From 75.91%ile To 99.15%ile In CAT 2016 – How I Did It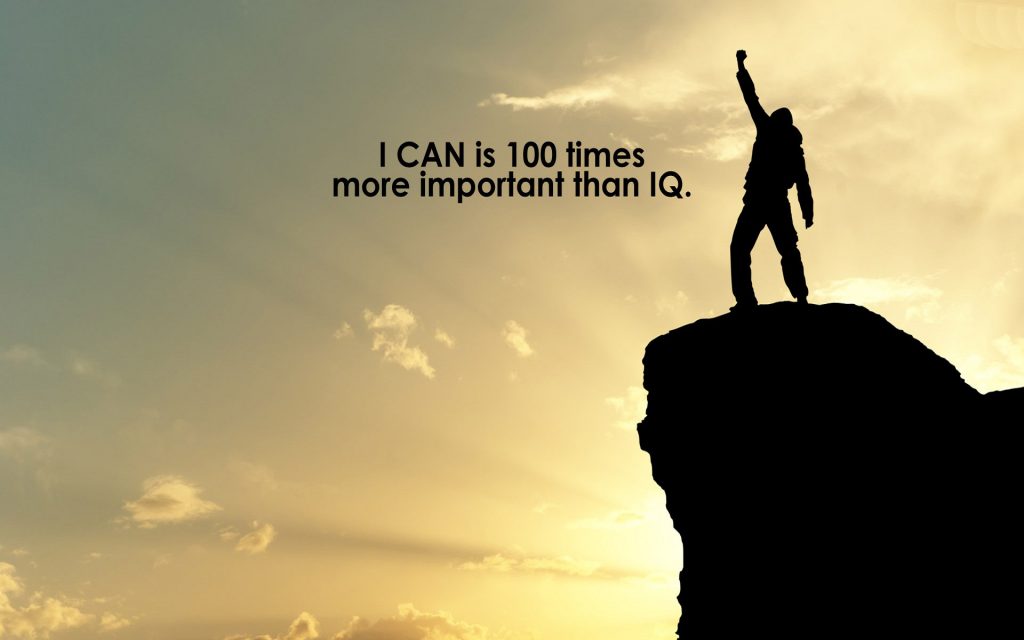 First of all, let me introduce myself.
I am Siddharth, an engineering grad from DDIT, Nadiad, working currently as a freelancer.
My journey of CAT had started way back in 2014 when I took CAT for the first time. It was an impromptu attempt and ended up scoring 58.13 percentile. After graduating in 2015, took CAT again with some preparations but could score a meagre of 75.91 percentile only. However, I then worked for 8 months and started preparing again for CAT'16. This was the time when major improvements came in my preparation plans, exam resources, exam strategies and the biggest was 'attitude'. Starting with preparation plan, I had 5 months of time which had to be utilised in the best possible manner. I had divided the time frame into 3 sections of 2-2-1. The first two months were given to aptitude part and solving part, next two months for mocks, advanced level concepts, shortcuts applications, test-taking strategies and so on. Last month, I just referred to the mistakes made in last 4 months so that they don't get repeated in the final CAT.
I will outline some guidelines regarding CAT which may be helpful to aspirants regarding mocks, resources, test-taking strategies, analysis etc.
For Verbal – Focus more on reading diverse content and comprehend better. Read novels, newspapers, articles etc. Refer websites like aldaily.com, aeon.co, wordpandit.com for content. READING is the key to ace verbal ability section. Practice RCs daily and know your lines of reasoning behind answers to types of questions such as title, inferences, tone, main idea etc. Focus on words like all, some, not, many, most, but, however, etc.
For DILR – Focus on right selection of sets, accuracy, mock to mock strategies of leaving and attempting. Take up national level mock series by CL or IMS or TIME and practice well. Don't increase attempts without accuracy, it can cost huge.
For Quant – Just sticking to basics can seal the deal. Selection of questions is the key here. Identify your strengths and polish them. Work on your weak areas and convert them into strengths. Take more sectional tests here so as to know what you lack from a particular area.
Above all, do not compare your mock scores with your friends and get disheartened. Everyone has different speciality, different strength, a different way of thinking and a different way of performing. Just focus on yourself, improve yourself and stay happy.
Keep analysing mocks regularly which will ensure your progress in a right direction. Stay positive and hopeful till the end.
All the Best!