Now you might ask, why I was excited to travel to Mohali, Nagpur and Chennai for my internship project, contrary to comfortably sitting in an air-conditioned office in Mumbai, just like some of my classmates interning in other organizations. You see…to a true travel lover (one who doesn't simply include the tag "#wanderlust" in all his/her social media posts but, rather, genuinely enjoys new places), even a whiff of a possibility to explore is stimulating. Getting a plateful of it served was bound to get me excited. Also, I hadn't seen Chennai much (particularly Mahindra Research Valley and the area), Nagpur I had only heard of in Rasna's ads and, Mohali was, well…umm, close to my hometown Chandigarh :P. So, I called up my parents and shared the pleasant surprise with them as well and delivering some delight to them was always a bonus.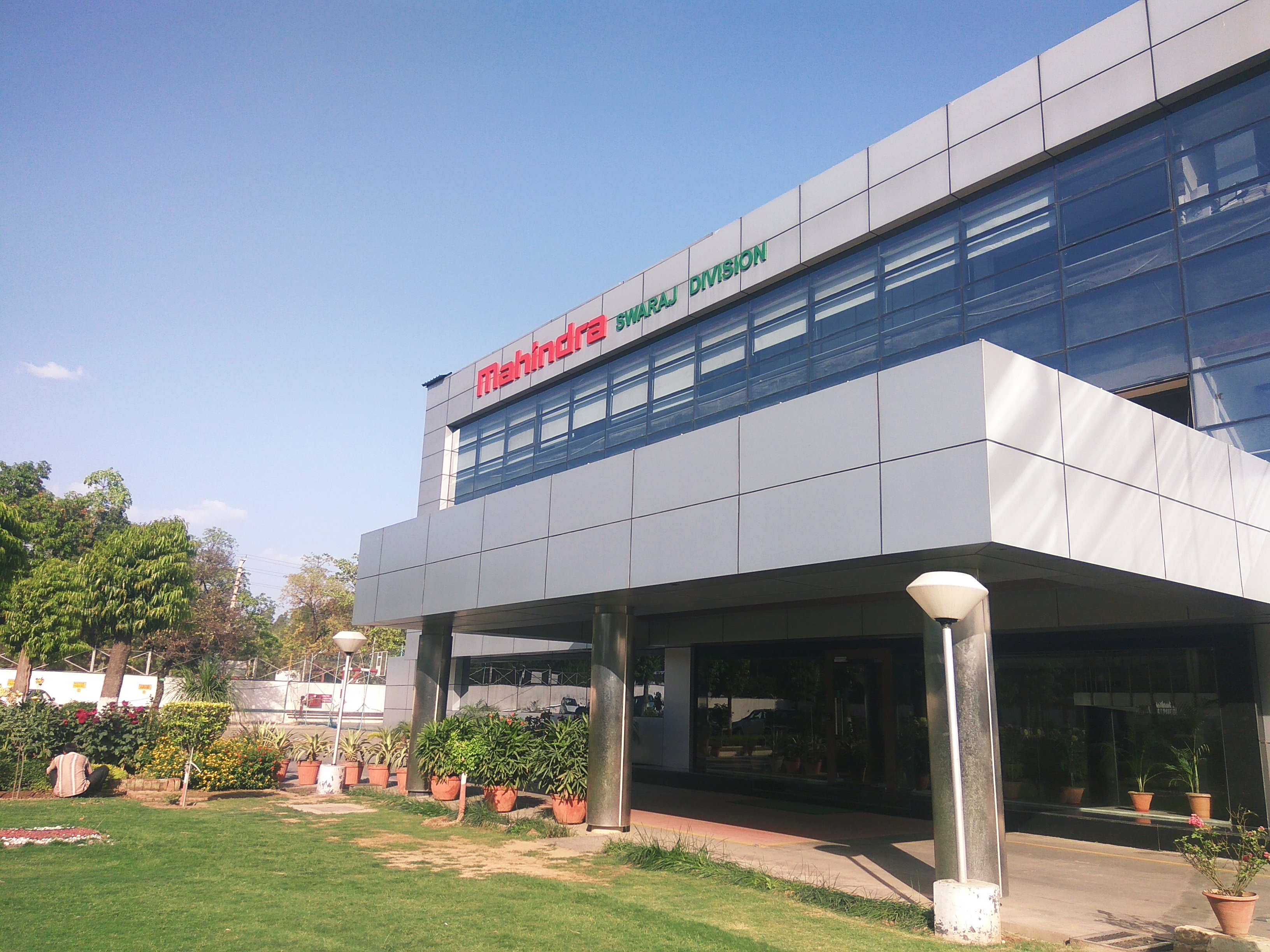 After nearly a dozen complete days of interviewing employees, in-depth discussions with HR seniors in these respective locations and a wallet full of boarding passes later, I returned to Mumbai. My MS One Note (shout-out to my buddy for introducing me to just the tool I needed for this project) was now full of verbatim of employees.
Also, I could now type like how Kirk Hammett could shred. So I got that going for me.
All I now had to do was to go through nearly 50,000 words of text…to come up with awe-inspiring insights… displayed in a stellar PowerPoint presentation…that needed to be an impactful story to tell…for the mid-term review due, then, in 48 hours. Hmm. Clearly it was time to pull out the big guns! And, thus, I bit the bullet. I bought cans of RedBull (kids! if you're not able to say no to caffeine, congrats, you aren't talking to chemicals anymore)!
48 hours later, it was mid-term review time! Alright!
Although I was making changes in my PPT till the last minute, I was able to put up a decent show in front of my project guide. Glad my buddy, and a few XL alums were there to ensure that my report wasn't nonsensical and/or useless and/or headache-inducing and/or…you get the point. ¯\_(ツ)_/¯
Having crossed this hurdle, I was ready to take on the next step. The zenith of it all. The climax. The last-mile. The final review! <opens eyes wide> Stay tuned for chapter 4, when I describe only the positive aspects of how that goes.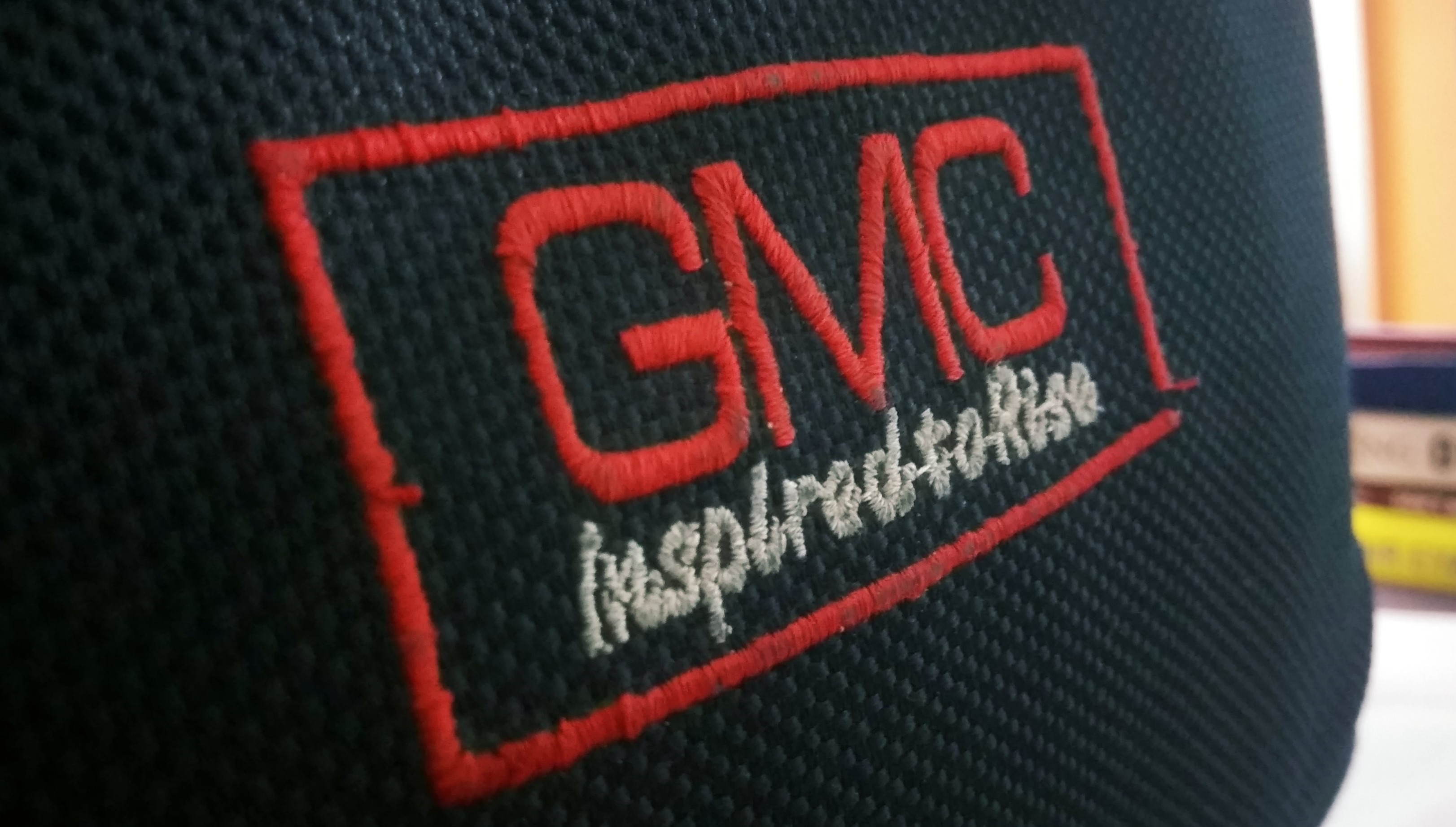 PS: Rasna and RedBull aren't sponsors. They'll just enjoy the free publicity like Starbucks did recently.