InsideIIM Student Team 2.0 – Meet Your Team For 2016-17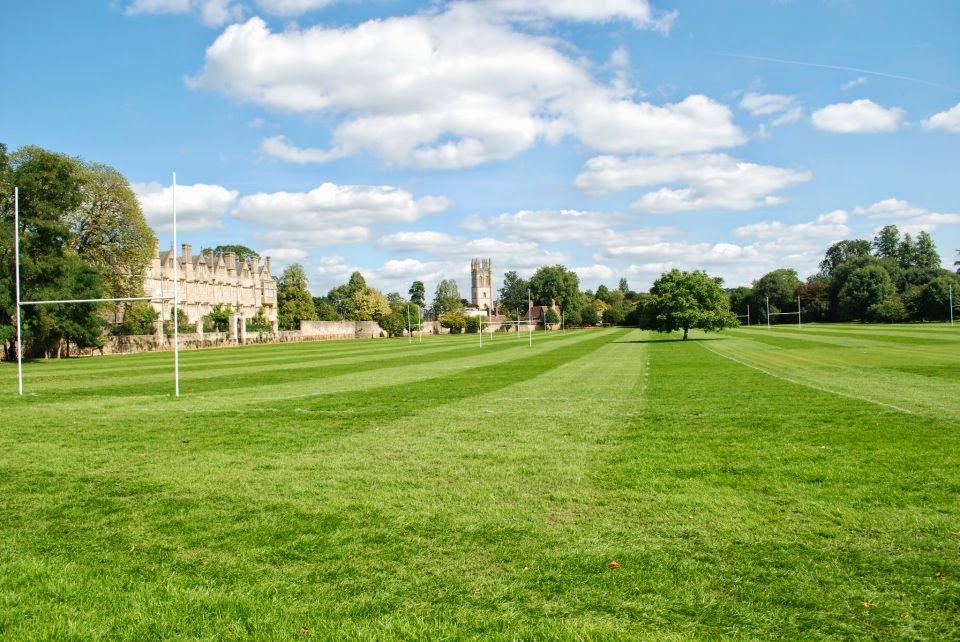 InsideIIM stands for Quality, Creativity and Democracy, and in our continuous endeavour to achieve these three pillars as well as stay young and fresh, we have selected our student team for the year 2016-17.
This is the second year that the student team has been selected from various schools across the country. After reading hundreds of applications and scanning them through 2 rounds, a team of 14 students has been carefully handpicked. The student team will contribute interesting content and will be the student's representative across different campuses.
Our student team keeps the content on InsideIIM relevant. They also serve as great guides and mentors to the next crop of students about to enter business schools. This year's student team is from IIMs –  B, C, L, I, K, Trichy, Ranchi, XLRI Jamshedpur and TISS Mumbai. The InsideIIM student team is an unique proposition where students get to run an online platform while they are studying. They learn the nuts and bolts of digital marketing, analytics and user behaviour in the online world. Students get immediate feedback about their work based on user behaviour on InsideIIM. Unlike most projects where one gives recommendations and goes away, on InsideIIM the student team is actually involved in the execution.
(Read about the first student team here.)
Niteen Bali – IIM Calcutta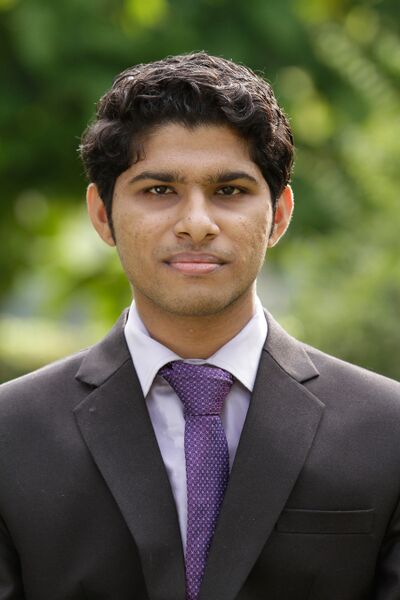 Niteen is a librocubicularist and a binge watcher with a knack for humour. He has variegated interests ranging from sports, movies, TV series, politics, history. He makes it a priority to maintain a refreshing perspective towards life. He believes that causality is the supreme power of the universe. He also believes that movies and books let him live a thousand lives in a thousand different places. In his words, "I am a down to earth person because of gravity :p I believe I am the eighth samurai".
Aroop Sanyal – IIM Trichy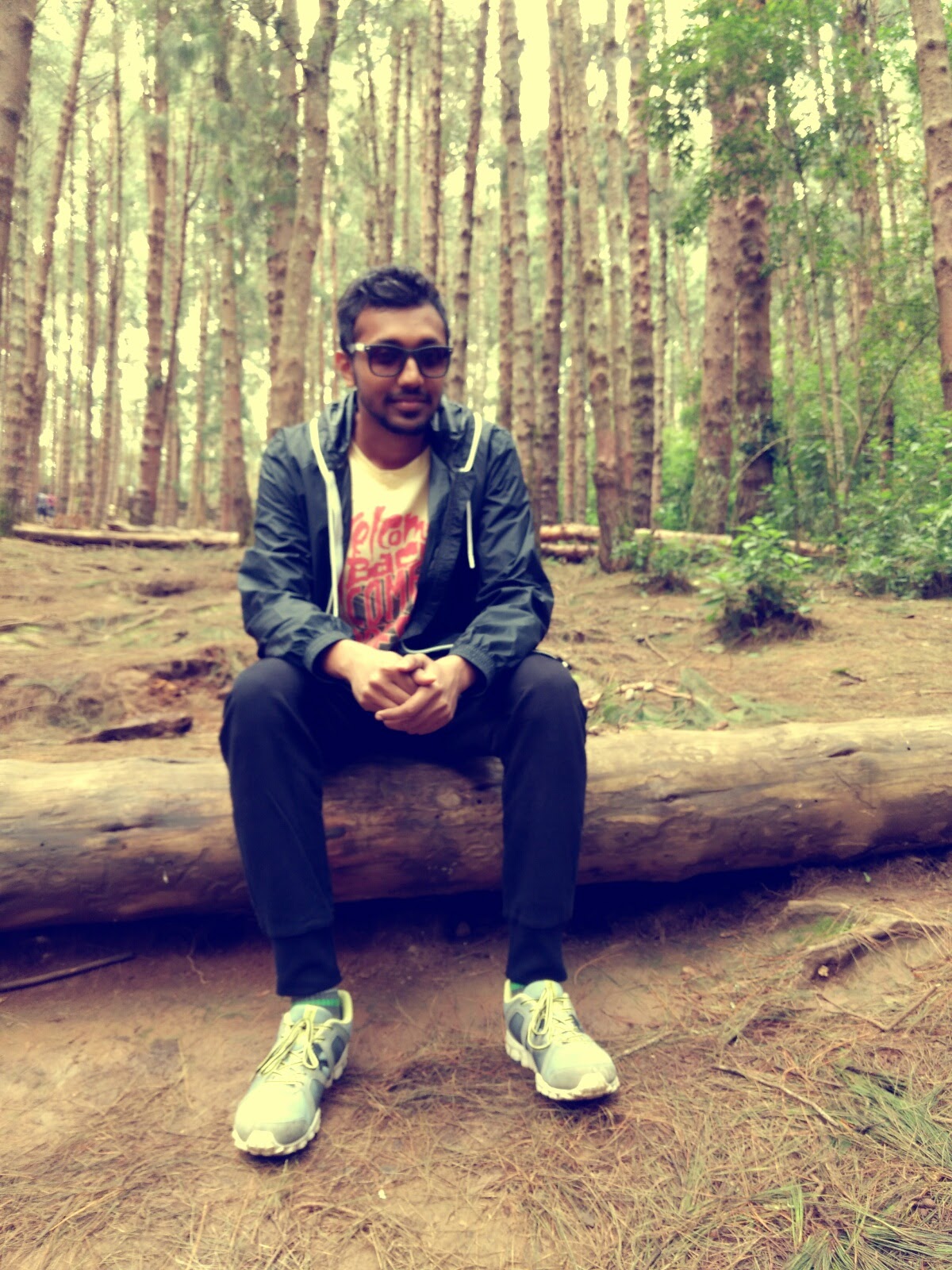 Hails from the East. Lives in the West. Studies in the South. Remembers the North.
Aroop is a mechanical engineer by trade (BIT Mesra 2012), who believes an enthralling football game or an engrossing fantasy novel is the answer to all of life's problems; along with the number 42. He is currently pursuing his MBA from IIM Tiruchirappalli where he is the Club President at the E-cell. He is also a part of the fest committee.
Abhishek Tahlan – XLRI Jamshedpur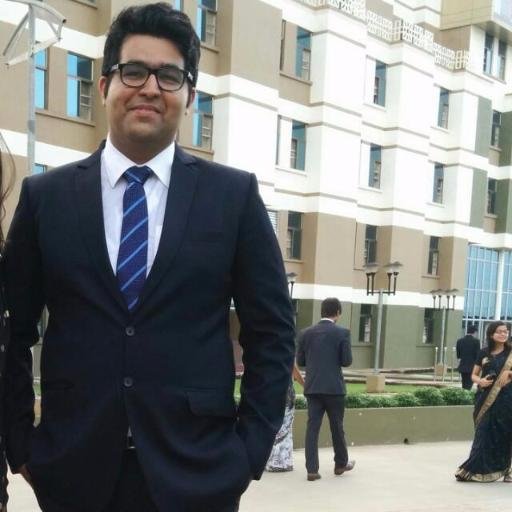 Abhishek is an electronics and telecommunications engineer from DCRUST Murthal. He hails from Sonipat, Haryana. He loves reading, writing and listening to music. He is interested in existential philosophy and his favourite band is Radiohead. He was the drummer of his college band as well as the head of the placement committee and literary society during his engineering days.
Aman Jindal – IIM Kozhikode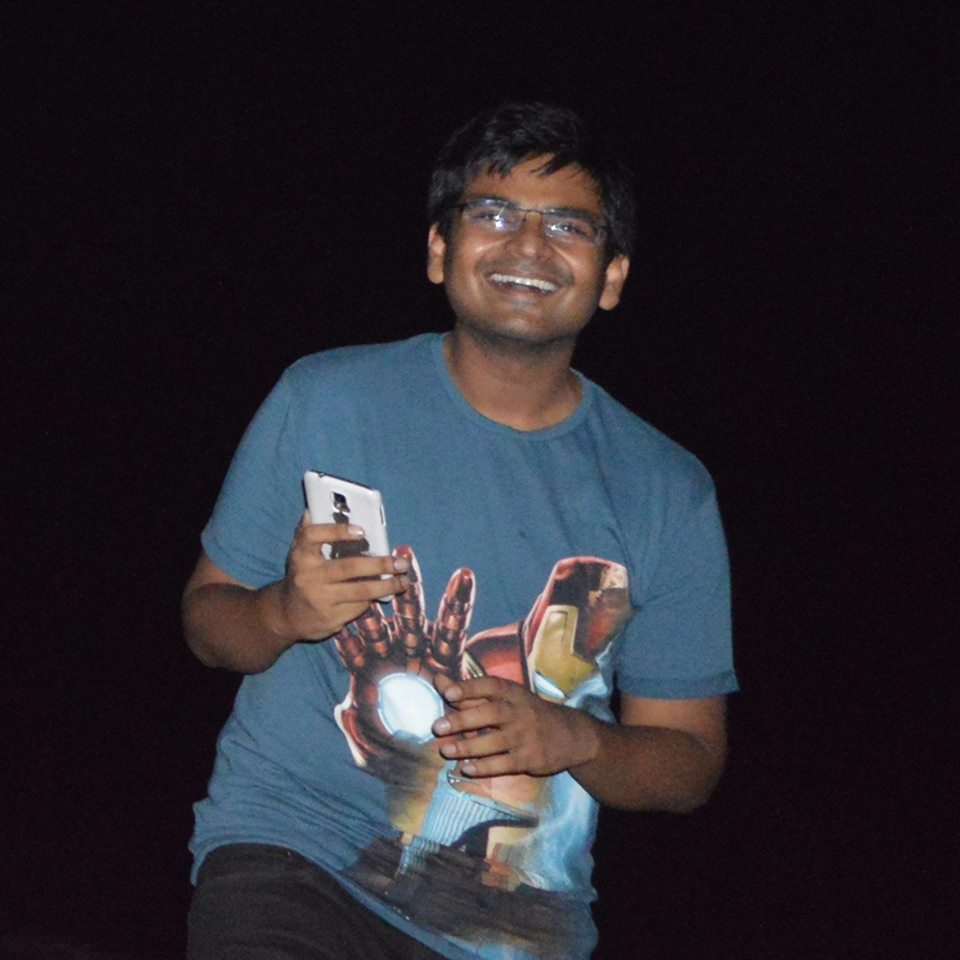 Aman Jindal, a Financial Economics enthusiast, is a FRM Level 2 & CFA Level 1 cleared second year student at IIM Kozhikode. InsideIIM has been instrumental in his B-school journey right from his CAT preparation days and he is immensely overjoyed to be a part of InsideIIM's Student Team. He says, "The opportunity to hand-hold budding aspirants, express my creativity & work in a cross-country team were my prime motivators to be a part of this quest". An avid reader of English Classics, he loves having conversations on topics ranging from philosophy to politics.
Priyanka Grover – IIM Lucknow 
Priyanka loves writing poetry, reading, travelling and watching English sitcoms. She is a big time Potterhead. Elon Musk, Ellen DeGeneres and Sarah Kay inspire her. In ten years, she wants to live in around 4 different countries.
Pooja Wanpal  – TISS Mumbai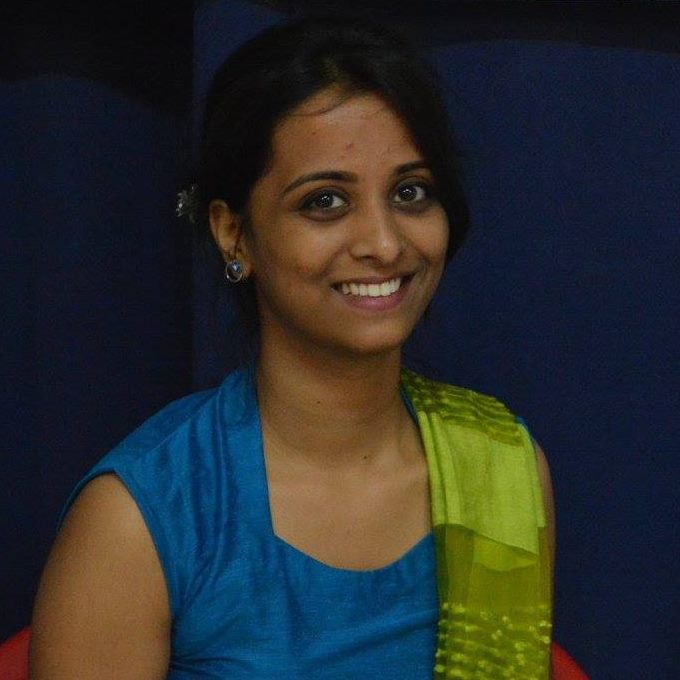 Pooja Wanpal considers reading the sole aim of her life. She is obsessed with trekking, pani puri, and adores traveling. She is a freelance content writer, and has penned the novel, 'Love and Lokpal'. She is currently studying Human Resource Management and Labour Relations at Tata Institute of Social Sciences, Mumbai.
Noel Roychoudhury – IIM Kozhikode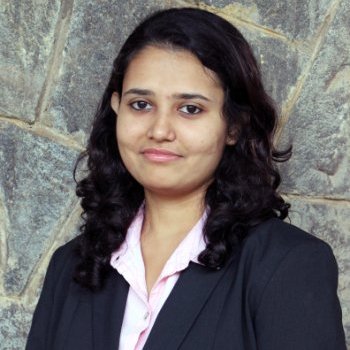 Noel hails from Kolkata and takes interest in music and literature. A Harry Potter euphoric, a  frequent switcher from glutton to anorexic and a mesh of emotional contradictions, she is a firm believer in miracles.
Aastha Sneha – IIM Lucknow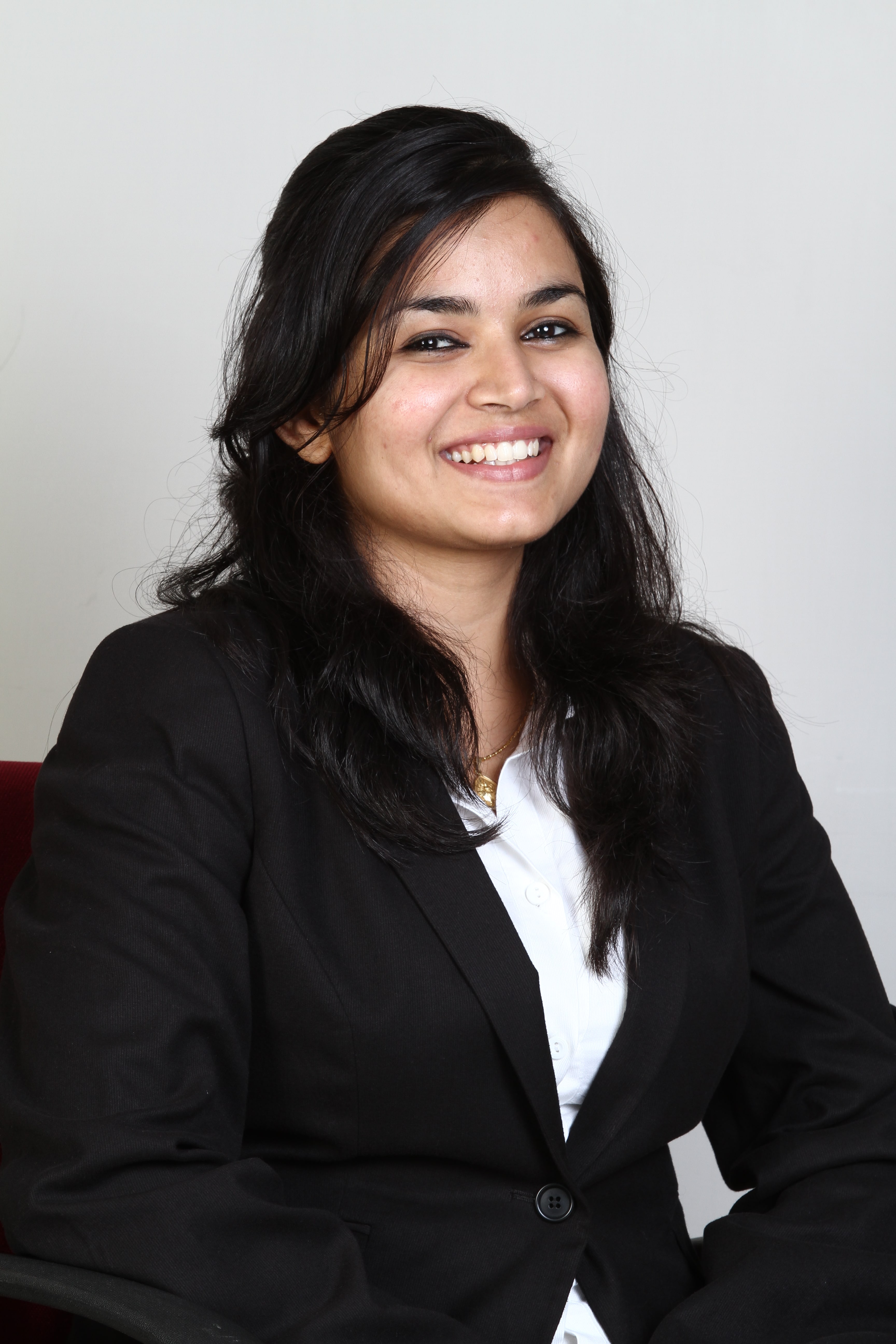 Aastha lives her life on the basic philosophy of courage, generosity and living-in-the-moment. She does not shy away from raising her voice against something wrong. 'Dramebaaz', trustworthy, accommodating, helpful, confident, happy-go-lucky, aggressive, one who holds grudges, easily hurt – are some phrases/words to describe her. She is a Special Class Railway Apprentice (SCRA), which means she has completed her engineering as a part of the Indian Railways. She joined the Indian Railway Service afterwards, worked for a year, then jumped across to do an MBA.
Nikhita Basti – IIM Ranchi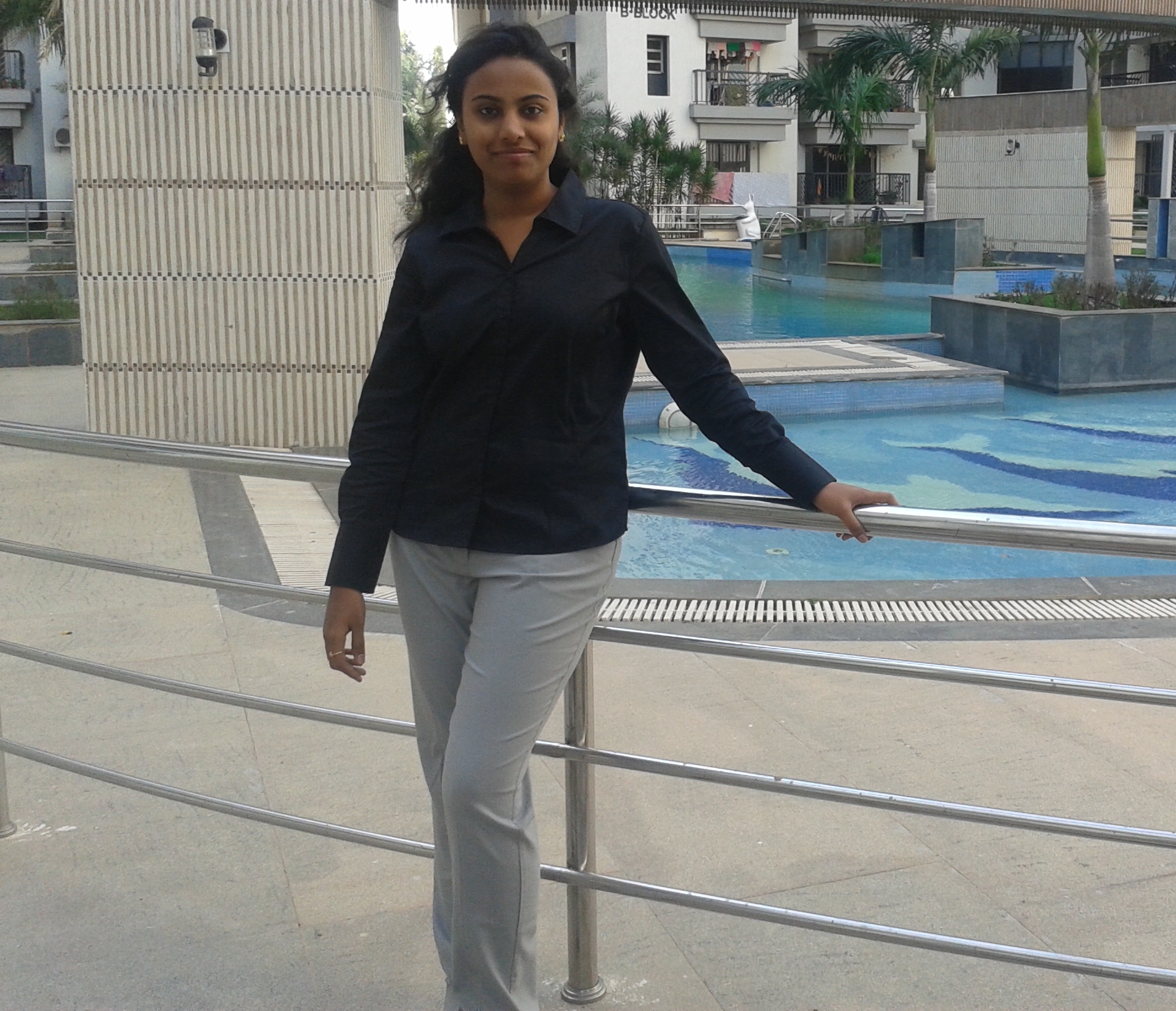 Nikhita is an engineer from B.V Bhoomaraddi College of Engineering & Technology, Hubli, Kolkata. She likes listening to music, engaging in social service activities, singing, writing short poems and articles and watching wildlife.
Abishake Koul – IIM Lucknow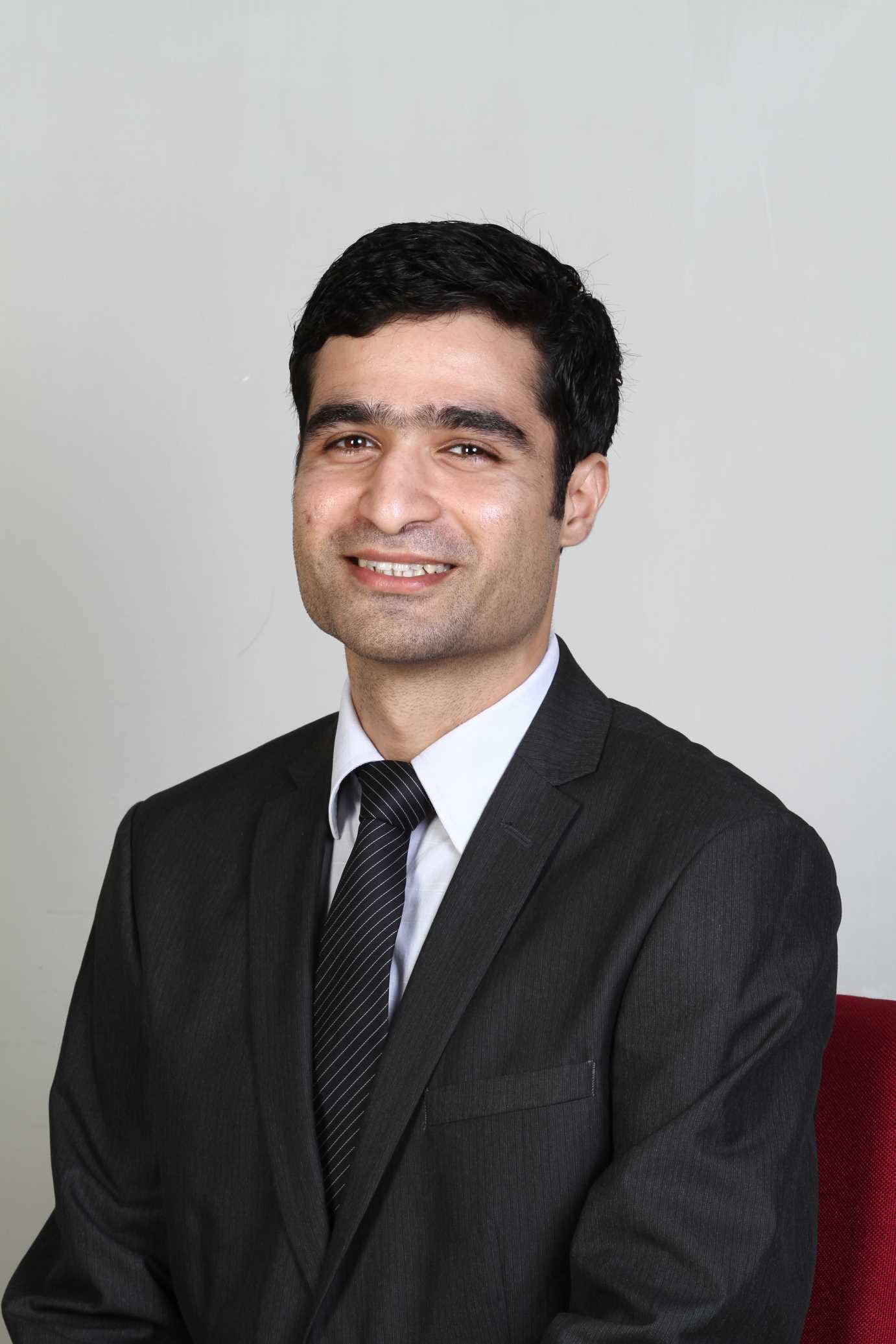 Abishake graduated from BIT Mesra, 2013 and had a 2 year stint with Maruti Suzuki (R&D) before joining IIM Lucknow where he is a part of Media & Communication Cell. His hobbies include writing poetry and running.
Shubham Chakraborty – XLRI Jamshedpur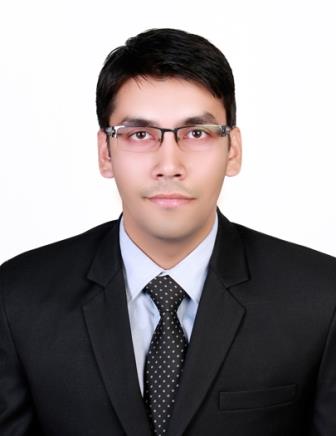 Shubham Chakraborty, currently a student in XLRI, is a mechanical engineer from NIT Bhopal. He is a history buff, a compulsive reader and traveller, who takes every opportunity to travel to any corner of the country whenever the opportunity presents itself.
"Having worked in the oil & gas industry before MBA, I have a deep interest in Operations and the parameters that move the world economy. This interest is what drove me to do an MBA. During my MBA preparation, I had searched extensively for articles & material relevant to MBA. InsideIIM gives me a unique opportunity of being on the other side of the search, to write on my topics of choice while sharing it with future aspirants, while sharing my experiences with them", he says.
Rinku Stephen – IIM Bangalore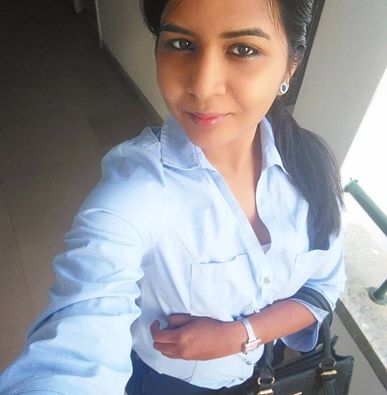 Rinku Stephen pursued Computer Science and Engineering just because she was fascinated by the law of cartoons. But later, during her course, she was smitten by the tech bug and went on to develop Peer to Peer Application for NFCs, automated healthcare claims process and solutions to clinical trials. She also had a brief stint as the IT consultant for a Startup – Praise Foundation before joining IIM-Bangalore. At IIM-B, she had the opportunity to intern at Flipkart as a Product Manager. Her project at Flipkart was about creating dynamic online advertisements that can be customized according to user preference. This required application from various aspects of Marketing – especially Consumer Behavior. For the high ownership she exhibited towards the project and her active participation in various internship engagement programs, she was recognized as the "Best Intern". Setting the geek side aside, Rinku loves to trek, try new sports and of course.. GOT.
Nikhil Murthy – IIM Indore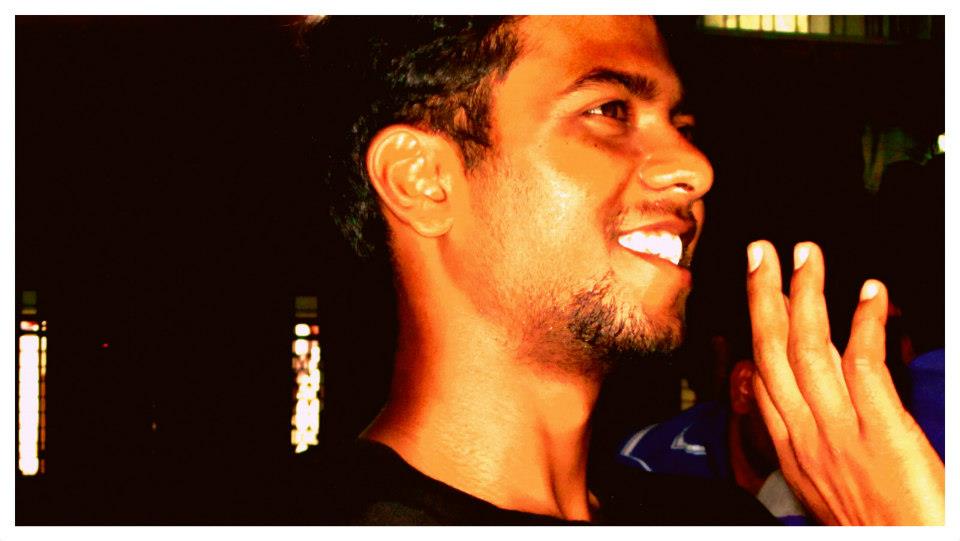 Nikhil's interests include writing, basketball (captain of the college team at IIM Indore), DJing (amateur DJ) and travelling. He is also a member of the campus radio team at IIM Indore.
Deepika Mallyk – IIM Bangalore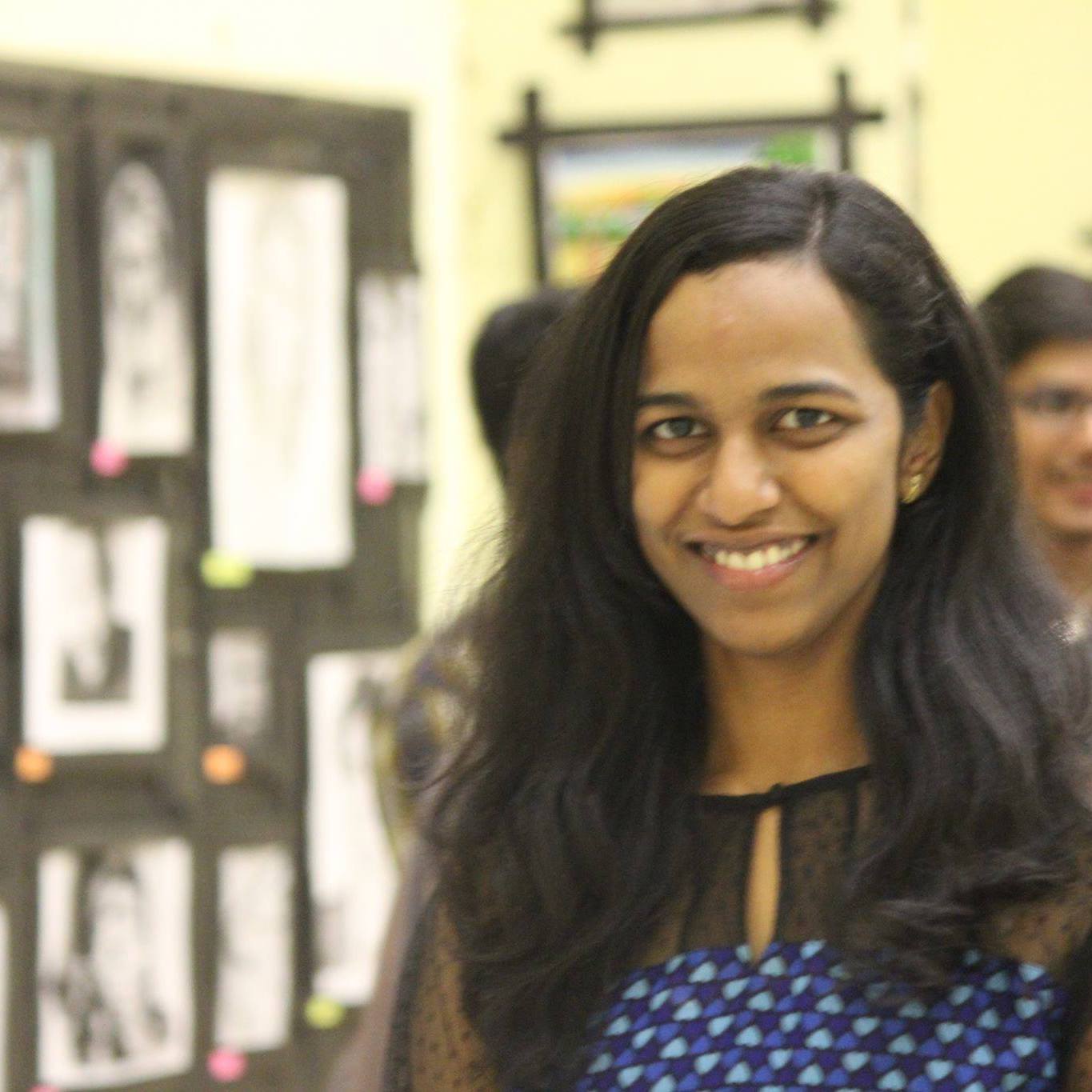 Deepika is currently doing her MBA from IIM Bangalore. At IIMB, her major interests lie in Marketing and Strategy. Prior to this she graduated from IIT Kharagpur. She is a passionate dancer. Besides this, she loves oil painting and likes to take a shot at writing in her free time.
Please leave your comments below. If you wish to get in touch with the student team, please write to student@insideiim.com