'Life is short, smile while you have teeth.'
After having spent five wonderful weeks of internship at Mahindra, now is the time to talk about all the fun and memories I made:
From the guard at our flat to the receptionist at our corporate office to every employee that you meet on the way to your desk, they are a bunch of smiling faces who greet you whenever you pass them by.
A land where chances of finding a dinosaur are higher than getting an Ola booked, Kali peeli came to our rescue. Also, the beautiful Worli-Sea link became an inherent part of our daily lives.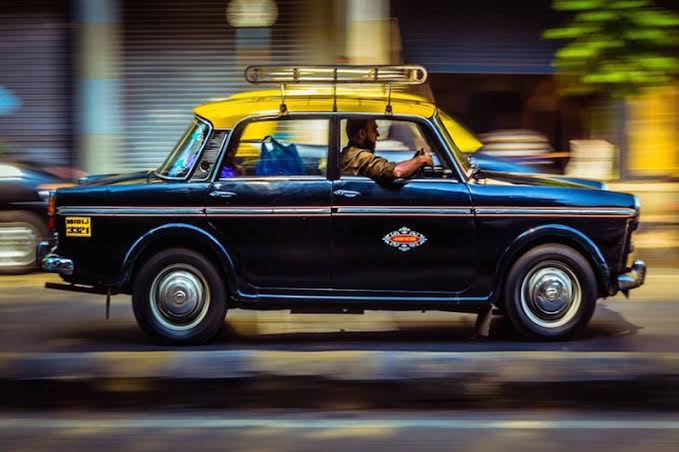 Until something bigger, something better came.
Yes, the 3. Mumbai local!
You don't have to walk, you'll automatically get inside and outside the train and you save so much time that you're bound to get addicted to this comfortable discomfort.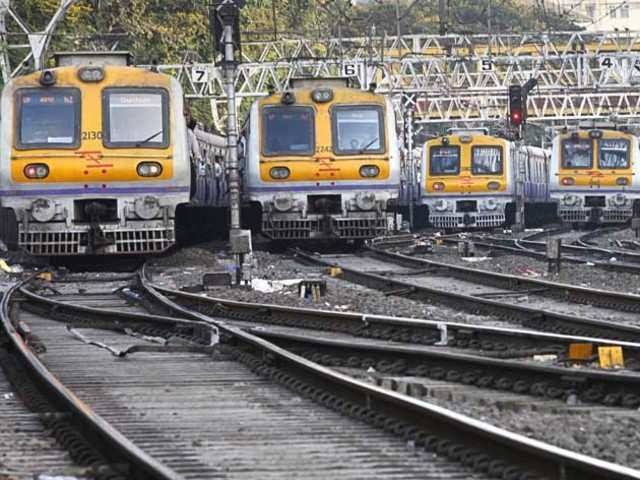 Here is a picture I took while walking through the greens of their terrace garden: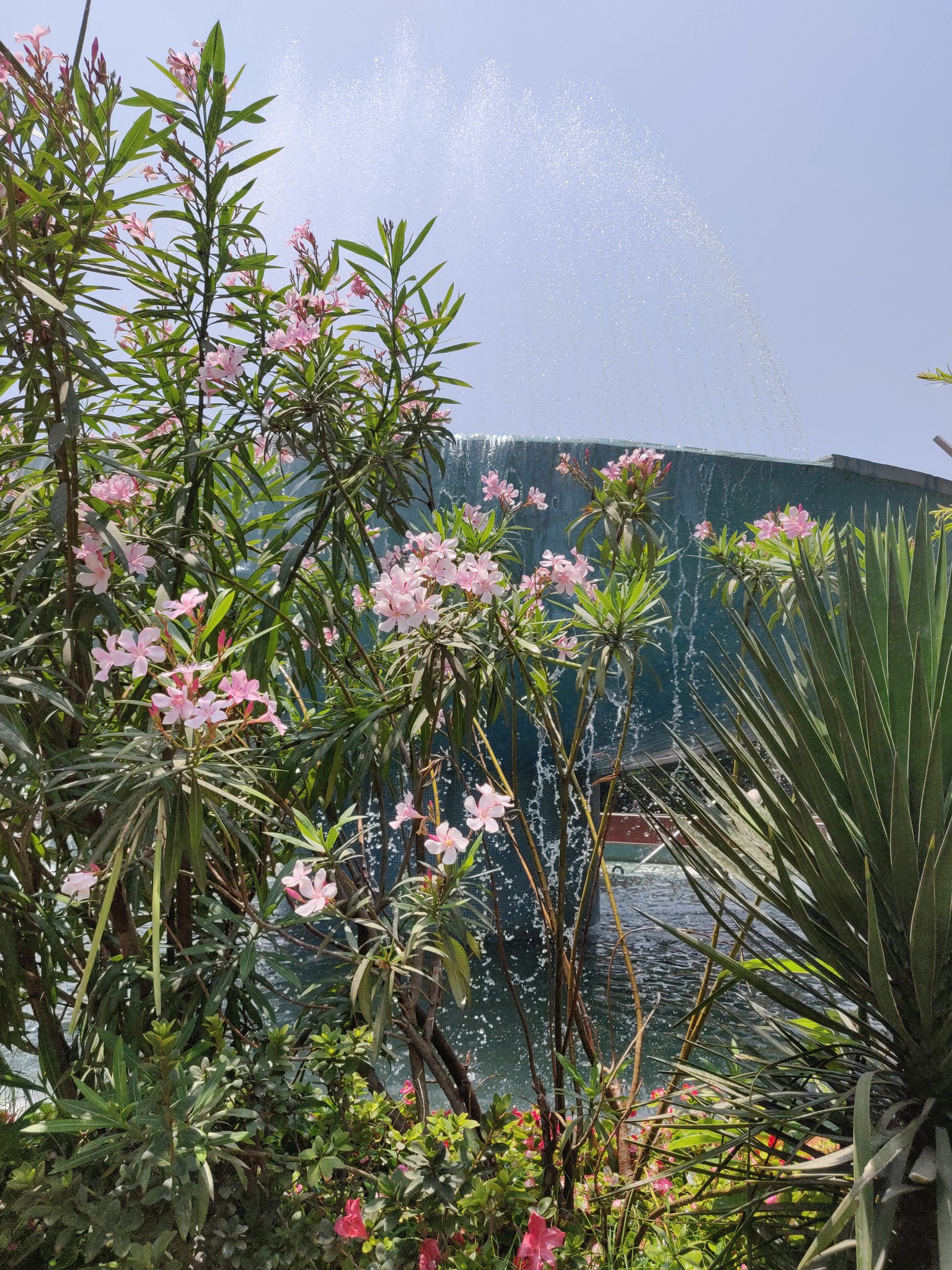 5. Butter Lassi!
I was introduced to this masterpiece by my friend Mugdha from TISS. Every day, all the interns would take a walk outside the campus to this particular place where we chit chatted over 'lassi'!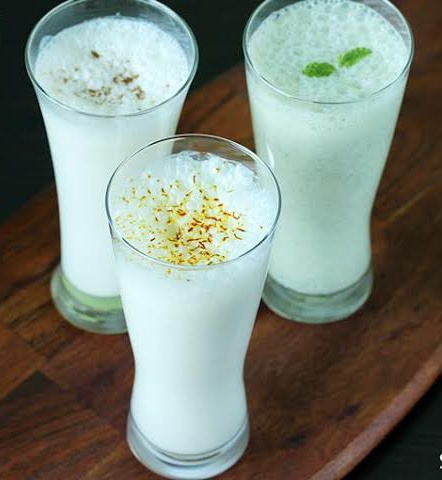 Well, as the picture shows it, I can conclude that my workplace is better than yours! :P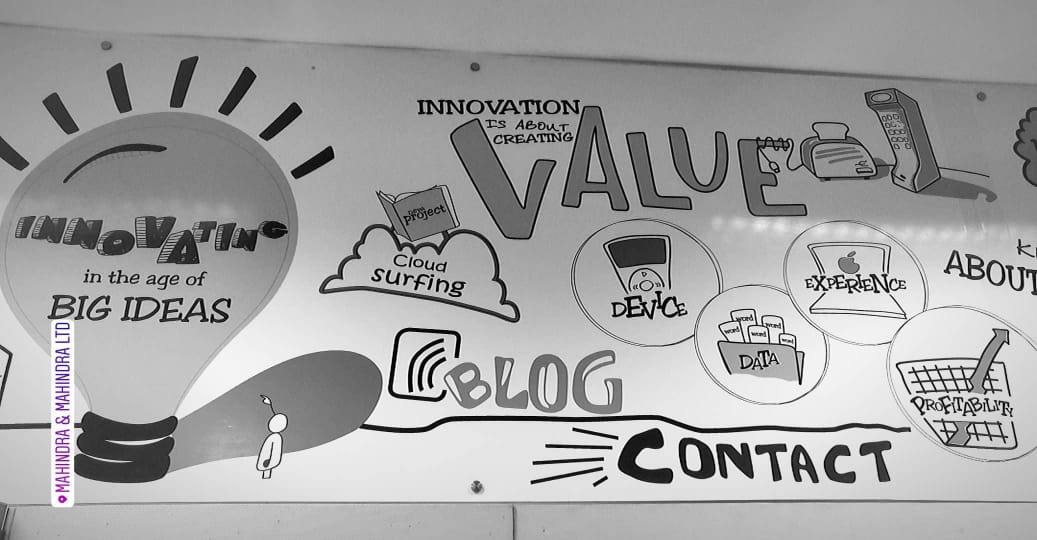 Well, I met so many awesome people from various colleges across India. We have been through all this together; brainstorming ideas together, helping each other out and of course the jokes and leg-pulling. Shout-out to all these amazing friends I made at Mahindra!
All in all, wrapping up week 7, one more to go! Let's make this one count too.