In continuation under our series #ExperiencesFromLastYear'sCATCrackers, this time we reached out to Gaurav.
Here is a different perspective for the CATPrep journey from a talented and hard working IIT Roorkee engineer.

About Guest Author: Gaurav Pareek is currently a first year PGP student at IIM Indore.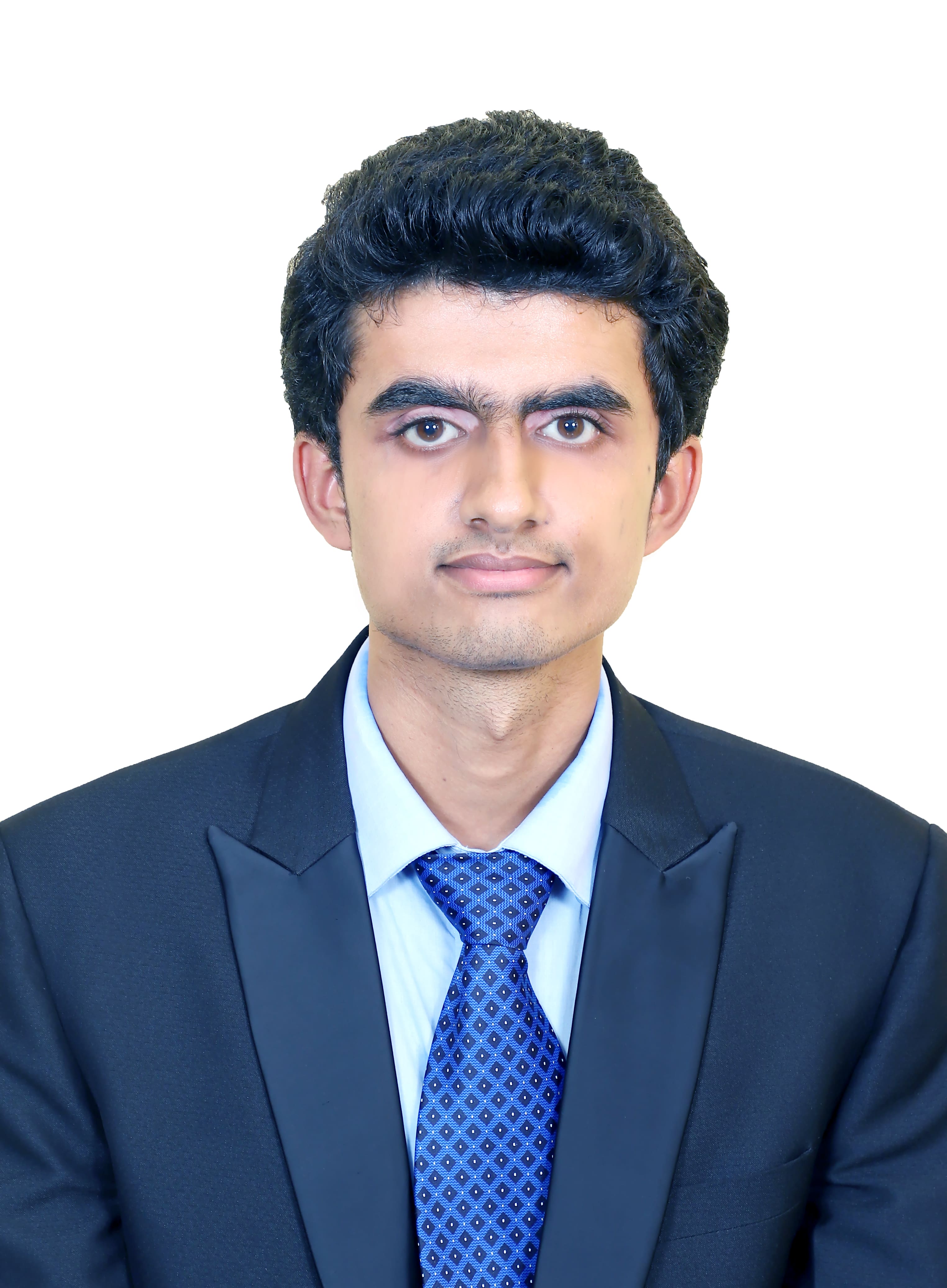 He hails from Udaipur. He completed his graduation from IIT Roorkee in the field of chemical engineering [Batch of 2014-18]. It was during the internships in his undergrad years, that he desired roles which would imbibe a balanced mix of decision-making and execution instead of purely technical one. After completing his PGDM from IIM Indore, he wishes to work in the corporate sector for few years followed by further studies, and eventually become a Professor at the best institutes in the country, including his alma mater.
Curious, we asked him eagerly about his last few days before CAT and the things he felt were important before the big leap of CAT is made! Here is his advice for all aspirants preparing for CAT 2018:
_______________________________________________
If I put myself in the shoes I was a year ago during CAT, I would have felt anxious at first but had I known how everything would turn out today, I would have probably remained composed. The last days can seem overwhelming to some while it can be a time of relaxed revision for others. However you feel these days, the one thing you need to keep above everything else is your health – physical and mental. I say mental because I was feeling quite tensed a few days prior to the exam before I calmed myself down. The uneasiness was there because of the exam as well as the upcoming placement season in grad college which was going to begin right after the exam.
Reduce the Workload & Thoroughly Revise | Relax Yourself
For me calming myself down was high on my priority so I heavily cut down on my studies in the last few days, focusing my mind on things I knew and just glancing through notes. Some activities, like going out for a run or watching a ted talk might qualify as wasting time but they helped me keep myself calm. In the final days, I believe you should focus more on relaxing your brain because we all get a little nervous before an exam.
On CAT Prep: Focus Areas for Study
Regarding preparation, I suggest working on your strength. For me, VA was the strong zone, so I used the last few days in leaning more and more new words, using flash cards and revising earlier ones. If the quant section is your strength, you can go for quick mocks of just the quant section, which would help as a warm-up before the actual test, as in quant, doing good is hinged on your speed, for the most part. For those good at LR-DI, these days can be spent revising the different forms of questions that usually come in the exam and making a mind-map of different frameworks that you are going to follow for different questions. This will enable you to jump directly to working the solution in the exam, at least for easy questions, rather than thinking too much over it. In addition to that, I had made little notes that listed the common mistakes that I usually did in a different type of questions and I went through it repeatedly just to make sure that it got ingrained in my mind, so as not to repeat those in the exam.
Keep Fit to Remain Focused
Coming back to health, try to keep yourself in your primes – keep yourself hydrated, get enough sleep, meditate if you can (helped me personally), go for a morning/evening walk, read a book, eat well and believe in yourself. You can do nothing from what I said in earlier paragraph and still you'd be fine, provided you stay in your primes. In fact, you'd do great. Just think of it like any other exam that you ever gave. Think in simple terms and never make any exam larger than life. Life will never cease to bring opportunities to your door.