8 Things You Need To Have Before Coming To XIMB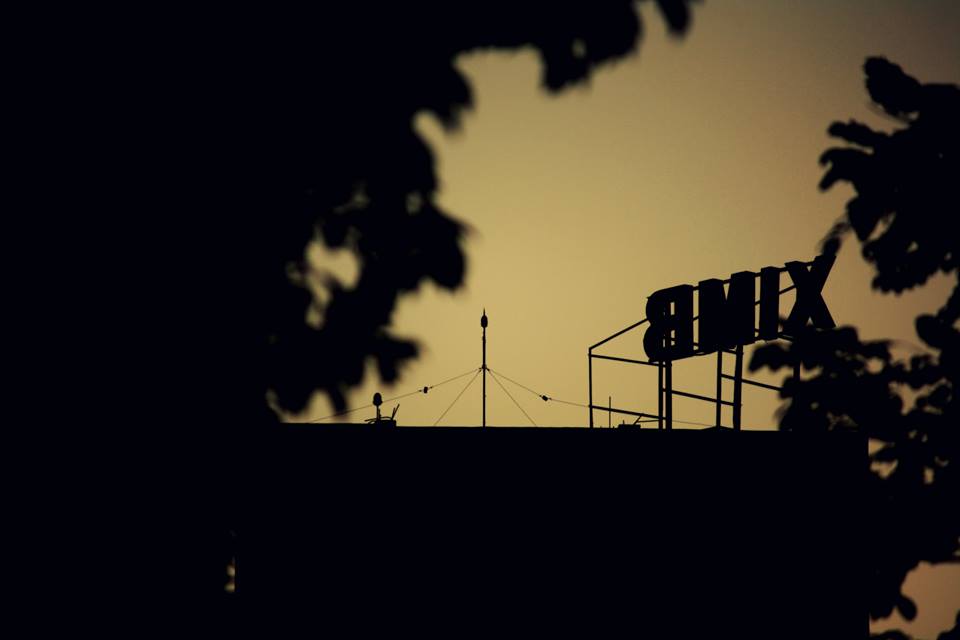 1) A Loud Alarm Clock and a high dose of caffeine
AT XIMB your days will start when your nights are supposed to end with XIMB's highly acclaimed academic rigor, case study competitions (like Loreal Brandstorm, Deloitte Maverick, Godrej Loud , MWR, Nestle Case Study Challenge, Hero Challenge etc.) and an active social life—all at the same place keeping you busy and on your toes. With your cell phones in the sleep mode all through the day, your body will ache for an extra hour of sleep, which is exactly when the alarm will ring! "Because dreamers never sleep"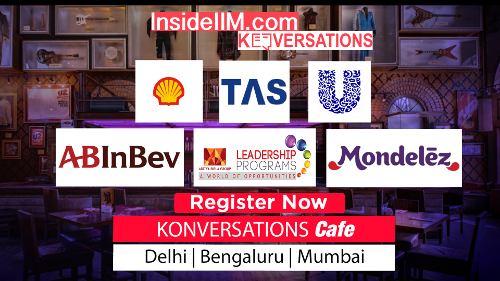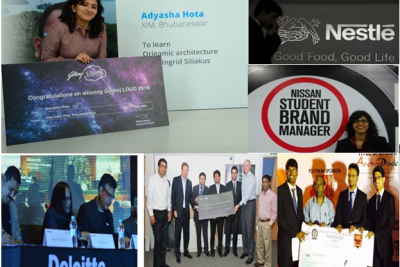 2) An updated LinkedIn Profile to connect with your vast range of alums.
With a legacy of 29 years, XIMB's alumni base spread all over the world including high profile entrepreneurs, CEO's of the biggest brands, all connected by that big blue XIMB, one can see on top for miles. The best part being the Alumni Connect who forms a part of the college's DNA with their regular visits to guide us through the corporate routine. That's all because the XIMB experience is such that it keeps bringing you back to their alma mater.  
3) Get on with the party shoes and the party robes, Keep your funny side up!
At XIMB, we work hard and party harder! Whether it's Xpressions, the biggest fest in Eastern India or the numerous festivals throughout the year, celebrations run parallel to our hectic schedules. XIMB has a highly diverse culture with students from all over the country and it reflects through the celebrations like 'Matki-phod' event on Janamashtami, a fun 'Tug-of-War' during Onam, 'Prashad Grahan' on Ganesh Chaturthi and Saraswati Puja , 'Wine and Eggnogs' on Christmas, energetic doses of 'Bhangra' and 'Bonfire' on Lohri, and the crazy X-Holi which are events that will be forever etched in the minds of the students and faculty alike. The camaraderie between the students is such that every birthday and every job and internship is celebrated with fun and frolic, with crazy stories and anecdotes that will keep you connected throughout your lives! It's often said, in XIMB, it's always party and celebrations like never before.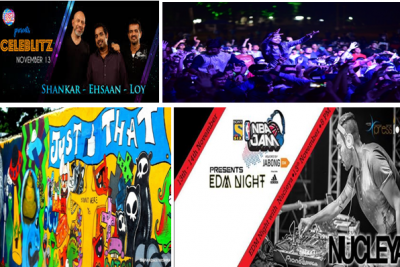 4) Gelusil and Eno because gone are the graduation days when a packet of noodles kept you going all through the day! –
Bhaina! The coin word that you need to learn to survive in the state! Whether it's your breakfast at the mess, delicious snacks at two and a Bud, or your dinner at X-Café the friendly 'bhainas' will become your support system at XIMB who will keep you happy and satiated even when your body feels excruciatingly tired after a long day at work. From the tasty street food of Odisha ranging from sumptuous 'vadas' and 'gulgulas' to the mouthwatering 'Dahi Vada Aloo Dum' to sandwiches, patties, pakoras, Maggi and toast you will never go feeling hungry!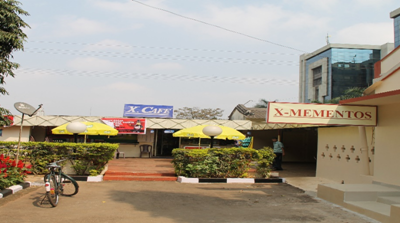 5) Jerseys, Tracks and a Pair of studs because all work and no play make Jack a dull boy!
At XIMB, we believe in mind and body to be in sync, and hence fitness is considered a priority with an upscale gymnasium and playing arena that caters to every possible sport such as Cricket, Tennis, Table-Tennis, Basketball, Football, Badminton, Volleyball, Throw-ball, Carrom and even Chess. You name it and we play it. Multiple events like NBA JAM, Athlos, Paraathlos (by the Social Responsibility Cell of XIMB-XUB), TBX, XPL, Futsal etc. during the intra-college and inter-college level to boost up the spirits of the students.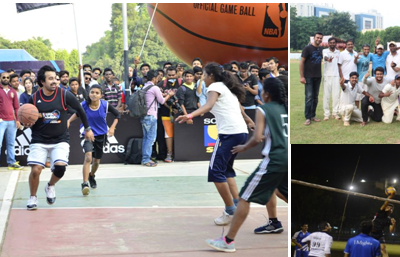 6) Formals ( sets of them ) to keep you looking dapper for the presentations!
At XIMB, you don't just enhance your knowledge, the focus is always on the development of one's entire personality. And as they say "Clothes makes a person", we believe in "Clothes makes a personality'. As a part of one of the best b-schools of the country, we are always expected to be impeccably dressed in spic and span formals, whether it's 5 o'clock in the morning or in the wee hours of the night. When the situation demands, XIMBians can be suave and dapper at any point in time and dress to impress. It's more of a practical approach where presentations is a daily affair, a part of the corporate grooming exercise and formals become your second skin.

7) A Sorting Hat  
Before coming to XIMB make sure to identify your core skills beyond academics because committees are an integral part of life here. Committees that not only increase your networking skills but also makes you face real life situations regularly where you can apply all that you learn in your classrooms. Building an event from scratch by utilising Operations skills, Branding and publicity using Marketing flair, budgeting the event through your Finance 'gyan' to strategize each and every step with your knowledge of technical systems, committees teach you more than you expect. XIMB has its core guarded by its highly coveted Placement Committee to gain corporate networking , its most creative committee IlluminatiX- Media and PR to build the brand of the one of the top institute, Alumni Committee, that makes you stay connected to luminous alumni base and the International Relations committee, as the world is too small not to be connected.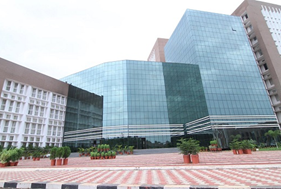 8) A Business Newspaper a day, keeps the job woes away!
The best of companies like L'Oreal, Nestle, Deloitte, Boston Scientific, CBC, PWC, GSK, Tata Steel, Hero, HSBC, AXIS Bank, Standard Chartered, Godrej, PepsiCo, Coke, Emami, and many more big names from the corporate world regularly recruit from this hallowed institution, hence it's a must to keep yourself updated on the happenings of the business world which will not only help you in the GD's  but also help you score brownie points in the interviews to land up with you dream job in your dream company!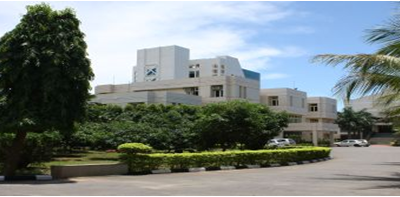 Xavier Institute of Management Bhubaneswar
Xavier Institute of Management, Bhubhaneswar is one of the most coveted B-schools in India. Established in the year 1987, XIMB is known for quality education in the field of Management and creation of future entrepreneurs. XIMB offers to its students three prestigious programmes; Business Management, Global MBA and Executive-MBA. 30 years and still going strong, XIMB strives to achieve its mission of making managers with a human face.