Is the increasing fee of IIMs justified?
IIM's are increasing their fee every year. On the other hand, there are top B-schools with an affordable fee? So, how would you justify the IIM fee and the increase in the same?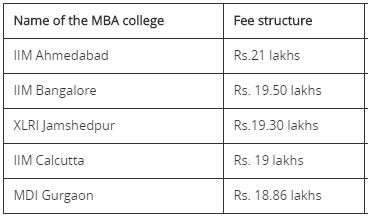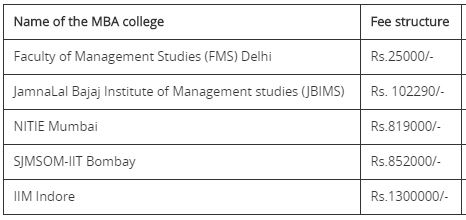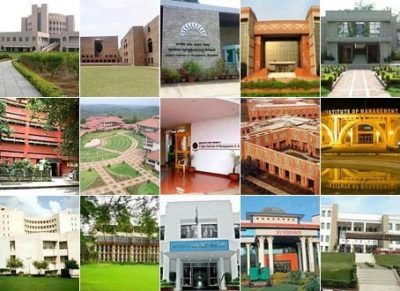 5 years ago
---
---
IIMs unlike the IITs don't receive any funding from central/state government. They are an autonomous body.
There are some reasons why IIMs charge this exorbitant amount of fees from the students:
The students in IIMs get the contextual analyses from Harvard, Standford and Ivory, which are very costly but extremely productive and justified.
Another reason is generously compensated Professors and guests lecturers, the level of learning, knowledge, industry introduction they have is enormous and that is the reason they are highly paid.
All the IIMs' infrastructure is extremely admirable. They have gigantic grounds including air conditioned classrooms, mess, general store, sustenance outlets and so on. Subsequently, keeping up that sort of a framework is a big deal.
All IIMs have word class libraries including all the relevant books of top authors.
Another reason is the managing round the year industry events for the top companies and for the Pre-placement talk (PPT). Dealing with top management of finest companies is not that cheap.
Still they are nominal in comparison woth global top B-schools.
People easily get education loan with no mortgage which one can repay after completing graduation from IIMs with handsome package.
The fee isn't exactly high. Compared to the fee/salary ratio, they are infact really economical.
For more information, read:
https://www.quora.com/What-makes-MBA-at-IIMs-so-expensive-from-expenditure-point-of-view/answer/Deepak-Mehta-2
https://www.google.co.in/amp/s/m.economictimes.com/industry/services/education/fee-hike-of-iits-iims-is-jusified-say-alumni/amp_articleshow/51889499.cms
5 years ago
---
---
---
We need to understand eventually its the tax payers money, so why utilize it to subsidize the IIM education vs using it for creating more opportunities for primary education or healthcare or elsewhere?
The IIMs never tell people they are here for charity, the students get out with a superior platform to make their careers, and become leaders, and in that scenario, if the IIM wants to make some profit, what is the harm in the process? Profits made over the years get invested into creating further infra, teaching resources and community programs. Eventually they start working as a corporate, with a P&L. You can decide whether the output of the program is worth the investment or not, but that's a personal call anyone and everyone needs to take.
5 years ago
---
---
---
I think the brand name has a huge role to play. IIMs know that even if they charge 30 Lakhs, they can get away with it because only a fool would reject a call from IIMs ABC. B-Schools in India already charge that much (ISB).
Therefore it's not about what we think, because the management institutes will charge what they have to. I think IIMs need to have a press-release with every hike in fees, explaining and justifying why a student must pay so much. There needs to be more transparency.
5 years ago
---
---
---
Now IIMs, XLRI becomes a distant dream for a lower middle class people.
2 years ago
---
---
---