My Exhilarating Start To The Most Coveted X-Life In XIMB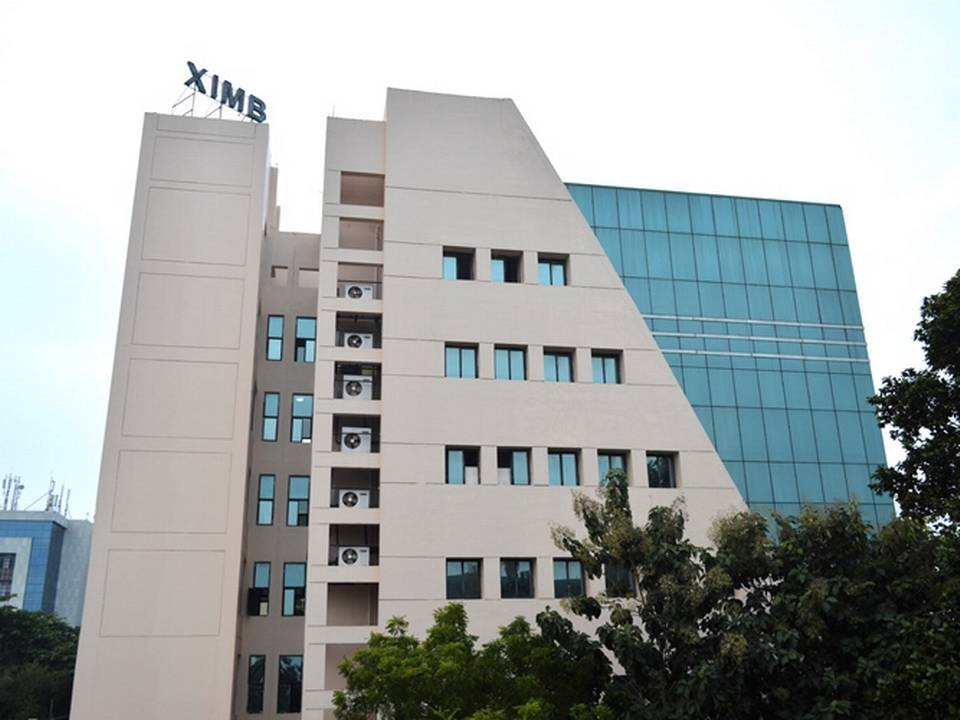 Amid a lot of chaos and anxieties, I choose to be a part of the X-life, the marquee experience of the most sought-after b-school, "XIMB". After going through the rigorous and gruelling process of Group Discussion and Personal Interviews, I got the admit to the flagship two-year MBA-Business Management program of XIMB.
Having heard stories of X-life from my cousin, it enticed me to have that experience. The X-life has all the extravaganza that every B-school aspirant aspires to achieve and to become a part of. The entire campus is student-driven, starting from the Placements to managing the Mess. Starting from the day of the interview process and assigning of student mentor to each candidate, the process was very well designed and planned. XIMB being situated in Bhubaneswar, the capital city of Odisha and the number one smart city, it provides ample industry engagements and exposure due to its proximity to big industries, corporate and mining houses, providing the edge over other b-schools in India. I joined XIMB on June 18. As a part of the XIMB culture, we were engaged with an orientation to make us sense the X-life on the first day itself. All the committees showcased their functioning and working. At XIMB, a batch size of 360 students comprised of diverse background from all streams of graduation from all over India and provide ample opportunity to interact and gain knowledge from diverse field and culture as well as develop the networking skills.
The orientations were followed by immediate engagements with group assignments and case presentation. The seniors provided and gave us constructive feedback to help us develop presentation skills which would help us sail through our MBA life. They also gave us insights into various career paths and motives.
At XIMB the description of early to bed early to rise was proved wrong. We were occupied with late night discussions, assignment completion to meet deadlines. But this didn't stop us from having fun. The most devoured X-walk inside the lush green campus accompanying a cup of coffee at the X-cafe helped us keep our minds fresh despite the day long hectic schedules. My first week at the college was full of lessons and memories to cherish and has provided the perfect launch pad to come out of the comfort zone and excel, with more to learn and experience in my upcoming two years, I am looking forward to my time in XIMB.
Which Aditya Birla Group company you want to join and why?
I want to join Aditya Birla Health Insurance Co. Ltd. of Aditya Birla Group because being a fortune 500 brand it will be a privilege and honour to work for it. With the health insurance sector boom and a huge investment in it by the government as well as the inclusion of 49% FDI in this sector, it is expected to rise at a faster rate by 2020. Since I used to teach children in the nearby slum in my locality, I have a deep inclination towards helping children and people in general. Working in the health insurance sector will provide me the platform to serve the people in a better manner at the ground level and Aditya Birla Group will help me in developing and providing me with the platform to excel in this sector and help me achieve my long-term goals.
– Swayam Siddha
BM 1st year, XIMB