Aditya Birla group whose foundations were laid in the name as Birla group of companies by Mr. Seth Shiv Narayan Birla in the year 1857 has emerged as one of the biggest Indian Multi National Conglomerates that the country has ever seen. The group has a significant presence in non-ferrous metals, cement, textiles, chemicals, Agri-business, carbon black, mining, wind power, insulators, telecommunications, financial services, retail and trading solutions. This Fortune 500 Company has an extraordinary workforce of over 120,000 employees over 42 nations and is an industry leader in aluminum rolling, viscose staple fibre and carbon black.
The ABG group has been big in my life through brands in the Fashion sector and telecommunication sector.

I have been using the Allen Solly, Peter England, Van Huesen and Louis Philippe products regularly which are very popular in India right now. In my opinion if you want to look stylish it's got to be by wearing one of these brands
These brands come under the Madura Fashion and Lifestyle division of the Aditya Birla group. Established in 1988 by Madura Coats Limited, Madura Fashion & Lifestyle has its origins in the erstwhile Coats Viyella Plc, Europe's largest clothing supplier. In December 1999, Aditya Birla Nuvo, an Aditya Birla Group company, acquired Madura Fashion & Lifestyle to become the undisputed leader in the ready made menswear industry in India. In 2000, the company became a wholly-owned subsidiary of Aditya Birla Group. After consolidating its market leadership with its own brands it has enabled Indian consumers to buy the most prestigious global fashion wear and accessories within the country.
Telecom Sector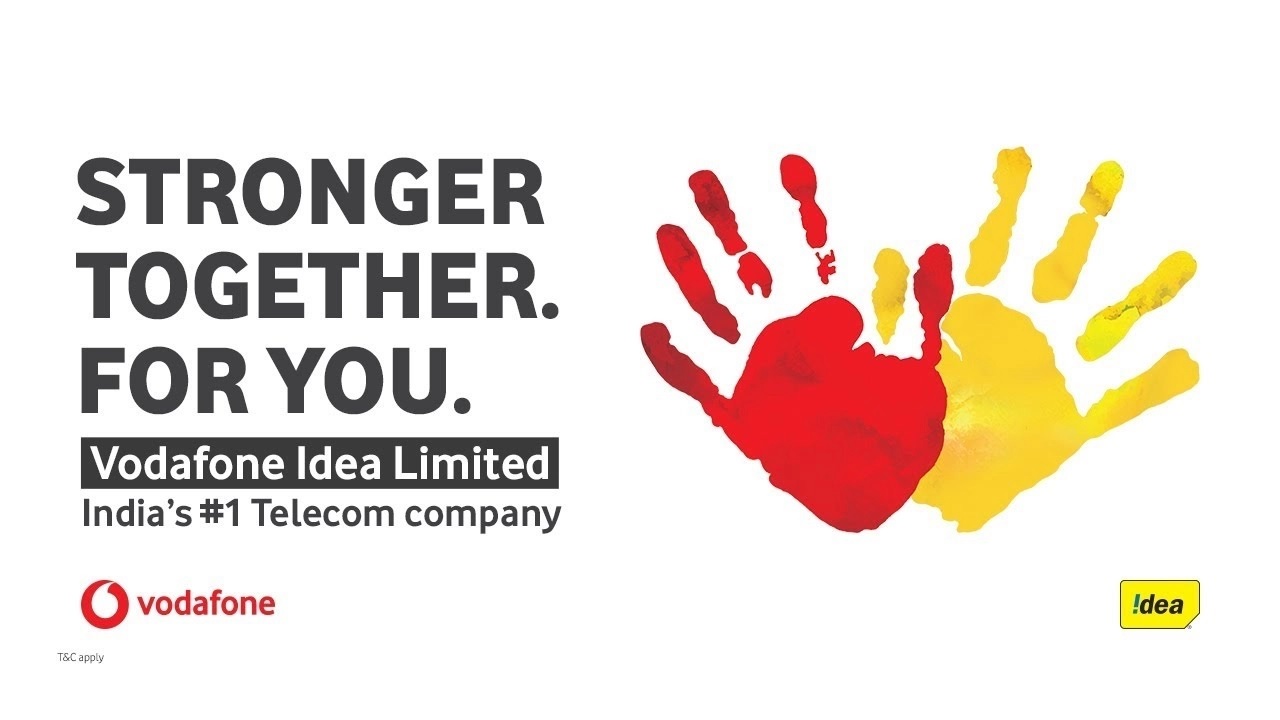 I had been an employee of IDEA Cellular LTD for 2 years and am also using the IDEA Network for my telecommunication needs. IDEA has always provided one of the fastest Internet speeds and has always provided top notch customer service .It's such Internet speeds which allows me to watch cricket matches in cabs, its connectivity allows me to talk uninterruptedly from each and every part of the country and the loyalty benefits of being an IDEA customer is amazing.
The journey for IDEA to become this huge company was unique. The Birla group and AT&T communications started a joint venture in India in 1996 and later on merged with Tata Cellular Limited in the year 2000. The brand IDEA Cellular LTD was started in 2002 and soon the growth in the number of subscribers and the scale of expansion infrastructure wise and reach wise was exceptional. The launch of 3G in 2011 and 4G in 2015 soon propelled the subscriber base past 150 million. IDEA Cellular LTD was set to become the largest telecom service provider after announcing its merger in 2017 and currently in 2019 it has 394.8 Million subscriber base with 31% market share.
ABG Brands have impacted each and everyone's life in India given its reach and spread across various industries. For Example, Construction related products like Ultra tech cement, aluminum etc. have contributed towards building quality public and private structures which have made our lives easier directly or indirectly therefore ABG is big in our life and in my life because of its big connect with its customers, employees and stakeholders.
How I overcame challenges to achieve my ambitions in life so far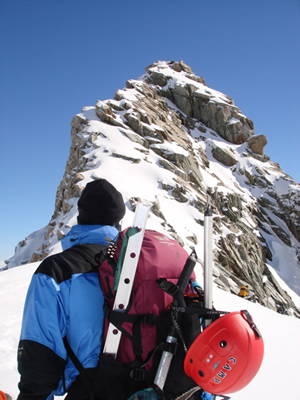 My Interest in the telecommunication world was a major factor which motivated me to pursue my under-graduation in the Electronics and communication degree and later certification courses at MTNL. It was this interest which propelled me to focus not only on my job role in the technical department of IDEA Cellular LTD but also on the business side of the company in order to set concrete carrier goals. I had to overcome and still have to overcome many challenges along the way to achieve a long term goal of becoming one of the CXO's of a telecommunication company.
One of biggest challenges in my life was leading a yellow belt project at IDEA Cellular LTD in the first year of my employment. I was working as Assistant Manager in the Operations and Maintenance vertical of the Networks Department at IDEA Cellular LTD. I was given the opportunity to lead a major project consisting a team of 3 members. The responsibility was a little intimidating as the project had to be completed in 6 months apart from my daily tasks and I was not totally confident with the knowledge of the operations and processes involved in completing it. I also had to manage different teams and stakeholders involved in the task at hand.
Challenges have the tendency to look intimidating when looked at it as a single task. In order to complete the project I first divided the project into three phases and attached them to certain weekly timelines. Each week contained minute hurdles which I overcame by seeking help from other colleagues and by stretching my working hours. It is such challenging times which require us to be positive. I was always motivating my team to stick to the timelines and also learned to use my soft skills to manage situations. The project was finally completed on time and I was awarded with a certificate. The learning, skills gained and the overall outcome of the project was much more of value than the certificate itself. The successful outcome impacted various functions of the operations and maintenance vertical. It decreased the TAT (turnaround time) of various other operations, led to increase in customer satisfaction, and helped saving the cost involved indirectly. The impact of the project had made life easier for the clients and the organization itself which was very satisfying.
Ultimately all the bigger challenges in my life have felt intimidating at first but once the task was divided into sub tasks and a timeline was made it became simpler. It is also important to keep positivity at the core during the execution and also noting down the key learning which will helped me to motivate myself and my team members. Now after entering in a B School, challenges of multitasking have become a priority. I am approaching such challenges with fresh perspectives, without succumbing to conventional norms in order to solve them quickly. It is challenges to excel in studies, to get the desired Internship and to get recruited into the desired company etc. that impact our approach to future hurdles. I have faced all of them with the varying strategies and have succeeded with learning which impacted my personality above all.
#IMINEWDELHI #ABGLPWooMe @abglp_official_page
@adityabirlagrp
@insideiim
#ABGxIMINewDelhi #ABGhichahiye #abglp #adityabirlagroup#adityabirlagroupleadershipprogram