What's Happening At XIMB?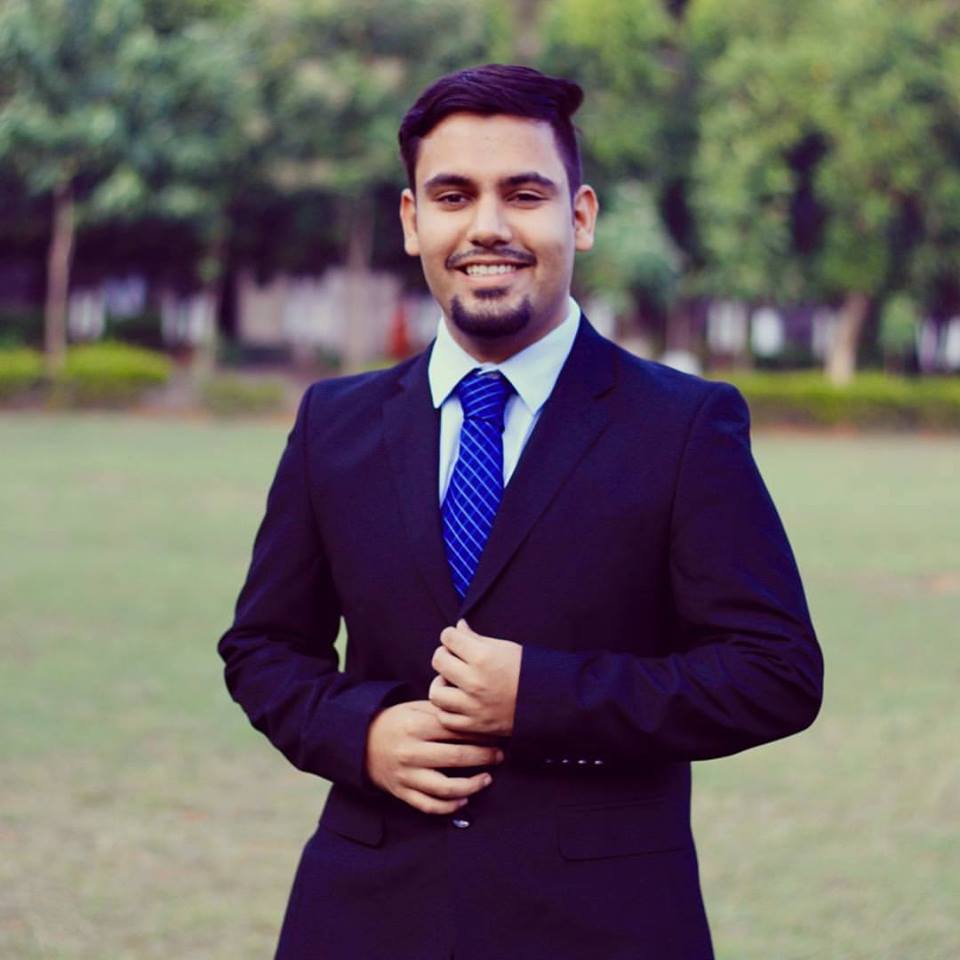 When one is able to break through the cacophony of the clutter, the goal seems attainable.
If there's something my time at XIMB has taught me, it is this. My four months in this premier management school have been a flash. Rushing to the first class, skipping meals, longing for that 15 min sleep that seems oh-so blissful. If someone told you that life at a b-school is hectic, he lied. Because that is just half the story. Life here is not just hectic, it is relentless and merciless. You better keep running with the flow. You wait for that blissful elusive moment to lend you a helping hand to put you on the bus that takes you to glory and get ready to get crushed under its wheels.
But well, there is always two sides to a coin. This is the place that has allowed me to push my limits to unchartered territories. Never did I know that I could party till 5, give an exam at 9 and attend a seminar thereafter, all at a moment's notice. It has given me friends who will last me a lifetime. The irreplaceable coffee 'shots' in the wee hours of the night is what keeps us going. And yet, with shortlists being released and quashed, we 'Jhaberians' are always up with our 'A-game' at all times.
With assignments and deadlines breathing down our necks, focusing on the job at hand gets tough. But the experience here is what toughens up the managers, directors, and partners of the future business world. It teaches us to be on our toes at all times so that any perceptible change is dealt with efficiency and palpable panache that redefines the quality that our institution professes.
And at the end of the day, a famous movie quote personifies our experiences hitherto.
"You, me, or nobody is gonna hit as hard as life. But it ain't about how hard you hit. It's about how hard you can get hit and keep moving forward; how much you can take and keep moving forward."
—————-
About the Author:
Saoumyabrat Tiwari
BM 1st year
Xavier Institute of Management Bhubaneswar
Xavier Institute of Management, Bhubhaneswar is one of the most coveted B-schools in India. Established in the year 1987, XIMB is known for quality education in the field of Management and creation of future entrepreneurs. XIMB offers to its students three prestigious programmes; Business Management, Global MBA and Executive-MBA. 30 years and still going strong, XIMB strives to achieve its mission of making managers with a human face.