10 Things That Make TAPMI Special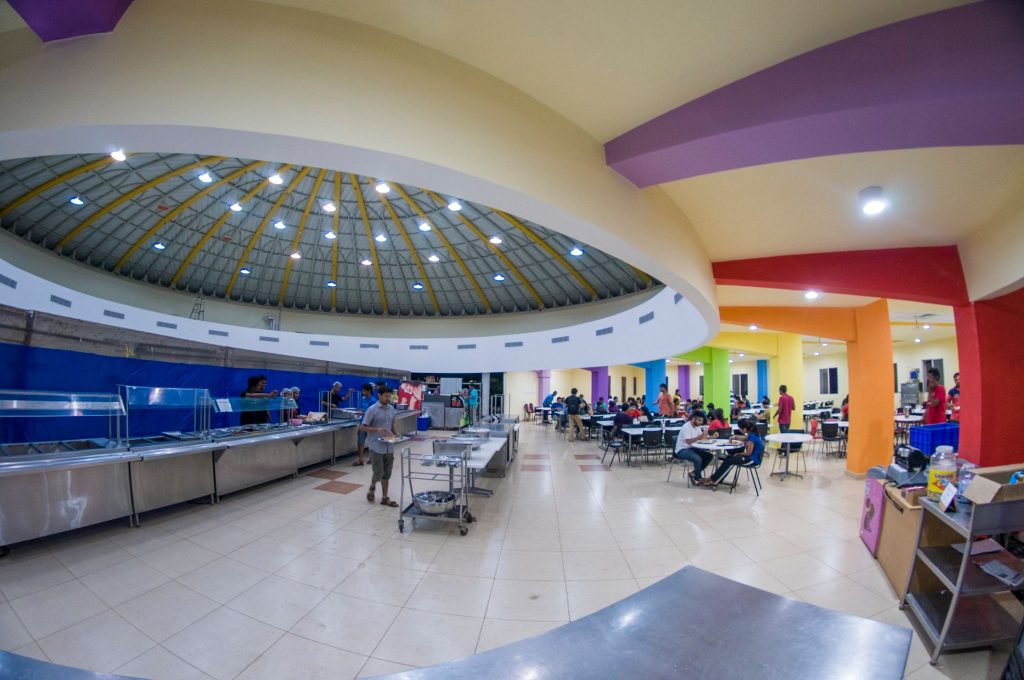 TAPMI is one of the premier B-schools in India. Founded by Tonse Anath Pai in 1984, it has setting standards of excellence and academic rigour. But what actually sets it apart from the likes of IIMs? The following attributes make the institution special and close to one's heart.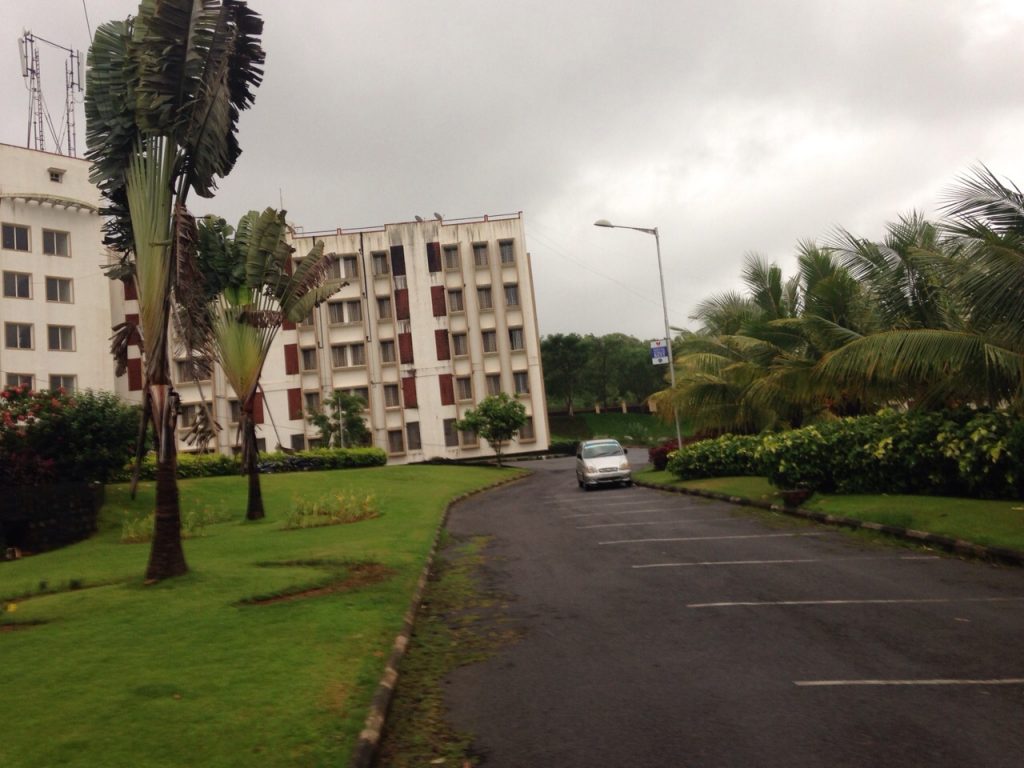 100% placements – An unbeaten record for the past 30 years. Between the years 2014-16, 428 students were placed in 218 companies across 32 sectors. The MIP (summer internship) after 1st year gives students a unique foray into the corporate world. Over the 2 years at TAPMI, the students are taught not only to learn concepts but also to apply the learnings in the corporate world.
BrandScan – The annual market research event is an unmatched experience which is the only one of its kind. BrandScan takes place in three venues – Kundapura, Manipal and Bangalore. Attracting crowds of up to 100000, the aim is to conduct market research for organisations through fun-filled games.A brainchild of Prof. Simon George, its growth trajectory has been massive and a visual extravaganza for all.
Finance Lab – This area is paradise for any finance major or anyone with a curious mind. A vast space with 16 Bloomberg terminals (only B-school to provide this facility) and bean bag chairs. The lab creates an environment for intellectual curiosity, live trading, and experiential learning. A place to sit back, relax and marvel at the magical world of finance. One is given the unique opportunity to absorb the latest news, access data from global markets and prepare themselves for a career in finance.
Investment Opportunities – There are 2 avenues for investment in TAPMI namely SMIC and Samnidhy. SMIC is a student-managed investment course which divides selected students into groups of 5-6. With the college's investment of Rs. 125000 they are given full freedom to trade on the NSE/BSE during the academic year. The SMIC Finale brings together both students and industry experts to gauge the performances and allow for active collaboration. Samnidhy is a student-managed investment fund and the only one to be registered with the Registrar of Firms. A legal entity which invests on behalf of the student fraternity with a firm organisation structure.
Location – TAPMI is located in Manipal which is one of the ideal locations for a B-school. Manipal is an education hub which acts as a home to Manipal University and 19 affiliated colleges. It is a student hub that attracts over 25,000 students every year. Manipal has many restaurants with a wide variety of cuisines from across India.
Proximity to nearby destinations – The panoramic view of the Arabian Sea and the Western Ghats makes Manipal one of the most beautiful places in the Malabar Coast of India. Manipal is a short drive from Malpe beach, Agumbe, Kudremukh, Gokarna, Goa and the city of Mangalore. It has good connectivity with an airport at Mangalore and railway stations at Udupi and Mangalore. It also has several buses plying to Mangalore and Bangalore.
Diverse student population – Roughly housing 1000 students in a lush 42-acre campus, TAPMI has managed to attract students from all over the country. A stroll around the campus will guarantee that one hears a variety of languages and dialects. The amalgamation of cultures provides for interesting conversations, hilarious mistakes and stimulating anecdotes. The opportunity to meet people from all the country in one location is a unique experience. It is said that there is unity in diversity, TAPMI epitomises that phrase.
Celebrations – The diversity in students demands a grand celebration of festivals. From processions, regional food, decorations, local music to DJ nights; festivals are celebrated with immense pomp and circumstance. Students from respective states get together to celebrate Diwali, Pongal, Onam, Kannada Rajotsava, Ganesh Chaturthi, Sankranthi, Lohri, Durga Puja, Christmas, Navrathri and New Year's. The festivities around the year allows students to feel at home once again and enjoy with their friends.
LADC – The Leadership Assessment & Development Center seeks to equip students to the challenges in the outside world. The aim of this practice is to create transformational leaders who can successfully exist in an organisation. The nurturing of students by follow peers and faculty gives them insight into themselves. The opportunity of personal growth combined with excellent facilities in TAPMI allows students to become well-rounded individuals.
AACSB accreditation – TAPMI is one of the five B-schools in India with the AACSB (Association to Advance Collegiate Schools of Business) AACSB is an accreditation which is regarded as the benchmark for business school quality among the academic community across the world. It is the oldest and toughest accreditation organisation in the world. TAPMI was the second B-school to have succeeded in getting accredited.
'This is a Promoted Feature'