Is Your B-School Going To Be The B-School Of The Year? – InsideIIM Presents B-School Premiere League 2018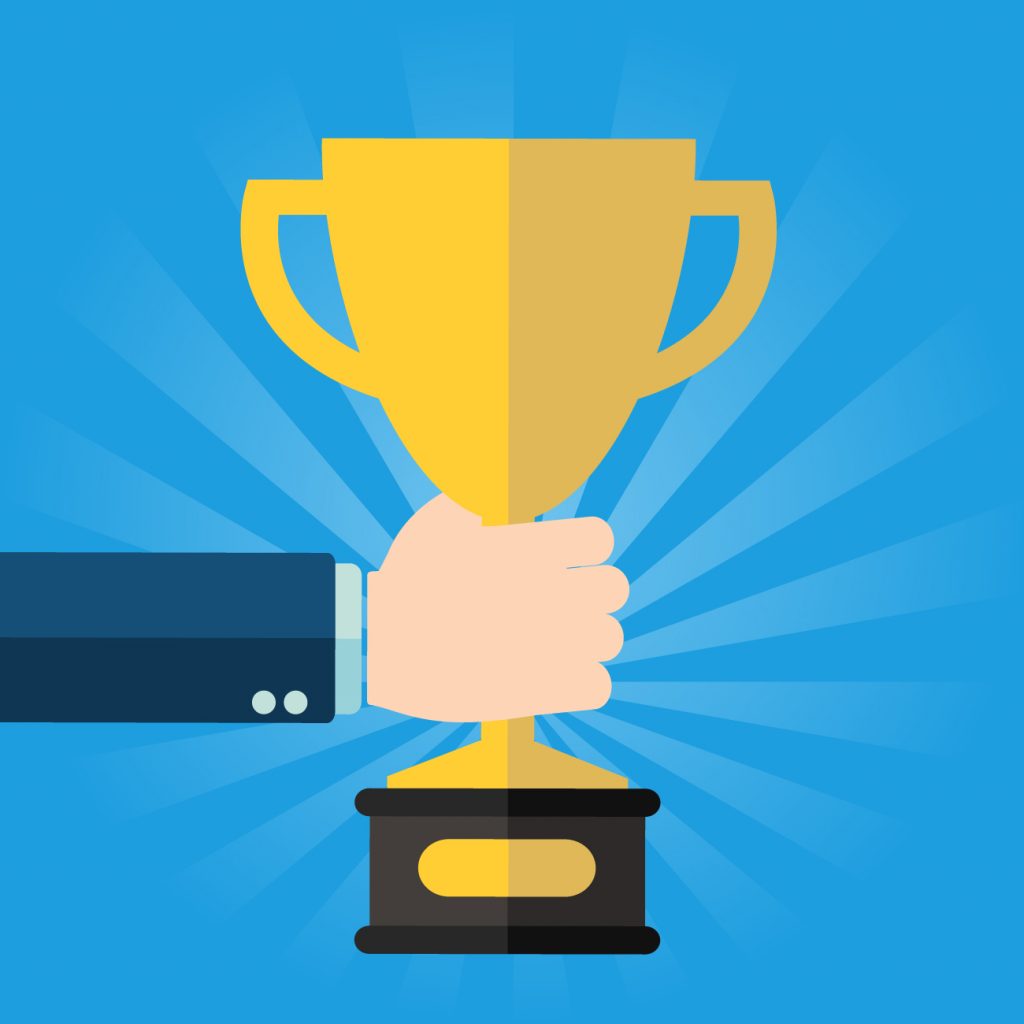 "And now, the IIM Ahmedabad player is in the opponent's half with the ball, with the IIM Bangalore player hot on his heels. He skips right past the IIM Calcutta defender, nutmegs the SIBM Pune centre-back and shoots…. Will he get past the IIM  goalkeeper…? GOAAAAAALL! IIM Ahmedabad has won the first ever B-School Premier League by a whisker! What an incredible season this has been…"

B-SCHOOL PREMIER LEAGUE
KICK OFF
Welcome to the B-School Premier League, a coveted league reserved for all b-schools across India. The contest is an opportunity for B-Schools to promote their brand to MBA aspirants on InsideIIM, a platform with an aspirant base of over 27,000 and counting. You as a student will represent your b-school in a year-long contest revolving around exciting content about your experience in a b-school. Register here with the official Media Handles of your b-school to participate. It is an opportunity for the respective Media Committees and students to represent their Institute in a National Level competition and be credited for their Institute to be the most trending b-school on InsideIIM.com   
WINNERS TO THE PODIUM PLEASE!
At the end of the year, we will announce the b-school with the highest score as the B-SCHOOL OF THE YEAR, a title reserved for only the most engaging and inspiring b-school of 2018. There's a Trophy too! And a Featured Video for your b-school!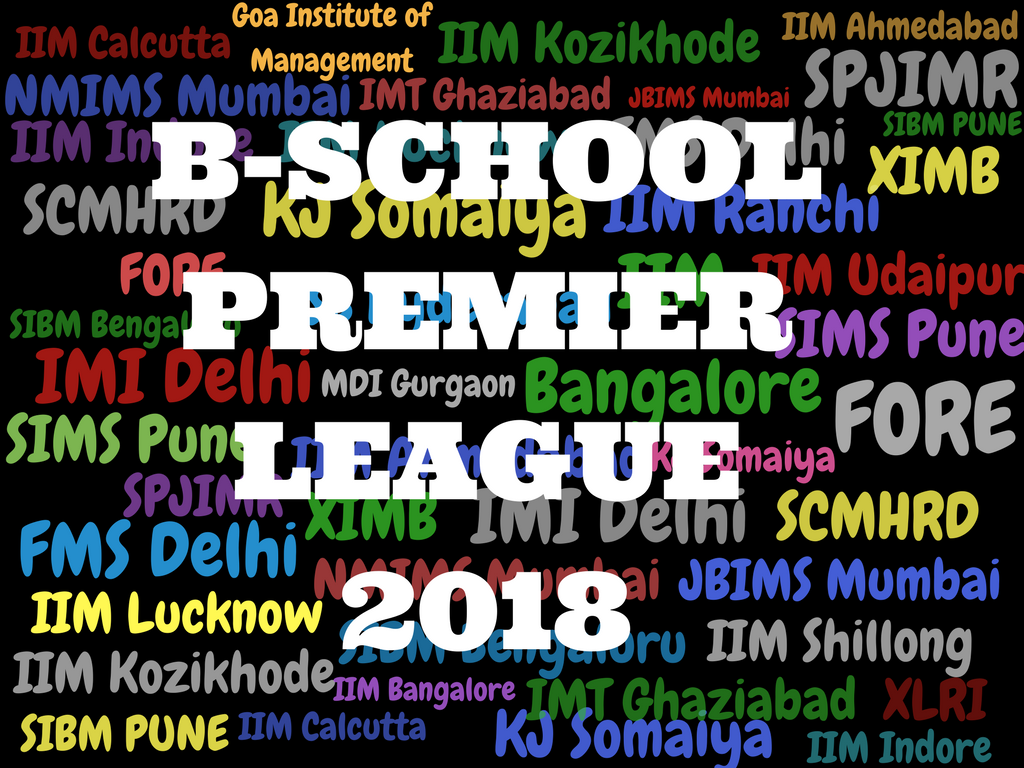 To keep a track of your scores on a regular basis, we will release a scoresheet which will be updated weekly and a monthly leaderboard will be up on the platform where we will announce the b-school of the month as well! 
B-School Premiere League starts on 15th February 2018.
The year-long competition ends on December 15th 2018.
Results will be announced on 20th December 2018!
You will get access to the scoring sheet, as and when you fill the form! We will also add all the people in charge for the competition on a Whatsapp Group for ease of communication!
MAN OF THE MATCH
Oh! And every month, we will announce an Author of the Month, based on pre-decided quality parameters.
The winners will receive a letter of commendation by the Content Head of InsideIIM. In other words, we are distributing loads of CV points for you b-students!

So, do you have it in you to help your b-school win this contest and become the most trending on InsideIIM?
We sure hope you do, because it's going to be cut-throat, it's going to be aggressive and at the end of it all, it's going to be glamorous.
Are you excited? We sure are!
Register now and we will send you the theme for this month!
For any queries or doubts, please get in touch with Nidhi at nidhi.malkan@insideiim.com Or Chirag at chirag.shukla@insideiim.com
All the best!
FOUL!
So what are the rules?
Each b-school must produce a minimum of 5 stories per month* to be considered as a part of this competition, which will be marked out of a top score of 300. Each post beyond the minimum limit will receive a bonus score of 500. Also, there are variable points. The more unique page views your story gets, the more points you get! So don't forget to share your articles! Start writing here (For one unique page view, you get 1.5 points).
*Stories that are press releases won't be considered as a part of this competition.
** Stories written by InsideIIM student team members will not be a part of this competition.
Scoring system for the B-School Premier League
Maximum Points Per Article
Bonus Points – 1
Points for Video Story
Bonus Points – 2
(Community)
Points for 3-month trending
Variable Points


300/stories

500/post exceeding 5 stories.

600/video story

500/answer

1000 points

1.5 points x Unique Pageviews