Location: MDC, IIM Calcutta
Standing on the lake-facing balcony of my hostel room, I was trying to reflect upon the incident that had led to the severe soreness in my rear pelvic area. At the stroke of midnight, a bunch of guys claiming to be my 'friends' lifted me up and took me through the sacred ritual of 'Les bosses d'anniversaire' – another imperial gift of the British Raj.
The reflection of the moon in the peaceful and statue still lake was mesmerising, bringing back memories of my childhood birthday parties - my parents all excited and happy, my friends dressed up in fancy clothes and doing the Boogie-Woogie, all the uncles discussing the last test match, the aunties sharing cooking secrets, and me standing in a corner alone in my own party! This was a recurring theme on all my birthdays, up until my sixth one, when finally, I put my foot down and told my parents that I had no interest in celebrating my birthday. As a kid, I could never understand the need for celebrating birthdays and my disdain for such celebrations became stronger growing up. As a teenager, I realised that this was all part of some larger conspiracy by big corporations trying to profit from the gift industry, and so the rebel in me hardened my stand against them.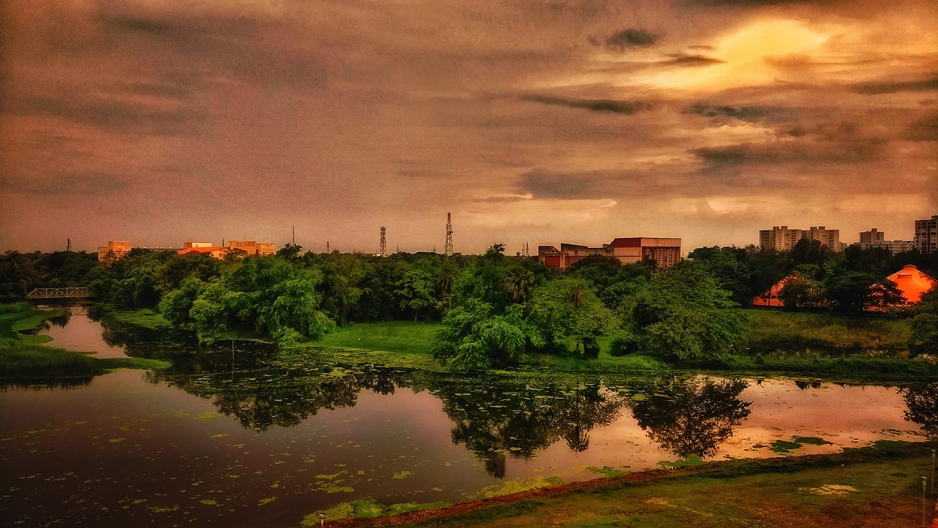 Then came the twenties, and I started associating my birthday as a reminder of another potentially productive year lost. Instead of celebrating, I used to reflect on the year gone by and felt saddened that I hadn't achieved anything purposeful in life till then. The ridiculous expectations that social media has created around this 'special day' made it even worse and my heart sank every time someone reminded me of this dreaded day.
But as I stood there, hypnotised by the serenity and calmness of the night, a swarm of fireflies lit up the lake. It was a moment of epiphany! I realised that the year 2017 had actually been a very fruitful one. Chelsea had won the EPL, Sachin had come up with a brilliantly nostalgic movie, and I was after all standing on the balcony of my hostel room at IIM Calcutta! Yes, IIM Calcutta – an achievement that I could be proud of, a dream come true indeed!
To be associated with IIM Calcutta, one of Asia's finest business schools and to be part of the vibrant 'Joka Tribe', is an honour. Although my search for a purpose in life is still on, joining IIM Calcutta has been a huge leap towards closing the gap on this elusive goal. So, after a lot of deliberations, my conscience now agrees that I have earned a one-time pass to celebrate my birthday this year. Well time to loosen up and party!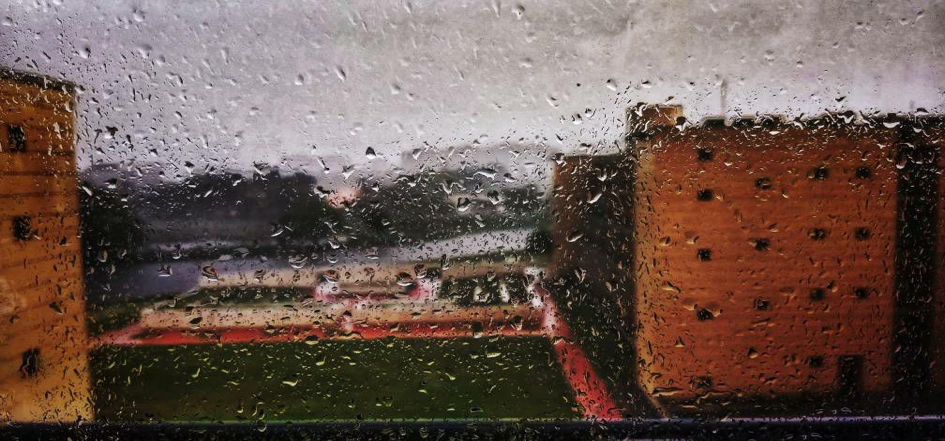 ©Photos courtesy Abhishek Verma.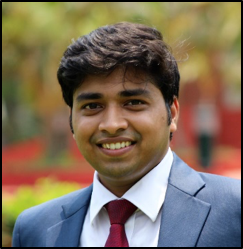 Rohit Kulkarni is currently pursuing his one year MBA from IIM Calcutta. Post-MBA, he intends to continue his search for the meaning of life!