What Can Happen Over A Cup Of TEA (T-Camp)? – IFMR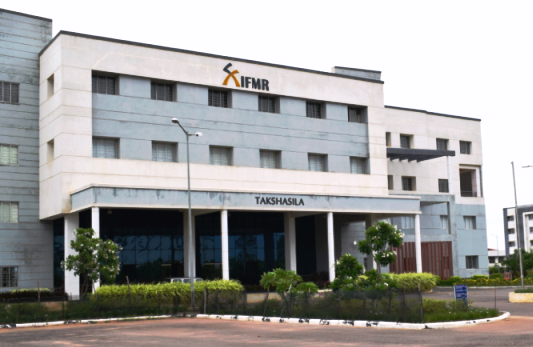 "Come with a cup of tea, go with a bucket of knowledge" 
What is T-Camp?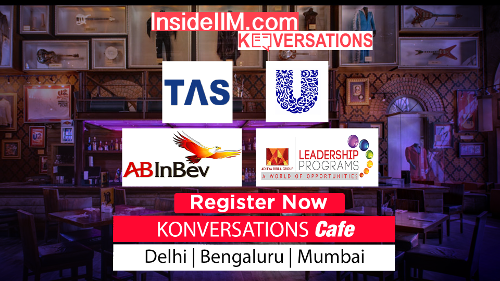 Discussion over tea, the old school idea is reborn in IFMR as T Camp on Sundays. The whole idea was proposed and organised by Quizzards, the IFMR Quiz Club. Every Sunday, between 5.30 P.M and 5.50 P.M during the tea time, a topic will be taken for discussion. Many interested students join the session and take part in the discussion. The notes of that topic will be shared before the next session.
How did Quiz Club get this idea?
In the earlier days, many people would have healthy discussions over tea. Politics, Sports, Cinema, what not? "Look at our parents, and Gen-X they have more general knowledge than us". In a fast-paced life of a b-school student, where newspapers are slowly becoming obsolete, there is a need to create space for erudition. A lot of discussions can happen over a cup of tea. Thereby T Camp was born. Now the question that popped up in our mind was, when are we going to do this? Sunday during tea. A common answer from all quiz club members, bringing to light the genesis of T- Camp. Many students who attended T Camp have come up to us saying that this has helped them in GD during their interview process.
What are all topics discussed in T- Camp?
T- Camp discusses a varied range of topics like Politics, history, sports, food and of course current affairs. We discuss topics which people find interesting but do not have time to read about.  Topics that are going to be discussed will be given beforehand.
Who can attend T- Camp and who speaks there?
Anyone in IFMR campus on Sunday during tea time can attend T- Camp in our mess area. People attend this event by choice and not by compulsion. The motto of this initiative is "Come with your cup of tea and leave with a drop of knowledge since knowledge is an ocean".
Primarily the quiz club members speak but anyone who comes to the event and knows about the topic is given free hand in expressing their ideas on the topic.
How much effort is being put in the preparation?
We take an unconventional view on the topics and try to come up with points which are generally overlooked by people when they read about it. The preparation process is intriguing and more insight is obtained while we prepare and discuss.
————–
About the Author:
Sriram Srinivasan
"First Year MBA Student at IFMR, who loves music and reading books & an avid quizzer.
Student Representative of Quizzards, IFMR Quiz Club."
IFMR Graduate School Of Business, Krea University
Established in 1970, IFMR Graduate School of Business, Krea University is a leading business school with the objective of moulding ambitious young men and women into competent and socially responsible organizational leaders in a global setting. IFMR GSB is fortunate to have pre-eminent faculty members, most of whom have Ph.Ds from well-known institutions in India and the United States.