Highlights as per the placement report:
A total of 449 students participated in the final placement process.
Total number of firms making an offer were 162
The total number of students who opted out of placement process were 6
Out of the 449 students participating in the placements process, 100 were women.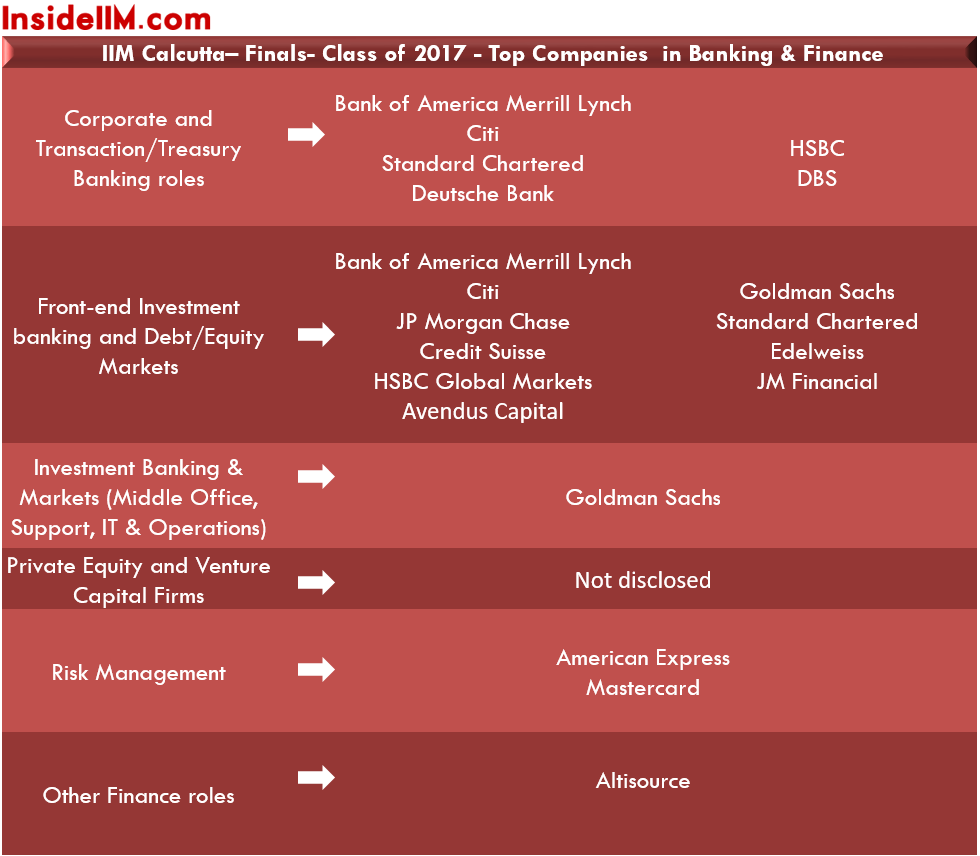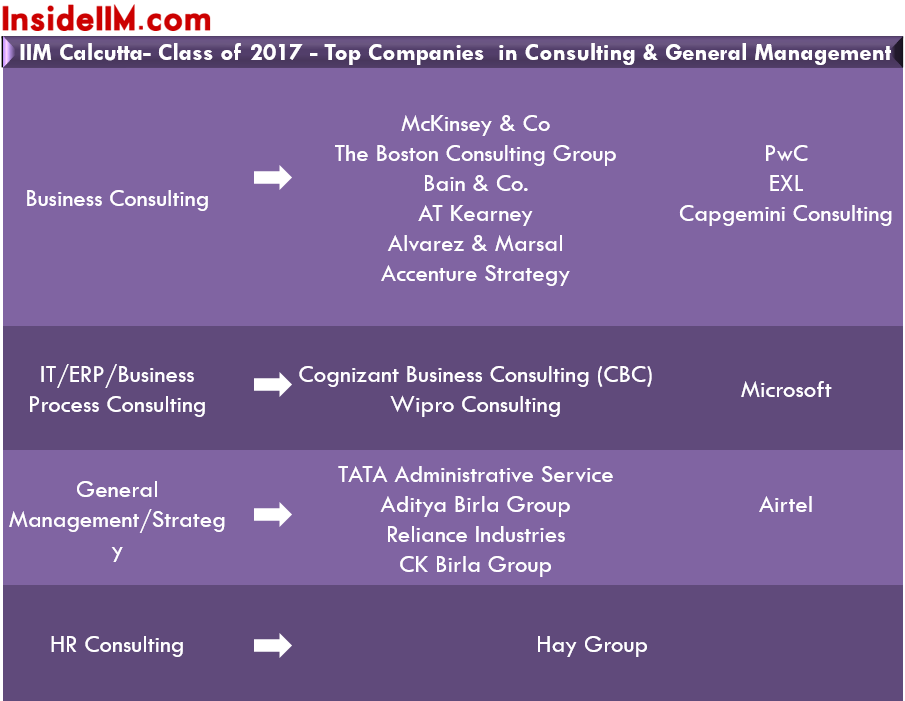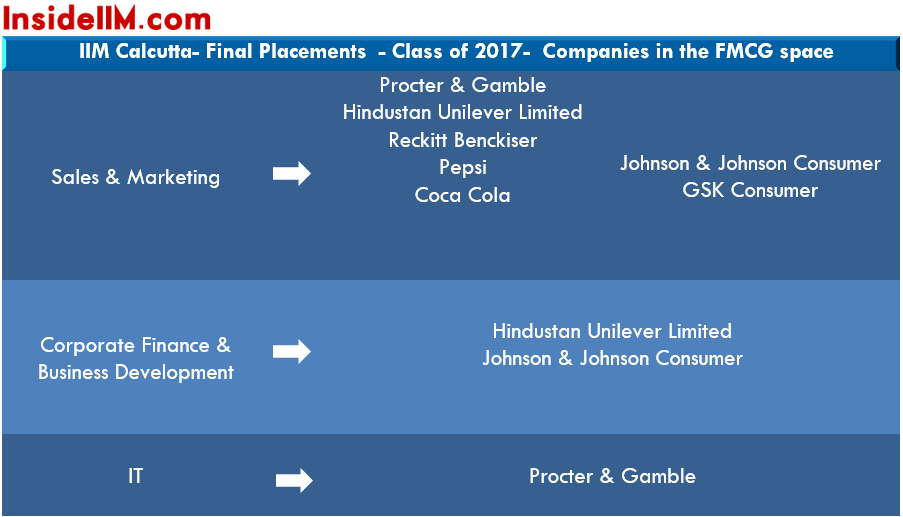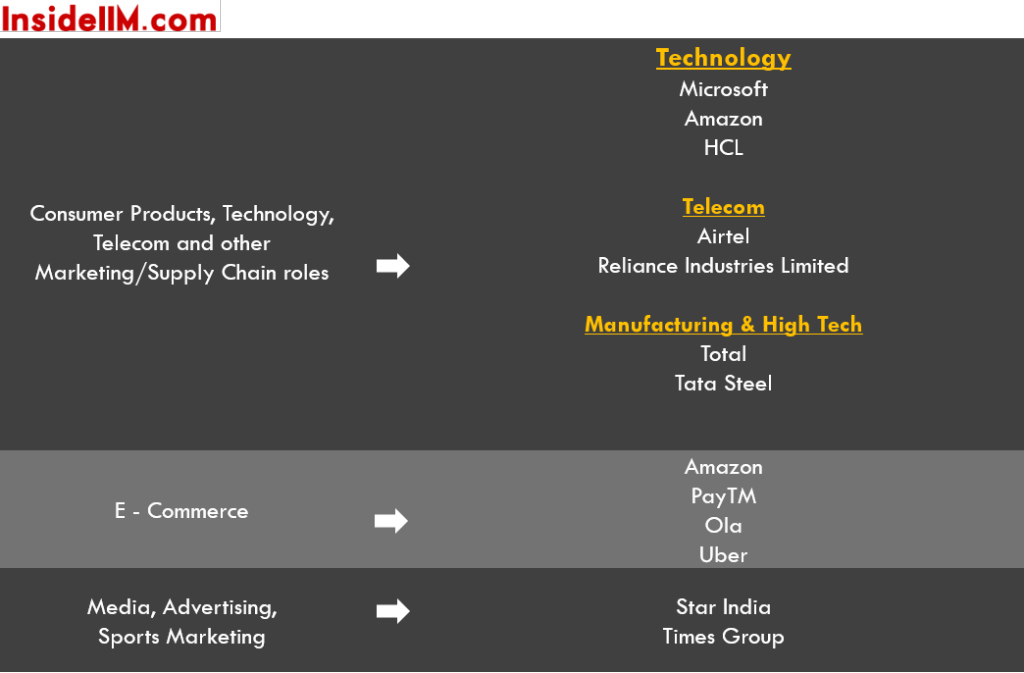 In case you wish to point out anomalies in the report, do write to us at editor(at)insideiim(dot)com. We will try to clarify it with the placement committee/company. Anonymity will be ensured.
Final Placement Reports for the Class of 2017 across schools can be found here.