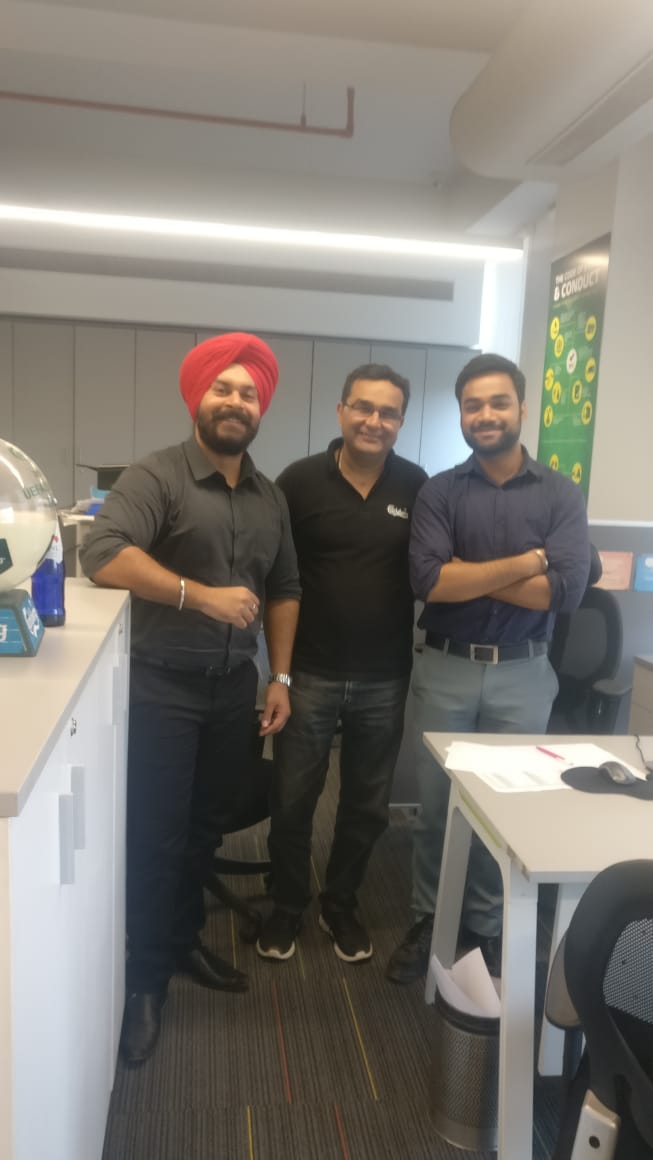 We had a dialogue with Louv's mentor during the internship, Mr. Amit Chaujar. Mr. Chaujar has been engaged with Carlsberg India Private Limited as the Brand Manager of the Carlsberg Portfolio for the past 4 years. An alumnus of BIMTECH, he's had the rich experience of working in key FMCG companies like Nestle and Dabur. He's a seasoned Sales and Marketing professional and was responsible for the launch of Carlsberg's latest premium offering Carlsberg Smooth all across India.
He shared his thoughts and reflections on Louv's incumbency as an intern at the brewing firm. Mr. Chaujar further explained the nitty-gritty of management which a future intern would find of use before he steps out in the corporate world.
Mr. Amit Chaujar's Interview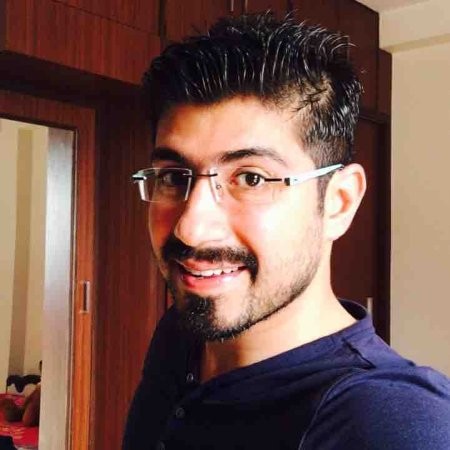 Q. How was your experience with Louv during his time at Carlsberg Group?
A. It was very good. There were two attributes about him that I particularly liked. First was his passion to work, which is a rare quality and is consistently sought for in an employee. Furthermore, his attitude perceptible during the tasks assigned to him and the way he carried them out was admirable.
Q. What is the indicator of a good intern?
A. I would say College is a pretty important indicator of how good an intern a student can turn out to be. Colleges of the repertoire like IITs, groom students in such a way that a very minimal amount of effort is required to shape them in harmony with the company's operational prerequisites.
Q. What are the red flags that come up usually with interns?
A. Predominantly, the major issues that come up are the lack of punctuality and the absence of motivation to drive. Without the punctuality and motivation, the intern is bound to run into trouble. Also having less than 40% interaction with the team during work will also draw up some dissenting concerns.
Q. What are the special skills that an intern must garner to stay afloat in the corporate world?
A. Knowing excel is a must and equally important is analyzing the data at hand. Furthermore, comprehensive communication skills play a vital role in elevating the career graph.
Q. What is the greatest challenge that managers usually face with new interns?
A. The challenge lies in bridging the gap between seriousness and casual approach. New interns more often than not get confused and are unable to carry out tasks with the seriousness that has to be shown by them.
We also interviewed Mr. Louv Kumar, to get an insight into his experience during the internship.
Louv Kumar is a Marketing and Operations major at the Department. He is a Mechanical Engineering graduate from the Delhi College of Engineering with two and half years of work experience in B2B Marketing and Sales within the facilities management industry. His areas of interests include Brand Management, Strategy, Marketing Communications, and Market Research.
Interview with Mr. Louv Kumar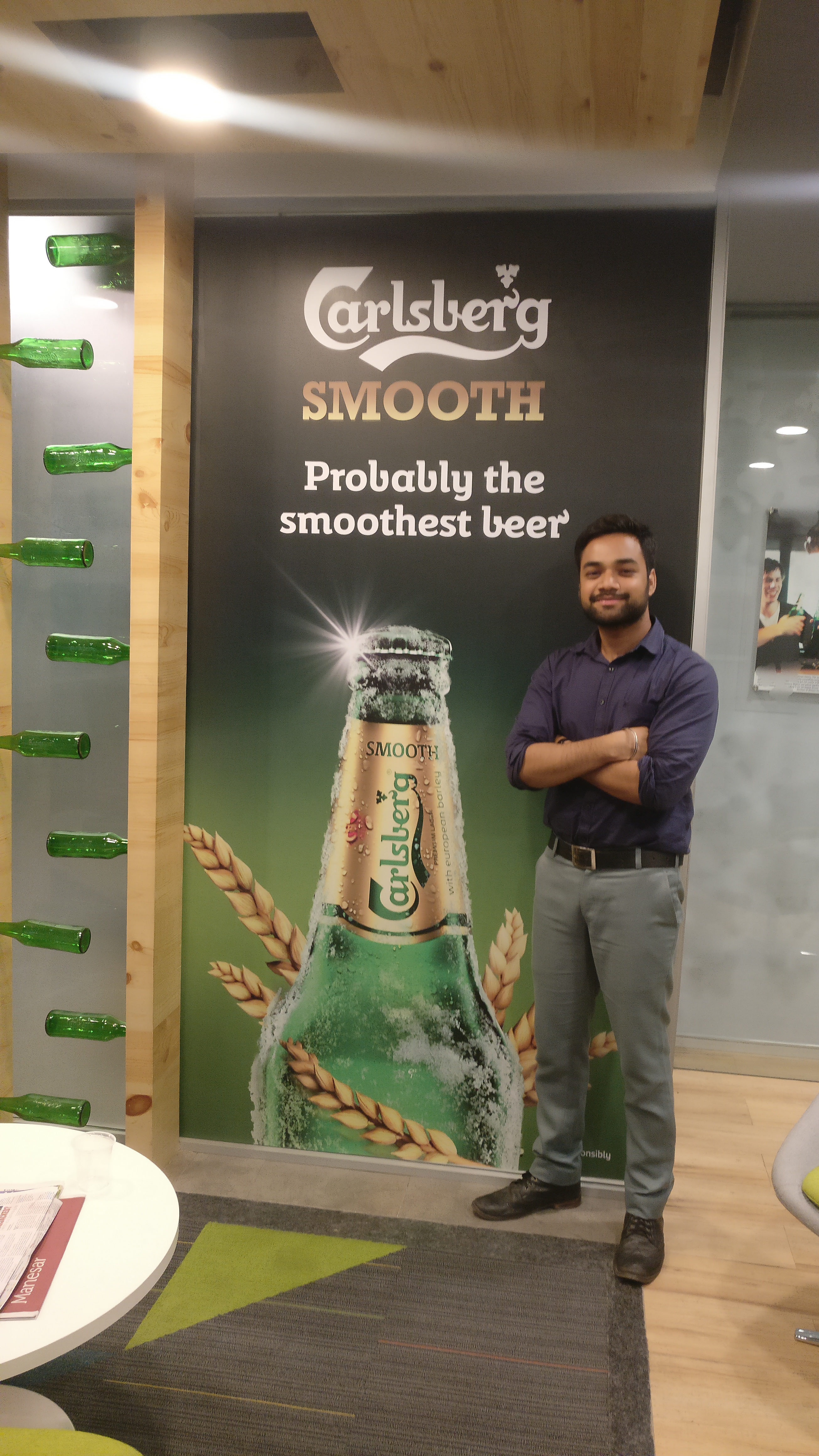 Q. Tell us about the company in which you pursued your summer internship?
A. I interned at Carlsberg Group which has its corporate office at Gurugram as a Sales and Marketing Intern. I was there for seven weeks. The culture of the company is great and it offers a lot of opportunities for interns to learn.
Q. What was your project and how did you execute it?
A. I had two projects that had me working on two verticals. The first one was Insight and Innovation and the other one was Sales. At Insight and Innovation, I was working on market research and was given a lot of small ancillary projects. In the first one, I had to analyze the sales data of Telangana. In terms of beer consumption, it accounts for the highest share amongst all the states of India. So, it was a very important market and I had to examine the sales data for Q1 of 2018. Using the given data, I formulated sales strategies and set up sales goals. This was my task during the first week of the training.
After that, I had to explore some SKU (stock keeping units) opportunities. I was handed the sales data for the past 7 years from all across India and I had to scrutinize the viability of SKUs in various geographies. Thereafter, I started with my second project and got into the sales of Carlsberg Smooth. It was a new premium product that Carlsberg had launched in Haryana just days before I had joined Carlsberg and I was given the responsibility to drive availability, trials, and visibility for it in Gurugram and Faridabad.
Q. How was the environment of the company, the resources, employees and the work culture?
A. It was amazing. I have had some experience working in corporate before but this was the most relaxed place I have ever had the privilege of working at. The working hours were mostly from 10 AM to 5 PM, but there was flexibility in the timings. They evaluated you on the basis of the quality of your work and whether you were meeting deadlines. They followed an open culture and you could easily reach out to anyone. For instance, the marketing head Mr. Mahesh Kanchansat, sat not in a separate office but amongst the rest of the marketing guys, engaging actively with them and I could approach him any time. And I did that. I could candidly discuss any problem or any idea with him or anyone in the top rungs of the company.
Q. What value do you think an MBA student gains from an internship?
A. Personally, I think the most considerable thing he or she gains, except the hands-on experience, is people skills. You interact with people who are from different standings in life, exhibiting diversity in terms of age, experience, socioeconomic class etc. You learn to work with them along the lines that prove beneficial for your development and the company's growth. That requires people skills.
Q. Tell us about your mentor from your internship.
A. My mentor during my time at Carlsberg was Mr. Amit Chaujar. He had prior experience in the FMCG sector for both sales and marketing. He was Brand Manager at Carlsberg India Pvt Ltd for the Carlsberg portfolio which includes the most sold premium beer in India. And he was responsible for the successful launch of Carlsberg Smooth. He had a very strong sales experience which had equipped him with a commendable insight into how the industry works and what you should perform in terms of sales.
Q. Would you like to come back to Carlsberg for a job?
A. Of course, I would, if they give me the opportunity. They have great products and an amazing work culture. Working for such a considerate and thriving enterprise would be a fulfilment of my perfect job aspiration.
Q. Any major challenge that you faced during your internship and how did you overcome it?
A. Nothing major really, I had small hiccups every now and then but my mentor along with the rest of the team was always there to support me.
-----------------------------
About the Author -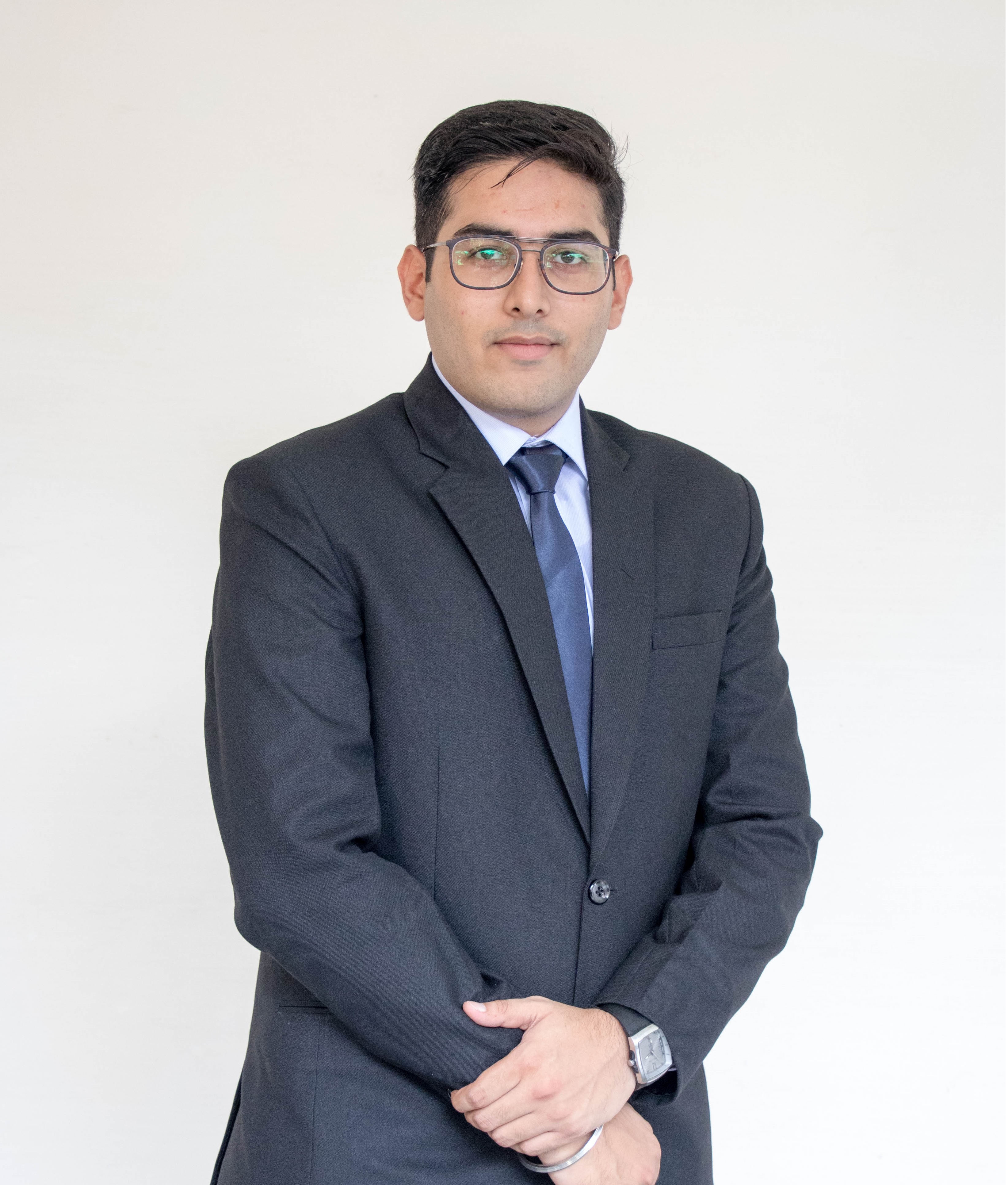 Mohnish Yadav (MBA, First Year-Editor, DoMination)
In a quest to learn of what lies beyond the horizon, Mohnish is an intellectually inquisitive individual with an appetite for a quirky sense of humour.