Decision Making is a section, which is unique to XAT and carries tremendous weightage. A common mistake that many aspirants make is to ignore this section because they believe it is very intuitive and is not supported by data. Do not fall into this trap.
Like any other section, Decision Making too has its strategies and requires time and effort to master. Decision-Making questions are situation based and require a clear and logical understanding of the problem at hand. To put it into context, they are an ideal combination of Reading Comprehension and Logical Ability.
Let us first understand a few important terms that are used frequently in Decision Making.
Important Terms
Premise: A proposition from which another statement is inferred or follows a conclusion
Assumption: Something which is inferred or accepted as true
Fact: Something that can be checked or verified
Proposition: A statement that expresses judgment or opinion
Inference: follows from an observed piece of data which is generalized over larger data points
Inductive: An end, finish or summarization reached from the 'whole', based on 'a particular'
Deductive: An end, finish or summarization characterized by inference of 'particular' based on the 'whole'
Reason: A cause, explanation or justification for an action or an event
Conclusion: An end, finish or summarization of process or judgment
Question: A sentence worded or expressed to elicit an opinion
Take Your Career To The Next Level. Ask Our Experts Anything. We Will Respond Within 48 Hours.
The questions in this section test you on the following parameters:
Logical and Analytical Ability
Financial Issue
Management Issue and Ethical Dilemma
Critical Reasoning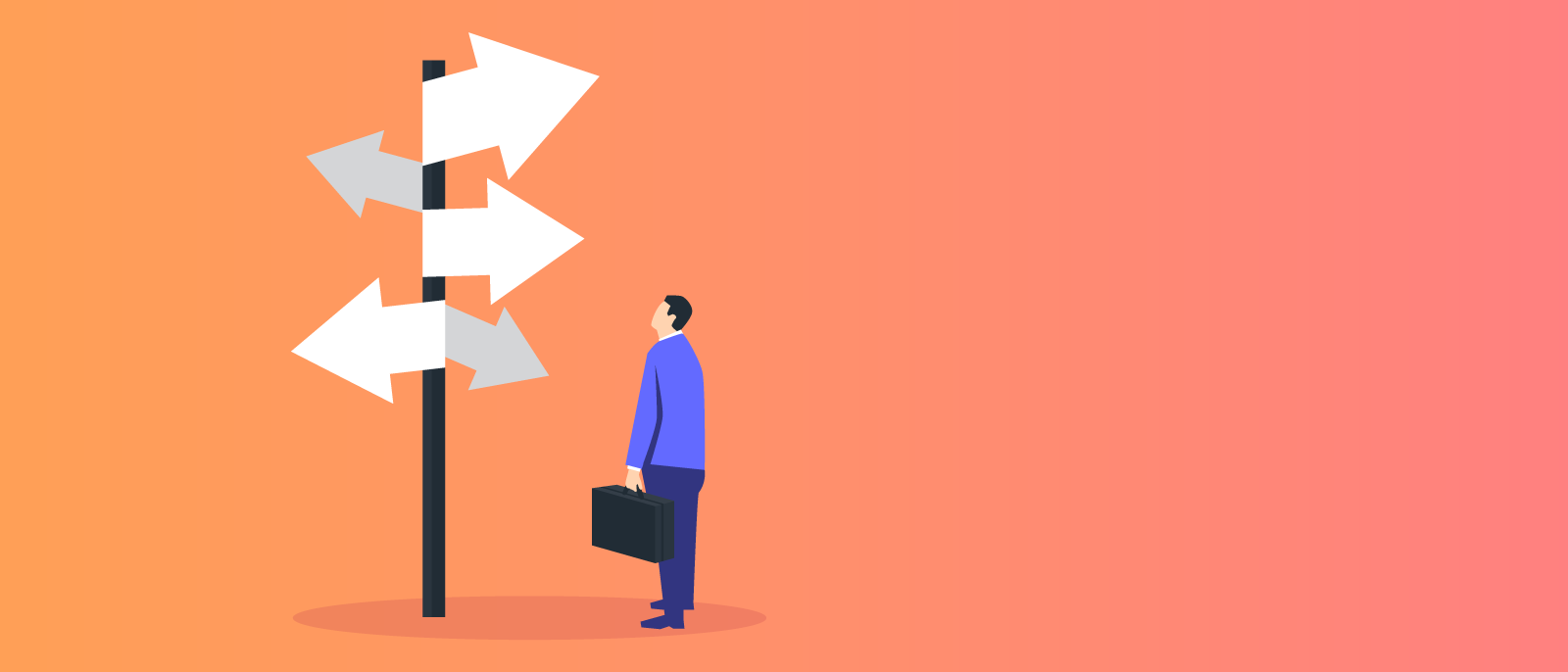 The best way to approach these questions is by using the elimination method. A few pointers to be kept in mind are given below.
Eliminate Options, which are
Unethical
Evasive in nature (not addressing the problem)
Biased/Judgmental/Not fair
Impractical/Not feasible (resources at hand are not sufficient)
Contradicting the premise given in the Caselet (always stick to the caselet)
Less Rational and more Emotional
A negative course of action
Simplistic solution
Vaguely worded/Ambiguous
Against the Authority/Appeal
Futile Step – not fulfilling or achieving the desired purpose
Vicious Cycle – temporary solution but might aggravate the problem
Disproportionate Step (do not make a mountain out of a molehill)
Autocratic, Unilateral Step
Cutting corners – taking the shortest route without analyzing the problem
Part Solution – does not address all aspects of the problem
Hasty Decisions/ Jumping to conclusions not backed by evidence
Avoid Options which have a Universal Approach – keep your focus on the situation at hand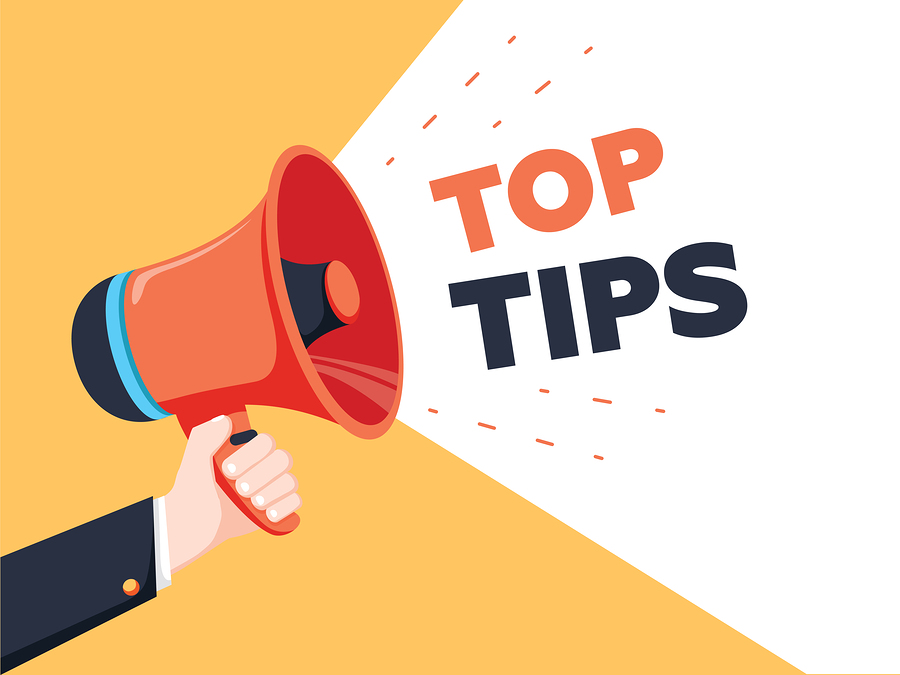 Bonus Tips
Read the information given in the question carefully before answering
Take in cognizance the interest of all the stakeholders
A good option must be to maximize benefit and minimize loss
Practice! Practice! Practice!
An ideal way to prepare for this section is to solve the previous year papers. This will not only help you gauge your current understanding of the topic but also help you prepare simultaneously. Decision Making can make a huge difference to your score. This section is a low hanging fruit once mastered.
All the best for XAT 2020!