IIM Sirmaur - Where Gender Doesn't Define You
It all started when I got a mail from the Admission office of IIM Lucknow, congratulating me on my selection in IIM Sirmaur. I was ecstatic not only because I would soon be a part of the IIM family but also at the idea of staying in Himachal Pradesh for two years! As is customary, a chain of activities started, ranging from joining the WhatsApp group to fulfilling the formalities of admission; from withdrawing admission from a previously decided institution to going for shopping, etc. I was feeling jittery all throughout the registration process.
I instantly fell in love with the college. It looked so beautiful with the reflection of the cloudy sky on its glassy exterior, standing on a long stretch of land meeting the river in just about 200 metres. Inside the office, I came to know that one of the four girls who had been selected has withdrawn her admission. I met the other two girls only to realise later that they were reluctant to continue. Though I was not a person to be afraid of being the only girl in a batch of 40 students and college with a total strength of 60, the very idea was quite strange. In the first class, I got the confirmation that my imagination had materialised. Suddenly, all my courage vanished into thin air and the next I remember is being on my way back to Delhi. Life is tough and I felt it that very moment. Did I tell you how strong, courageous and determined I am? Yeah right!
The only right thing I did that morning (apart from packing my stuff thoroughly) was informing the authorities of the situation and seeking two days' time to make up my mind about the admission. I returned after two days and the best part about the day was me not being at the centre of discussion for the two days I wasn't there. The fact made me more comfortable as I do not like unnecessary attention on my personal affairs. People were friendly and I was included in one of the study groups, that very day. The days spiralled and I was selected as the class representative which again strengthened my bond with my classmates as I got to gel well with the whole class which would not have been possible otherwise (just another introvert thing!). There was a sense of comfort and safety even though I was there with 59 male students. None of them ever made me feel insecure in any way. Oh, you asked for the best part? I was always treated as an equal. Whether it was banter, leg-pulling, sports, discussions, competition or results (you know the feel when you're scolded for getting good marks in any subject); I was treated as just another student on every ground. No special treatment was given for being a girl student. Otherwise, I have always been appreciated and pampered by everyone.
The culture we have been trying to set in IIM Sirmaur is exactly the one I have felt. We give and want equal opportunities to showcase our potential. The clubs and committees are formed solely on the basis of the members' potential to contribute. We have tried to establish a comfortable equation between genders where one can express their views as long as they do not "intentionally" offend others. We eat, play, study, discuss, and go on trips together (the international immersion programme was simply outstanding.)
All in all, as a girl who has never befriended another person solely on the basis of his/her gender, having such fine classmates is a blessing. With these people, I could just be me without the fear of being judged or sneered at. Now, I really hope that the juniors we get work equally hard to preserve and carry this culture forward to future batches.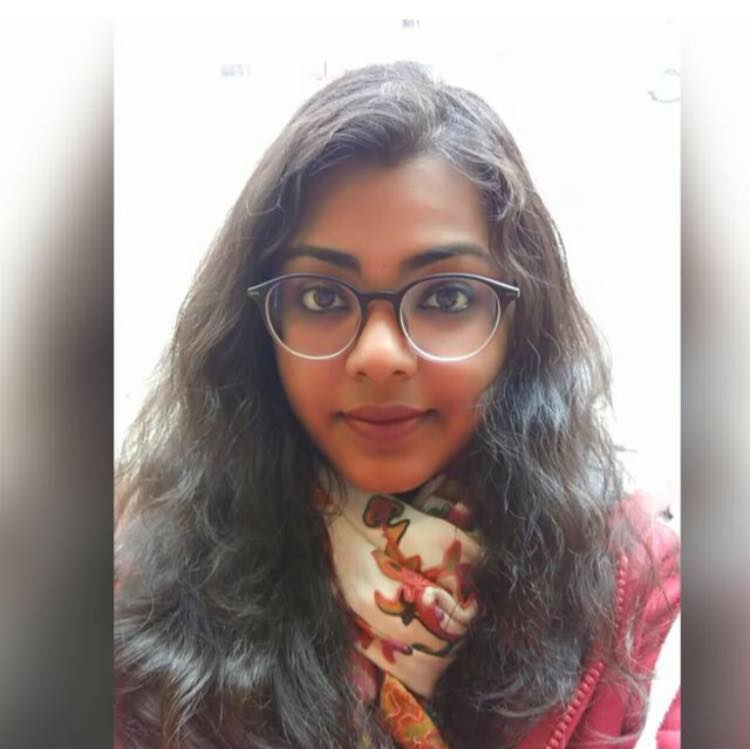 Arushi Singh - currently a student at IIM Sirmaur.