Importance Of Hands On Training And Case Studies In MBA – NMIMS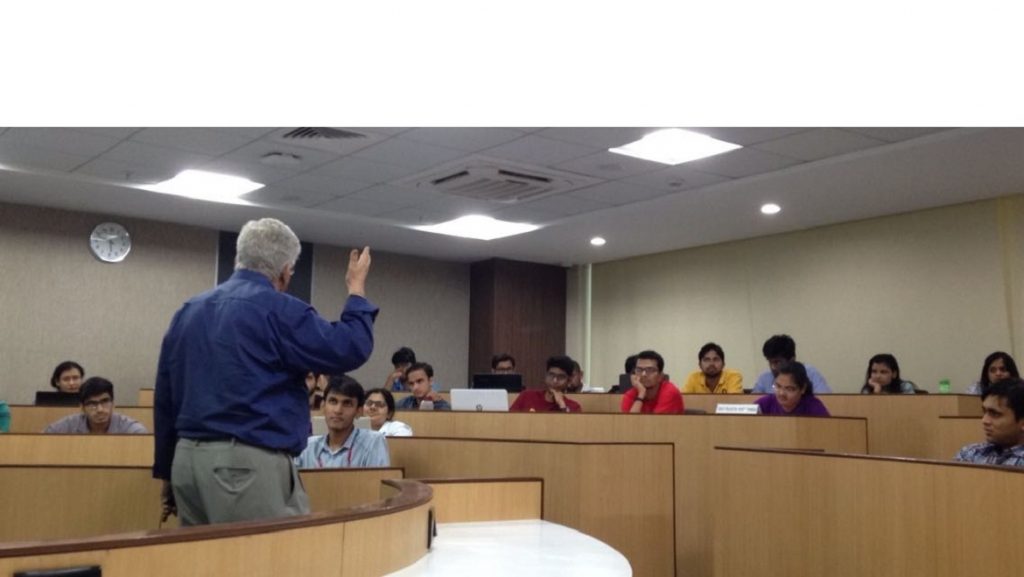 A full-time MBA program no doubt provides you with the opportunity to learn new skills and jump right into a new career. But to make the most successful transition into that new career, you need opportunities to practice the skills you learn in the classroom. Solid experiential learning is an imperative component of an MBA education.
That's why more and more MBA programs recruit experienced professionals to teach their courses. At NMIMS Mumbai, professors have a wide variety of industry and professional experience bringing a healthy dose of the real world to the classroom.
MBA Program at NMIMS uses considerably more outside resources including adjuncts to make the courses very practical. Students are given Harvard Business Review Cases for different courses in order to get a deeper understanding into the Practicality Dimension. Thus, you get the basics an MBA needs, but in the context of the real world experience. Textbook cases are interesting and helpful, but real life experiences and Case-based Study approach turn a class into a mentorship.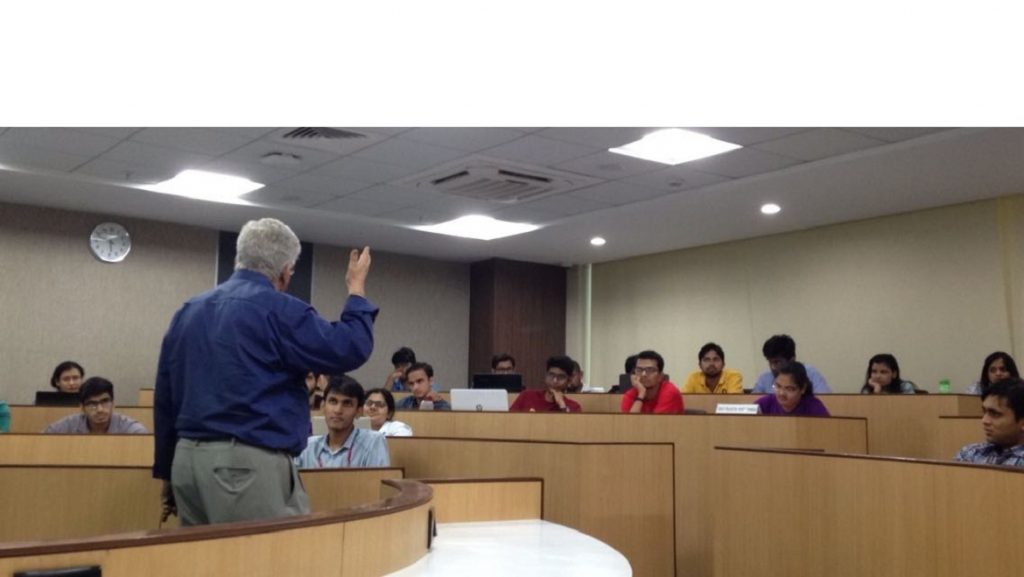 At NMIMS, the number of real-life, hands-on learning opportunities is extensive. Depending on your intended goal after graduation, you can select from an assortment of opportunities that match your interests, all of which develop your leadership potential and general business acumen.
MBA-HR Program has a Module on HR Practices, with the sessions being taught by Mr. Ashutosh Telang, CHRO MARICO. He hopes to outfit young professionals with the skills he is looking for in his employees. Thus, the most valuable college learning comes from interaction with Professors and Business Professionals, not just textbooks. Infusing real-world experience gives students an edge, is what NMIMS believes.
Life is all about working together. Certain skill sets like Teamwork, Communications, Critical thinking and ethical decision making cannot be taught in class. Thus, Group works and projects in MBA classes ensure that the students communicate with each other their opinions, views and diverse perspectives to bring out the best solutions. With the epidemic of scandals in today's organisations, students benefit from a grounded program that deals with ethical decision making.
NMIMS puts a focus on the value of ethics and integrity as students receive instruction from professors that have real-world, industry experience.
MBA Program has in its curriculum a 1 month "We Care" internship at NGO, made compulsory for all its students. This is a small step towards making the students more socially responsible and contributing their bit towards the society. It gives students opportunities to face real-world issues and tackle them with a sustainable business approach. Giving this exposure at an early stage in their lives will ensure that they carry forward these values and mindset with them, wherever they work in future.
Through the NMIMS MBA experience, students gain access to the skills needed to survive: a strong business acumen, communication capacity, strategic thinking, etc., as well as the character development needed to thrive: creativity, decisiveness, endurance, humility and more.
An investment in an MBA degree offers returns estimated to be between 30 and 150 percent in increased earnings potential, but the intangible benefit of clarity and depth of thinking skills gained through MBA education are invaluable.