InsideIIM's Most Read Stories – January To April (2018)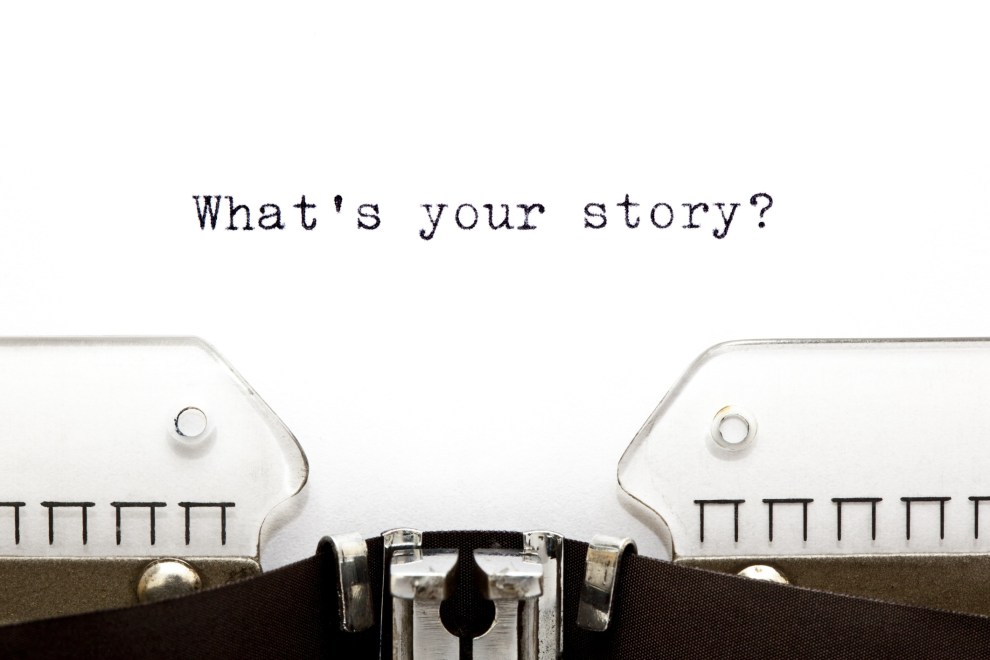 At InsideIIM, we create and receive some of the most engaging articles that highlight the inspiring experiences of those who are in business schools, and those who are getting there.
We have stories of people who have travelled to other cities at 4 AM in the morning to attend coaching classes and those who have prepared for 5 years to get into an excellent management institute such as JBIMS.
We have received over 7000 stories and counting, all of them with a different story to tell. But amongst these stories, a few have stood out as exceptional.
Here, we bring to you these exceptional stories that we have received in the months of January to April:
InsideIIM Community:
In January 2018, we launched the InsideIIM Community Section, a forum for all MBA aspirants, students and alumni to ask their questions and answer hundreds of questions posed by our eager users.
Some of the most popular threads there are:
Have your own questions that you want answered?
Ask them here on the InsideIIM Community Section!
Our Most Popular Articles:
InsideIIM Kampus Karavan:
The InsideIIM – Konversations team launched the Kampus Karavan, where we go to different campuses of top business schools to capture the stories of the students there. From someone who got over his fear of public speaking to another who came from a village in Rajasthan to JBIMS Mumbai, these stories will leave you inspired and with a wide smile.
Here are the most popular videos from Kampus Karavan:
Placement Reports:
We hope you enjoy reading all of these articles and watching all of these videos.
If you have your own favourites, please do let us know in the comments below!