When I began my MBA journey, I was quite perplexed about the direction in which my career should steer. Determining what job function, role or company I should aspire to during my search for a summer internship seemed like a mammoth task. The only thing I was clear about was that I wanted an entirely different work experience compared to that of my previous work experience. This summer internship opportunity was indispensable in giving me exposure to an entirely new work area and also in helping me foresee my career path post b-school.
Prior to b-school, I had worked for two organizations where my role was designing & marketing. Going back to the same type of role could have been easier, but it could have prevented me from taking the once in a lifetime occasion of stepping out of my comfort zone and exploring new avenues. I focused on my area of interest either Risk Management Analyst or Corporate finance. Then I made it to India's renowned capital equipment company Thermax Limited. Before I could realize, I was informed that my joining in the company will be in the first week of April 2018 and my profile will be in Risk Management Analyst. The location for the internship was Pune.
It all started on 3rd April. I had a one-day induction program where they introduced me to various business units. Before the start of the projects, we were given ID cards and all necessary things to work upon. The next day, the CFO of the company met us and I was assigned a project with corporate finance division. The key expectation out of my internship was to identify how CAPEX cycle happens, its drivers and impact on the capital equipment company Thermax. The first task was to understand capital goods sector and identify all the drivers which are micro and macroeconomic factors. The best part is that my supervisors and team members have been very open to my suggestions. Even though I am an intern, my ideas have always been welcomed and I have actually been able to execute them in such a short duration of time. The most enjoyable aspect of the job was to apply something which you always read in the newspaper or in news "This much of CAPEX is going to spend". Researching all about capital expenditure taking reference of India was a tough a task. As to identify when an organization can go for investment taking into consideration various micro and macro level factors.
After one month, I had my mid-review with CFO and mentor, who were very keen to know progress till now and to suggest. After that mid-review, I was clear on how to proceed and to gain the knowledge in a purely new field.
Being present in Thermax family you got to interact with different domain people. There are immense support, guidance, and openness of people here in the organization. I have talked personally to more than 25 people in the company in different functions/ roles including people from the top management, which is incredible. Everyone has been approachable and ready to answer my questions or address my queries. This has helped me in enriching my understanding of the business significantly.
I made new friends from different business schools like SIBM, SCMHRD, NMIMS, etc. I was lucky to be mentored by one of the Managers from Corporate finance division. It was all done because of my mentor; even from his busy schedule, he gave me to time each and every time to solve all my problems.
Then finally I was preparing myself for the D-day. It was 28th May when I gave my final presentation to all the top management. After presenting and Q&A session, their feedback was positive. To me, these 2 months were challenging as I was exploring a totally new field, where it was more of data and application based. In short, the experience was amazing to work again in corporate life.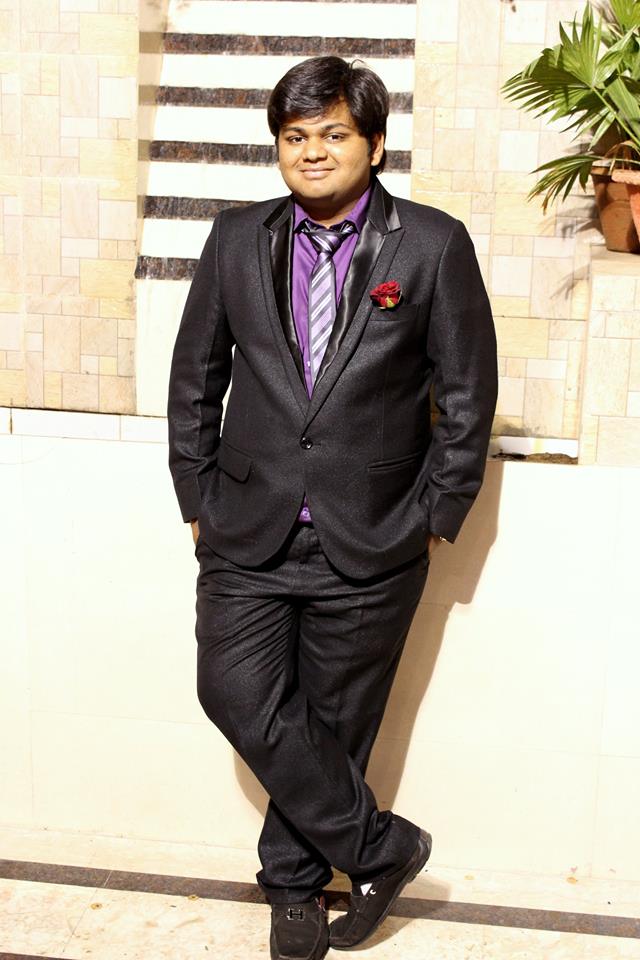 "Second-year MBA student at IFMR."