These "locals" are so important, that the day it rains too much, and the train tracks are waterlogged, trains stop working. And so does most of the city! We'll tell you more about romantic rains in the Mumbai Baarish wala section. The trains have grown with the city of Mumbai for a long time.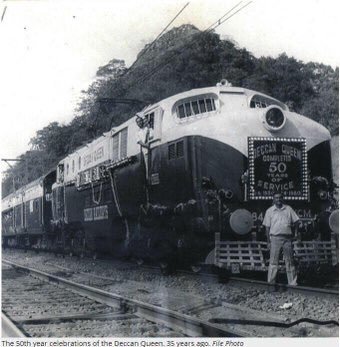 Fact: on 16 April 1853 at 3:35 pm, the first passenger train of the Great Indian Peninsula Railway left Boree Bunder station in Bombay (present day Mumbai) for Tannah (present day Thane) The train took fifty-seven minutes to reach Tannah, covering a distance of 34 kms.
Want to get updates when a new part of the Mumbai Starter Kit is launched? Subscribe here:



So here's how you too can travel via the Mumbai Local.
So, Mumbai broadly has two directions, Churchgate side and Virar side, but more on that later. The layout of the city is best described by its transport system. The locals of Mumbai operate on 4 different lines - western, central, harbour and trans. The western line connects the southernmost tip of the city, Churchgate to the northernmost tip in Dahanu Road. It consists of a major part of the Mumbai Suburban Railway and is the most frequented line in the city. The central railway network connects CST in the south to Kalyan and Kasara in the north-east of Mumbai. The Harbour line connects CST in the south to Panvel in the west.
When you travel by a local train, you'll find that its the cheapest mode of transport available to you in this city. You can make a round trip from one end of the city to another in 20 Rs Minimum. Check out these route maps to get a hang of the layout and your place in the city.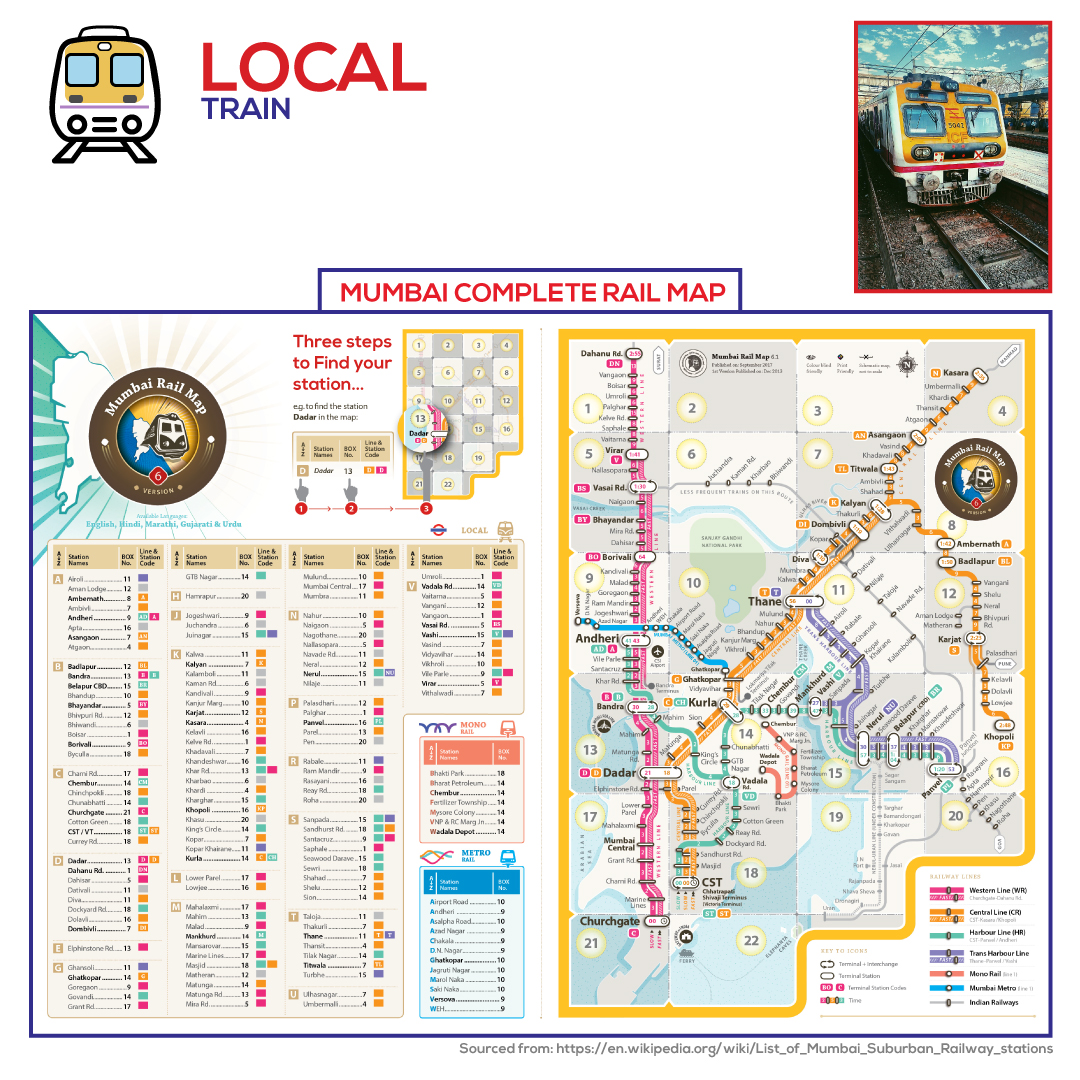 Specific information on train fares and travel timings can be found on the mIndicator App. Be sure to download it on your device once you're in Mumbai. In fact, mIndicator is your go to app for train, bus, metro and any public transport service.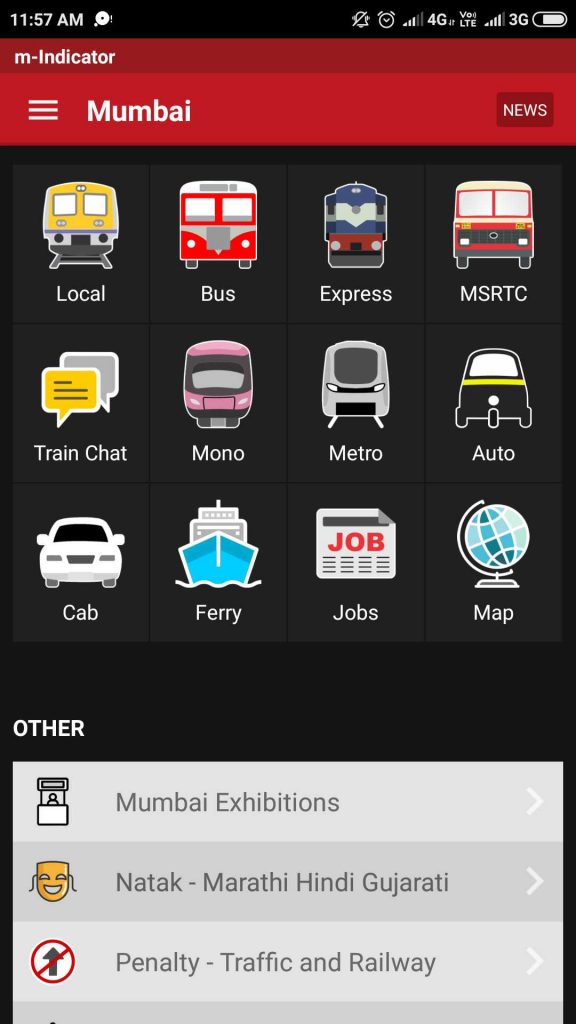 If you are traveling to Andheri east, one of the most congested parts of Mumbai, and you have to be punctual, you can take the Mumbai metro. The Mumbai Metro is much younger than the Delhi and Kolkata Metros. In fact, phases of the metro are still under construction. But there are certain routes which are fully functional. On the premium side of public transport, a round trip may cost you 100 Rs.

Check out this route map to get a hang of the layout and your place in the city.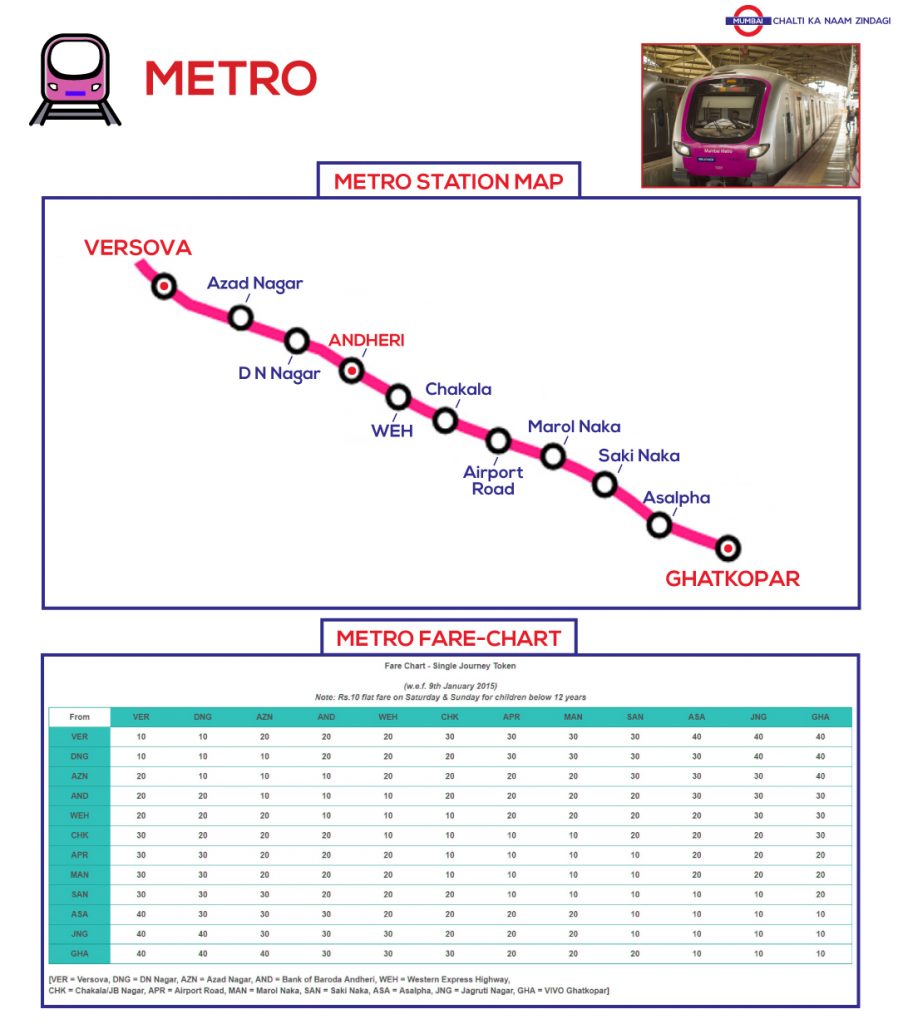 Check out detailed costs and fares as well as availability of monthly passes for Metro journeys here.
Another way to travel in Mumbai is the local BEST and NMMT buses. If you travel in a non AC bus, a round trip may cost anywhere between 10 Rs. to 50 Rs. If you're traveling by AC buses, the cost may rise up tp a 100 Rs. or more for a round trip.
Check out this listing to find out bus numbers and their routes & destinations.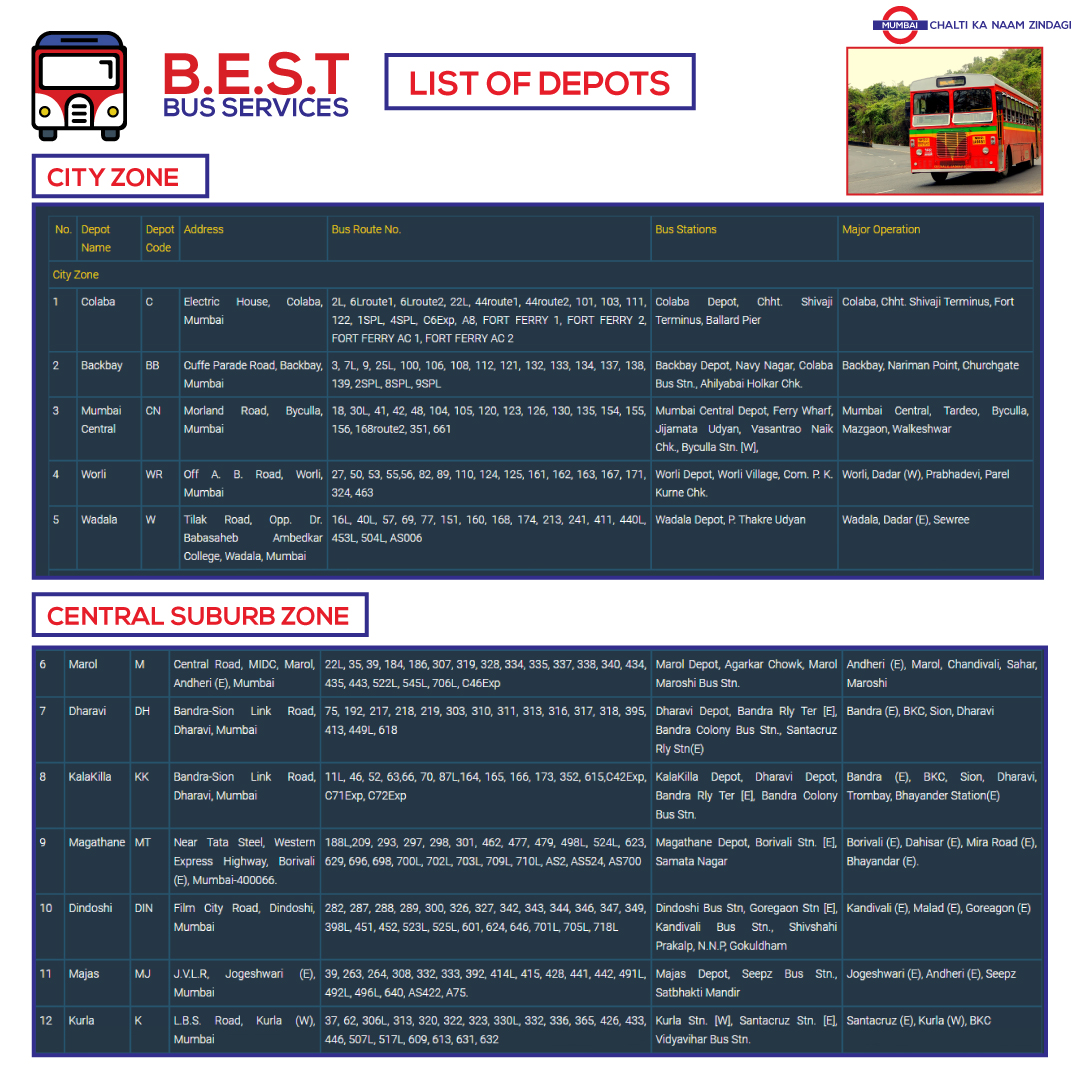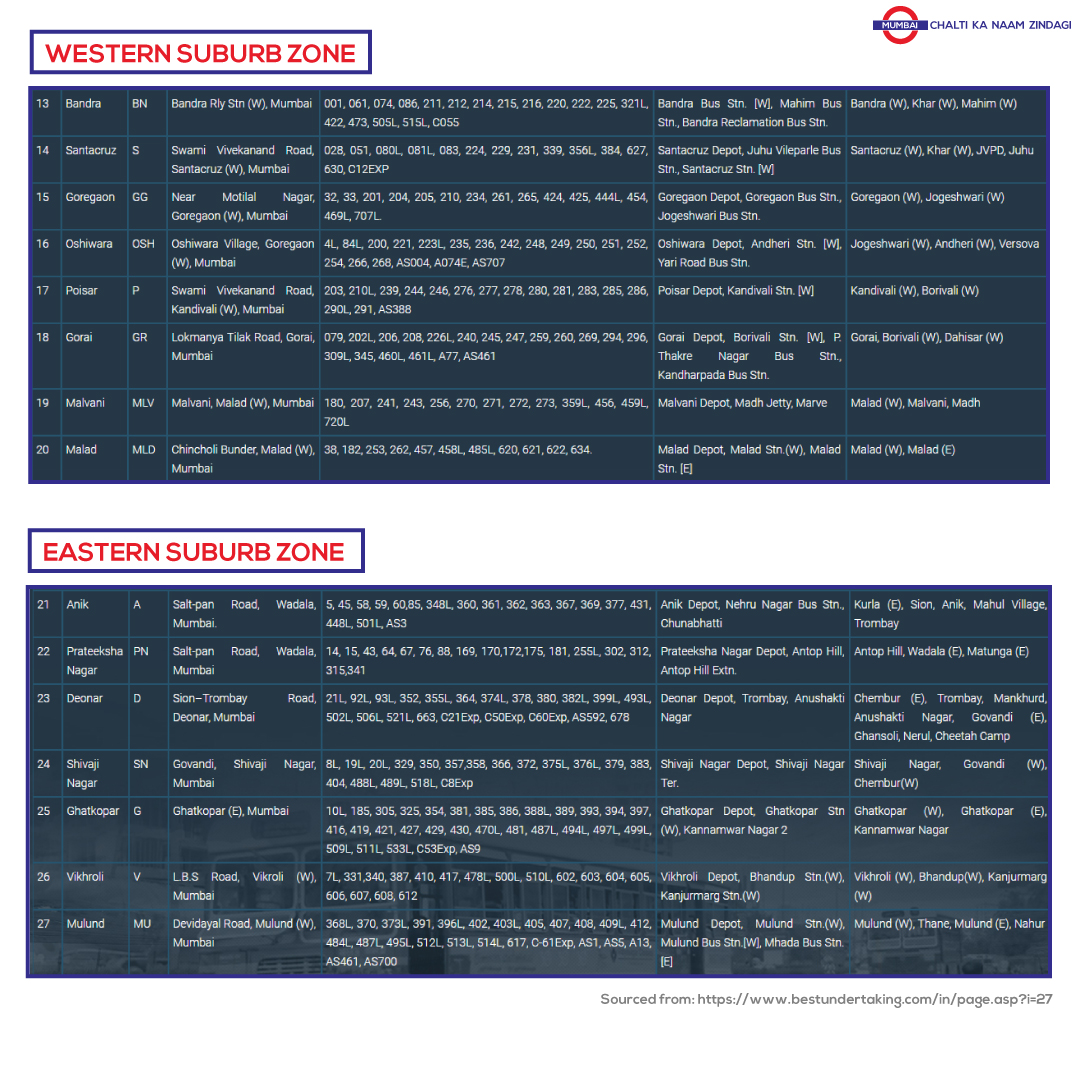 Whether you're traveling by bus, train or metro, you can get yourself a smart card. A card which is prepaid and can be used across all the public transport systems in Mumbai. Or you can get a bus or train pass. This will enable you to travel easily and speedily. All you have to do is go to the ticket kiosk at a train or metro station and enquire. You'll be shelling out somewhere between a 1000- 3000 INR monthly, or if paid quarterly, the cost would be lower.
In the next part, we discuss other commuting options in the city of dreams. Also, some "mandavli," or traffic and cop related rules!
Here's what you get in this kit:
Introduction To Mumbai Starter Kit
How To Find Accommodation In Mumbai
How to Feed Yourself When Living Away From Home
Dressing To Impress - Mumbai Style
Shopping Destinations in Mumbai
How To Train Travel In Mumbai
Don't Drink & Drive - Local Travel In Mumbai
How To Have Fun In Mumbai - I
How To Have Fun In Mumbai - II
How To Beat The Rains In Bombay
Festival Time In Mumbai