What makes some internship experiences stand out compared to others?
1. Awesome mentors and guides – Check
2. Supporting corporate culture and challenging problems – Check
3. Resources and support from organization – Check
4. Opportunity to interact with key accounts of business – Check
5. Opportunity to visit new places and meet new people – Check
6. An opportunity to meet with Bret Lee (Cochlear's global hearing ambassador) – Check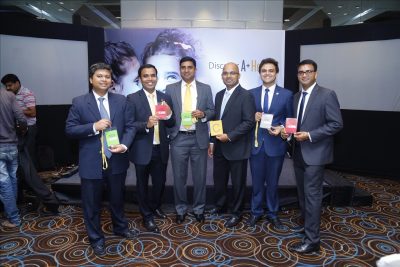 Cochlear is definitely one such place to intern at. It's a non-typical Big-Small organization. Ample resources at hand but still extremely agile. With well-established people practices in place which makes it a paradise to learn. To mention the least, the gratification you get when you see how your work leaves and impact on lives of others – you gift people with hearing, bring them together and closer (I am not talking about the night calling plans that you use to talk to your gf/bf).
Talking about the challenges - on day 1 of the internship programs, we were handed the respective program charters. Mine was an extensive one – it was four and half words long. Almost all of the project was open ended, as only the objective was defined, giving me space for creative freedom. Next three months I ended up gathering 17.1 gigabytes of data to support and implement the 4.5 words that were given to me.
This article won't be complete without touching upon the fitbit challenges and annual team at Shillim. I think this calls for good ending, a good internship program is where you are more or less an employee and not just an intern. Whether in terms of challenging projects or the perks or the fun activities, we were at par with other employees. That is what made my internship special…
----------
About the Author: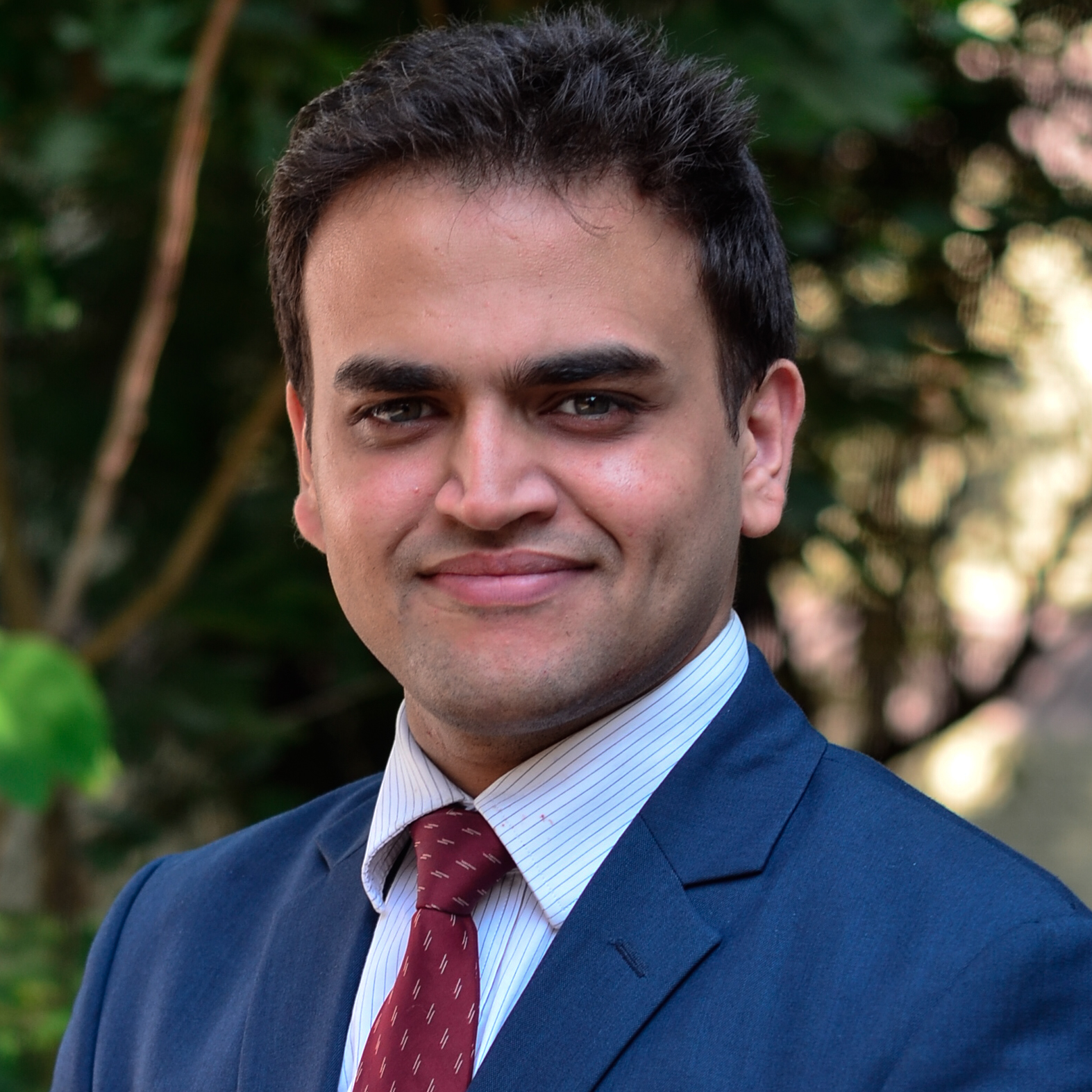 Deekshant Gahlot is a student of the Class of 2017 at Shailesh J. Mehta School of Management, IIT Bombay.