Like the poem, 'The road not taken' by Robert Frost, about two diverging roads in the woods, I took the less beaten path, to stride along the winding cobbled pathways into an iconic B-School like no other, the Tata Institute of Social Sciences, Mumbai. True to its name, the Social Science Institute, surrounded by mossy fern adorned walls, instilled a sense of self-realization and opened my eyes to see the world through different lenses I had never explored before.
The humble infrastructure of TISS bursts with a rich and myriad culture, with niche schools of social studies having many a published stalwart on its board of professors. Traveling to Mumbai for just the second time from Chennai, to attend college after my interview, was laden with trepidation. But, the beautiful aura of acceptance and broad-minded TISSians I encountered everywhere, washed away any of the hindsight apprehensions that had clouded my mind, just like one of the sudden Mumbai spells of rain I have now come to love.
The serene campus at the base of a hillock, that one can gaze at during lectures, with its iconic frangipani and cannon ball trees in full bloom is a sight to behold. The flowers strewn on the pathways never fail to capture both heart and senses even while rushing without breakfast to the morning classes. The unique flavor offered to us as management students to be naturally sensitized to the greater ethos of humanity through the common foundation courses is one of a kind in Asia. The friendly felines, enthusiastic canines and occasional visitors of the serpentine kind are extended the same warmth and kindness as any human would warrant.
Nowhere can such an eclectic mix of students from diverse backgrounds - right from defense, political science to every branch of engineering possible rub shoulders with such great elan. My apprehensions of feeling alien in a new geography of my own country were dispelled soon due to the like-minded, unique and enthusiastic people I was fortunate to obtain as my classmates and fellow TISSians.
The journey thus far has been fun-filled and diverse, right from ethnic cultural programs to thought-provoking sessions with iconic CHROs. In all, as the famous Queen's song goes, 'Is TISS for real or TISS a fantasy' rings through my mind everyday I rush to classes with an umbrella in hand to ward off the Mumbai rains that have a mind of their own.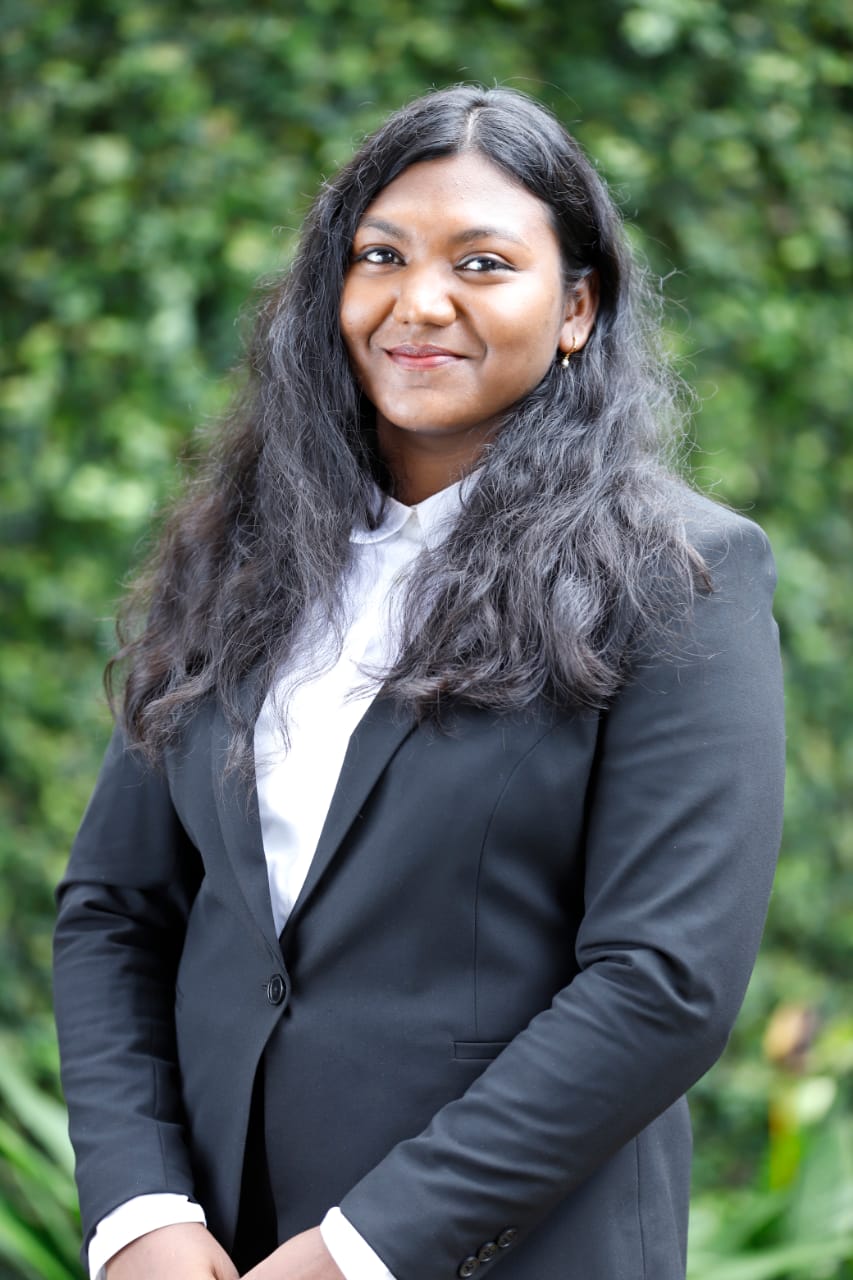 Mathura Janani is a 1st year MA HRM & LR student at TISS, Mumbai. Formerly a cybersecurity analyst, the bookaholic is also a coffee connoisseur. She is also trained in classical dance, into athletics and an occasional poet. Currently, she sprints to class with breakfast in hand most mornings, to the place of her dreams-TISS, through the unpredictable Mumbai downpours.