Session On DISC (Decisive, Interactive, Stability and Cautious) Profiling for Career Growth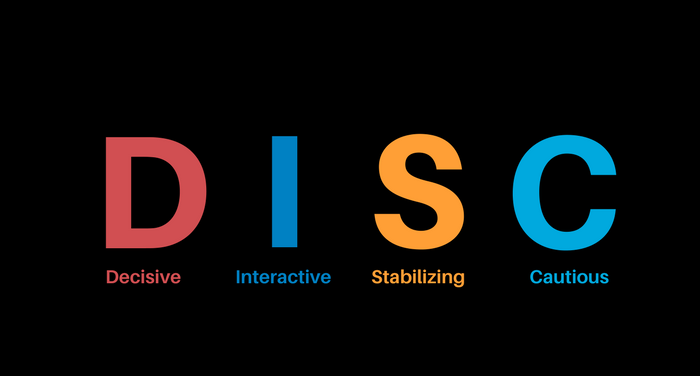 A session on DISC (Decisive, Interactive, Stability and Cautious) Profiling for Career Growth was organized by the Alumni Committee of IFMR on 13th February 2018.
Speaker Details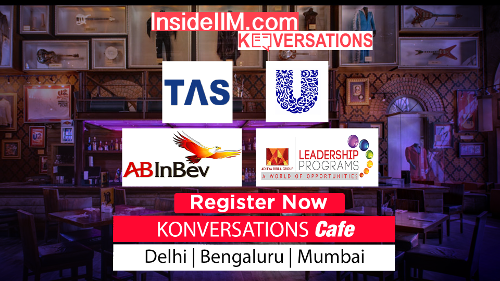 Mr.Ananth Palaniappan is a batch 6 alumnus. He joined Deloitte as a Consultant in 2007. Presently, he is the Founder and Principal Consultant of Hash Management Services LLP. He has over a decade of experience and is working on projects in several sectors like FMCG, Engineering/Fabrication, Consumer durables, Auto ancillaries and Footwear. Some of his clients are Apollo, Brakes India Pvt. Lt.d, VKC, Paragon, Venus, International Labour Organisation.
LinkedIn URL: https://www.linkedin.com/in/ananthpalaniappan/
How students participated in the event? 
The students were divided into four groups based on their Decisive, Interactive, Cautious and Stable personalities. They were made to examine their characteristics pertaining to the DISC profiles and were given pointers on how to improve work relationships with individuals of different personalities.
How it benefitted the students?
It would benefit the students to:
1. Increase their self-information: how to react to struggle, what propels them, what causes them stress and how to tackle issues.
2. Improve working connections by perceiving the correspondence needs of colleagues.
3. Facilitate better collaboration and educate beneficial clash.
4. Develop more grounded deals abilities by distinguishing and reacting to client styles.
5. Manage all the more successfully by understanding the miens and needs of workers and colleagues.
6. Become more self-knowledgeable, balanced and effective leaders.
Anjana Venkatesh
MBA Batch18, IFMR
Student Representative of Alcom, IFMR
IFMR Graduate School Of Business, Krea University
Established in 1970, IFMR Graduate School of Business, Krea University is a leading business school with the objective of moulding ambitious young men and women into competent and socially responsible organizational leaders in a global setting. IFMR GSB is fortunate to have pre-eminent faculty members, most of whom have Ph.Ds from well-known institutions in India and the United States.