The Best Two Months Of My Life – Vaishali Sabherwal's Internship Experience At Brand Capital – IIM Lucknow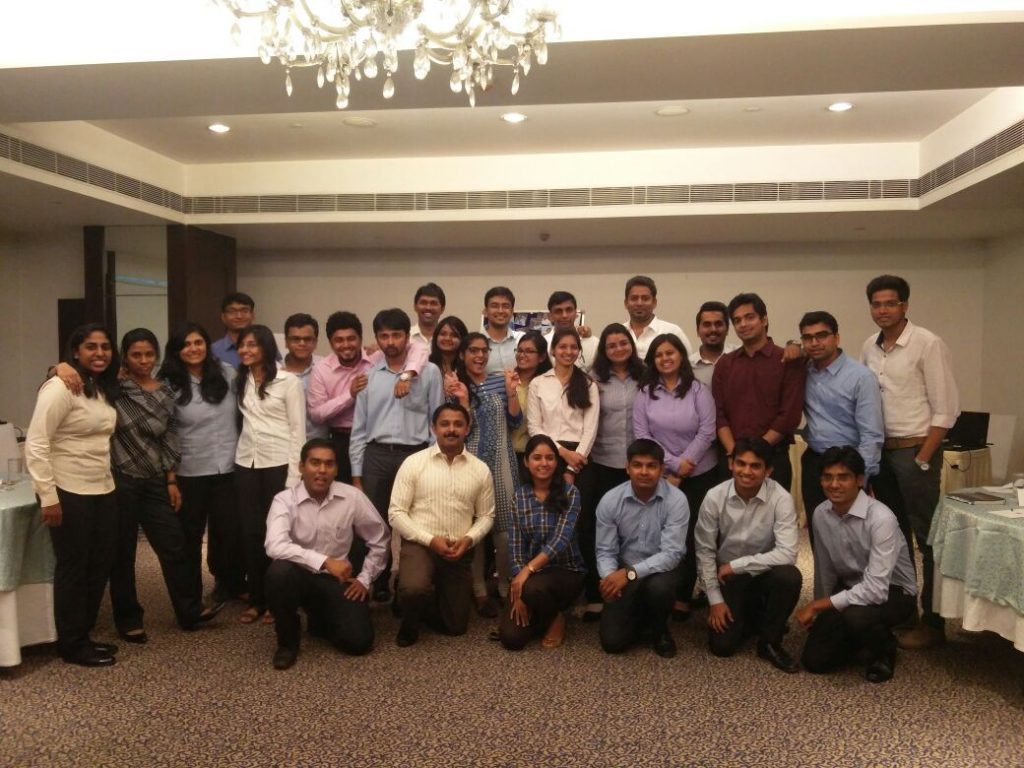 Media and Communication Cell, IIM Lucknow along with InsideIIM bring to you this series where Hel(L)ites will share their summer internship experience. In the third episode, we have Vaishali Sabherwal who interned with Brand Capital:
It all started with my placement in Brand Capital, a company about which I had never heard before the placement season. But at that moment what made me happy was that I would be working with a well-known and big company, BCCL, of which Brand Capital was a part. My journey before the start of the internship was very smooth, thanks to the many meetings with our HR manager, frequent mails and the Whatsapp group with all the interns. In March itself, we had been sent our project charters which explained our deliverables very clearly.
It was all great till the time I realised we were supposed to report for the internship on a Sunday, which really disappointed me initially. My internship location was Mumbai and our induction was in Delhi. We received a very warm welcome on the Delhi Airport. The initial disappointment changed into joy when we realised that we were not being taken for the first session of the induction but instead they had planned to show us a movie. This was our first surprise. Next day, the first day of our formal induction ended with yet another surprise, a party. These efforts really helped all the interns become more comfortable with each other. The journey which started alone ended with so many great friends.
On the third day, we flew to Mumbai. My first day in office began with both excitement and anxiety since it was the first time I was going to work in any organization. I was working for Springboard, the venture capital arm of BCCL. My team was extremely welcoming and they explained me all about Springboard and its working in details.
It took some time to understand the complete investment structure along with the financial details, as the style of working in a VC was very different from my expectations. But thanks to the support of my team, nothing seemed impossible. I was assigned the Fin-Tech sector in which I had to find potential investee companies. It was both interesting and challenging to study a sector in details and then look for promising start-ups which had not been funded before. I narrowed down my search to robo-advisories after understanding the dynamics of the different sub-sectors of Fin-Tech. By the third week, I had shortlisted companies and had started contacting them for meetings.
The most interesting part of my internship was meeting entrepreneurs and understanding their business models. This also helped me explore the sector better. Not only did I meet entrepreneurs from the Fin-tech sector, but my team encouraged me to attend all other meetings to get an understanding of various sectors and companies. This was an extremely enriching experience for me. Along with the assigned project, I took up another project in the Ed-tech sector, where I worked on the business and competitive analysis of one of the investee companies. My mentors were really impressed with my recommendations and they are even considering and analysing one of my suggested Fin-tech companies further for potential investment.
The best part of my internship was working with an extremely talented and helpful team. I got to learn a lot thanks to them. And the team was fun to work with. They treated the two interns like friends and made the two months easy and fun-filled for us. I will never forget the experience I had working with BCCL, which gave me the best two months of my life. Not only am I taking away the knowledge of how corporates work, but I am taking with me awesome friends that I made there. It is a journey I will always treasure.
About the Author: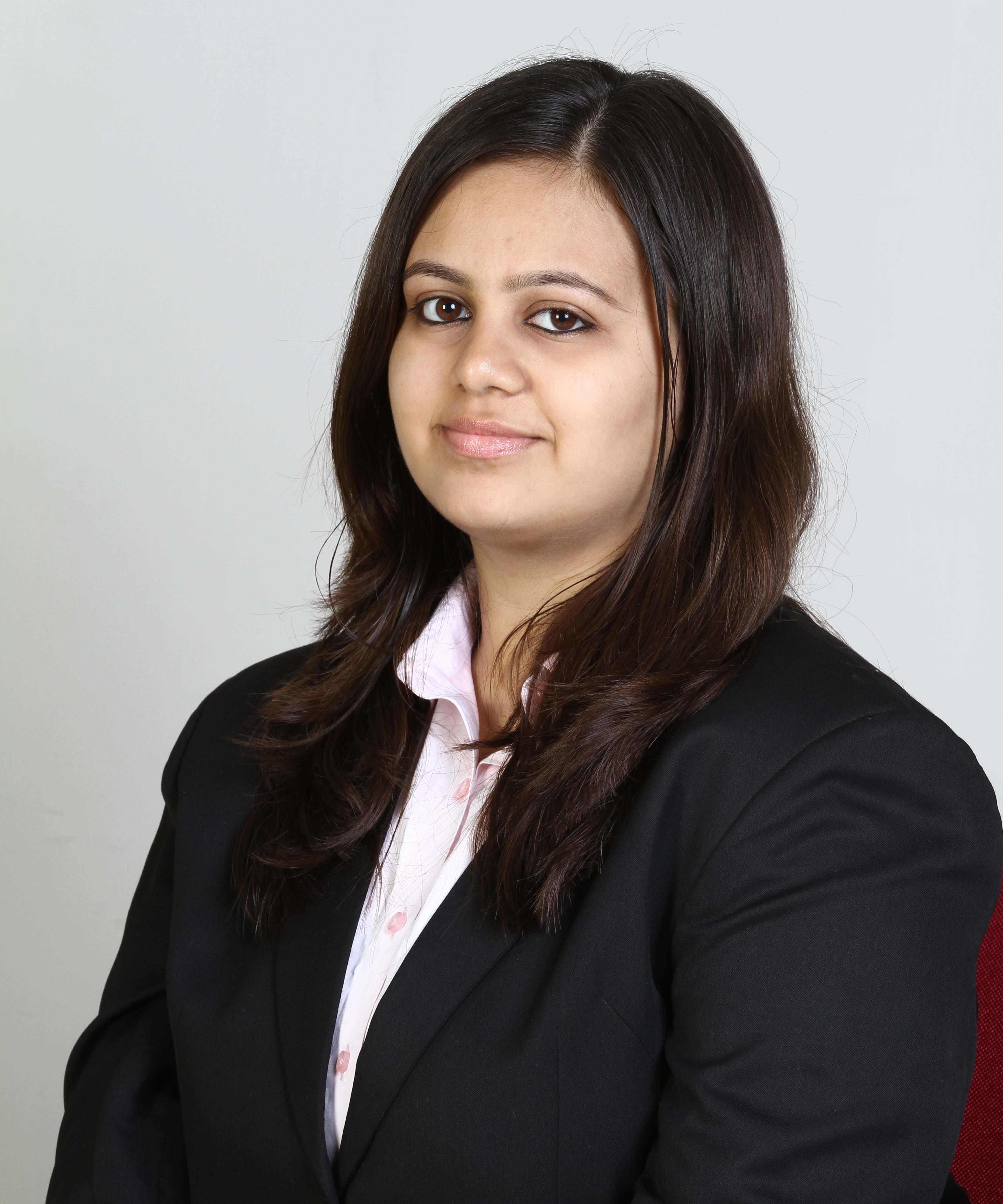 Vaishali graduated in Economics Honours from St. Xavier's College, Kolkata. She is a Yes Aspire scholar, 2016 and ABG scholarship finalist, 2015. She also achieved an AIR 1 in Actuarial Common Entrance Test, 2013.
Media & Communication Cell IIM-Lucknow
IIM Lucknow's Media and Communication Cell (MCC) serves as a communications liaison between the Institute and the external world. MCC also acts as the community building platform of IIML and ensures that all the student activities and initiatives at IIM Lucknow receive public recognition