"Time at XL runs faster than the rest of the world."
Nobody really believes this until they come here. Before the blink of an eye, two months have gone by since I started this thrilling, yet scary journey called XL; thrilling because it has always been my dream institute and scary because I suddenly find myself surrounded by 360 of the brightest minds of the country.
Even before we joined the institute, the students from the batch of 2019-21 had settled into a close-knit family, thanks to social media. We got to know each other; we shared stories, patiently waited for waitlists to move, pestered seniors with silly doubts about college life and spent those few weeks anxiously waiting to meet for real. Networking is the true essence of MBA life they say, and it is evident at XL where you find yourselves meeting and working with new people every day on group projects and assignments.
The institute also sent all the first-year students for a compulsory Adventure Outbound programme to promote bonding and friendship and the memories from those days will be something each of us will cherish forever.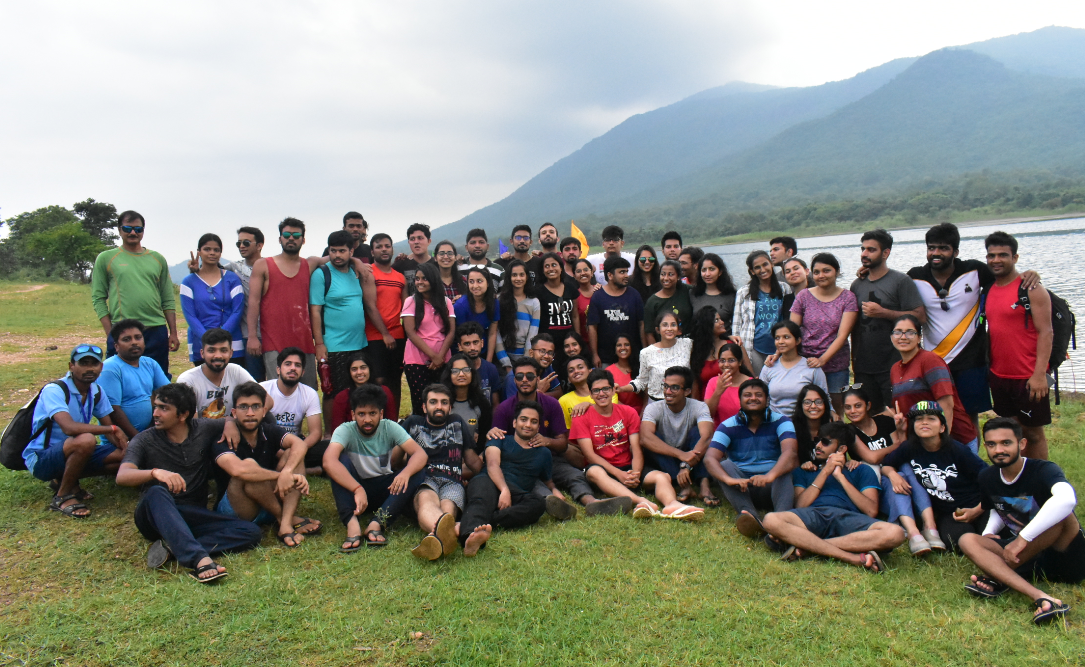 And then there is the deal with XLRI and deadlines. Every time there was a Gmail notification, the heart skipped a beat - "What is it this time, and what is the deadline?" For a person like me who was accustomed to ten hours of sleep a day, life became extremely tough especially when most of the nights were now spent working on gathering points for CV Verification, battling it out in case competitions and studying for morning quizzes. But late nights also started getting fun when we started frequenting Bishu Da often standing in queue for hours just to get a slice of that delicious Cheese Masala Pav.
XLRI, the oldest B-School in India is known for the Bodhi Tree, and it is not unusual to listen to 'GMD' or 'XL Di Kudiyaan' when you walk by the Dhaba or relax on the benches in front of MTR. But if there is one thing that is more famous than Bodhi, it must be the XL Culture. And what is that you ask?
It must be experienced to be understood. It is the feeling that makes you say, "XL Meri Jaan." It is the senior-junior relationship, the family-like environment, the endless conversations at JLT and above all, the way of life that XLRI teaches everyone who embraces it.
'For the greater common good' goes the motto and as we inch towards becoming the managers of tomorrow, that is what keeps us going too.