XIMB – A Feeling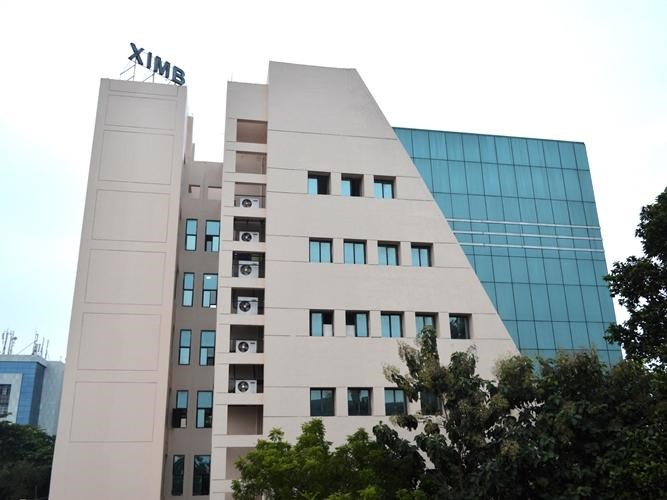 It is very hard to explain how a place an institution in your life influences you as a person in such short period of time. XIMB did this to me. It all started with a simple mail i still remember the day 29 Th of March Thursday. I had an urgent delivery in my project as there was a production release going to happen on Friday. I was busy with my team on the spill over work then I got a mail from XIMB "We are pleased to inform that you have been selected for admission to the two-year full-time MBA-BM program, 2018-2020 of Xavier Institute of Management, Bhubaneswar (XIMB)". That moment was defining what I was going to do the next 2 years with my life. In this stage always life possess a question to you should i join the institution or not, Should you leave the job?
Bewildered with the situation I got a feeling XIMB is the right institution to me. This feeling was a conclusion of intensive research done on B-school previous month. Months later I stepped foot on the campus. That moment I knew this is going to be the most happening 2 years of life.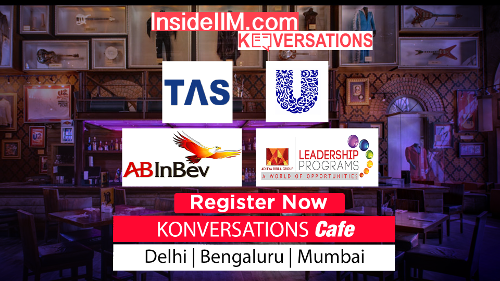 Classes started numerous Batch meets and humongous group activities and assignments. The professors here are enthusiastic and ambitious which makes the class learning experience delightful. The student committees, core committees, interest committees make your campus life enriching. The most important part is the night canteen which makes people closer. Association with the batch mates whom you just met 2 weeks ago have become your best friends for life. The rigorous academics, business conclaves, corporate talks is making me skilful for my future endeavour.
The green campus, the bustling mess, long hallways of academic section, the tall auditorium has something more to it. The tradition it is following from 1987 and the motto it carries "To inspire futures with compassion, integrity and excellence". Yes XIMB is a feeling with which I have fallen in love.
ABG company I would like to work for:
I would like to work for Hindalco Industries ltd .Being a B-tech graduate in Production Engineering I have always the passion & interest to work for manufacturing industries. Hindalco is the world's largest aluminium rolling company and one of Asia's biggest producers of primary aluminium. The net sales has increased 2 fold in last decade from Rs. 19118 crores to Rs. 36936 crores. The employee retention rate is 94% this shows work culture is great. Working with Hindalco will give me an opportunity to work in a industries where my interest lies and moreover I can explore and hone both my personnel and professional skill and add value to the company in process.
-Dibyendu Dani
BM,1st year,XIMB