Student Loan: Keep in mind that you have to pay back your loan once you graduate! So, make sure you have the most favourable terms on the student loan that you can secure by scouting and analysing loan rates and terms by different banks, and later avoiding default on the loan. You may have heard all that jazz about the importance of good education, but what is even more important is that the education is cost-effective! You don't want to be debt-ridden for the rest of your life, troubled with financial difficulties because your student loan was too expensive to support your standard of living.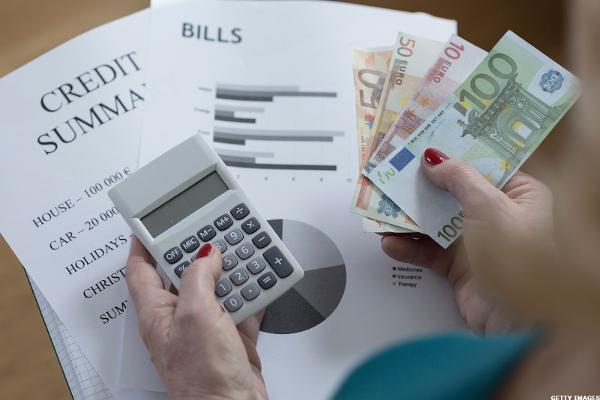 Credit Card: Your first credit card is your first line of credit! Though it may prove to be a very handy instrument, it tests your ability to deal with credit. Don't get in over your head! Learn to manage your expenses responsibly; budgeting will help you deal with that. Also, keep in mind your credit limit and pay back all your dues in time. Remember that your credit report will reflect your credit card payments and affect your future ability to secure loans.
Credit report: Consider this to be similar to your school report sheet. Just like an academic report illustrates your academic performance in your tests and class activities, your credit report indicates your credit-related performance. It is compiled by a credit bureau like CIBIL. Yearn to get that A+ score on your credit report (above 750 on 900) to show that you are a good credit student.
For most students, the world of financial responsibility may be new to them. It is hence important that the student seeks guidance from reliable sources on how to manage his or her money, and CreditVidya is here to address all those needs. The importance of money management will soon be evident to you in your life as a student, especially if you want to stay away from money troubles for the rest of your life.
You may also be interested in reading more posts from CreditVidya-
A Beginner's Guide To Managing your Taxes and Money
What is Good Debt and Bad Debt and how to manage it
----

About the author -

Jinal is currently a final year student of Economics and Statistics at St. Xavier's College, Mumbai. She is a keen observer of the financial world has interned at publication houses such as Forbes India. Email Jinal Sanghavi at info@creditvidya.com.