All said and done, TISS started on a fine Wednesday morning with the induction classes on a virtual platform. Faculty and TISS admin introduced us to all the different schools under TISS, the Library, the Field Action projects that set TISS apart, along with the virtual tour of all TISS campuses in various cities. When we think of it from a different perspective, the enormous effort put in by every stakeholder to make the induction as smooth as possible for new joiners was extremely commendable. We have various online platforms set out with specific objectives in mind – one for managing our documents and admission related requirements, one for all our learning modules/course structure/schedule of classes/topics to be covered in each session/ assignment submissions. We also have provisions for discussion forums within this to ensure the academic interaction between students continues.
The library is usually my favorite place (a few eyebrows would have gone up with this I'm sure :D), and I was dismal about not being able to spend time at Sir Dorabji Tata Memorial Library. Our librarians and staff did a brilliant job of ensuring we do not lose out on materials. The entire library e-journals, articles, news, etc. were shifted online, and students were provided clear instructions at every step of the way to access materials.
Each of us had our apprehensions about virtual classroom sessions. While I cannot deny that nothing wins over physical classroom sessions, I have so much gratitude for our lovely faculty who struggle to shift to an online teaching mode. Each session has been planned while keeping in mind the constraints of the online method. The faculty also have been constructive and cooperative in understanding the difficulties we face as students starting their Post graduation journey online. We give each other space when we lose internet connectivity; we keep videos on, use chat boxes frequently, use reactions emojis on virtual calls, click screenshots of the screen when we celebrate something, etc. to bring a human and physical essence to this digital world.
Virtual birthday celebrations, tea-breaks, end of the day, casual chats on-screen became the new norm. We built beautiful friendships over virtual and bonded over WhatsApp stickers and GIFs. Our mix of millennials and Gen Z provides us an excellent opportunity to learn from each other. We call each other up to vent, random video calls to see each other, check up on each other during difficult times. We make online birthday cards to lift each other, and other social media handles to save our memories. We are learning how to cope with this every step of the way.
While I might find 1000 reasons to complain about the online semester and related fatigue, we could never have reached so far without seniors' help, who are our backbone. They took us under their wings and are teaching us how to fly. Any challenge I can think of in these few months at TISS, I've run to our seniors, and they've helped me with open arms, irrespective of the time of the day.
Times are difficult. Emotions run high, and we cannot gauge our reactions via online platforms. Yet If I've had one take away from the online semester so far, is that we are all human beings. We believe in ourselves; at the same time, we believe in others and are happy for them when they achieve something. A digital screen or the four walls of our homes cannot erase these from us, nor can it take away the essence of being human and being a TISSian. Empathy, understanding a lot of support, and love for each other. Waiting for the day to run to TISS Quadrangle again, but this time, with a bunch of lovely people I'm waiting to see in real life! ?
ABOUT THE AUTHOR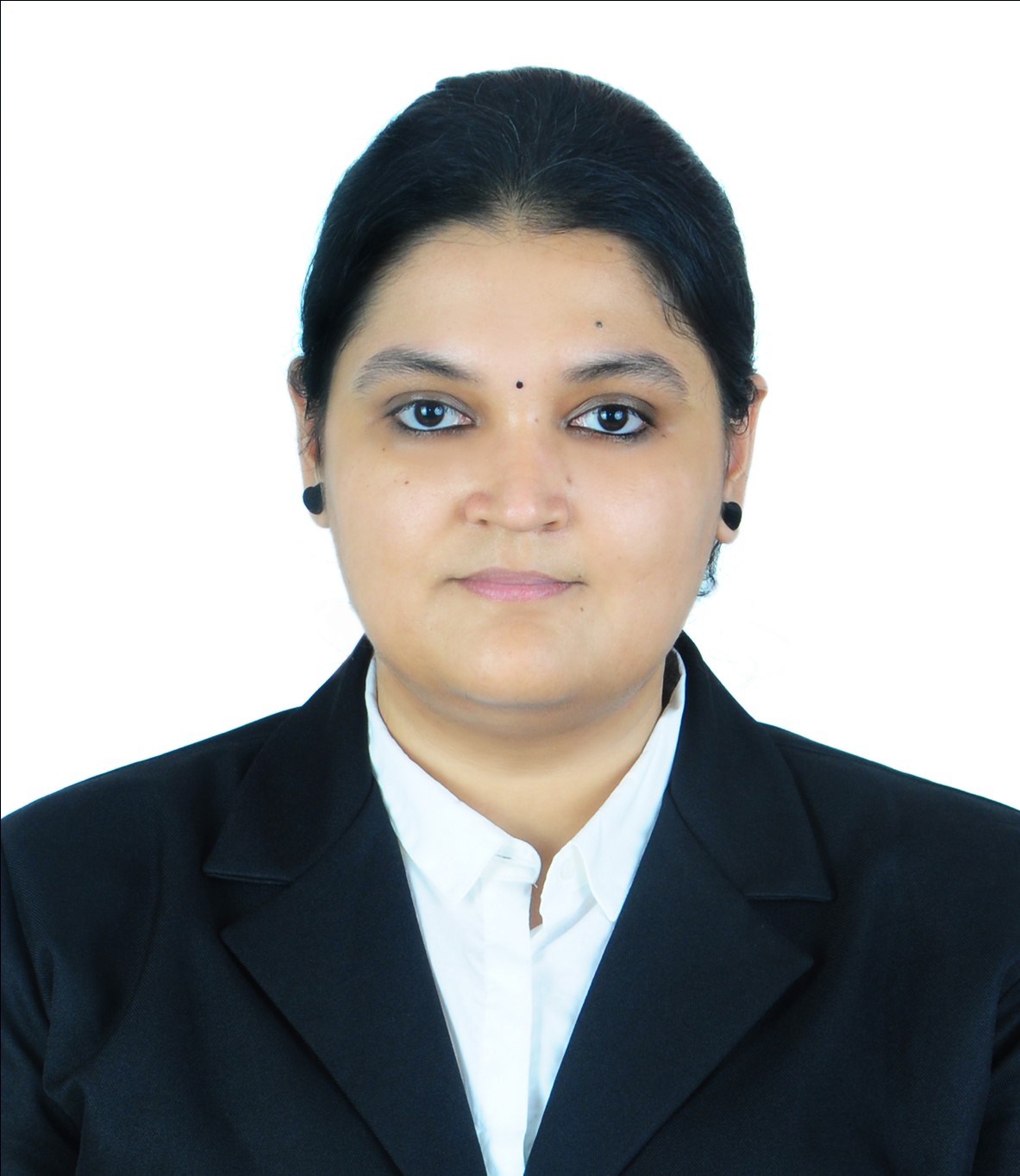 Divya KA is a first year student of Human Resource Management & Labour Relations at TISS Mumbai. When she is not busy pondering over HR concepts, she loves sitting by a window with a hot cup of chocolate and a book!