Decide. If you want it more than you are afraid of it.
Try entering the office of SPI Incubator and you shall discover this and several other motivating and inspirational quotes within the beautifully designed workspace comprising bean bags, stability balls, remarkable food, vibrant atmosphere and most importantly the luminous humans making the place feel like nothing but home. Every day at SPI Incubator was fun.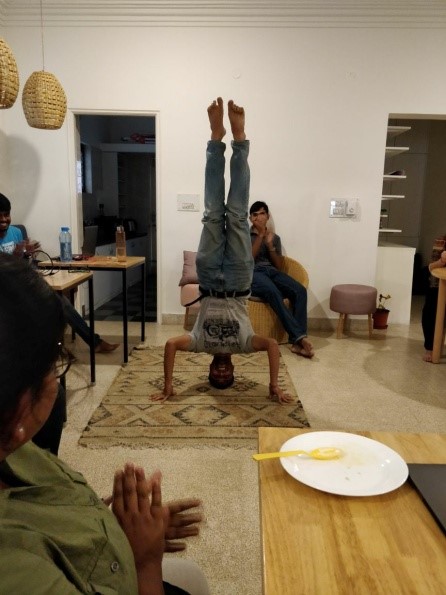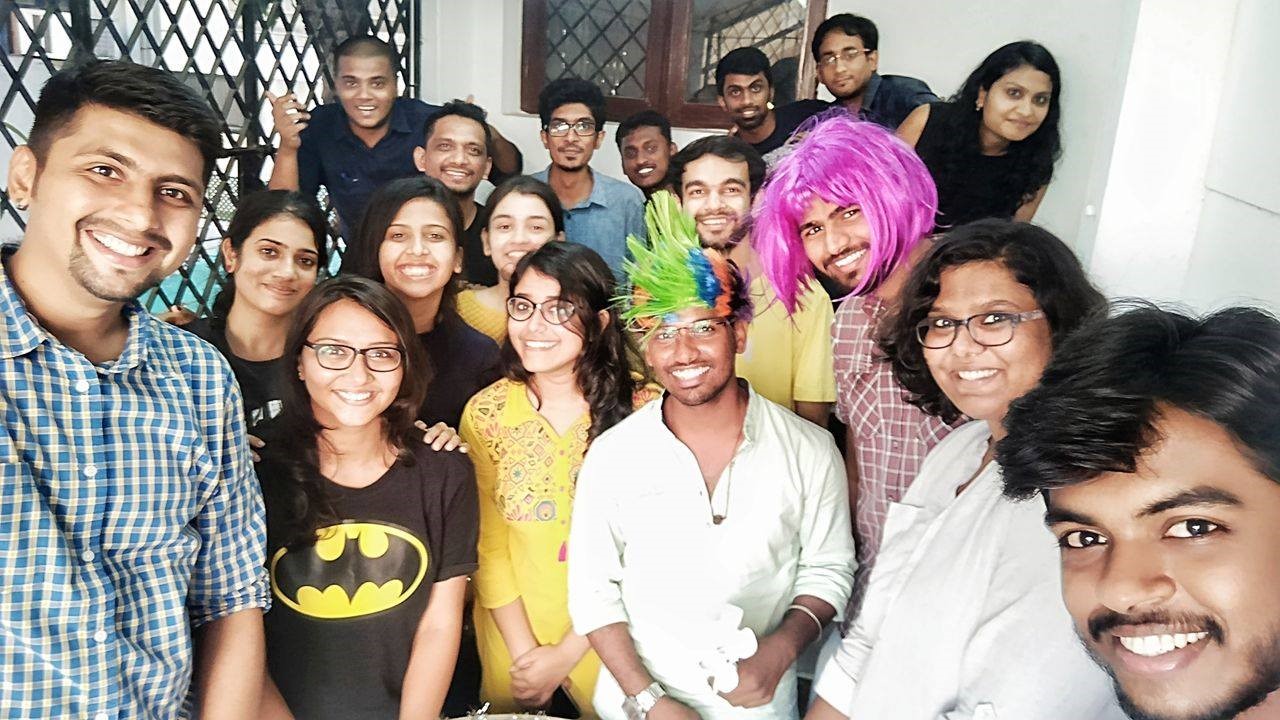 Three days of intensive and noteworthy induction was simply blissful in terms of the workshops we were exposed to, peer interaction, ice-breaking sessions, team bonding activities, the mandatory movie and popcorn treat. We had it all!
Shout-out to the Chennaities for all the love we have for Sathyam Cinema and mouth-watering Sathyam Popcorn. SPI is best known for its cutting-edge luxury cinemas, which includes the legendary Sathyam Cinema in Chennai and is spearheaded by Kiran Reddy, CEO of SPI Group. Project Delta (where I belonged) is a recruitment program by SPI Incubator, an incubation arm of the SPI Group, which focuses on creating and enabling enterprises that create impact. They use disruptive technologies, principles of exponential organizations, the power of collaborative social communities and design led experiences to create new ways of learning, working and living.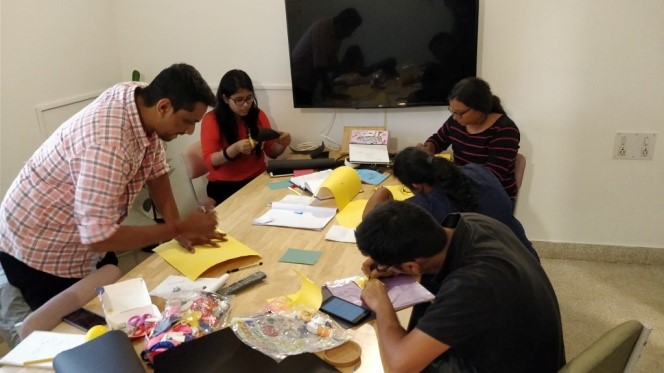 Project Delta is a platform that identifies individuals who want to do something beyond the norm, helps them hone their passion, bridges the gap between their present and desired skill sets, and encourages them to follow their dreams. They do this by placing people with an organization in the SPI network that is best suited for them.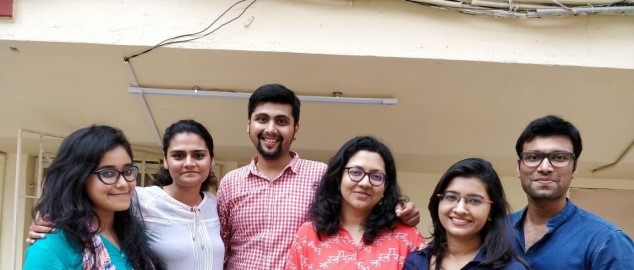 While filing in the totally unconventional one-pager, being tested on the basis of a challenging yet an interesting case study, coming up with a full build sustainable business prototype and going through a revitalizing interview, never did I, in my wildest dreams imagine I would be assessing them all. I was part of the HR project of SPI Incubator. Being a complete fresher, the kind of vague perception I had about the role of a typical Intern (to conveniently while away time) was effectively destroyed given the kind of knowledge and business development and HR knowhow I was exposed to.
I can't thank IFMR enough for the opportunity given. Let alone hope and ask for anything better. Two months shall be cherished everlastingly!
As I enter the office wondering whether I would fit in right
My inner voice whispered you could just be the lamp in a room full of light
Met well-informed and humble folks making it seem like a garden full of knowledge bites
I'd rather not mention how it managed to direct me far sight
Back in college, it seemed like a convenient internship where two months could be survived
Little did I know it would teach me the essence and fragrance of what life had built right
Of all the kind-hearted souls I would like to specially mention Pooja who has been my mentor throughout
Apart from the recruitment processes, she taught me a very important lesson in life
To follow your passion and live your dreams, dare to fight, dare to dream
Of course, I would like to mention all the SPI Incubites who have been a part of me
Can't thank them enough for the love and support that managed to drive me like a key.
I can go on and on but I chose to stop my pen here and end
Since more than this my petite heart shall fail to comprehend.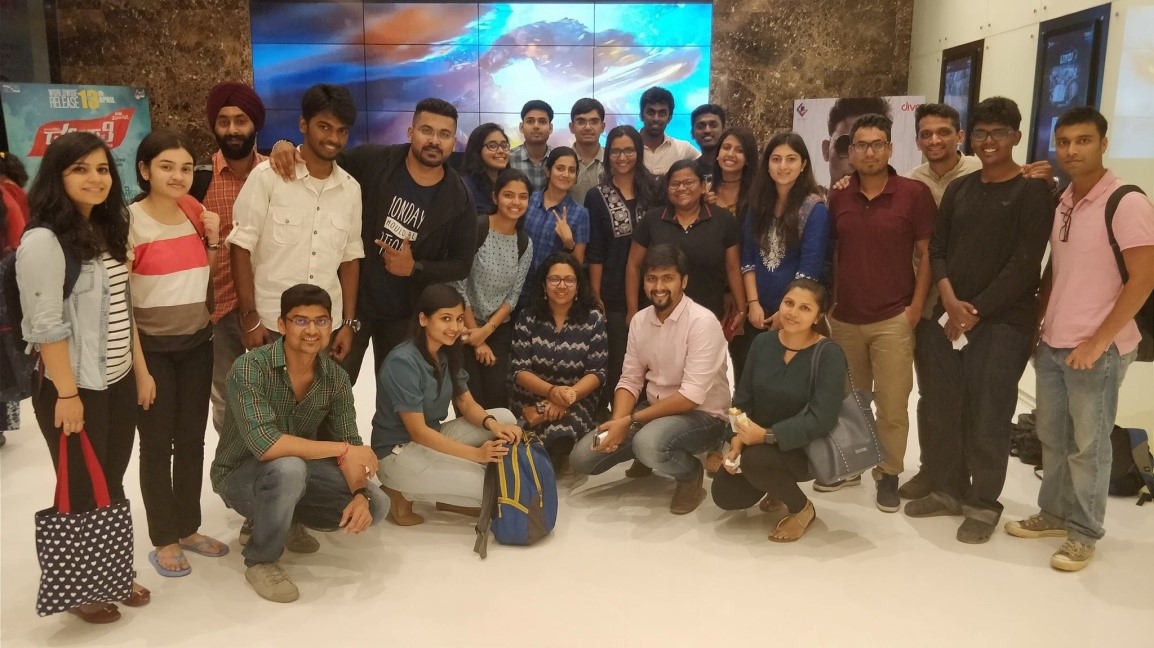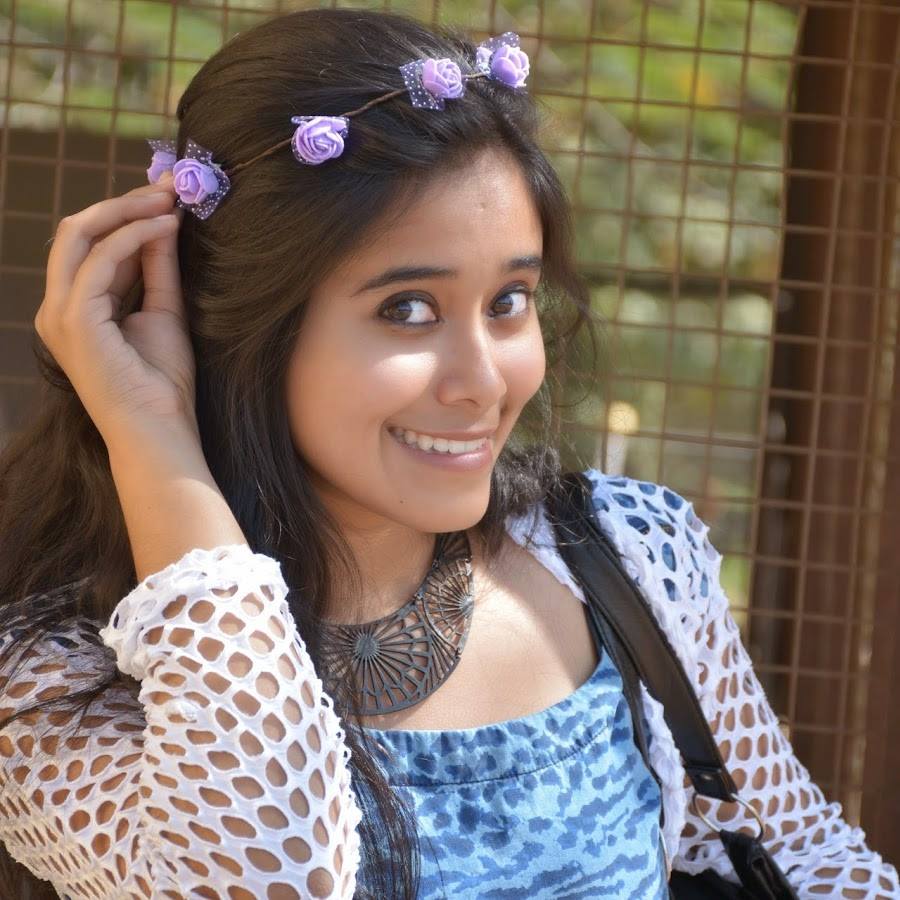 " Second-year MBA student studying at Institute for Financial Management & Research (IFMR)"