But if you've the luxury of time and money, you'll find traveling by auto, taxi or private cabs quite comfortable. Uber and Ola aside, Mumbai's auto rickshaws are famous for their speed and their union strikes :D. And they always go "by meter." If your auto driver is not restarting his meter when you board the vehicle, ask him to do so.
Check out some basics about the humble auto rickshaw here: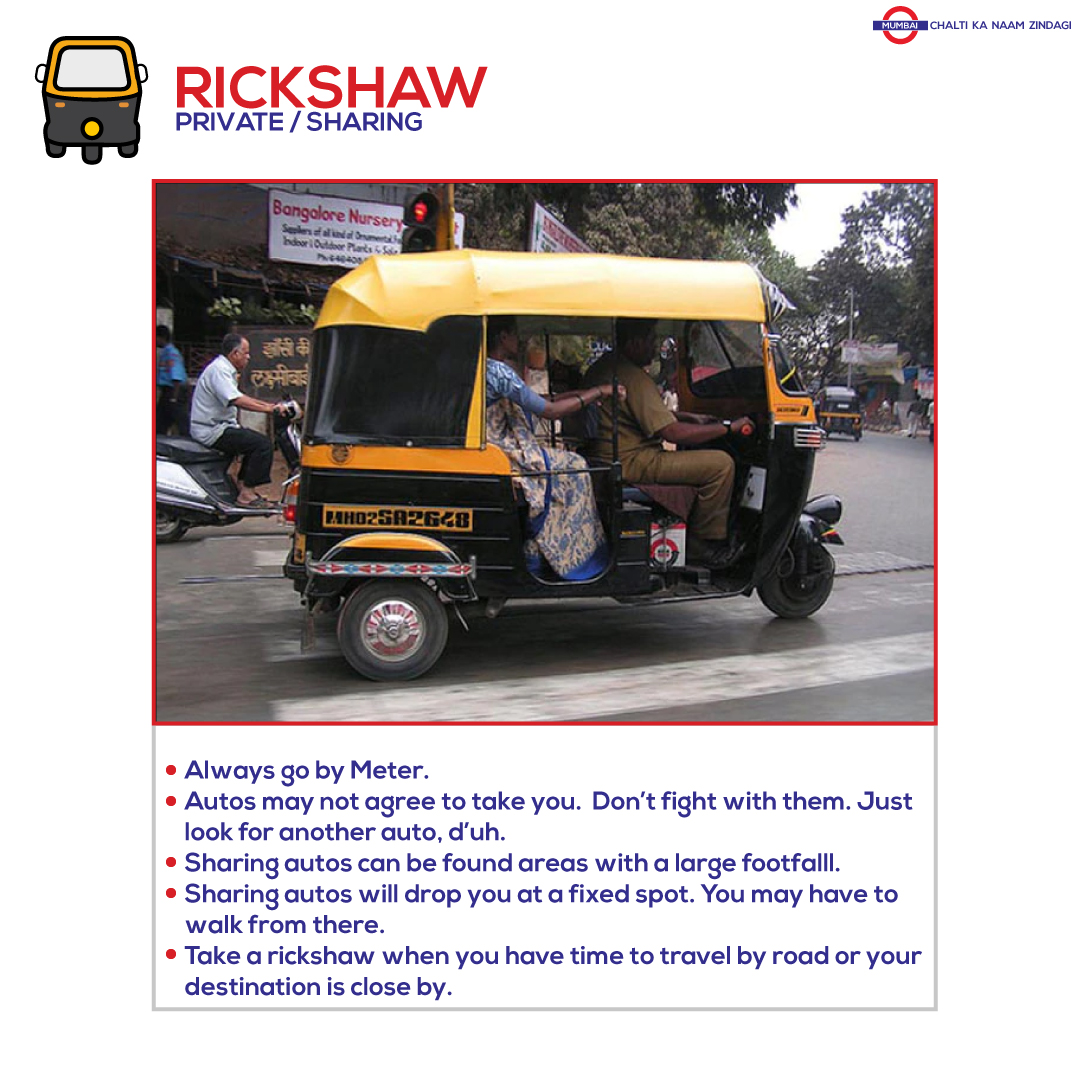 Want to get updates when a new part of the Mumbai Starter Kit is launched? Subscribe here:



The same holds true for cabs or Kaali Peelis in Mumbai. If you land at any interstate train station in the city, you'll find these guys lines outside. Only make sure to go "by the meter."
Check out information related to our iconic taxis here: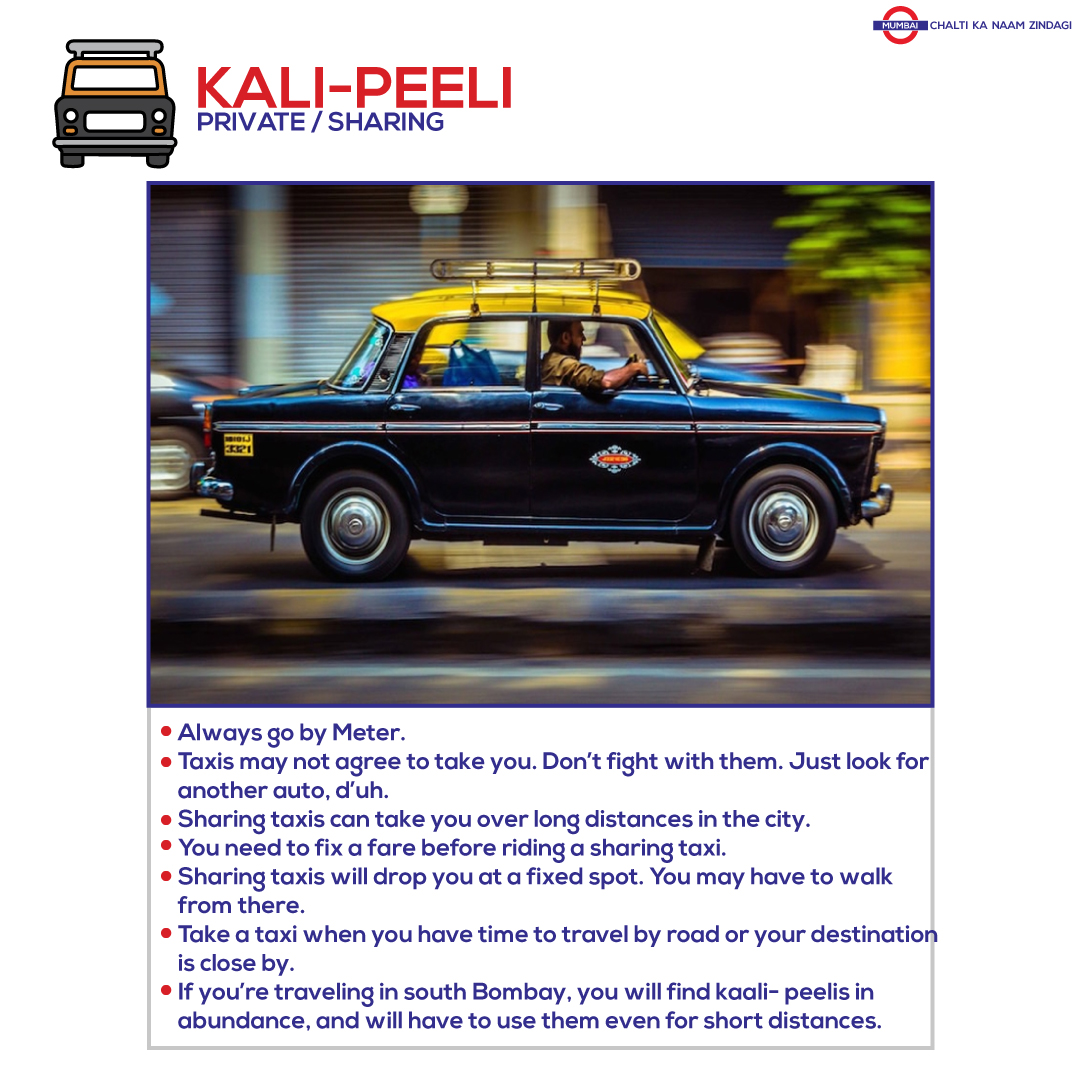 You can even get shared autos and cabs in Mumbai. These guys will take you short distances in a fixed amount. A 2 Km distance, you'll be charged 10- 12 Rs by auto guys. Taxis and private cabs will charge more depending on distance and availability of passengers.
Another option, for a limited route that goes through Central Mumbai, is the Monorail. Check some basic deets here: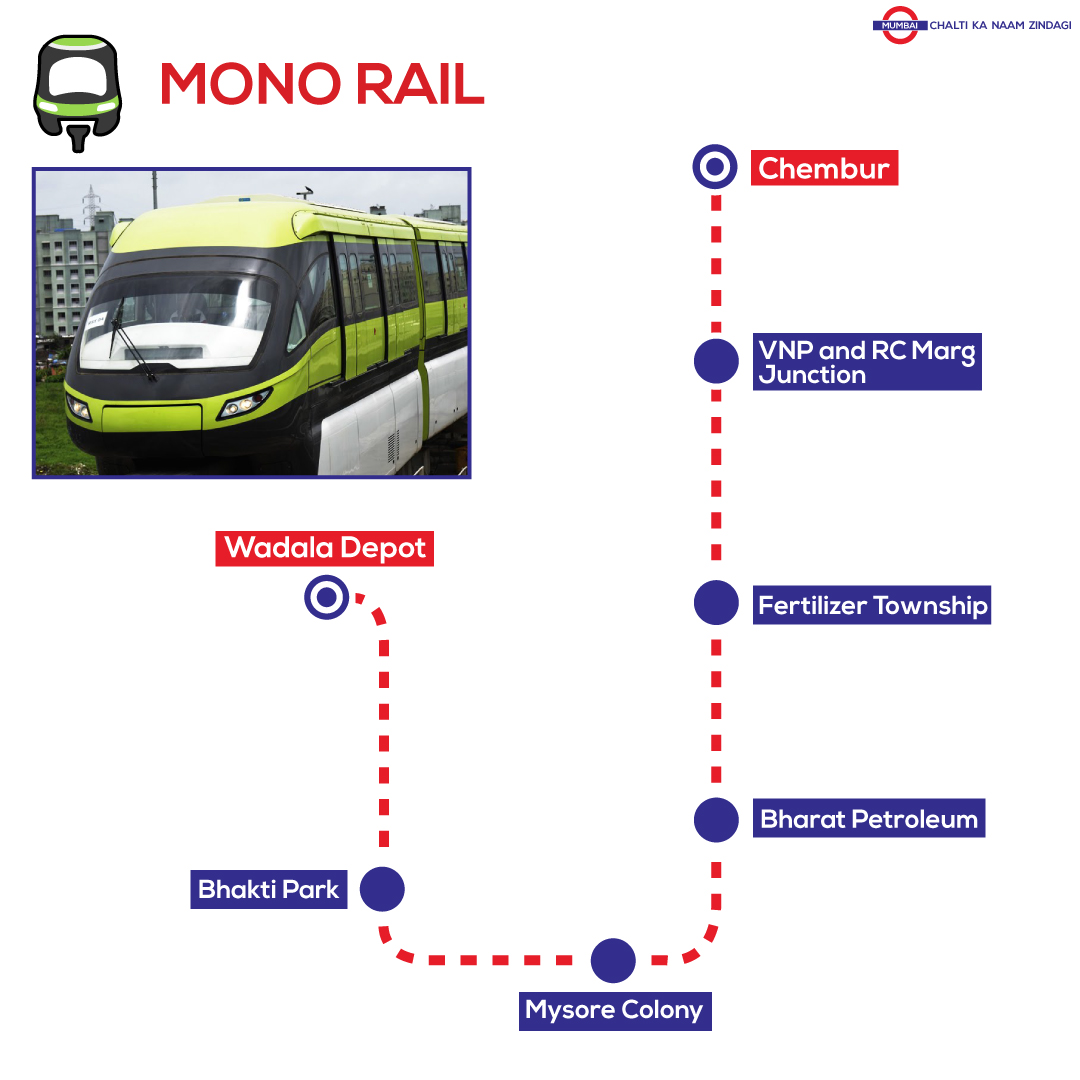 There are a few things to remember when it comes to road travel in Mumbai.
If you have places to be and need to be on time, glance at Google maps to gauge the best route during rush hours. In fact, in Mumbai, distances are measured less in kilometers and more in the time taken to reach. Because depending on traffic, time may not be proportionate to distance. We defy logic everyday in Mumbai!
There are also some basic traffic rules that apply in Mumbai.
Waise toh, traffic rules are the same everywhere. But there some things which are taken pretty seriously in Mumbai. Like don't drink & drive. Or wearing helmets while reading a bike. Or having a ticket while traveling by bus or train. You never know when a cop or a ticket checker will turn up and ask for tickets, driving license, ID proof, etc. And if you don't have the necessary documents, chances are you'll be paying a fine.
There are times when you just have to settle a matter by paying off a cop. In Mumbai we call it mandvali.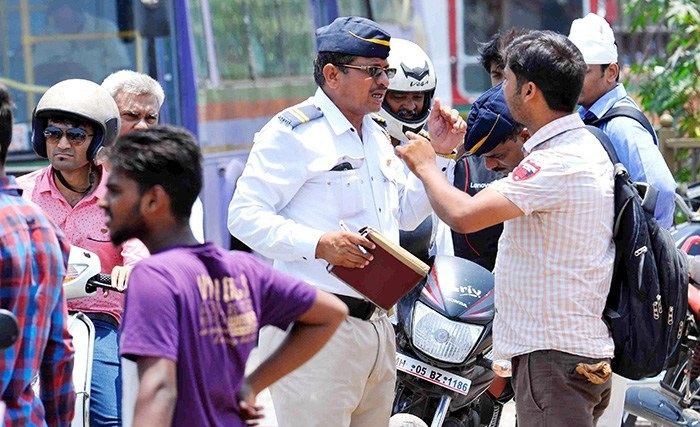 Disclaimer: We are not encouraging you to drink and drive or drive without a helmet. But if you end up unknowingly doing something wrong, follow the rules!
Okay rules:
Don't drink & drive.

Wear a helmet when riding a 2 wheeler.

Wear your seat belt when in the front seat of a car. Even if its an Uber.

Get in & out of public transport in an orderly way.

If you do get caught doing something wrong, panga nai lene ka bhai. Simply put, Mumbaikars end up sweet talking a cop into letting them go. Sometimes, we and by extension you- will have to pay a fine.

Basically don't fight or talk back at the cops. Do as they say, be polite, pay a fine if they demand and respect the cop. You'll get off sooner. If you know Marathi, the language most of our cops speak, use it. But the one rule you must follow: as we say in Mumbai: Keeda nai karneka!
No, we are not telling you all this to scare you. Neither do you have to be a coward. But the way Mumbai works, the less stress you give and take, the quicker your problems are solved.
Now this is a very important bit. Especially for you ladies.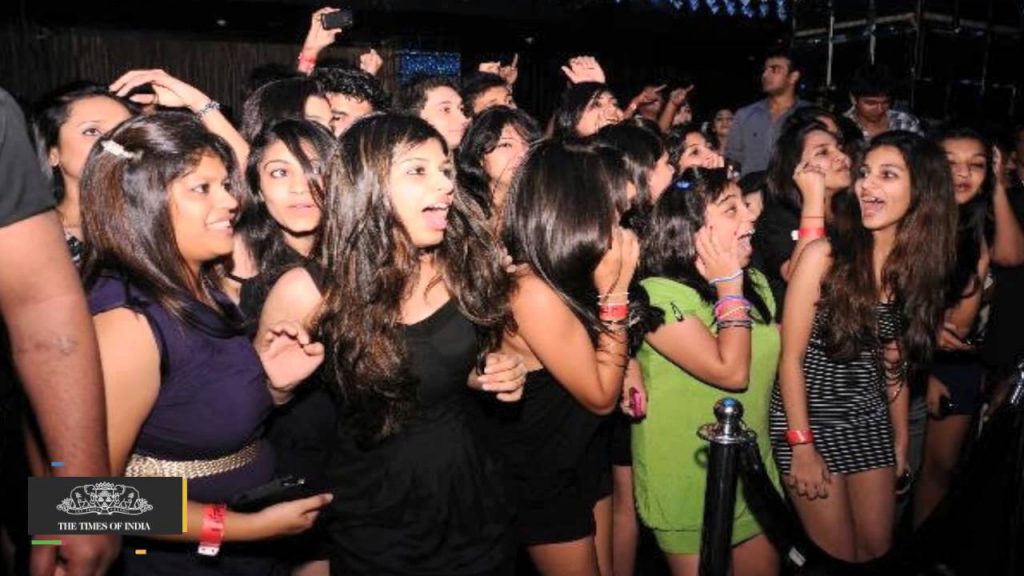 If you're new and relatively alone in Mumbai, you don't have to worry about your safety. The #metoo movement has highlighted that no place is truly "safe." But here in Mumbai, you have certain options in case you feel unsafe.
I am not going to embellish and say that you won't experience eve teasing or rowdy behaviour. But in case you have someone stalking you or treating you wrong, you can lodge a complaint in the local police station. You'll find that the authorities aer ready to listen to you.
You will have to be careful when traveling alone late at night. But you can rely on the city's network of autos to drop you home safely.
Here's some helplines you can keep handy:
108 – For any emergency in Mumbai and around India.

103 – The latest women helpline number to complain about eve teasing and any to learn about women self defense.

Mumbai Police Helplines For Molestation : 103 / 1090 / 7738133133 / 7738144144

1298 : This number will connect women in distress to relevant NGO's.

Family Service Center 22828862.

Women's Center 26140403.

Latest number for sexual harassment in bus – Call up 1800227550 ( Initiative by BEST bus services in Mumbai for women safety)
Find more such helplines listed here.
You can also use apps like the Eyewatch app by Mumbai Railways. Here's a list of apps you could use to ensure safety.
In the next part, the best part, we discuss how you can have fun in Mumbai! Bars, nightlife, partying and lots more...

Here's what you get in this kit:
Introduction To Mumbai Starter Kit
How To Find Accommodation In Mumbai
How to Feed Yourself When Living Away From Home
Dressing To Impress - Mumbai Style
Shopping Destinations in Mumbai
How To Train Travel In Mumbai
Don't Drink & Drive - Local Travel In Mumbai
How To Have Fun In Mumbai - I
How To Have Fun In Mumbai - II
How To Beat The Rains In Bombay
Festival Time In Mumbai