Undoubtedly, getting into XLRI is the single best thing that happened to me in my entire life. I, still, vividly remember every moment associated with my preparation, interview, sound of my heartbeats when the result window was taking light years to buffer, and finally, the word 'Congratulations'! It was the moment of 'dream come true'! It was the moment when you finally realize that 'ablife set hai'… or is it?
One of the core part of MBA preparation is reading about the stories of students who fulfilled their dreams and trying to take some inspiration from those stories. Unfortunately, or may be fortunately, we have abundance of stories related to 'how I reached there?' or 'how awesome is to be there?' but there is dearth of stories related to 'what happened there?'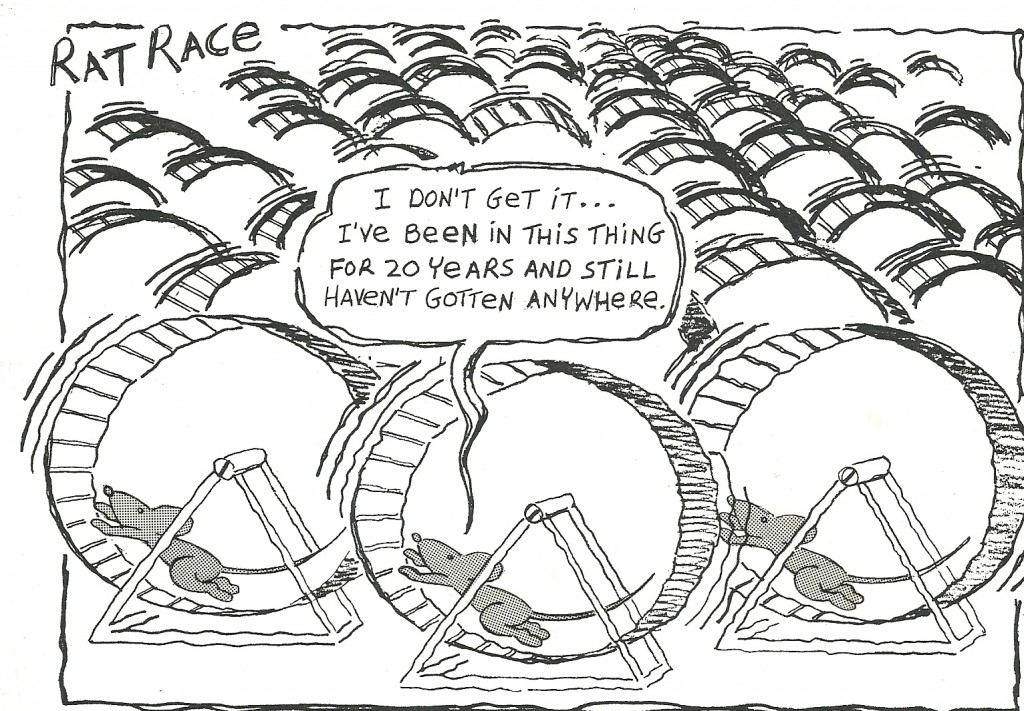 Around 90000 wanted to be at the place where I am sitting, 180 made it, for every 1 student that got selected 500 others got rejected! Can any race get worse than this? When you get admission into one of the top B-school of India, there is a feeling of relief, feeling of 'finally, I am out of the rat race!' But, alas! You might be out of 'a' rat race, but that exit just booked your ticket of 'the' rat race! Undeniably, having 180 brilliant minds around you can be most enriching things one can experience, however, this also makes sure that you are competing with those 180 students who have never seen defeat in their life, who all are toppers of some state or university, who all are winners on every front in their life! This ensures, every point on grade scale is being fought for, for every lecture you fail to perform class participation (CP) you lose valuable marks, every wrong answer in a quiz has an implication on final grade! The biggest and most intense rat race happens at the top b-schools of India.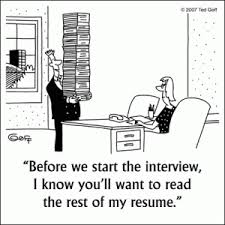 For some of us who are haunted by bad academics, getting into top Indian b-school feels like a blessing! We start believing (obviously, falsely!) that now that ghost is out of our life. But little that we knew, this ghost is going to haunt us for the rest of our lives! In these 2 yearsof MBA, most of the time goes into making one thing perfect – CV! It doesn't matter what you have actually done in your life or what you really want to do in your life, only things that matters is how 'perfect' your CV is! What people do to make it better or just to gain that extra CV point is the single most entertaining event in the first 2-3 months of MBA life. Obviously, this doesn't mean that after first 3 months people lose interest in it; it's just that now you become accustomed with a level of absurdity people can show for that single point on the CV!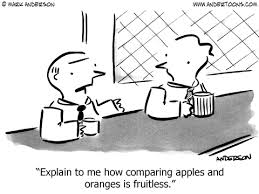 All my childhood I learnt one simple thing 'If you work hard, you will get the best possible result' in Indian B-school this proverb does not apply. If one wishes to be successful in B-school, he/she should not only work hard and score good marks, but also pray that other 179 would not score well. Once upon a time scoring 90 out 100 would have made me extremely happy, but these days if I score 90 out of 100, I need to check how many scored more than me and if the average is 95 then that 90 becomes absolutely useless. Thus, your grade is more dependent on how others perform and this adds extra fuel to the already intense competition. Every success is measured in terms of relativity. Getting 75000 package in an internship may not make you happy if your classmate (or someone you don't like) got package of 80000! Not to mention, some of us might keep that smile on face while congratulating and will definitely add some cheesy lines such as 'I am so happy for you' or 'you deserved it'.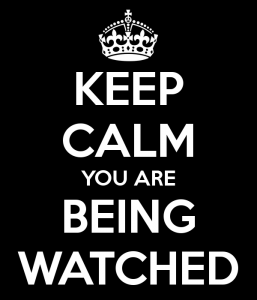 Indian B-school is a place where everything you do, even if it is remotely related to MBA comes under continuous scanner and especially if you are one of those toppers or achievers. It is said that the normal human tendency always prefers to see the fall of heroes, in B-school this tendency gets worse. Yes, people want to see you successful, but the problem arises when they are becoming more successful than you!
A simple chat with a girl can lead to a rumor that will shake all the core concepts of 'gossip girls'!
In spite of this intense competition one thing is sure that nothing remains permanent here, neither victory nor defeat! With a number of competitions, quizzes happening almost every day, one day this place will take you on a ride of 'glory' while on some other day it will bring you down on your knees. Thousands years ago Krishna, in the Mahabharata, preached us about how we should remain equanimous in both success and failure, well, this place makes you follow every word of verse!
It's not about winning, it's about survival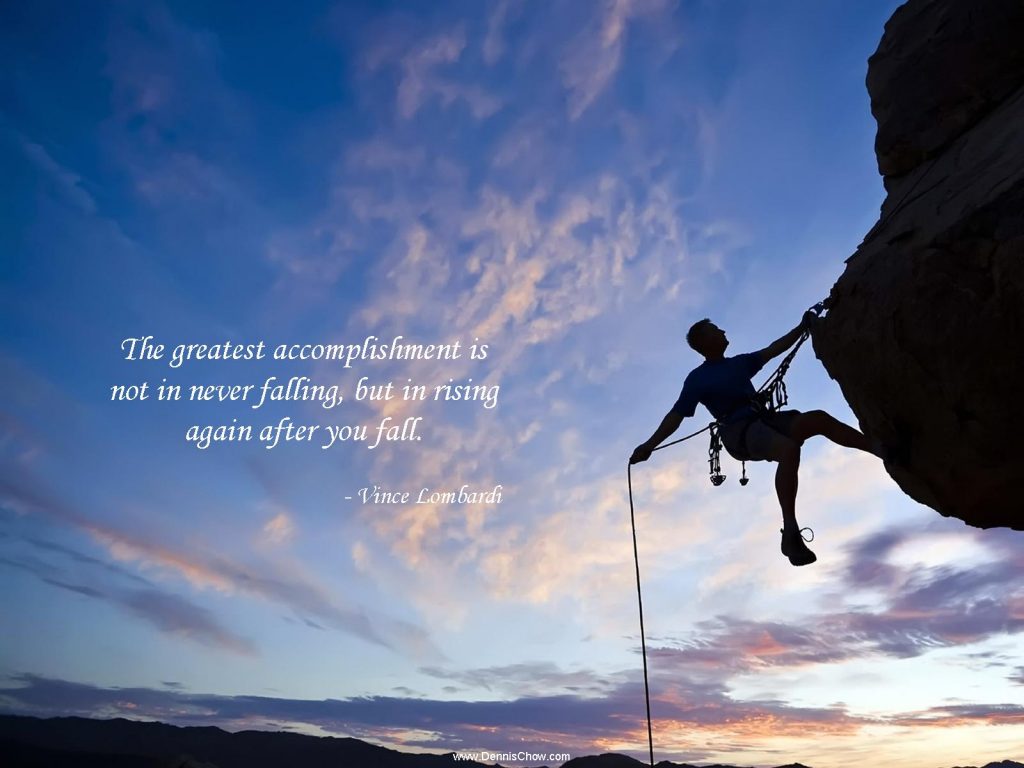 All those flashy dreams that you bring to the top business school of India such as being the topper of the batch or and taking the best job on campus or and being the sports icon or and being in the music band, suddenly goes in the drain within a week into the business school. Yes, some of them do achieve one thing out of all the mentioned ones, but it becomes practically impossible to become the winner in everything, which was the case in grad college. When all the euphoria comes down, and believe me, it takes less than a fortnight to reach this state, fight for survival begins. It depends on person to person what he/she takes away from b-school, but one thing that every person in the top Indian b-school learns is how to survive and this, in my opinion is the biggest lesson of this journey.
Sadashiv is a first year Business Management Student at XLRI. He is still trying to find the meaning of his life and enjoying his learning experience at XLRI. He is a voracious reader and a passionate writer; he maintains his personal blog on blogger - sadashivpradhan.blogspot.in