It has to be said that if you are keen on a career in the Human Resources domain, then TISS is one of the 2-3 places in India to go to. A small batch of 60 has its advantages too apart from being in Business capital of India - Mumbai. TAS recruited for the first time at TISS during final placements. Flipkart, Snapdeal, Accenture, ABG, HUL, ITC, Hay Group, Mercer, Citibank, Deutsche Bank are the other big names.
FMCG and E - Commerce hired 30% of the batch. Conglomerates took up 22% of the batch alone. Consulting as a sector hired 15% of the batch.
Highlights sent to us by the Team at TISS Mumbai
TISS conducted its Final Placement Process for the HRM & LR batch of 2013-15, on 18th and 19th January, 2015. The Placement Process was extremely successful with 100% placement achieved in 2 days. All offers were made in the Human Resource function.
ITC and ABG were the highest recruiters making 5 offers, followed by Flipkart making 4 offers and Snapdeal making 3.
Students with relevant work experience were hired into middle management positions by companies making Lateral Placement Offers. Some of these companies were Shell, Ernst & Young, Flipkart, Hero MotoCorp, Snapdeal, Cognizant, Wipro, IBM and Siemens.
Fieldwork Placement offer was given by Accenture Management Consulting.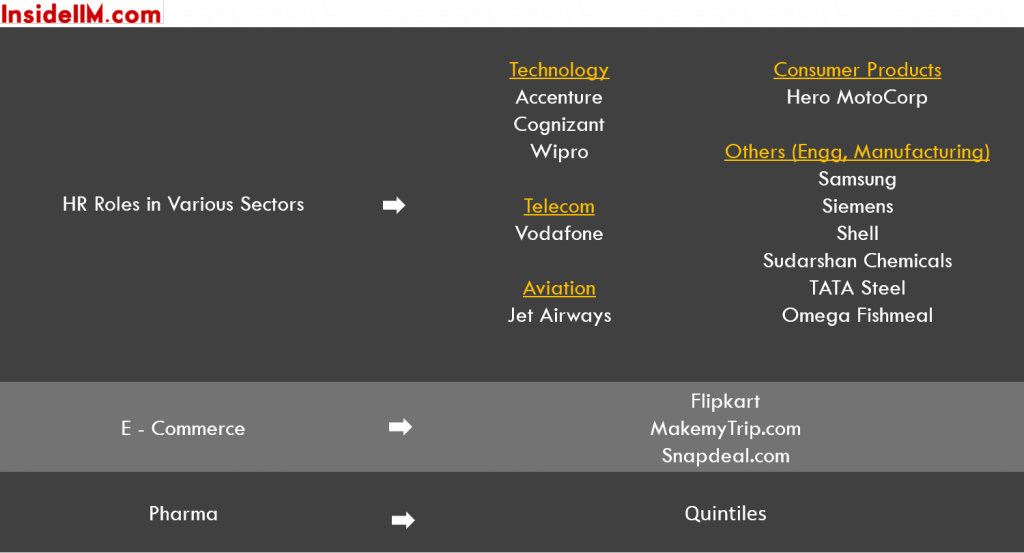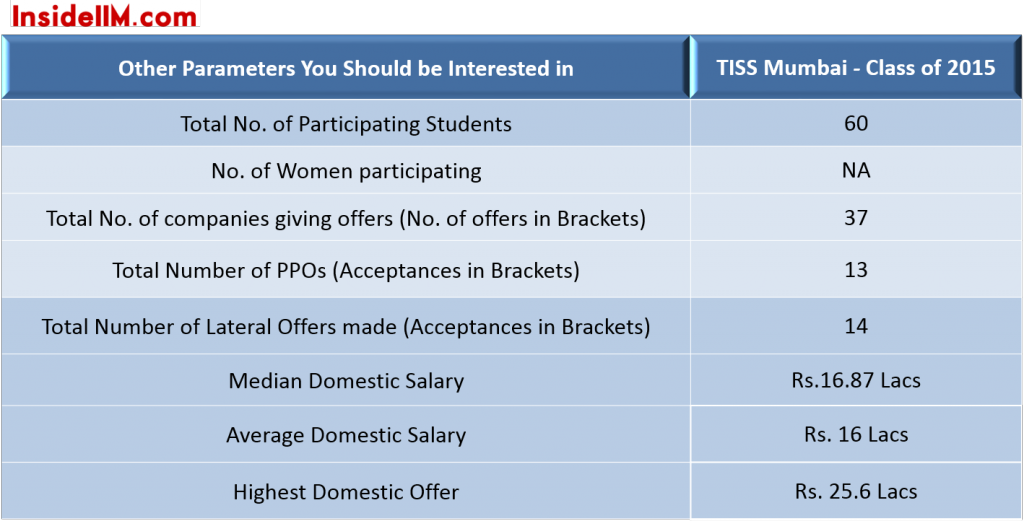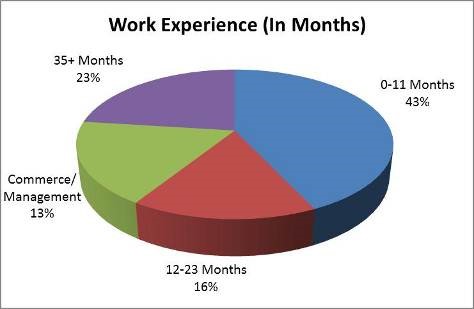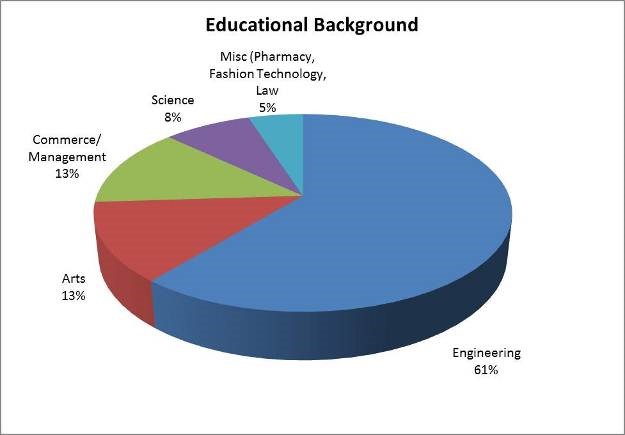 In case you wish to point out anomalies in the report, do write in to us at editor(at)insideiim(dot)com. We will try to clarify it with the placement committee/company. Anonymity will be ensured.
Final Placement Reports for the Class of 2015 across schools can be found here
(The above link has reports from IIM B, IIM A, IIM I, XLRI, FMS, SPJIMR, IIFT, JBIMS up to 17th March 2015)