The first year in a typical B-School mostly consists of some cultural shocks and a lot of pleasant surprises. After you are done trying to tame the breathing and battling organism that is a B-School, you start noticing the niceties of your campus and the things that make it bearable.
B-Schools are like a 'courtyard after Holi'. There are a hundred different colours that are spread all over. Look around you and you see such different people! A Kashmiri Pandit who has lived in Chennai for 5 years. There's a Tamilian who speaks fluent Bengali. There are bhadralok from West Bengal who don't eat fish, Goans who don't drink and South Delhi people who aren't rich. (Who am I kidding! Of course they are.)
Jokes apart, all these lovely people that I study with are walking examples of how wrong stereotypes can be at times. While many of us have had the fortune of living in various cities/states, far away from home, many of us have little to no idea of other cultures across India. And that is where the regional committees of XL come in. Through various festivals and regional dinners, which is conducted for everyone on campus including the students, staff and faculty members, we all come to know a little more about each other.
Are Malayalam and Malayali two different things?
What do South Indians eat apart from Dosa?
Why do North Indians love makkhan so much?
Is Daal Baati different from Litti Chokha?
Why are Marwari people so good at business?
and the list of weird questions that are answered during these occasions goes on and on.
Thanks to these committees, my first year has been one hell of a culinary roller coaster. Starting from Appam with Chicken curry to polishing off Undhiyu with Thepla, regional committees have made deadlines a little less torturous for us. It has been fun celebrating various festivals in pomp and splendour and eating hot tasty food afterwards.
I intend to introduce you to these committees today with a slight twist:
1. APAXI: The Andhra Pradesh Association at XLRI encompasses members from the states of both Andhra and Telangana. APAXI is famous for their tasty Biryani, their spicy chicken fry and their celebration of Ugadi (the Telugu New Year).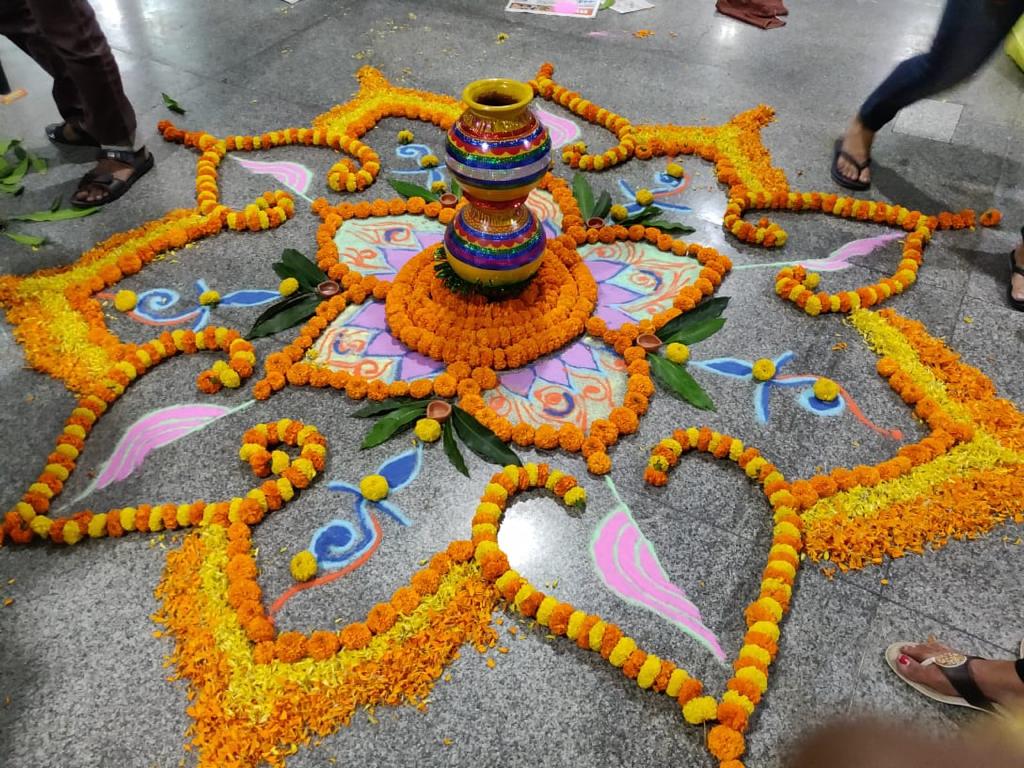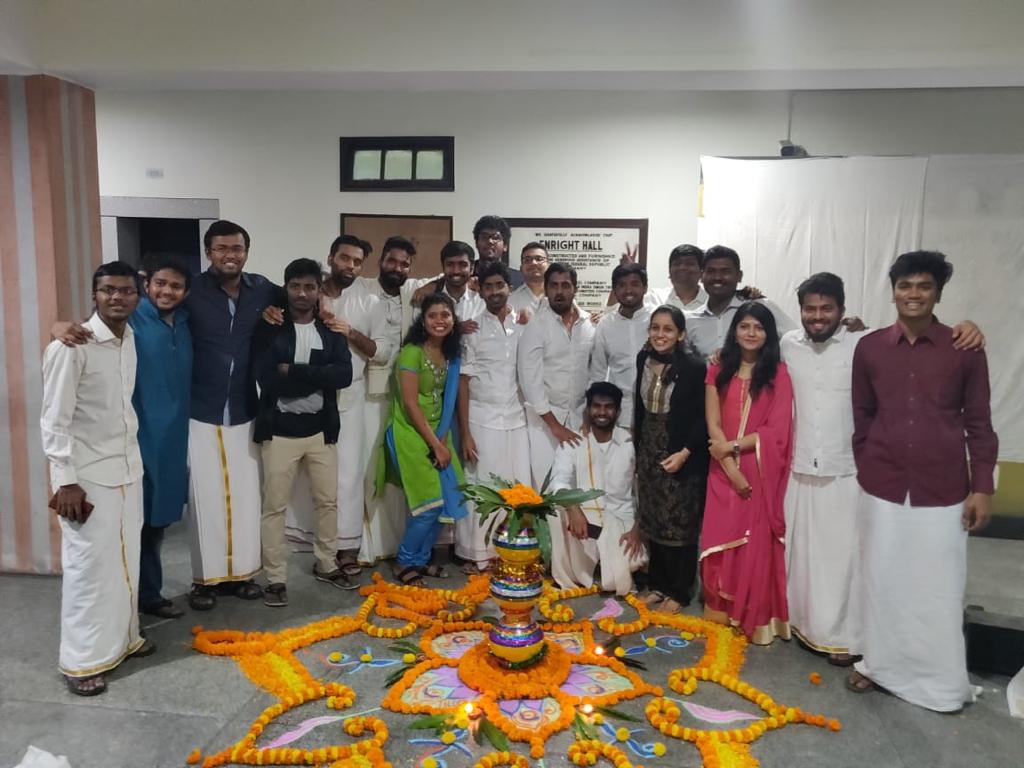 2. COWBAXI: The Cow Belt Association at XLRI comprises of UP, Uttarakhand, Bihar, Jharkhand, Odisha, Madhya Pradesh and Chhatisgarh. COWBAXI organises Diwali and Holi festivities and as the cow-belt association acts as a forum of interest for all gau-rakshaks on campus. They organize their regional dinner on 14th February every year to encourage a sanskaari atmosphere in the hostels and provide an alternate form of engagement for the youth wing of the Bajrang Dal.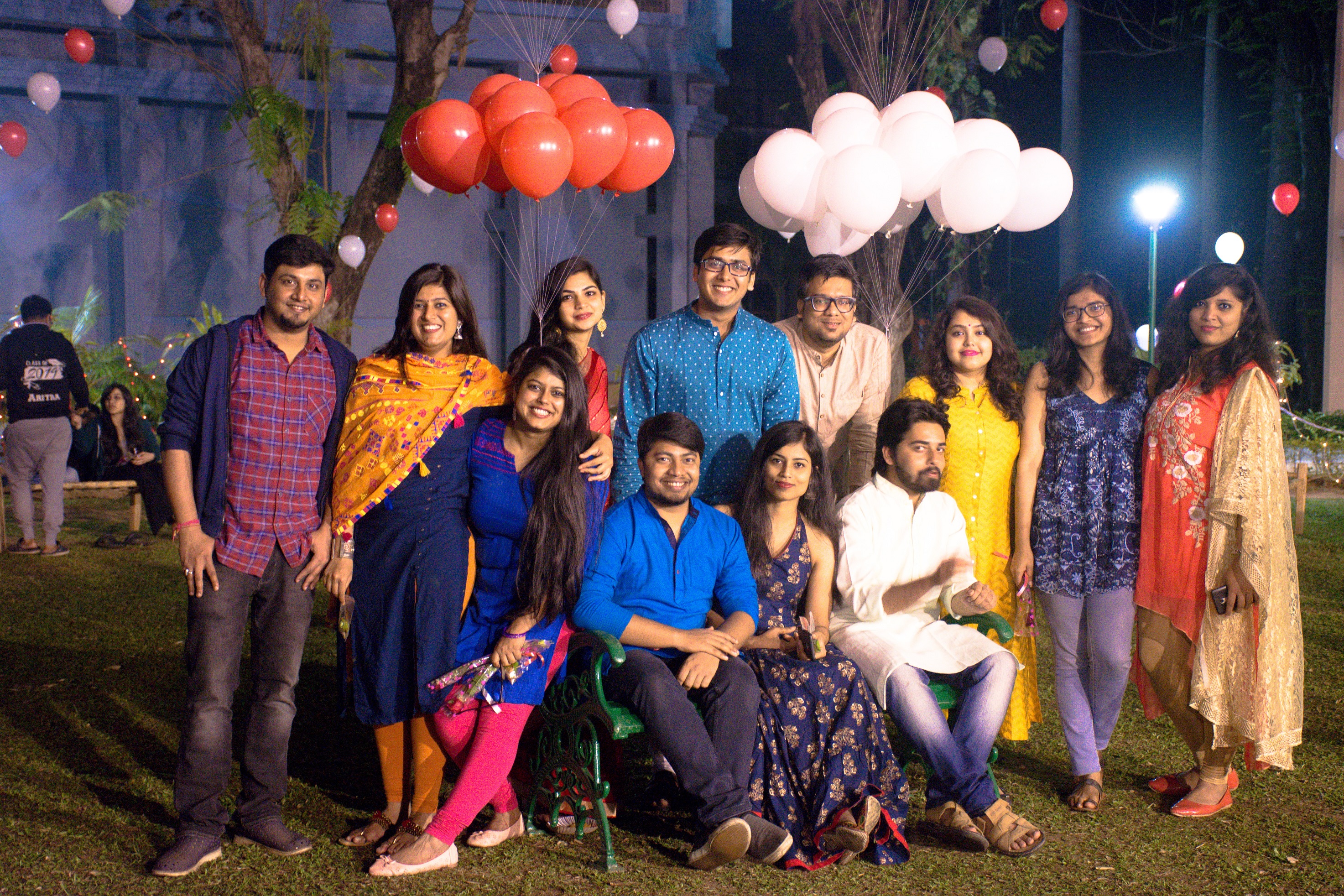 3. JMAXI: This committee has the most devout followers of Ganpati as they are all from Maharashtra. The Jai Maharashtra Association of XLRI will wow you during Ganesh Chaturthi and will take you for a spin with their Shrikhand and Puranpoli during their annual regional dinner. The official dress code of JMAXI is the Indian Cricket Team's Jersey No. 10. Ganpati Bappa moriya!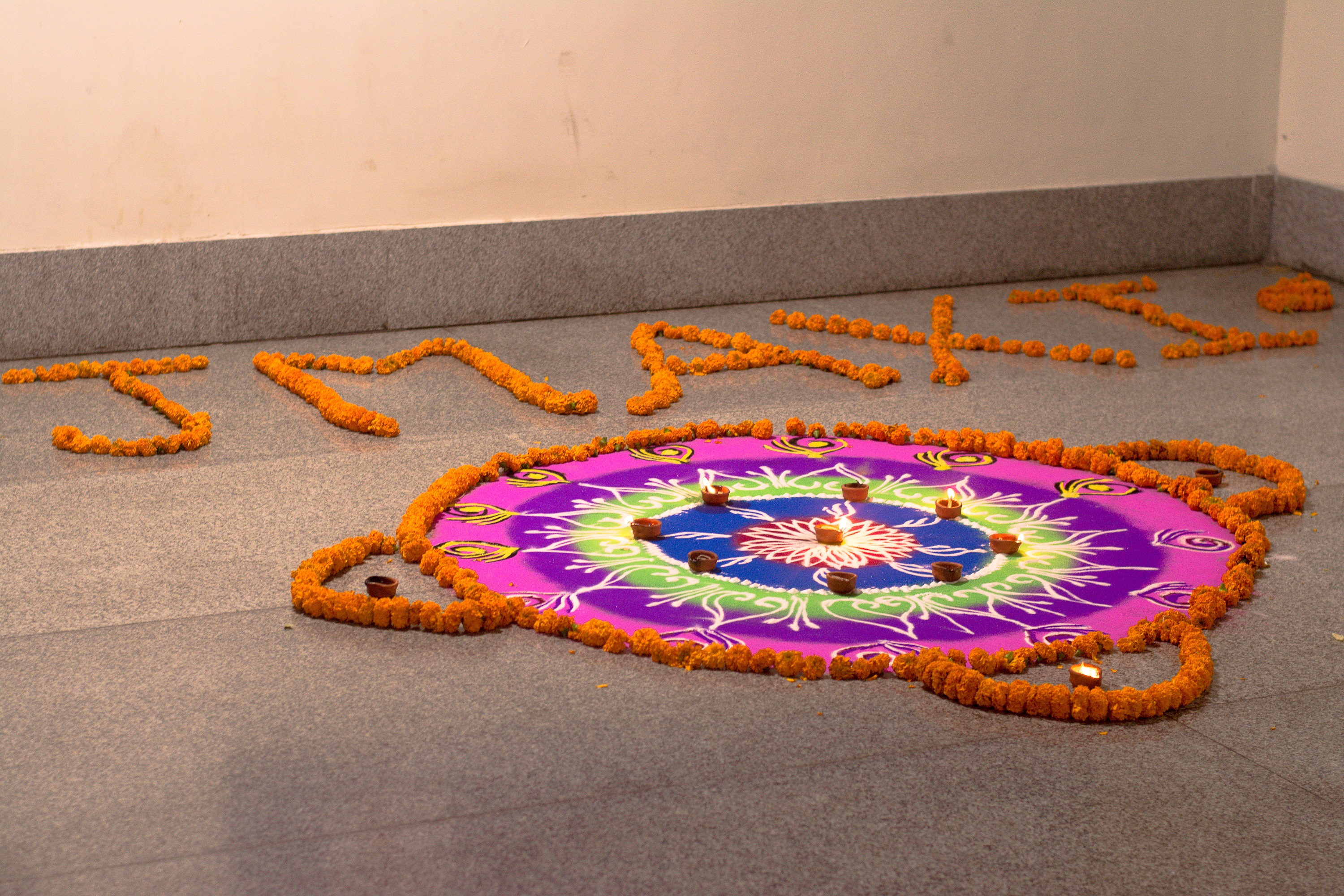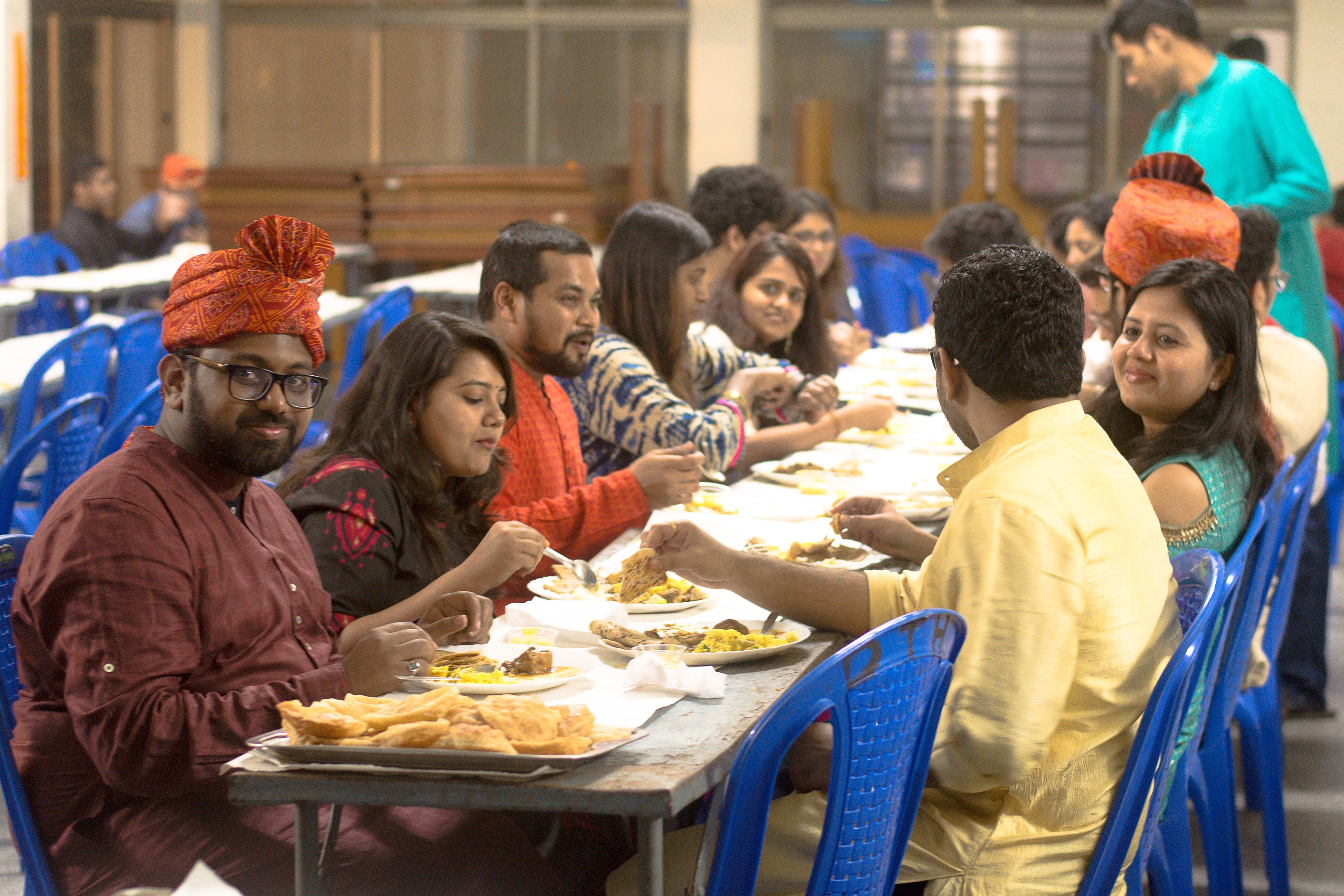 4. KAIRALI: These guys rule the world with their Porotta, Puttu and Payasam. With a bunch of smiling faces, the Kerala Community of XLRI welcomes everyone on campus. These folks are famous for their cooking skills on campus with lines running longer than a kilometre every time they set up an Appam stall. No matter whether you are Hindu or a Christian, Gujurati or a Dravidian, they will find you and have a drink with you, especially if it is Onam.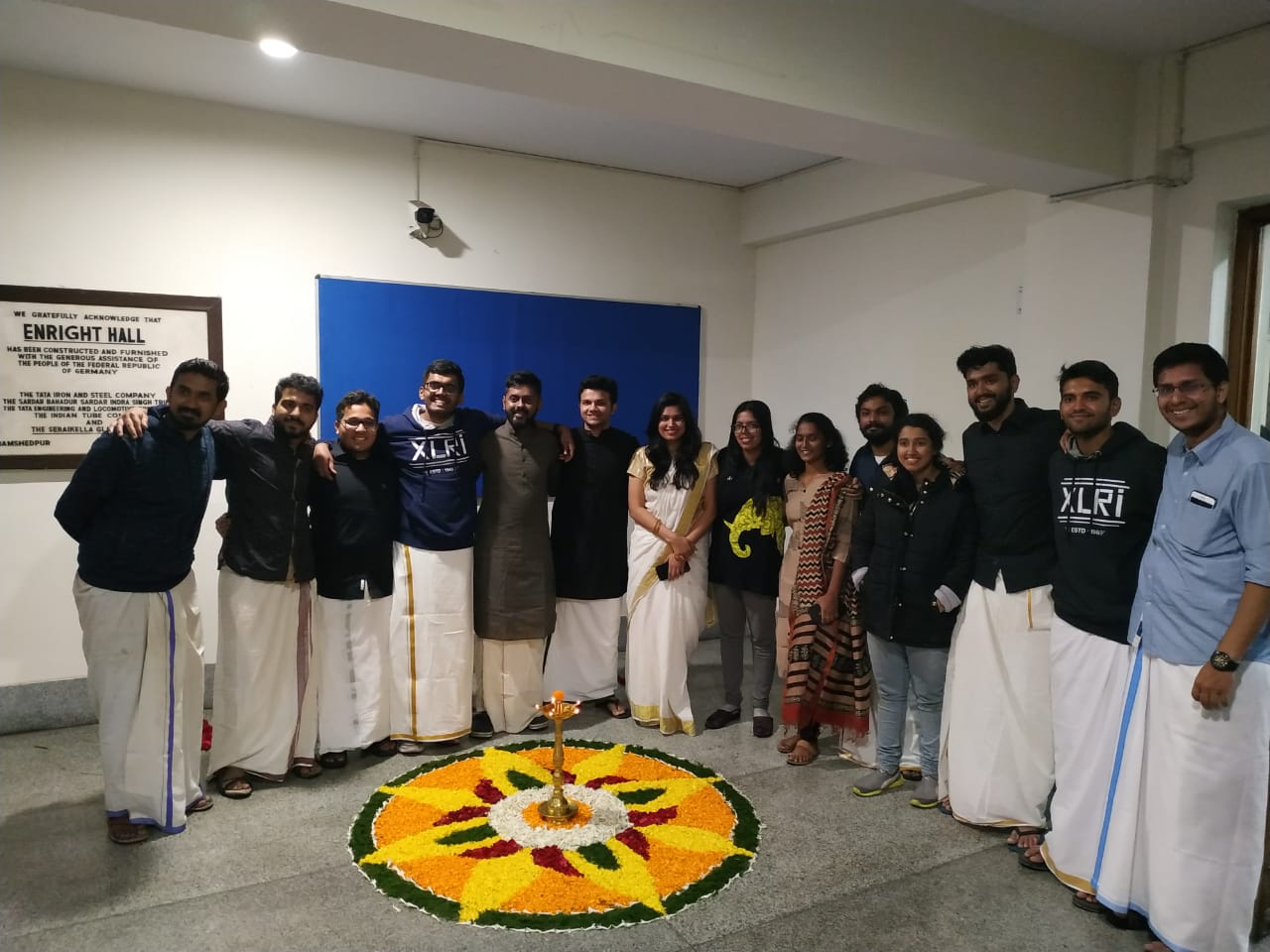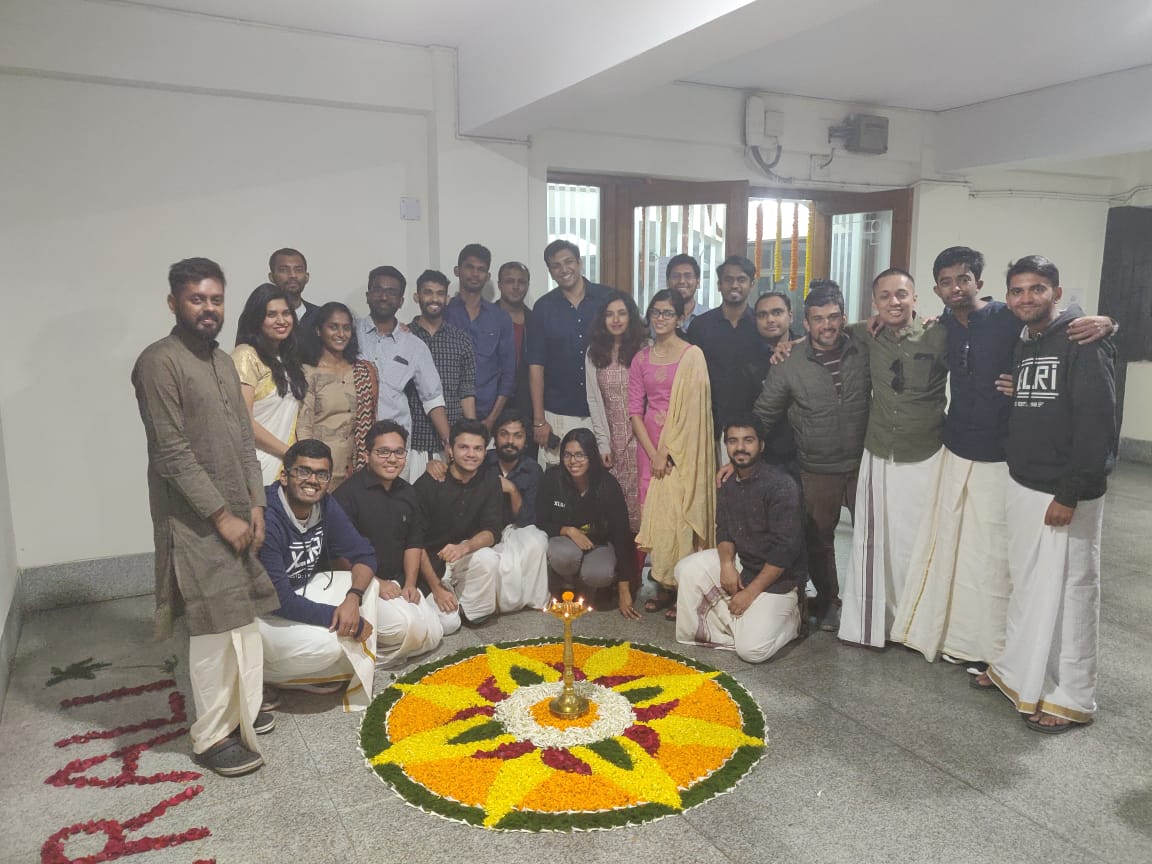 5. ROBAXI: This committee is filled with people who travel home every time they have a free weekend. They love their fish and they love their poetry. Rosogolla is not just an emotion but a way of life for the Royal Bengal Association at XLRI because half of them look like one. The other half loves XL so much that they end up being faculties here. ROBAXI ushers in Durga Puja and Saraswati Puja with much pomp and splendour every year.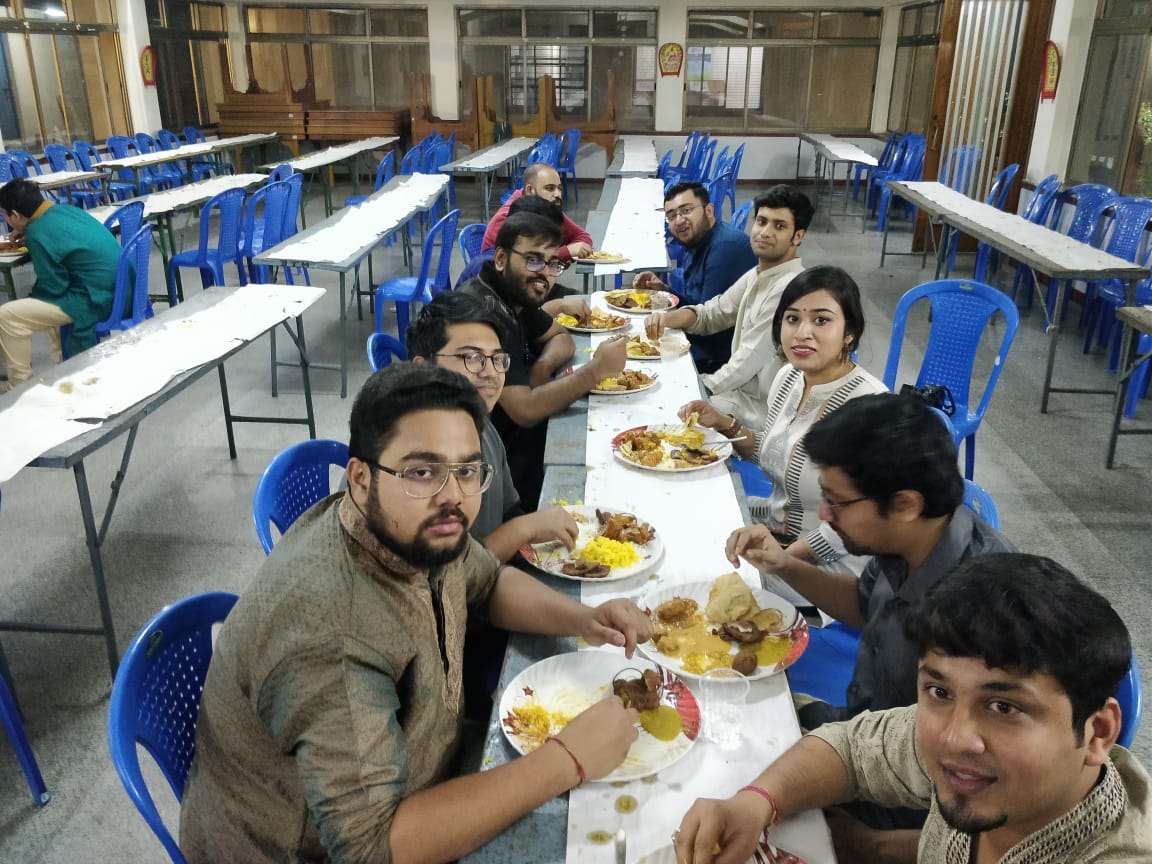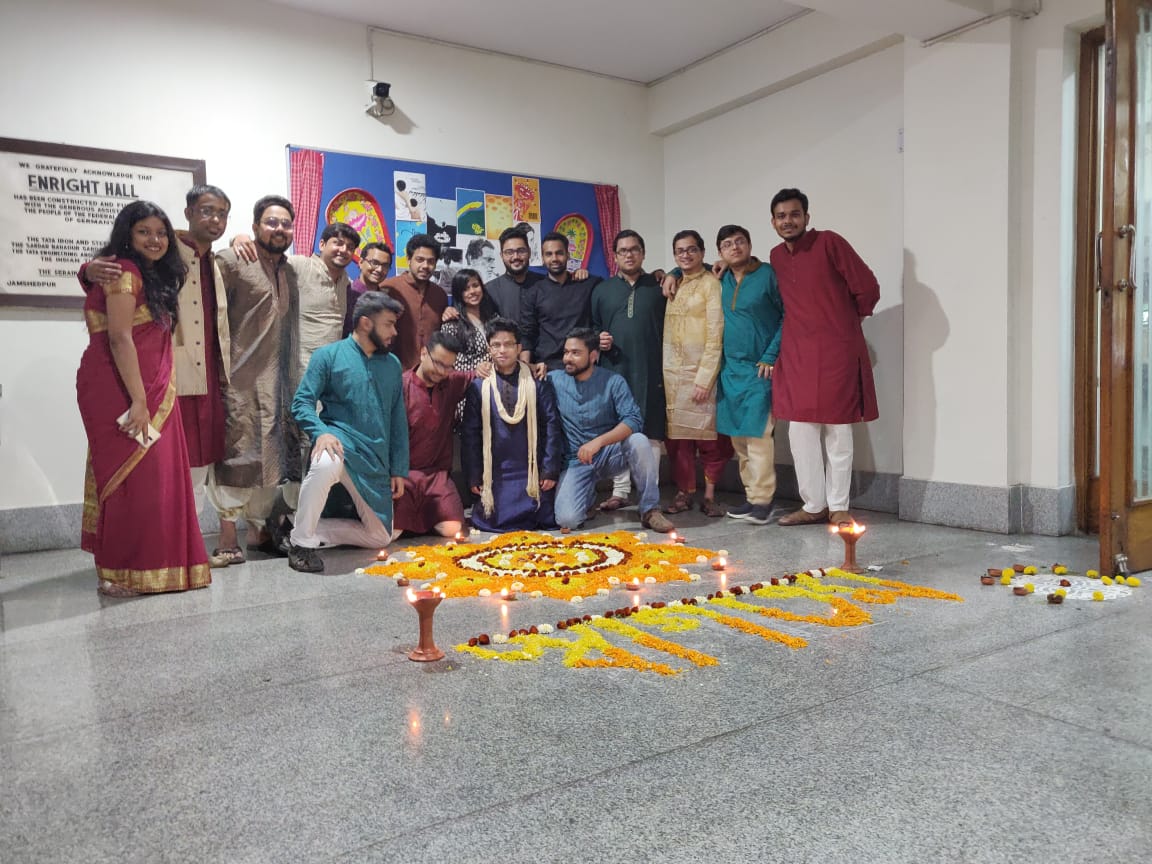 5. SPAXI: This committee has more stereotypes associated with it than the number of members. All Delhi jokes, Sardar jokes and Jaat jokes however fail to take away the incredible energy of the members of our very own Sher-e-Punjab Association at XLRI. They celebrate Lohri every year and organize their regional dinner on that day. You will find the purest makkhan, sweetest lassi and the most energetic set of folks here at SPAXI.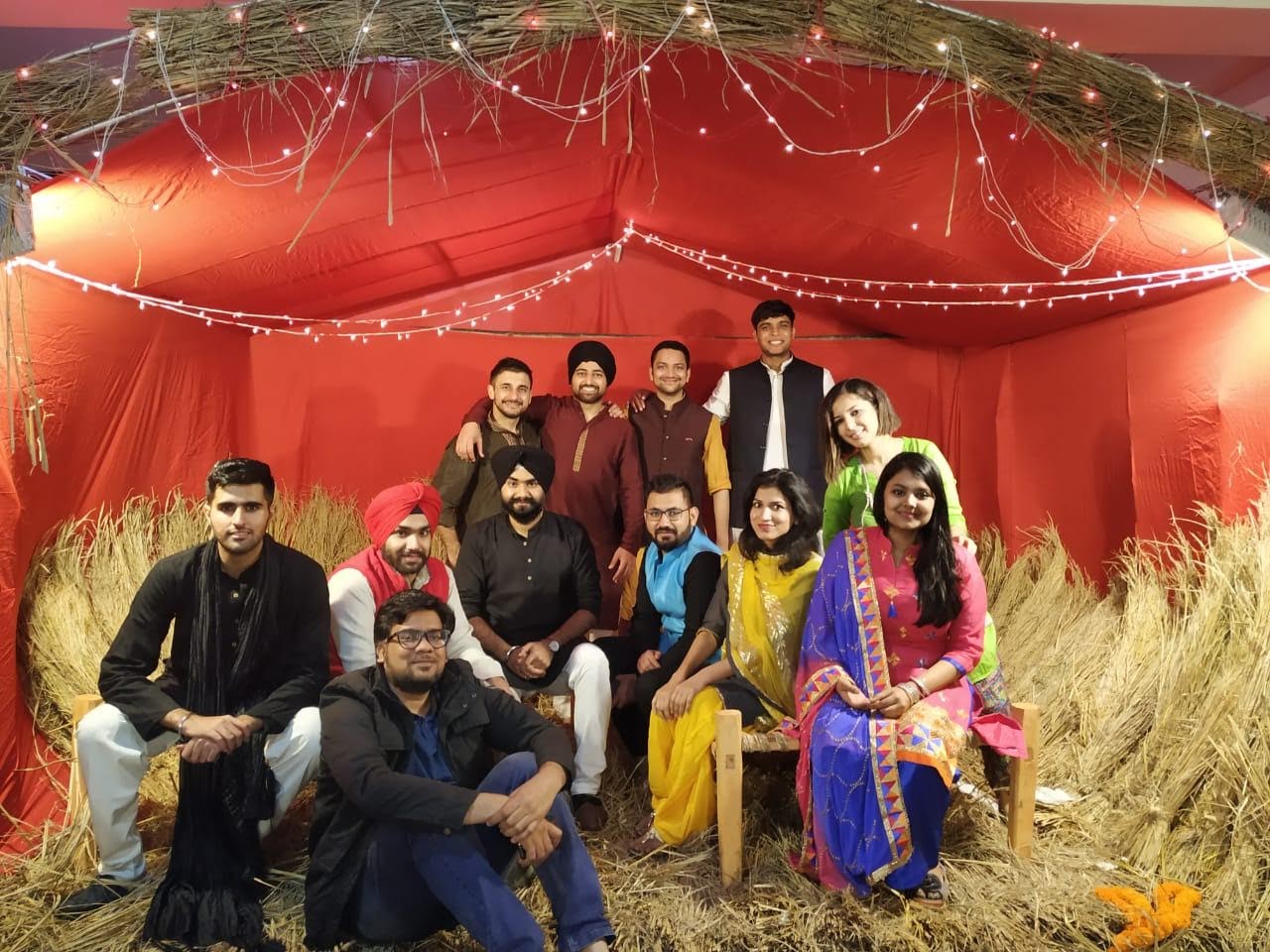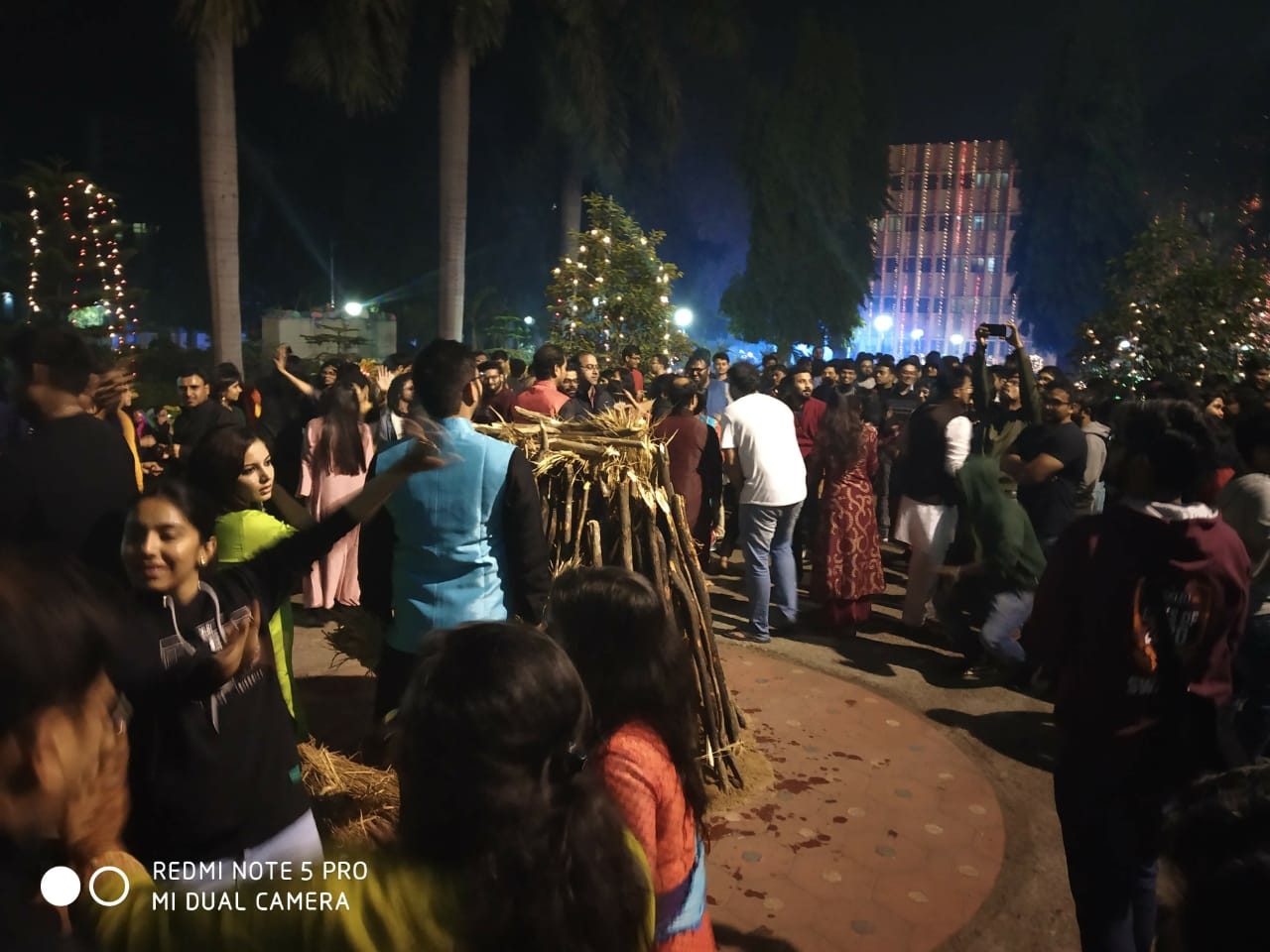 6. TAXI: These folks start their day by offering their prayers to God and God's best friend - Rajnikanth. The Tamil Association at XLRI is famous for offering some of the best Sambar Rice and mind-blowing Rasam during their regional night. If you think you know what a Vada should taste like, wait till you taste their Medhu Vadai. Come and discuss all the things wrong with Chennai Express with these fun folks whenever you are in XL.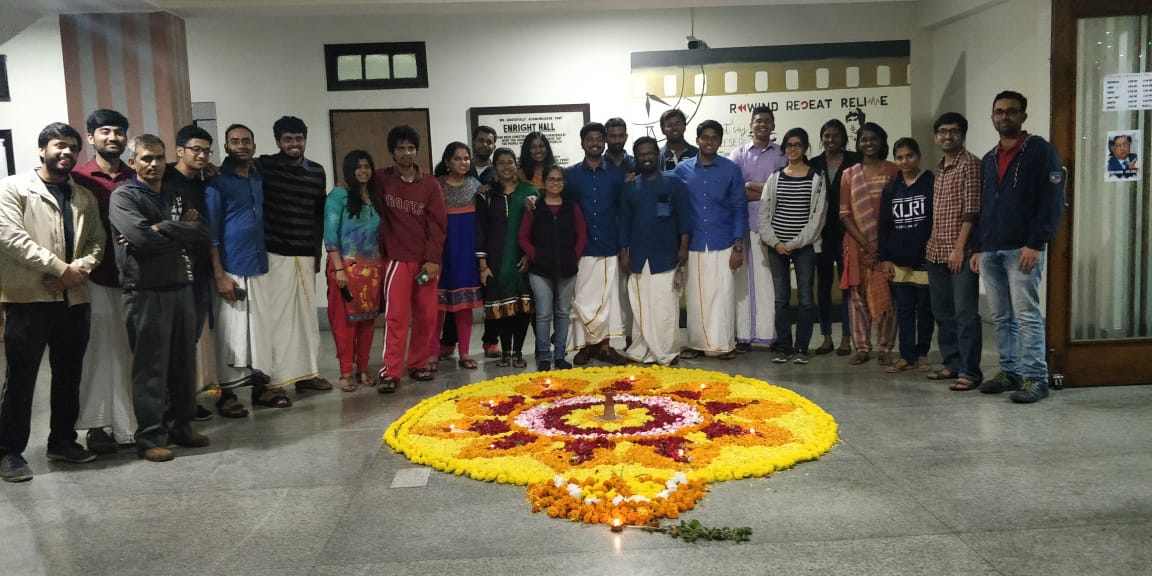 7. THEPLAXI: If any day you feel hungry and you don't find anything to eat, go and knock on a THEPLAXI member's door and thou shalt be blessed with khakra and crisps. With Narendra Modi as their brand ambassador, the Thepla Association at XLRI is the official flag bearer of vegetarianism on campus. Starting from Dhokla and ending with hot Jalebis, a THEPLAXI dinner teaches you what a wonderful veg dinner should taste like.
(Fun Fact: THEPLAXI members charge no money for their endless supply of homemade food items.)
Hope you had as much fun reading about these as I had writing about them.