The first few months of an MBA life can be extremely daunting. For many, the MBA is a comeback to student life. For others, it is just the next step in their student life. Either way, there is a certain degree of excitement related to starting an MBA. There is a fresh energy in the incoming students, and it is very important to utilise that energy in the right direction.
You have made it to your dream business school. You are all set for your MBA. You believe getting into the business school was hard, but breezing through the MBA would be a piece of cake. After all, you have been a student before. How different can it be? Now you can relax and leave everything for the last moment, just like those undergraduate days. And still perform extremely well. Right?
Wrong. The life in a business school is completely different from life as an undergraduate student. You will have case studies to prepare for on your very first day, club interactions, peer pressure to network with as many batchmates and seniors as possible, making the perfect CV for the internship applications and so on. Suffice it to say, the first two months form the foundation for the rest of the programme.
In the words of one of my seniors, "When students start their MBA, everyone is at the same platform. After the first couple of months, you start noticing the difference."
Some tips to make the best out of those first few months:
Pay attention to academics

: Believe me, academics should be your top priority. Prepare well for each class, try to attend all classes and participate in the class discussions. Learn from your professors and your classmates. Complete all assignments sincerely and on time. Everything else should take a back-seat compared to academics.

Participate in clubs or extra-curricular activities, but don't stretch yourself too much

: It is important to have extra-curricular activities, not just for a CV point but also to make friends, learn new things outside the curriculum and to enjoy your free time. But try to ensure that you don't take in more activities than you can handle.

Don't just network, but make friends

: With all the pressure, it is important to have real friends with you to guide and help you. Networking is slightly overrated in my opinion. It is important, but it should come naturally as an outcome of making friends. If you participate in classes and extra-curricular activities, you will automatically start broadening your friend circle.

Take special care of your health

: There will be days when you'll have less sleep. Sometimes, you will prefer to sleep for a few minutes more instead of grabbing breakfast. Do note that if you fall ill, you will not be able to give your best. So maintain a good diet, have proper sleep and stay healthy.
The two years of your MBA life are going to be extremely special and memorable. Make the best out of the opportunities available and go for your goals.
But most importantly, don't forget to have fun along the way. You are still a student, after all!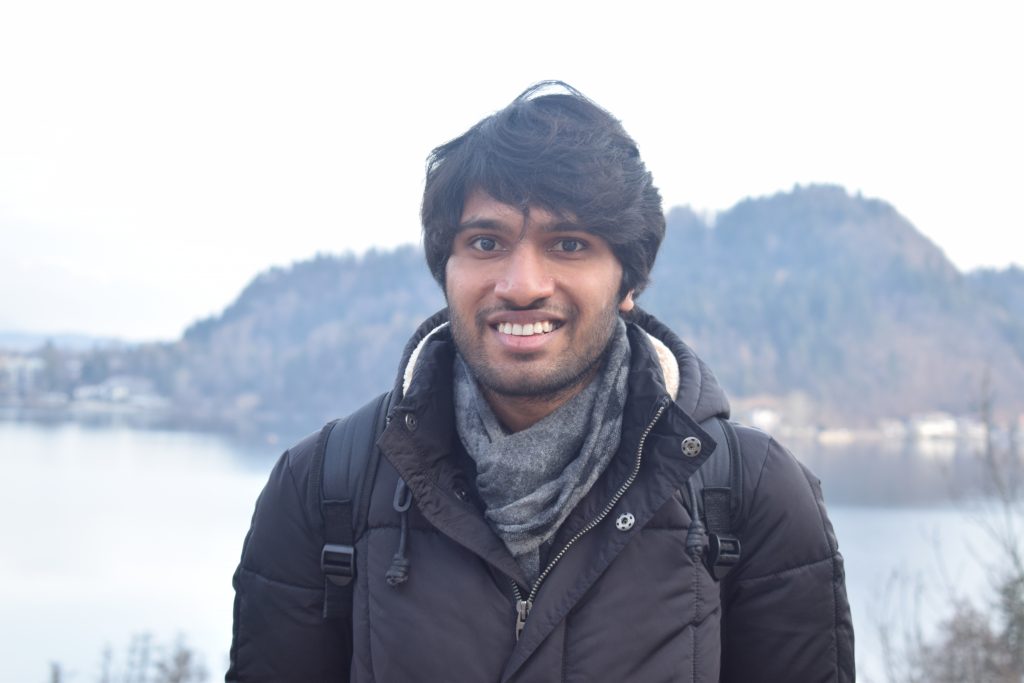 Rohan Jain graduated from the Computer Science department of IIT Kanpur in 2015 and then directly went on to do his MBA from IIM Ahmedabad. He is an avid reader and a passionate Badminton player. A travelling enthusiast, he has travelled to 18 countries so far. Apart from an internship at BCG, he has done prior research internships at EPFL, Switzerland and London Business School, UK. He is now going to start his career as a Senior Associate at the Boston Consulting Group.