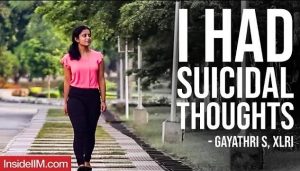 1. Depression Reached To A Level Where I Decided To End My Life - Gayathri S, XLRI Jamshedpur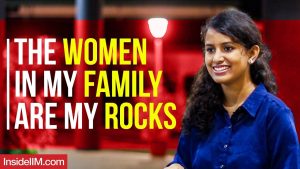 2. After Losing My Father At 10, B-School Was A Tough Dream Ft. Pooja S, IIM Kozhikode - InsideIIM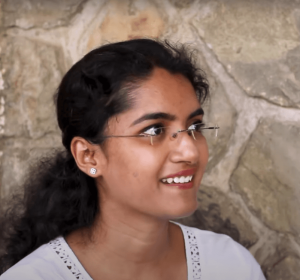 3. My Journey From Being A Mother To A TISSian - Against All Odds - TISS - InsideIIM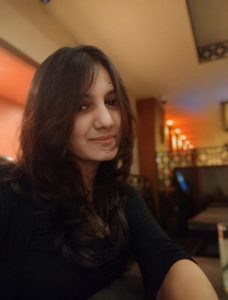 4. From 77%ile To 93%ile In CAT - My Journey To MICA Against All Odds - InsideIIM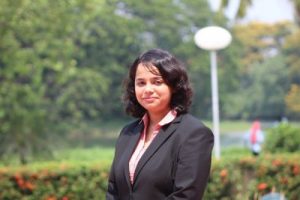 5. From Being A Mother To Being A 'Joka-r' - InsideIIM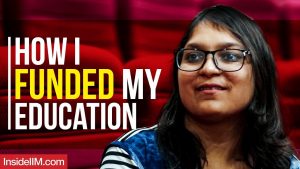 6. I Funded My School Education By Taking Tuition Ft. Nikita Tayal, IIFT Delhi - InsideIIM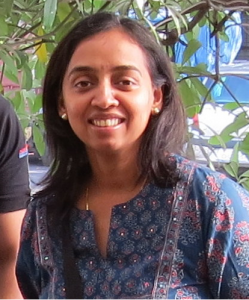 7. 'I am a mother of 3 kids and at IIM A I am living a dream I left behind many years ago' - Nita Menon - Best50 - InsideIIM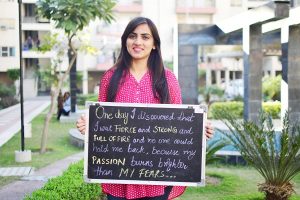 8. The Women Of Change - Stories From IIM Amritsar - InsideIIM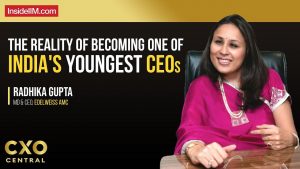 9. The Reality of Becoming One of India's Youngest CEOs Ft. Radhika Gupta, MD & CEO, Edelweiss AMC - InsideIIM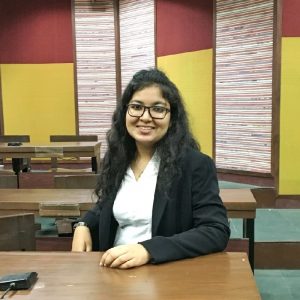 10. When Mom Falls Ill During The Lockdown - IIM I Grads Story, InsideIIM's Best 50 - InsideIIM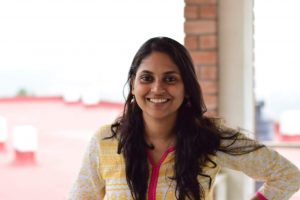 11. From Failure To Reach IITs To A Merit Scholar At B-School | Sancy, SIBM - InsideIIM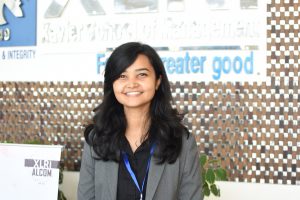 12. I Convinced A Mother Of 3 Girls To Send Them To School - Saloni Vyas, Best 50 - InsideIIM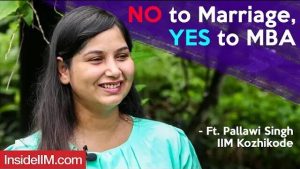 13. How I Said No To Marriage For My MBA Preparation Ft. Pallawi Singh | IIM Kozhikode - InsideIIM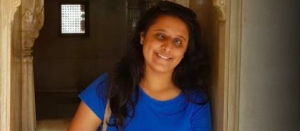 14. An IIM Admit & A PPO Despite Visual Impairment | Shreya Upadhyay's Inspirational Journey To IIM Udaipur - InsideIIM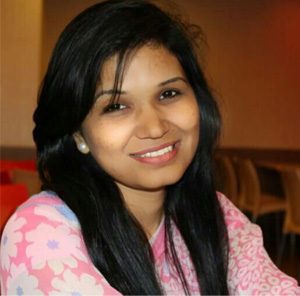 15. "Entrepreneurship for women is a real possibility today!" says Prof. Anita Kshetri - InsideIIM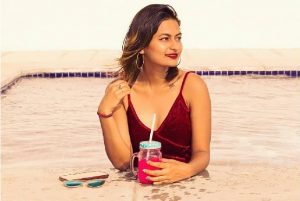 16. A Fashionista And Finance Geek At An IIM - Celebrating Womanhood At IIM Trichy - InsideIIM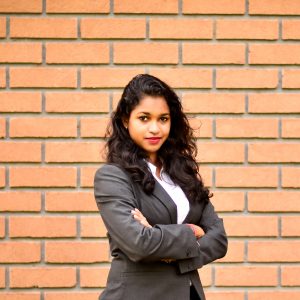 17. "It Is Not Just About Asking One To 'Respect Women' But Also Doing Away With Stereotypes" - Celebrating Womanhood At XIMB - InsideIIM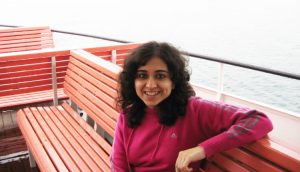 18. Thriving As A Woman In Sales - An IIFT Alumna's Story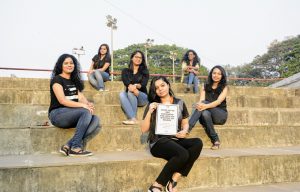 19. "I Want To Help Young Girls By Contributing To Their Education And Career On A Larger Scale" - Celebrating Womanhood At SJMSOM - InsideIIM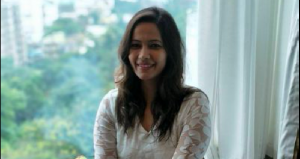 20. The Story Of My Dreams, Struggles And Success - Sakshi Gupta, IIM Ranchi | More Power to You Girls
Each of these women's stories have resonated challenges that women face. However, they stand as an outstanding example of the sheer grit and determination 'the other half of the population' is capable of. It is more important now than ever to recognize female leadership in the boardroom and beyond. Women have been excelling in a wide variety of fields and are no less, often better than men in their professional fields.
To foster conversations about the excellence women possess and the challenges they repeatedly overcome, we, at InsideIIM, are proud to celebrate a Women's Month on our platform, spearheaded by the #SheInspiresMe movement to build a space of appreciation and recognition for women professionals.
Join us in this movement to speak up for women by nominating a woman manager from your network to the #SheInspiresMe movement here and get a chance to win free one-on-one mentorship by experienced professionals.
Join us in speaking up for women.