(2/3rd of present batch already placed)
The MBA applications deadline for 2018-20 batch, have been extended for a limited section of MBA / PGDM aspirants of the current year by IFMR. "The Early Decision Round, hitherto meant only for employed applicants, has now been opened up to applicants who are not currently employed but have been employed in the past and currently taking a break for the purpose of MBA entrance. The last date to apply to IFMR under the Early Decision Round has been extended to 15th January 2017", informed Prof. Suresh Venkatraman, Chairperson Admissions and faculty of Supply Chain and Operation management.
Prof. Suresh also informed that the placement at IFMR has also been going great this year and 2/3rd of the present batch 2016-18 has been already placed. As usual, 25% of the jobs were offered by banks. Top Banking and Finance companies have been always recruiting from IFMR due to the high degree of 'industry readiness factor' found among IFMR students.
"This alignment of the students at IFMR with industry, particularly with BFSI sector, has been a natural progression. IFMR is the first of its kind institution in Asia with the specific objective of providing research-based inputs to industry and to be a source of guidance for policy making for financial institutions and banking sector in the area of economics and finance", said Prof. P.K Biswas, Director at IFMR.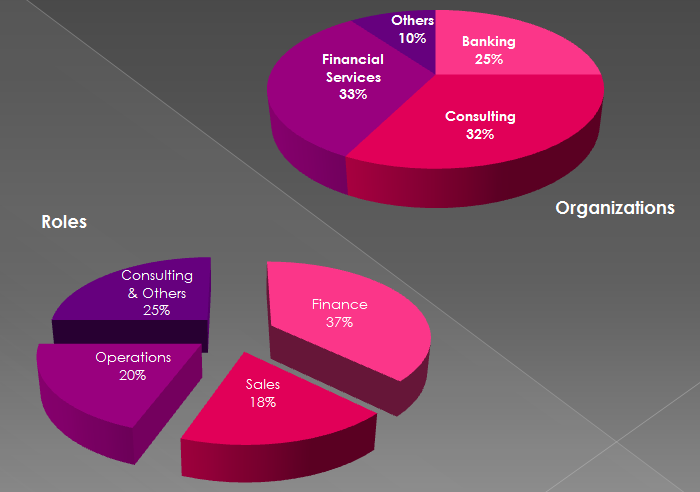 This is one reason for consulting jobs growing from 45% to 55%. Consulting and FinTech organisations like, Deloitte, HSBC and CRISIL recruiting from IFMR in huge numbers. "Daimler Financial Services is one of the new recruiters this year; and they have taken students for roles in Sales and Marketing, apart from Risk", added Prof. Suresh.
Last year the Class of 2017 notched a new high with highest salary on campus jumping to INR 18 lakhs per annum (34% higher than previous batch 2014-16) & average CTC increasing from INR 8.5 lacs to 9 lakhs per annum. Over 1/3rd of IFMR students went to Consulting firms, another 1/3rd went to Financial Services, and about 1/4th went to Banks, More than 1/3rd of the students were placed in roles like Risk, Credit, and Research (related to Finance and Financial Engineering), around 20% of the students were placed in Sales / Marketing roles, and another 20% were placed in Operations roles. The others were placed mostly in consulting roles.
IFMR students undergo a rigorous selection process that takes into account overall profile based on competitive exam scores, academic performance and personal interviews. IFMR maintains a strong gender balance (33%), and a good mix of students from all over the country with work experience and fresh graduates with a variety of academic backgrounds. One can apply online:
http://forms.ifmr.ac.in/user