The IIFT exam is a management aptitude test conducted for admission to the MBA International Business course offered by the Indian Institute of Foreign Trade (IIFT) Delhi, Kolkata, and Kakinada. Cracking IIFT requires thorough & meticulous preparation as well as having an eye out for selecting proper questions while taking the exam.
There are broadly 6 Sections - General Knowledge; English Usage, Reading Comprehension, Logical Reasoning, Data Interpretation, Quantitative Reasoning.
Total Time=120 mins. The paper is of 100 Marks. The cut-off for General varies from 38.5 t0 48(broadly) and varies from year to year.
Read on to find out the preparation strategies adopted by the recent converts of IIFT, Delhi:
Take Your Career To The Next Level. Ask Our Experts Anything. We Will Respond Within 48 Hours.
I am a BSc. Chemistry Hons graduate from DU, with work ex of 2yrs 6months- 9 months with an IT industry and rest with an Advertising Agency. My IIFT Score- 97percentile.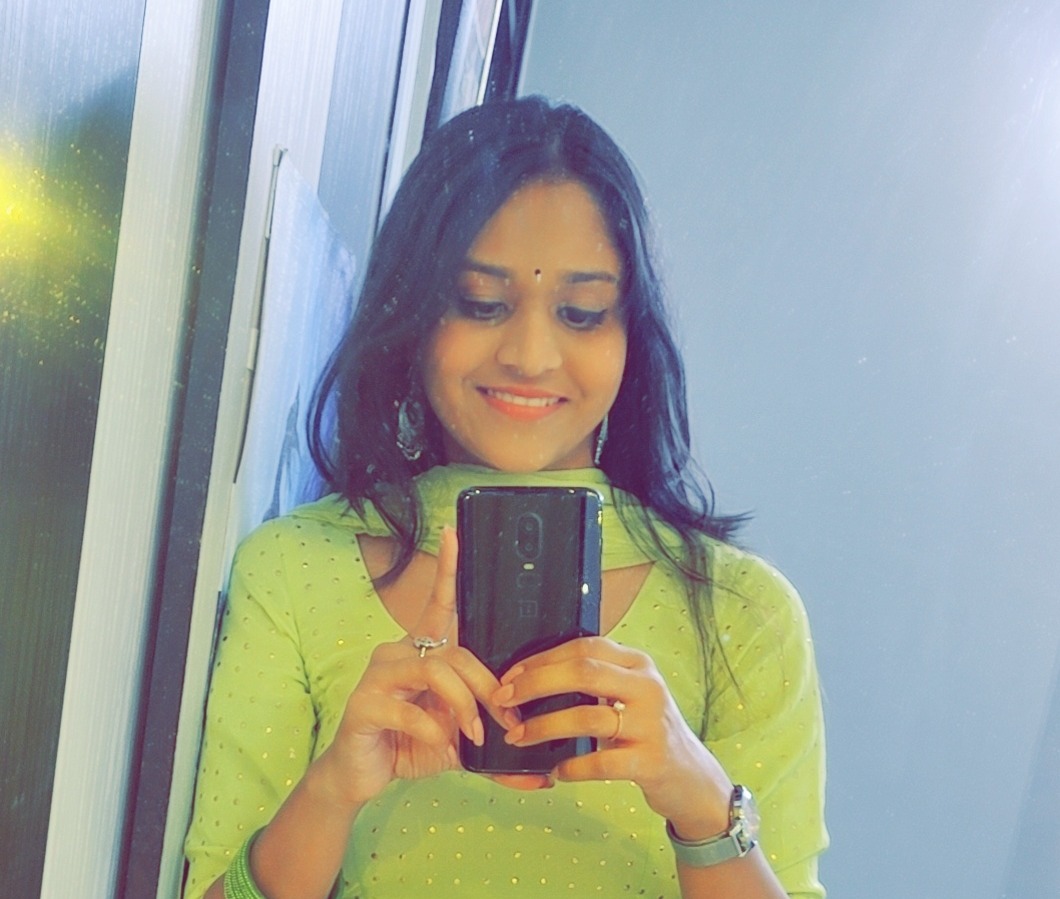 I started studying GK 4 months before and revised it all in the last 2 weeks. I gave around 5 mocks and 10-15 sectionals. The score range was quite diverse, sometimes really good and sometimes not up to the mark. I studied topics again where I felt I was lacking, which gave me confidence on such topics and again appeared for sectionals.
Don't be demotivated with low scores, just keep practising and have faith in yourself and things will turn unexpectedly. Even with a score of 97, I could convert IIFT D and so can you.
I am Prashant Saxena, my score was 98.56%tile on IIFT Test, I am an engineer from NIT Jalandhar. I have been working for 3 years at Deloitte prior to joining IIFT.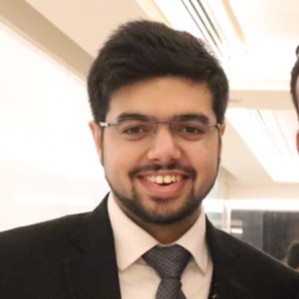 As a working person, the morning times were the best time to utilize the time as my mind is fresh and ready for some tough problems. My target was about 2 -2.5 regularly in the weekdays prior to the office and some light reading posts office hours to focus on English. I took about 7-8 Mock tests, with a good analysis of each of the mistakes I had done. One should practice the mocks till you start getting a good and consistent score. The low-scoring papers are the key motivators and teachers, take them positively, for if you analyze well the mistakes you made in practice should not be repeated in the main paper.
Take the benefit of the fact that you have the flexibility to move from one section to another. Make sure you have a decent strategy on where you are strong and score well in those. That being said make sure you attempt a minimum in all, as we have a sectional cut-off. Scoring in GK is easy if done well and can fetch you some easy marks.