You might have come across people who must have told you that to get into the IIM-L ABM program, you need to understand agribusiness, or for that matter should have some background in the agriculture sector. In one of my conversations with Ankita Jaiswal; my fellow batchmate at IIM-L, I got to know an altogether different view on this. This article aims at demystifying the myths around the same.
ABM Interview experience at IIM Lucknow, Venue- Hyderabad
Candidate Name: Ankita Jaiswal, IIM Lucknow ABM 2019-21
Candidate Profile:
Engineer, Female | Other calls: IIMK, IIM I, All New IIMs
10th – 10 CGPA, CBSE | 12th- 92.2%, CBSE | B. Tech. in ECE – 80.1% from Madan Mohan Malaviya Engineering College
TCS Hyderabad- SAP Business Warehouse, 18 months
---
2 Interviewers- Female Professor at IIML, a middle-aged male professor/alumnus.
They call me in and ask me to get seated. I greeted them with a smile.
Q. Hi Ankita, so are you from Hyderabad?
A. No Ma'am, I am from Lucknow.
Q. Tell us about Lucknow.
A. Told them about its culture and food. Used some Urdu words to reflect upon the old traditions of Lucknow. For few minutes it was a light conversation on Biryani, culture etc. in Lucknow compared to Hyderabad.
Q. So Ankita, you worked in TCS, how do you survive with a mediocre salary? That too in Hyderabad? Do you borrow money from your parents?
A. I told them that it's manageable and that I even manage to save some for myself. (The interviewer gave a big smile!) (As I speak really fast when I am nervous, they asked me to relax and that it was just an interaction, So I smiled and started talking with a lighter pace)
Q. Let's talk about some geopolitical issues. Tell us your thoughts.
A. Talked about recent international visits by the PM and the impact on relations with other countries. (Tariffs, GSP, Transnationalism, etc.) (This discussion went on for about 5 minutes.)
Q. What do you like about the current government? Tell us facts.
A. Gave an answer directed towards relationship building with other nations and schemes launched in India.
Q. You are in the right direction, give us more names of the schemes implemented on the national and the state level.
A. Answered as many as I remembered. (mostly agri related)
Q. (Interrupted) Do you think India should wage a war against Pakistan? (In light of Pulwama attack on 14th Feb 2019)
A. Answered in negative. Both interviewers countered every answer I gave to their questions. All my answers were against the war, going with diplomacy and involving external agencies.
After a few minutes of conversation, one of the interviewers laughed and said "I think we have grilled you enough. It was nice talking to you." I smiled and left.
•While it is important to prepare on the current affairs and academics, having a little idea about your place of birth, your workplace and other little facts can act as a very important ice-breaker.
•You might land up in a situation where you feel pressurized by the interviewer. Don't fumble and stay calm. They are probably trying to grill you and checking your stress handling ability.
•It's okay to address your weaknesses in the interview. The panel will help you calm down and pick the interview from there again.
•Irrespective of the program you get shortlisted for, current affairs and international affairs information is a must. Interviewers value opinion-based answers but don't be too stuck up on a single perspective.
---
About the author: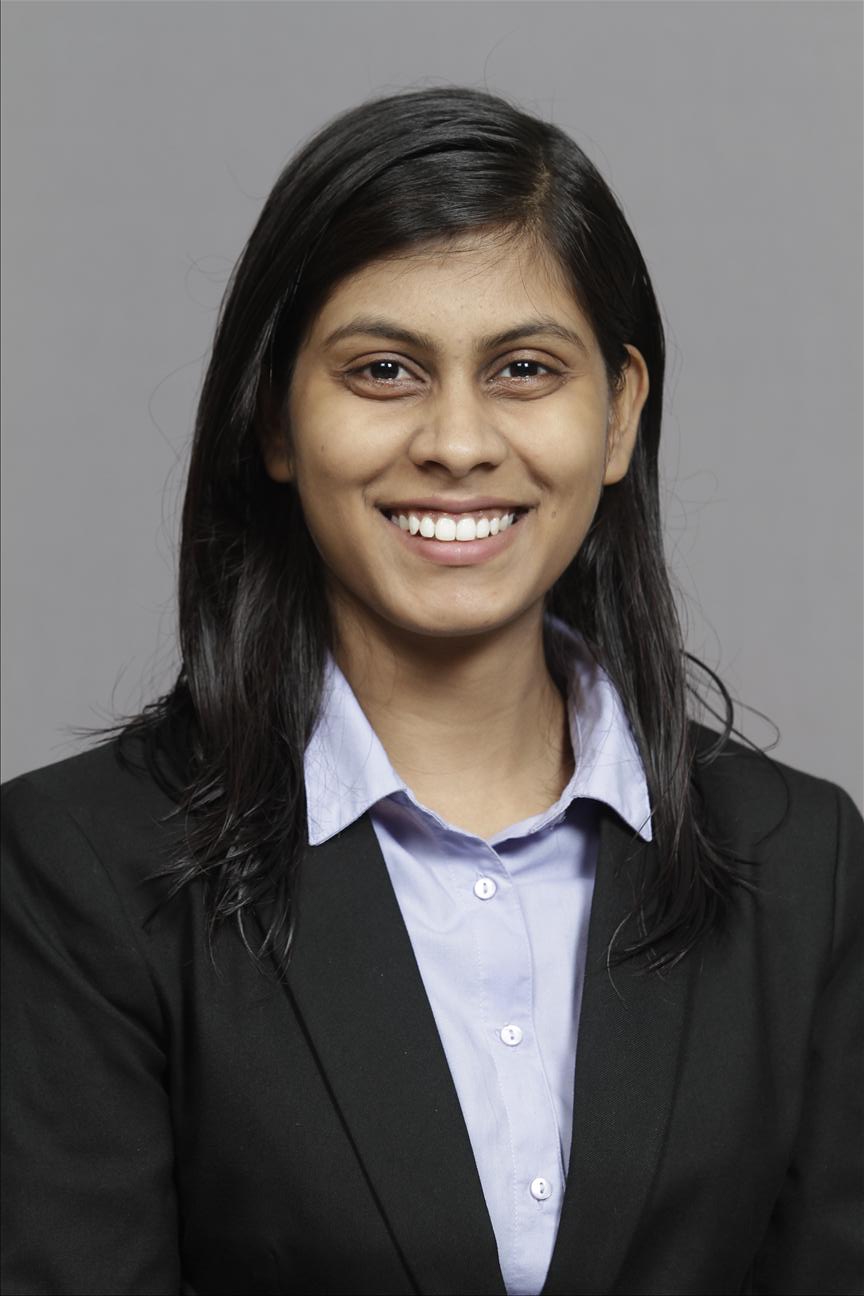 Ankita Jaiswal is currently pursuing her Masters in Agri-Business Management from IIM Lucknow. At IIM L, she is a part of club FOrty Two, which is the literary club of IIM L. She has a prior work experience of 18 months with TCS, Hyderabad. She will soon be starting with her summer internship at Mahindra and Mahindra. She is into music and loves playing table tennis.