IIM Shillong prepared to conduct the first ever Mensa test in the North East of India, becoming the first IIM to do so across India. Few knew what the organisation did, fewer knew the benefits of being a member of such an organisation.
Being a member of Mensa has its obvious benefits, it helps in meeting and interacting people from various walks of life. Special interest groups are formed to pursue hobbies and activities of interest. The Delhi chapter of Mensa India has started a noble initiative called Project Dhruva which is an Underprivileged Gifted Child Identification and Nurturing Program and aims at contributing towards the education and improvement of standard of living of many underprivileged children.
Every individual is gifted; a score that guarantees your inclusion or exclusion in Mensa is not a parameter to judge whether an individual is gifted or not. Mensa has listed more than 200 different types of natural gifts a person can possess, and they test only one of them - the IQ. So whether you are a member of Mensa or not, everyone is special.
Mensa, a high IQ society, is an international organisation with membership open to individuals with IQ in the top two percentile of the population. It has membership in more than 100 countries across the globe. Mensa India, the Indian arm of the organisation, reflects the diverse nature of both Mensa and India in its member body with chapters in Pune, Delhi/NCR, Mumbai, Kolkata, Chennai, Bangalore, and Hyderabad. Emerging chapters exist in Nashik and Baroda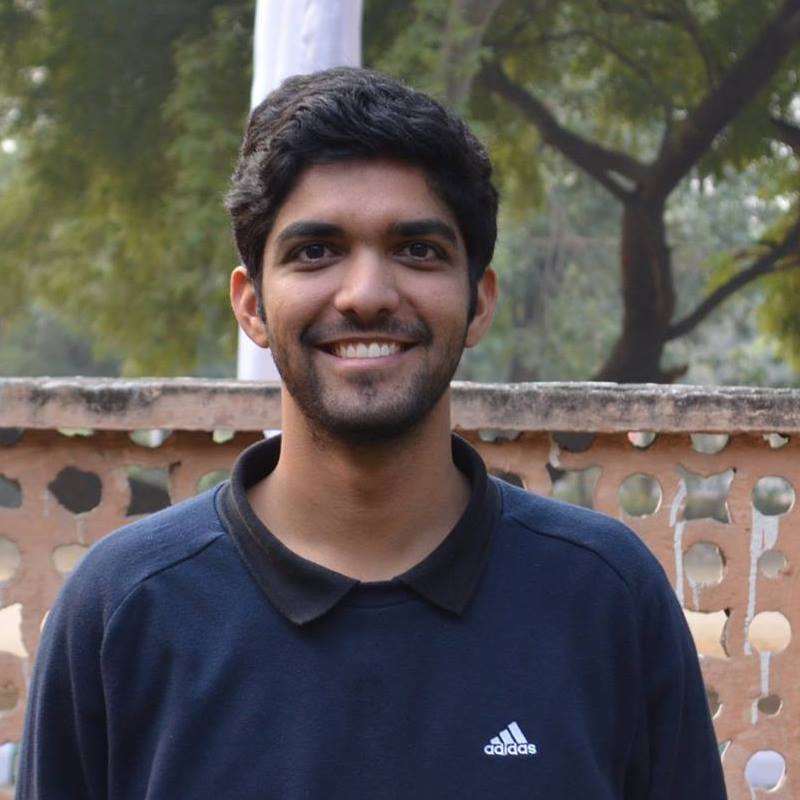 Author: Surya Kiran Sharma
The author is a first year PGDM student at IIM Shillong