Feeling bored seeing the same old dance of pollution on the road you overlook from your balcony? Are you among the ones who would like to escape from the unhealthy lifestyle to be one with nature and live healthily? Well, we can't possibly bring you exactly to the nature doorsteps, but we can try bringing nature in the form of freshness and an open free space closer to you where you can actually practice healthy living. How?
Through Street Reclamation. Reclaim the stretch of road which you overlook, go out there and play, socialise and exercise. Recreate yourselves without needing to hear the blaring horns of traffic or seeing the artificial clouds of smoke. For some time in a week, be with Nature.
This project of ours attempts to perform the same in a City called Tiruchirappalli in India, and give something good back to the people for their benefit. Want to know how? Read on.
A panoramic city where the ancient blends with the modern, where the eternal light of knowledge dances its way through every nook and corner of the city – that is Tiruchirappalli. Nestled in the majestic Cauvery valley, lies Trichy, iconized by the Rockfort Temple, ancient civil engineering marvel like the Grand Anicut, and where the People's President Dr. APJ Abdul Kalam acquired knowledge.
Tiruchirappalli traces its origins from being the Capital of the ancient Chola Kings who reigned over here in a place called Uraiyur from 600 BC. A lesser known fact about Trichy is that the World's oldest surviving dam, the Grand Anicut, was built on the Kaveri river in Trichy in 2nd Century AD by the Chola King Karikala Chola. Trichy is iconized by the Rockfort Temple, sitting high atop an 83 m rocky outcrop, the rock itself theorized to 3.8 billion years old (way older than the Himalayas and as old as Greenland) [Source] and built during 580 AD.
The Modern Trichy is now called the Fabrication Capital of India due to a specialised BHEL Plant manufacturing boilers for a plethora of Industries in India and abroad.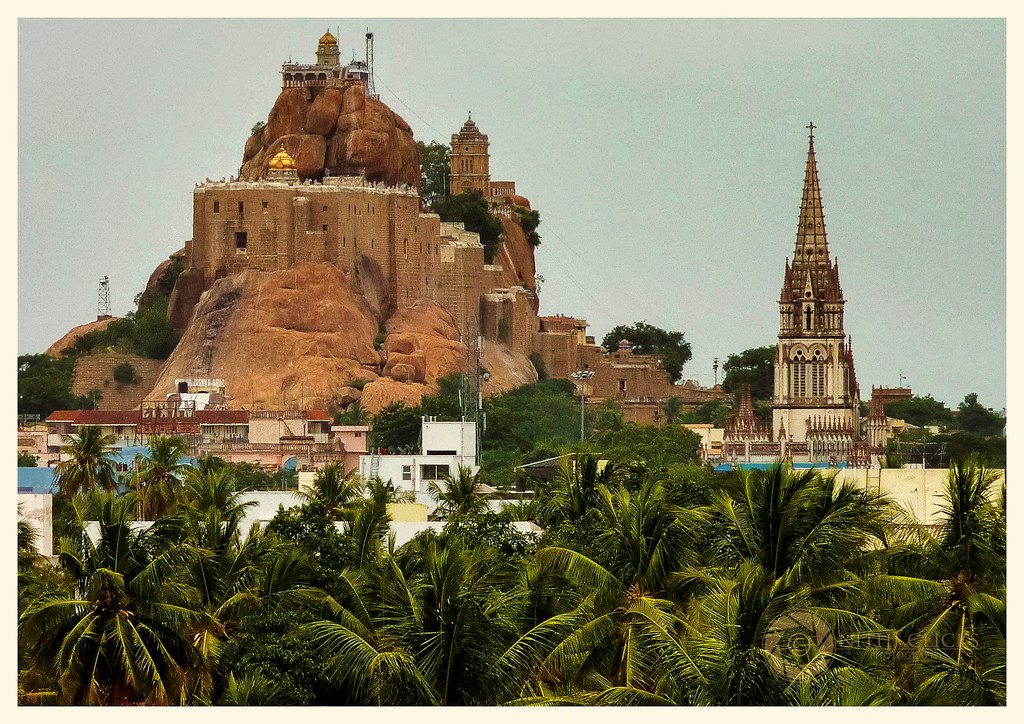 Like any modern city, Tiruchirappalli faces a shortage of gardens, parks and walking spaces for people to recreate, exercise, play and socialise. The people are usually quite busy with their work in their respective workplaces, which sometimes extends to about 6 days per week. The children are also not spared. In this increasingly competitive age, children need to study hard and take up specialised coaching and tuitions, which usually keeps them busy for about 7 days a week. The absence of playing or recreational spaces worsens the problem and people then find absolutely no excuse to exercise outdoors or socialise. Add to it the latest fascination of having junk foods, which is a huge source of unhealthy fats.
And that is when the problem starts.
A lifestyle without much of an exercise leads to chronic problems like cardiovascular diseases, obesity, high blood pressure, diabetes and a lot more of such ailments. Not only the adults, the children are also found to be suffering from obesity these days due to such an unhealthy lifestyle.
In Trichy alone, it is quite shocking to know that about 50% of the cardiac patients are below the age of 50. [Source] In India, about 900 people per day die below the age of 30 due to cardiac ailments.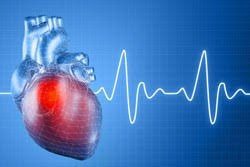 Oh! And did we mention that the ancient city of Trichy now battles with the modern threat of air pollution? As per WHO, Trichy is the second most polluted city in Tamil Nadu [Source]
To see what kind of economic vulnerability environmental degradation brings about to the Country, click [here].
These facts re-emphasise the alacrity of the situation we are facing in our daily lives, which is frankly, quite unhealthy. Like every modern city, Tiruchirappalli is also not immune to these threats. In order to bring about a positive change, we needed to pull up our socks and act – soon.
The solution came from the bustling Metropolises of New Delhi and Chennai. Being among the most populated cities of India, Delhi and Chennai face acute shortage of free spaces like gardens, which again, causes people not to exercise in the first place. Needless to mention that these cities are way more polluted than Trichy (Delhi ranks among the most polluted cities Globally)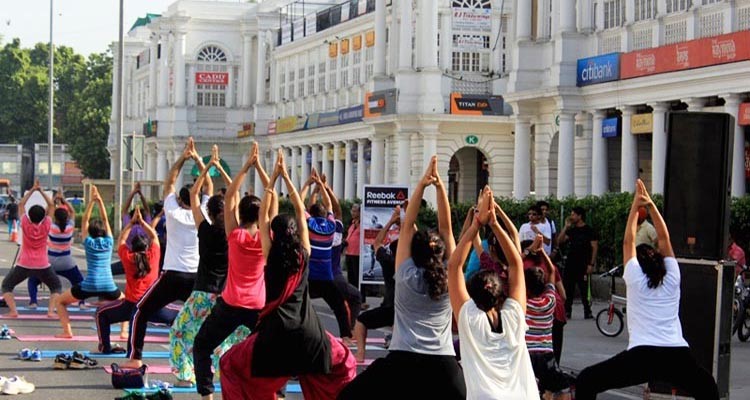 Top: A Section of Connaught Place, New Delhi, where the Car Free Sunday is being organized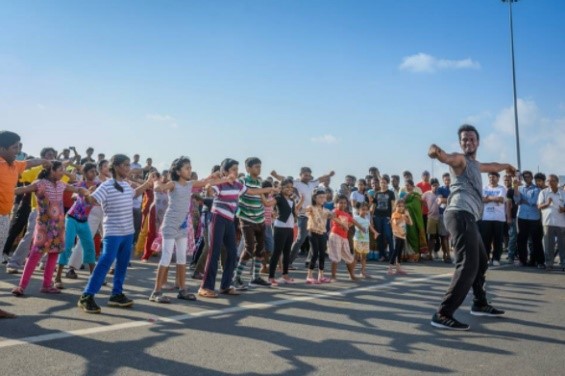 Bottom: A stretch of the road in Chennai where Car Free Sunday is being organised. In Chennai, it is popularly called "Namma Chennai Namakke"
The administrations in these cities came up with the solution of Street Reclamation of a Major road in the city, one day per week – by organizing a Car Free Day. Sunday was chosen for that purpose due to people's offices being shut on account of a weekly holiday (implying lesser traffic on road). In case of Car Free Sunday, a designated road is blocked for any form of traffic for about 3-4 hours on Sunday, early in the morning. The people are then allowed to exercise, socialize, walk and enjoy the fresh air. Various events like Yoga classes, Zumba, Karate are also carried out usually in such areas. Apart from this, recreational activities, especially for children like drawing, painting, dance, singing and other such games can be seen in such an event. Healthy food and drinks are served to people by sponsoring Companies or volunteers. It is to be noted that Car Free Sunday originates from Cyclovia city in Columbia, where the event was first started to reclaim the city's streets from vehicular traffic.
So, it seems that we got a ready made solution in hand, right?
Unfortunately, we were to realise soon enough that such a thought is nowhere close to the truth.
Before getting things done on the ground, we needed to answer the following questions:
What are the observable benefits of Car Free Days in Delhi, Chennai or other cities following car free days?
From where did Car Free Days originate?
Where should we conduct the Car Free day without affecting the traffic?
Who are the stakeholders in the entire scheme of things? How to engage with them?
Will the people accept the car free day concept? Can we bring the necessary change?
Over the course of time, we were to realize that such questions look easy on paper, but are extremely tough to implement on the ground. As we proceed forward with the project, a positive answer to such questions become extremely vital.
The Guiding Stars: We took inspiration from Raahgiri and The Hindu, who were the organizers of the Car Free Sundays in Delhi and Chennai respectively. We pitched our concept to both the institutions, who were extremely helpful in giving us the necessary information and got us acquainted with the practical constraints we would be facing. Raahgiri specifically introduced us to the stakeholders we might need to engage with during the course of our project. In fact, Raahgiri is also credited to have organized India's First Car Free day in Gurgaon on July 13, 2014, which has been sustained and continues to flourish in Gurgaon even today. So far so good, now who are the stakeholders?
The curious case of stakeholders: Proper cooperation of stakeholders is essential for any project to be launched and sustained. The stakeholders in our case comprised of the Police Department of Trichy, the Municipal Corporation, the Organizers, Sponsors and most importantly, the citizens. We thank our mentor, Prof. Karthik Dhandapani of IIM Trichy, for painstakingly guiding us through the process of engagement with the stakeholders and performing stakeholder analysis in Strategy. Such concepts came in quite handy when we dealt and interacted with the stakeholders. We are also thankful to The Hindu for donning the roles or organising the event and helping us obtain the necessary permissions from the same. We learnt about the ways of pitching our concept to relevant authorities, to convince them to go for our concept. Such are the small concepts in MBA which can be explained practically through such Socially beneficial projects.
Market Research - decoding the voice of the people: This consisted of two parts – selection of the appropriate road and getting an idea of the needs of the citizens (so as to design the event with such features at a later stage). Both involved going through numerous field trips, primary research and in-depth interviews, data collection and a lot more through the course of several months. But to cut the long story short, it paid off.
We were happy to realise that people themselves want such a project on Street Reclamation to occur in Trichy. At least such an initiative will give them a reason to come out of their houses and participate in a healthy and socially inclusive event. The market research was an eye opener for us and our assumptions of non-reception of such an idea by the people, fell flat. We were happy to be proved wrong on that.
The Implementation on Ground
Trust me, this is the easy part, where you just need to aggregate the service providers on one hand and the intended consumers on the other hand, and just act as a platform in between.
The Car Free Sunday event witnessed the inclusion of educational exhibits like Stamps, Ancient Coins, History trivia, biological specimen and more. Most importantly, healthy exercises like Yoga, Zumba classes and self-defense training like Karate was imparted to all and sundry, free of cost. Since Digital India is the buzzword today with the launch of JAM Scheme by the Government, the event also saw Aadhaar registration centres coming in to register people free of cost. Fun activities like skits, lemon and spoon race, dance and archery were also conducted for small kids.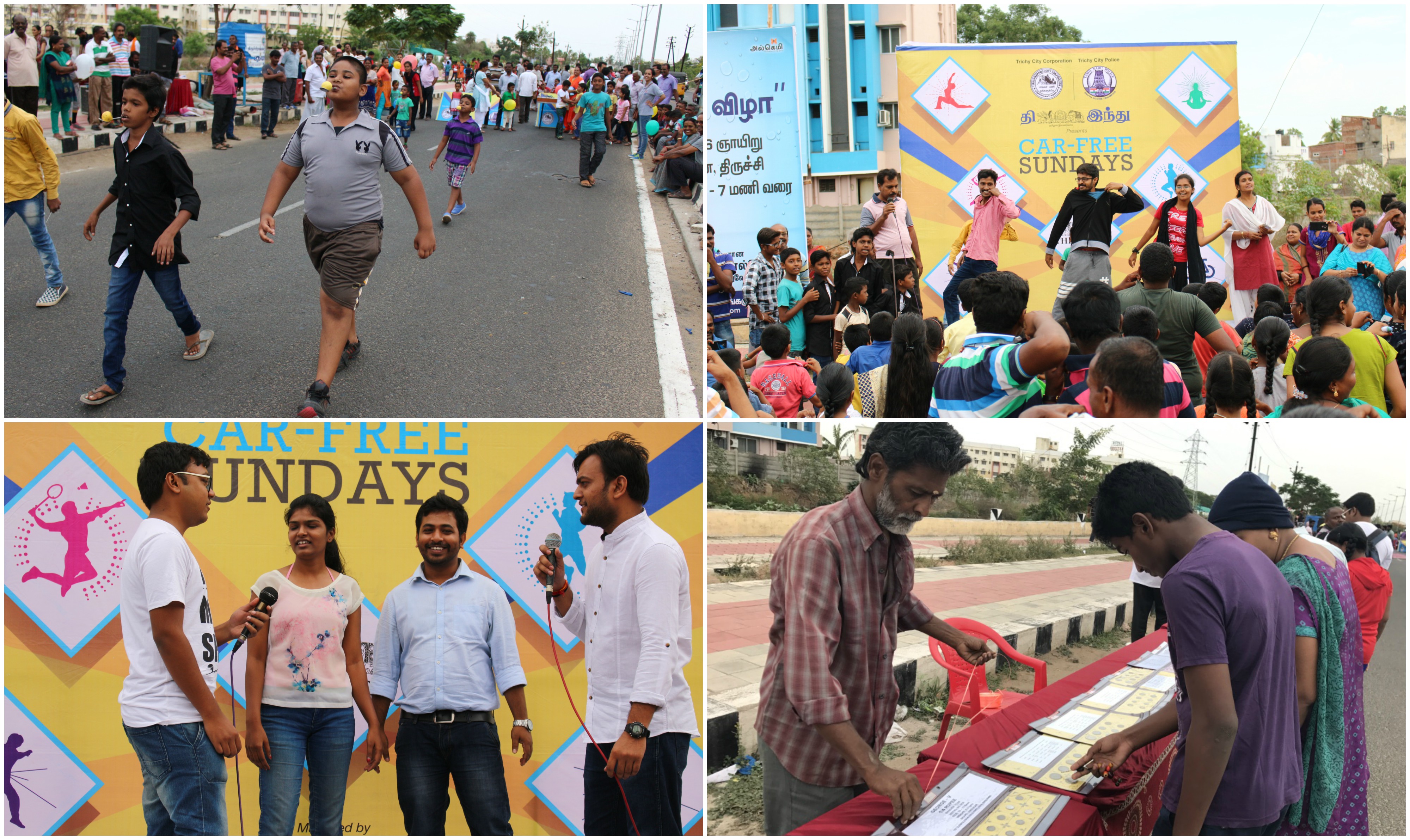 Glipmses of Car Free Sunday in Trichy (Clockwise from top: Lemon & Spoon race for children, dance session, skit being played for healthy eating habits, coins used throughout history in India)
Overall, it gave us immense joy and satisfaction to find that the people of Trichy started receiving the benefits of getting an open and free space to lead a healthy lifestyle and socialise. It feels good to see that our small effort could actually "Make a Difference" to the people.
Of course, our effort is but a drop in the ocean. But it is worth remembering that such small drops coalesce together to give rise to the mighty ocean.
We take the opportunity to thank all the stakeholders like the Hindu, the Police Force, the Municipal Corporation and all the People of Trichy for helping us contribute to the society.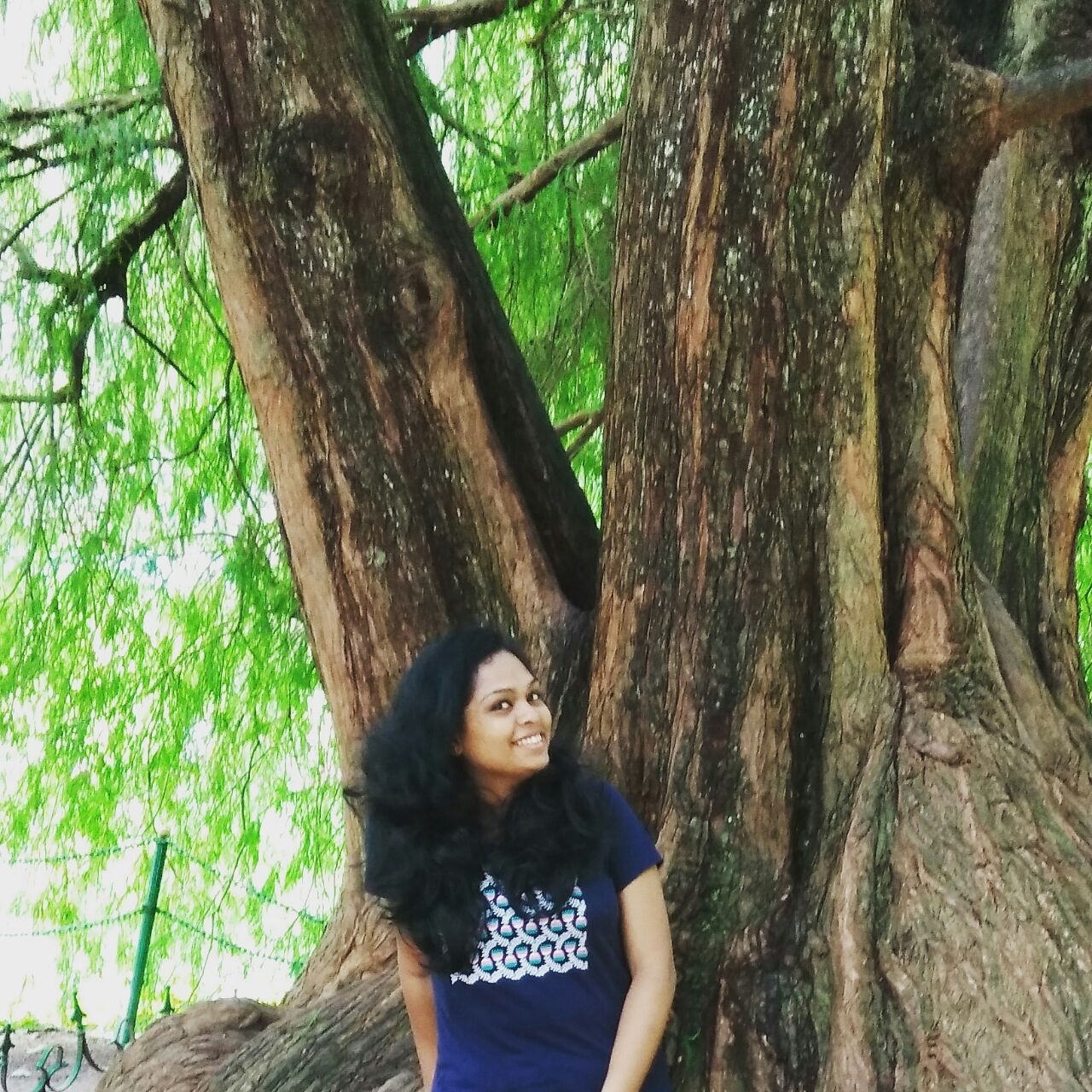 Aaija Manoj - Aaija, the one with the unique name. She loves to read and write, mostly fiction.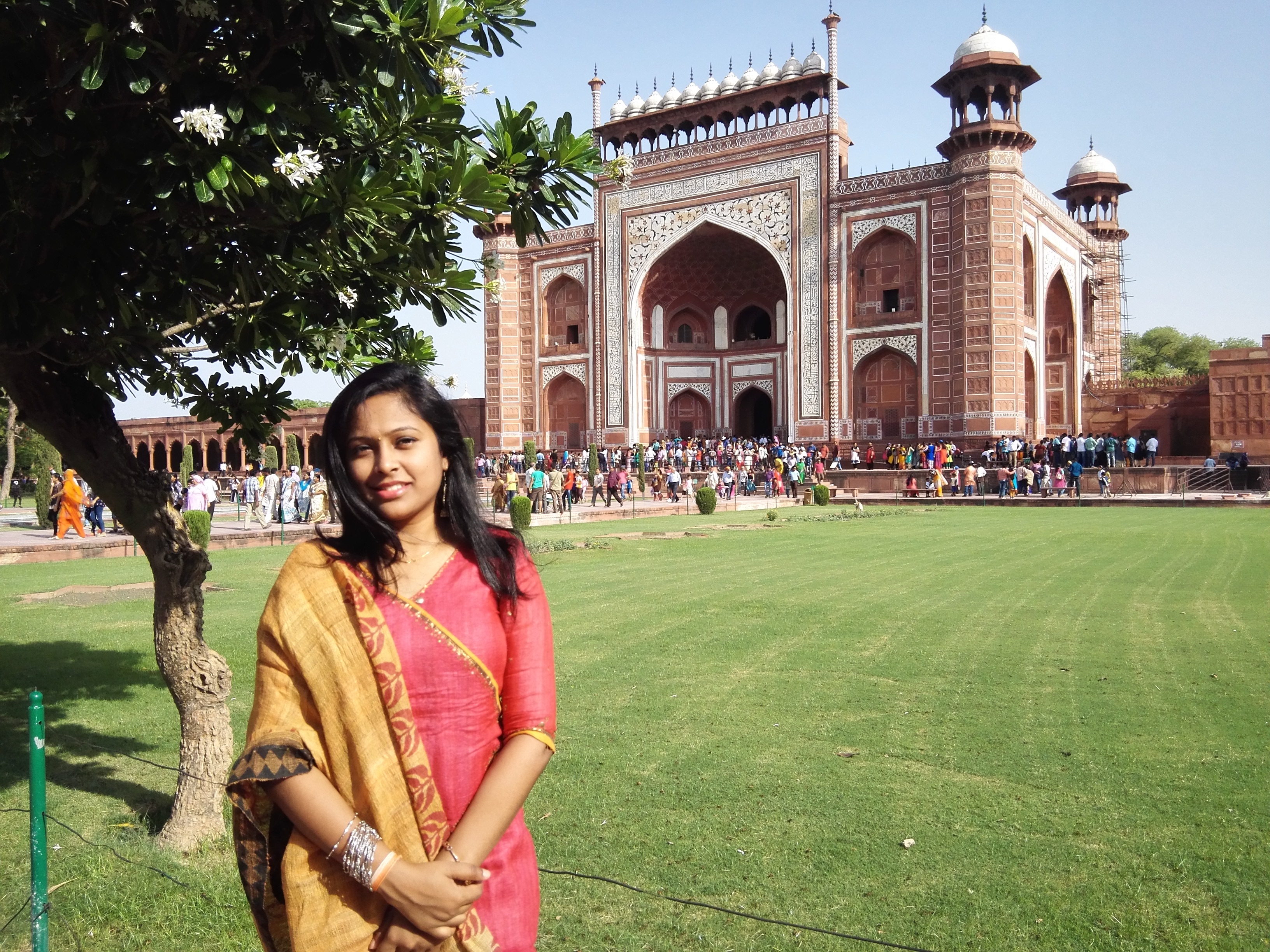 Anitha S. - Anitha is just a "Go for it" girl who refuses to give up! Her dreams keep adding up every minute and she keeps trying every second to make more and more of them come true.
Ankit Kumar - An engineer by luck. Pursuing MBA by choice. Jack of all trades, master of none. Or maybe one or two things. Hoping to come up with a full fledged music album one day some day with his band. A passionate cricketer who is always up for a game.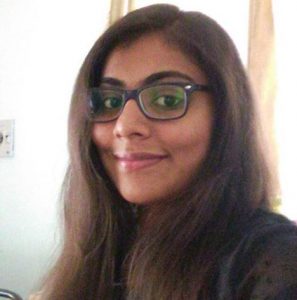 Hridya B. - An avid reader, who loves to doodle in spare times and otherwise, who loves mountains more than beaches currently enjoying the process of becoming an MBA.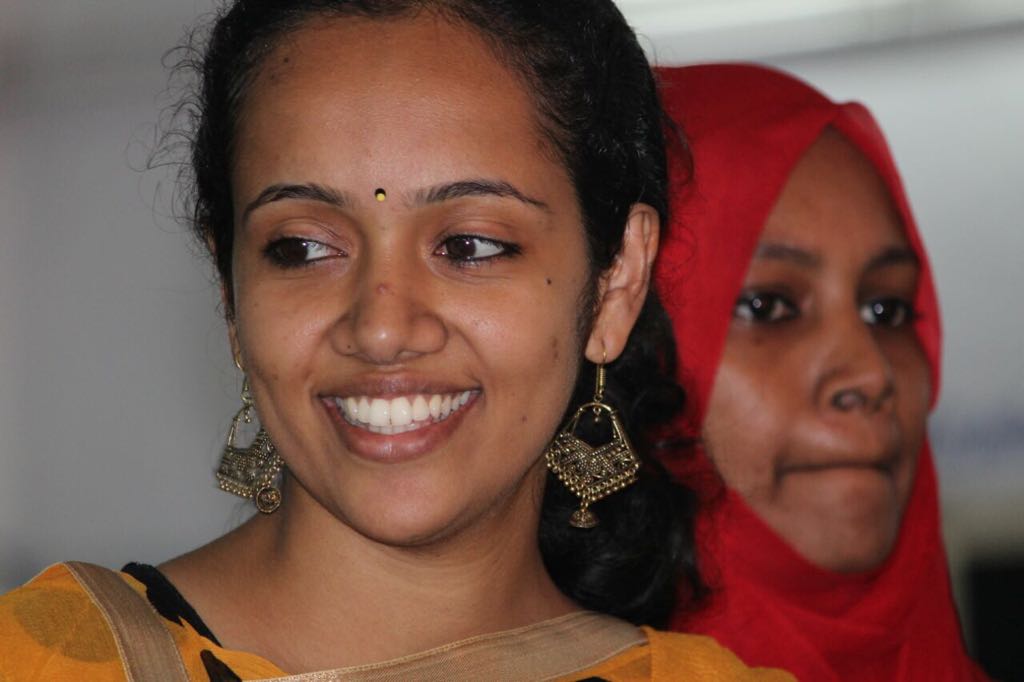 Sneha Ravi - Sneha strives to achieve excellence in whatever She does.she loves to read both fiction and non-fiction and enjoys dancing and listening to music.
Abirbhav Mukherjee (that's me) - You can know more about me from the about the author section (just below this section - thank you for scrolling)