Internship started like usual internships start, inductions and presentations about the Organization. But the twist here was the organization I was interning in, it was L&T. One of the organisations which is known for its great building techniques and structures it has erected over the past years. Some of the structures which are keeping people in awe are T2 of Chhatrapati Shivaji International Airport, Bengaluru International Airport and presently they are also constructing the biggest iron statue in Gujarat of Sardar Vallabbhai Patel.
Phew... hence my internship had lots in store for me, starting from learnings and lessons. The induction which is quite usual in an internship program was conducted for all the interns but our induction location was Khandala, near Mumbai. Something which was unexpected for all the interns and also an experience where we learnt all about L&T and about our fellow interns.
Lesson One: Drop the Apprehensions
I had an apprehension that L&T being most renowned in the Construction business in India and in Gulf countries might not be that interesting as a new upcoming company. But this image of L&T shattered when I entered the L&T LDA at Khandala. It was like a resort set up with all the amenities you can think of and all the interns had access to it. We all came and registered on the given date and time along with explorations. The place was splendid, set up in the hills with beautiful garden and landscape. The next day we started with early morning lectures and presentation, which happened to be all day long but all were insightful about what L&T is, How L&T grew? Also, a stage to interact with the corporate heads and have a conversation, learn from their experiences.
All the heads and dignitaries were really friendly and answered our query, thus making us comfortable and made us feel like part of L&T.The three days were filled with activities like a treasure hunt, photo presentations, talks, skype calls, food and conversations. The time flew and then we all headed towards our internship locations.
Lesson Two: Keep Interacting.
My location was L&T Chennai, Construction office, which was in Mount Ponamalee road. The first day I entered the campus of L&T, I realized that I am amongst those few who have a chance to be part of this firm which has created structures which speaks in itself. The campus was huge yet accessible with all the requirements which an employee needs. I reported to my HR head and he welcomed us with a smile. We were allotted our cubicles and desktop within minutes but the task was yet to be decided. Then came the actual learning part, The Project. My HR head being helpful, gives me the option to select my project which was unexpected. I chose one which I found interesting and after the brainstorming session started working on it. The project was with respect to creating a Competency Model for L&T requirement.
Over the days I kept working on it, but soon realised that my work not only wants me to learn or research but also required me to interact. I asked my Mentor if he can connect me with people whom I can contact for the project and again to my surprise he connected me with more than expected people. Then I began meeting the people, interacting with them along with working on the project. Each individual I met helped me connect with more people and each meeting added to my project. In-depth interviews and meetings and calls, all these along with employees who were friendly and interested in knowing about the project, giving inputs on how to improve the scope was in all a tremendous experience. In a matter of days, my internship was over and I never knew about it with the final Review.
The ultimate step for completion of the internship is the final review for which I was prepared but was equally nervous. I was second to present, to my expectation, I did give my best. Then came the review comments, the seniors in the panel, questioned on the scope and approach of the project which went smoothly giving an impression about the thorough work done. Lastly, the panel was happy with the final report and presentation which was evident from their comments and their feedback. I was happy that my efforts along the 60 days have paid, not just in form of good reviews but also with reinforcing my learnings.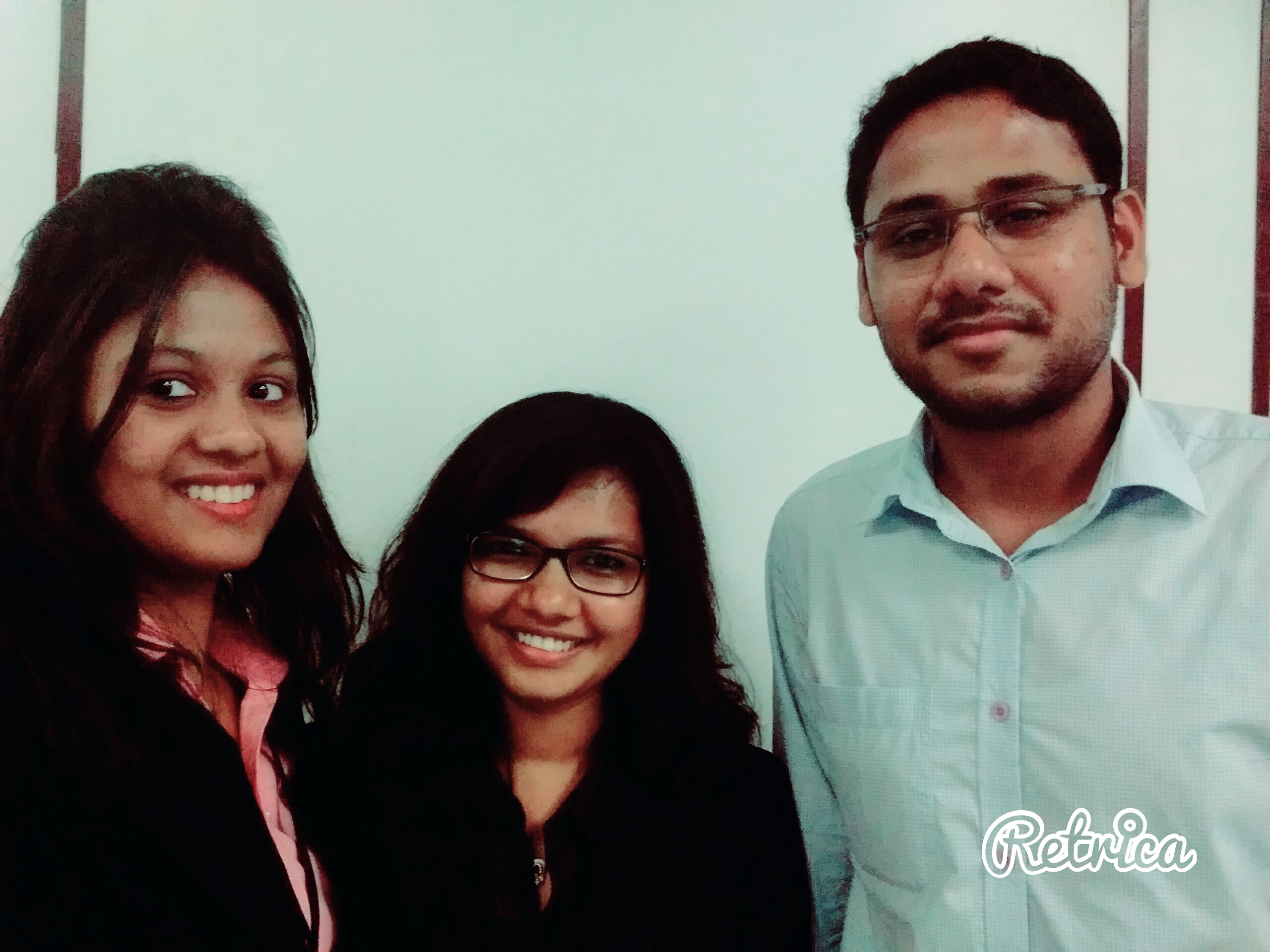 Lesson Three: Each City has something in store for you.
The day I got to know my location was Chennai, I was a little upset as it was summers and Chennai is known for its weather. But to my surprise, Chennai surly broke the mirage which I had. Thanks to the food options, various south Indian cuisines, places in and around Chennai which made sure my after office hours and weekends are occupied dwelling in my travelling interest. Special Mention to the L&T Intern gang which was the core of the Internship for me. Celebrating birthdays to trips to beaches and food joints, everyone was enthusiastic. These people not only made the place and experience beautiful but also memorable.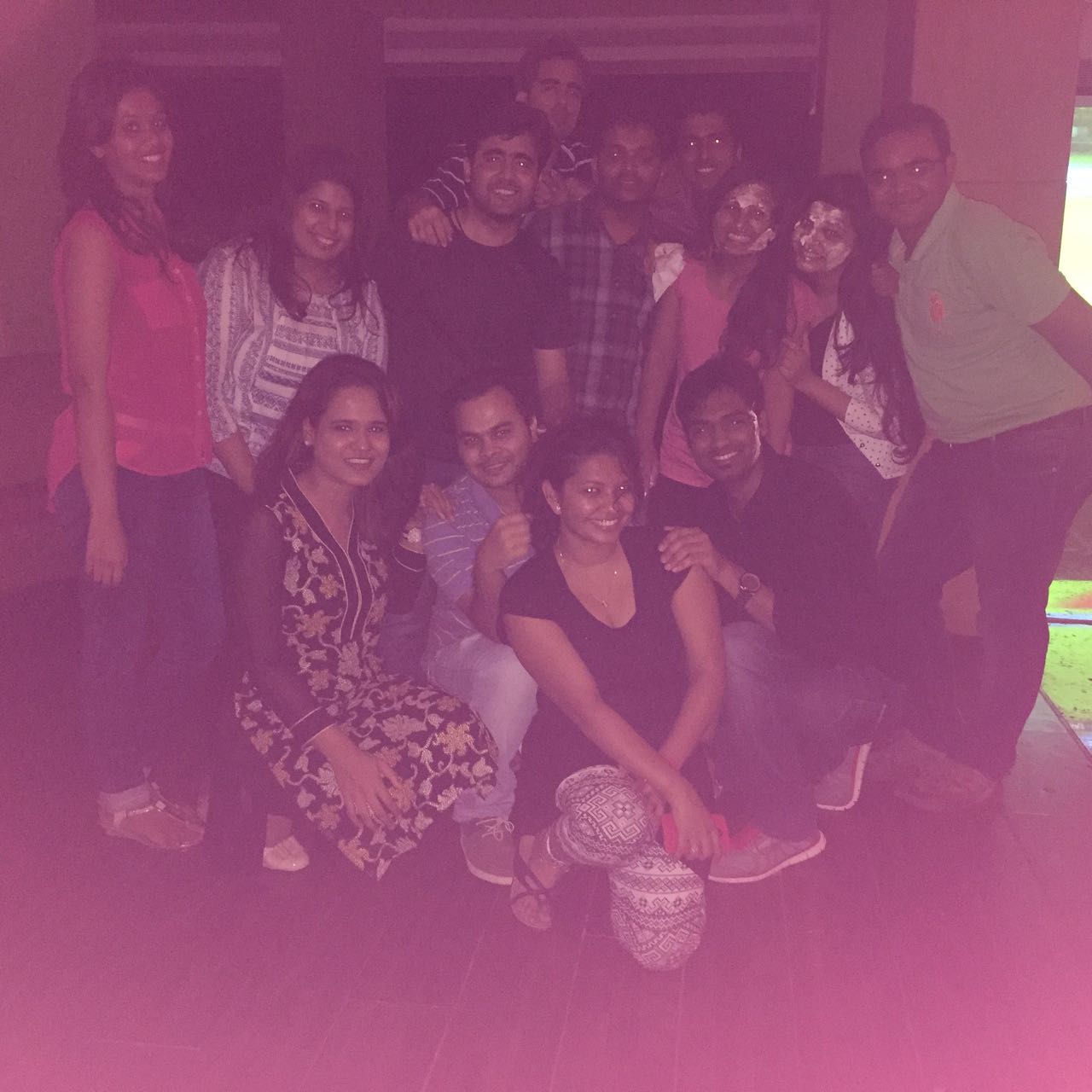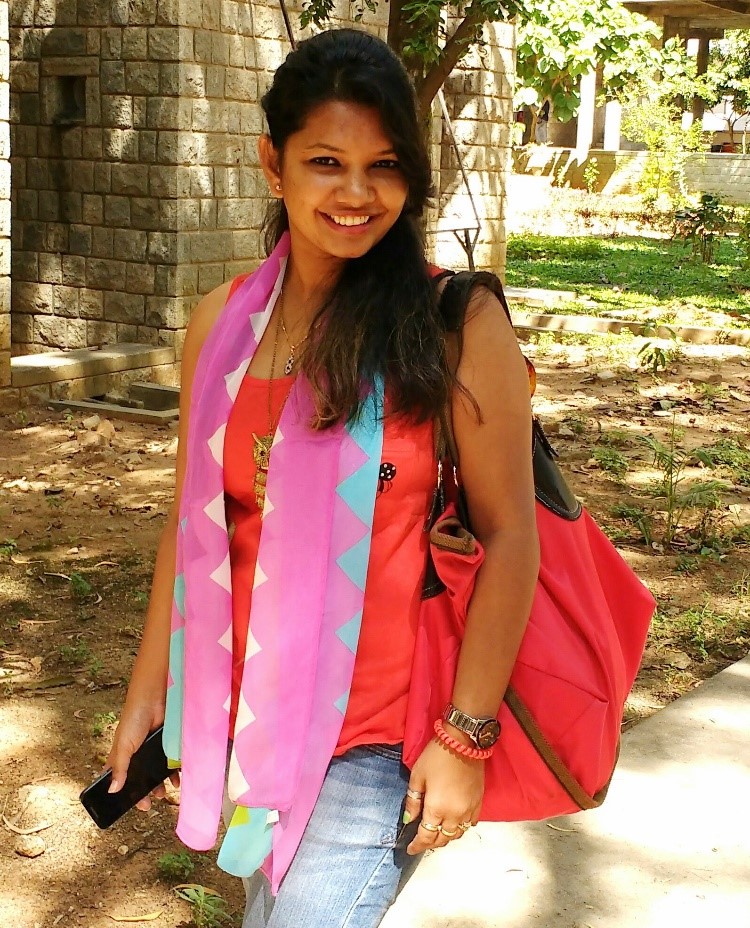 Rubal Bagde, NIT Nagpur graduate, Computer Science Engineer and worked in a startup located in Nagpur called Bizsense Solutions Pvt Ltd. She is an ardent dancer and a social butterfly. She loves travelling and is a foodie at heart. She believes in living to the fullest, hence party person, full of energy and always carries a Smile.