"You Might Not Be Able To Run, But You Will Fly" | Cracking ISB Against All Odds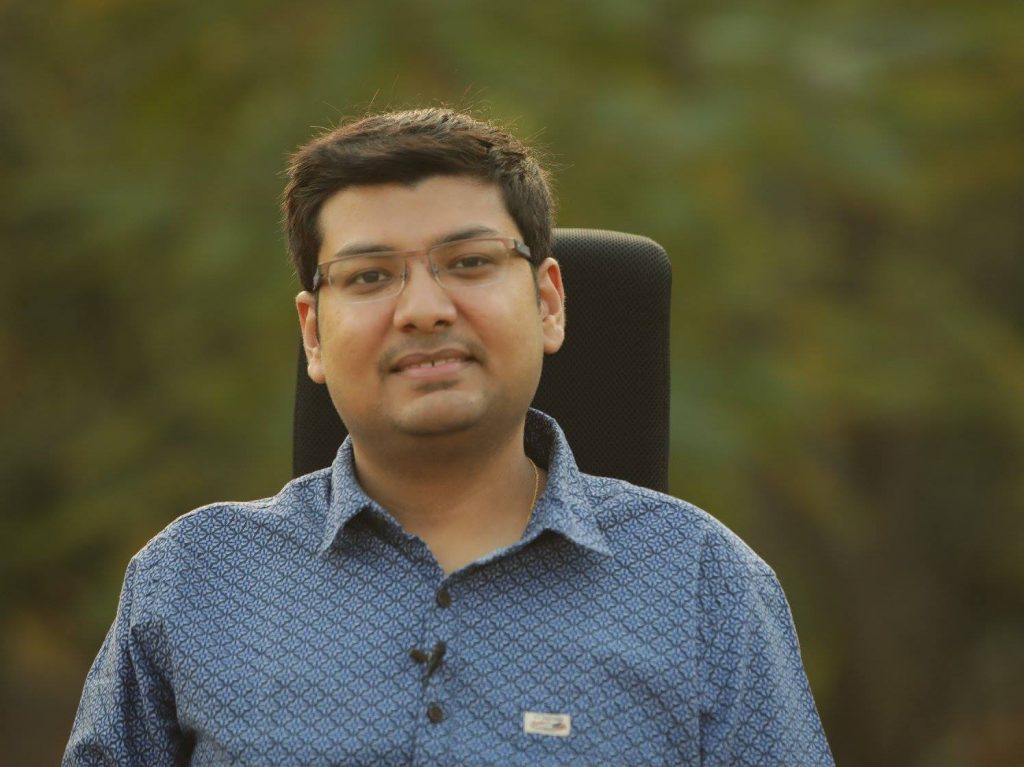 There are many times we face obstacles and are on the verge of giving up. We feel that nothing can help us now and we are destined to fail. However, it is in such times that, if we step up, everything is achievable. Here is a story of someone, who against all odds, cleared one of the toughest exams and got a seat in one of India's best B-schools – the Indian School of Business.
If this does not inspire you, nothing will.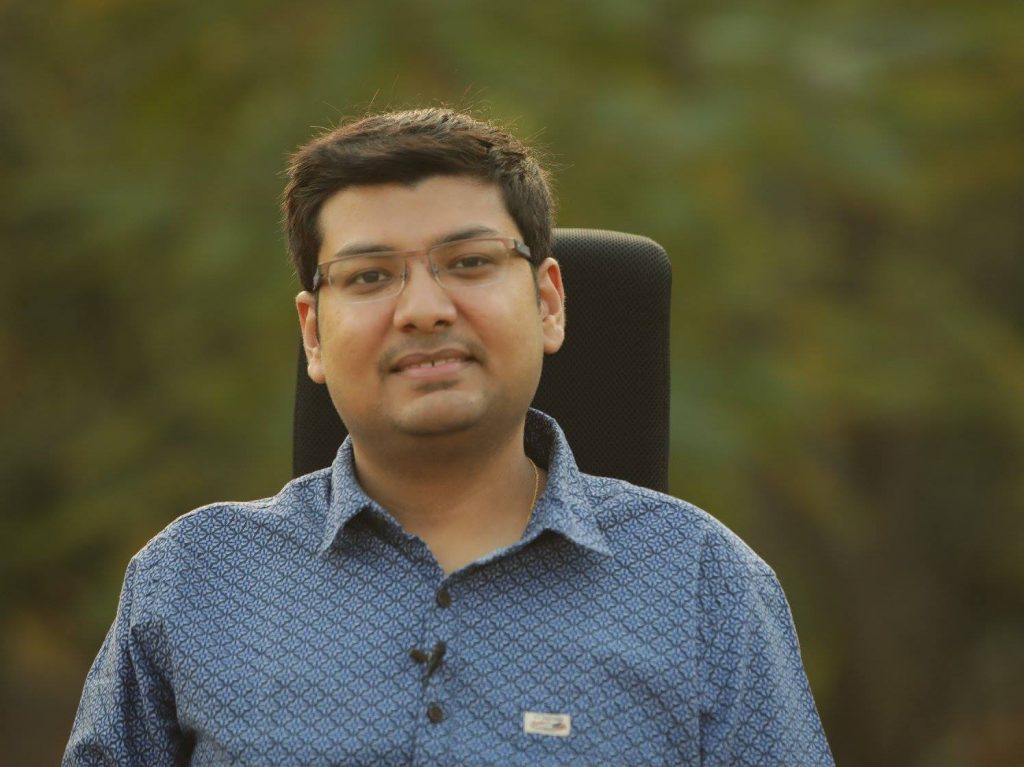 "After Class 10, I got a spinal cord injury that led to an infection. Bedridden, I had to drop an academic year. When I was on the verge of losing everything, all I wanted was the capacity to do the regular stuff like using the washroom by myself.
Doctors had given up hope but when I asked them if there were any chances, they told me that I needed to exercise regularly. I took that very seriously and pushed myself a lot to get moving, reading a lot of Robin Sharma's self-help books. A year of pushing myself led to magic- the MRI showed that the infection was completely gone! The doctors did not believe what they were seeing!
I finally went back to school and when boards came, I topped my state and went to Xavier's College, Calcutta! I pursued my CA and CFA degrees along with my Bachelors' and landed a job in Goldman Sachs in Bangalore. Moving from Calcutta to a new city was another challenge but…I took it on!
At that time, I was able to walk for short distances but the problem was that the company's office was spread across 6 buildings. I remember walking into my first meeting into a large boardroom and falling down right when I was entering. Dealing with that embarrassment was manageable, but the biggest challenge was the distance of the washroom from my desk. I didn't like asking my colleagues to help me as often as I needed it and was almost convinced that I should leave the job and join my family business. But the other option was to fight it out and since I had never quit, I wouldn't this time too.
So out of some weird logic, I decided that I'd stop drinking water, so I wouldn't have to use the washroom. But this started taking a toll on my health, and I thankfully stopped after one or two months.
Around that time, someone connected me to a friend who was an automobile engineer from Germany with expertise in making medical equipment. Within a month, he built a design that could give me just the independence I needed. And that design is in this wheelchair. This is not a normal wheelchair, it's completely modified to my needs!
From then on, there has been no looking back. I went on to work at Deutsche Bank in London and now, I am here at ISB, all because of this wheelchair!
My mom has always told me, "Nitesh, you might not be able to run. But you will fly."
– Nitesh Pasari, ISB Hyderabad (Class of 2019)
Akshaykumar Sirsalewala
Akshaykumar Sirsalewala is a Chartered Accountant and has cleared all levels of CFA and FRM. He is currently a student of IIM Kozhikode 2018-2020 batch, where he is pursuing MBA finance. When he is not studying, he is either guiding young minds or writing on Quora for CA aspirants.