It was an uneventful weekend evening. It was raining cats and dogs outside and the new entrants to the city of Mumbai could chart no plans for an outing. The high was just settling down and I was finding my groove.
Two months into a 'B-School', and what have I learnt? Something new, something different, a diverse set of people and 80 new perspectives to life. Summing all that down would be too difficult. But, I will try my best to put them down in as few words as I can.
The first thing that overwhelms anyone when they enter a B-School is the skill set of everyone around - in the B-School language everyone's 'CV point'. While someone might be an entrepreneur, someone else might have had 3 promotions in 2 years. Someone else might be a national level badminton player while someone else an internationally acclaimed writer. The sheer amount of awesomeness around can take anyone back. There are two ways of looking at it. Either you question your own presence here or consider it as an opportunity to learn from them. The choice is yours.
2. This is an opportunity to experiment
The last few weeks here saw me do some things which I had never done before. The self-perceived perfectionist in me never let me break a lot of shackles around me. But, the kind of encouragement I got from the ones around me motivated me to push my limits. I sang along with a band on a stage for the first time, opened up to total strangers and most importantly made a conscious effort to break out of my introversion. B-School offers you ample opportunities to explore unknown sides of oneself. In HR language, an opportunity to expand your Johari window. Seize this and you will find no reason to regret.
3. When in need, talk to someone
The workload of a B-School gives us the impression that everyone around is happy, content and confident. Funnily, the truth is everyone is as scared and insecure as everyone else. It can be good in one sense; it pushes you to put your best foot forward in everything you do. But, if at some point you feel that it's manifesting in its darker form, don't hesitate to open up to someone around you. It helps. After all, everyone is riding the same boat. Your peers are going to be your greatest strength in the foreseeable future.
Looking back, I find that despite all the pressure, and challenges that B-School has hurled at me, one thing remained constant. I enjoyed every bit of it. I loved every second of it. And as you all embark on your glorious journeys, I wish the same for all of you too.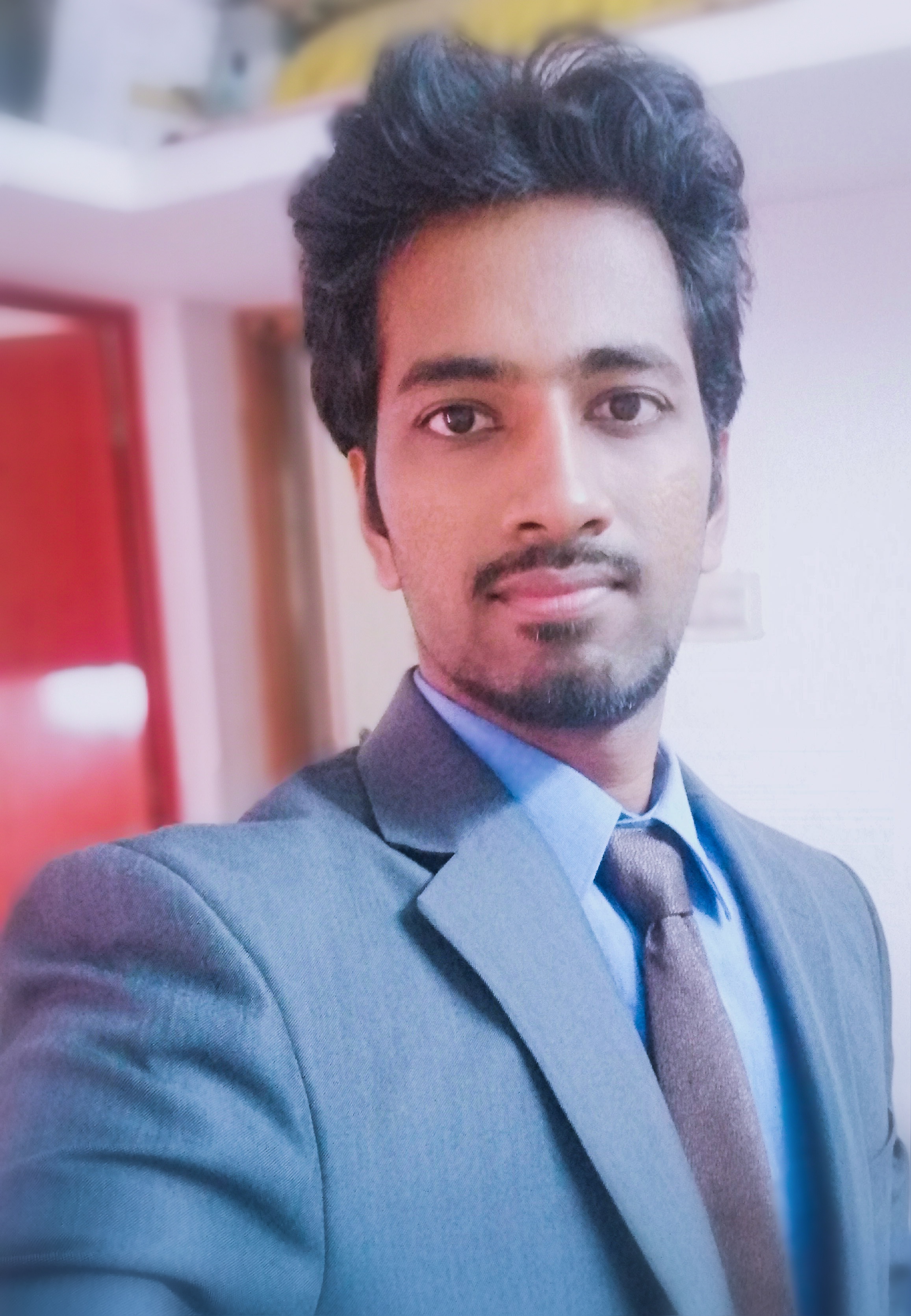 Giridhar Gopal
PGDM candidate, SPJIMR