You step out of your cab, grab your morning tea, and get to the office. It's your typical Monday morning—until, bam! You step in the elevator and find yourself face-to-face with the CEO of your dream company. How do you deal with the opportunity?
He smiles and greets you, "Hi. What do you do?" Terrifying isn't it? But it could happen to you—who knows maybe tomorrow—and you certainly want to be prepared.
The aptly coined "elevator pitch" is a concise and compelling introduction to sell yourself, that can be communicated in the amount of time it takes someone to ride the elevator to her floor.
5 Key Steps to Formulate an Elevator Pitch:
Step 1: Scribble: Pen down a list of at least ten things you wish to convey about yourself. It could be what do you do, what have you achieved, what are your short and long term goals. Most importantly write some interesting facts to distinguish yourself from the rest.
Step 2: Critique: Review what you have written from a critical angle. Remove redundant or repetitive information. Exemplify any unclear statement. Avoid jargon and keep it simple.
More importantly, enhance your positives. For instance, "I'm great at sales" is less likely to attract attention, but backing the same with some facts like "I've exceeded my sales goals every quarter for the last two years" will most likely achieve the purpose.
Step 3: Categorize: Create 5 labels - "Who I Am," "What I Do," "How I Do It," "Why I Do It," and "Who I Do It For." Move each item on the list you've created to the label where it fits best.
Ideally, you should have at least two items under each label, so identify more items if need be.
Step 4: Organize: Prioritize what you need to present first and plan the sequence. It is not necessary that the pitch has to start with describing who you are, rather you can be as unconventional you want and highlight what you feel best first.
For instance, "Ever heard of drones carrying shipments? My firm does that. Here, that's my card – call me in case you want a demo! - This serves a good 2 liner pitch. If the receiver is interested, he/she will get back and ask more about you and your firm. So the bottom-line is start with an attention-grabbing hook.
Tip: Remember, in most cases, you will only have a few seconds to communicate with someone. Obviously you don't want to get cut off somewhere in the middle, so prioritize the most important aspects first.
Step 5: Rehearse: Rehearse your pitch multiple times. Record it and evaluate yourself. Listen to your tone, make sure it's friendly and not dominating, and that you are not talking a mile a minute (knowing you only have a few moments to speak may subconsciously increase your pace). Get it reviewed by your close acquaintances and ask for constructive feedback. What may seem clear in your mind might come across as convoluted, long-winded, or fragmented to an outside observer. Lastly, try your own out variations and find out what works best!
1. Give Supporting examples: "If you are into marketing, don't just say one of your biggest skills is content marketing,". Instead, say that you can increase their website's traffic, explain how you would do that, and then recite a related experience like an occasion where you doubled a company's traffic in a year.
2. Add a Personal Spin: Express about your hobbies and how they relate to your working style and help you gel with the team. This will showcase your all-rounder abilities.
3. Don't speak too fast: Don't let the time crunch sway you in favor of speaking quickly. This will only make it hard for listeners to absorb your message.
4. Avoid rambling: It is not necessary that the elevator pitch has to be a monologue. While you don't want to over-rehearse, and subsequently sound stilted, you also don't want to have unfocused or unclear sentences in your pitch or get off-track. Give the person you're talking to an opportunity to interject or respond.
5. Don't frown, or speak in a monotonous way: One of the downsides to rehearsing: it can leave you more focused on remembering the exact words you want to use, and less on how you are carrying yourself. Keep your energy levels high, exhibit confidence, and be enthusiastic.
6. Incorporate STAR Framework: For situational elevator pitches where you need to elaborate an incident to justify your point or one of your traits, follow the STAR framework.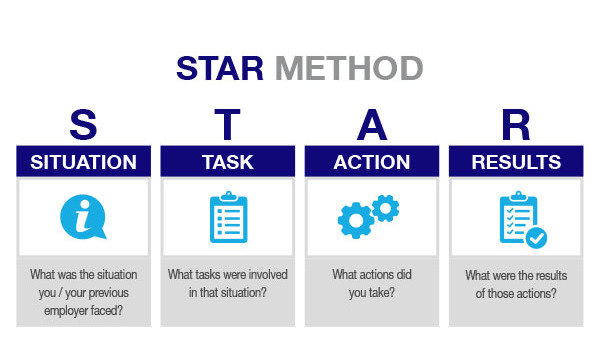 So start working on your Elevator Pitch using the above framework, who knows when you may encounter the CEO of your dream company in your lift!