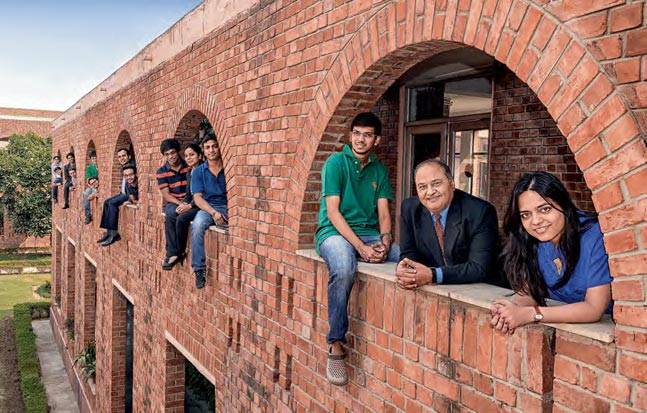 So, ladies and gentlemen, let me disclose some insider secrets to you. Let's take a sneak peek into the fun part of things that you can expect when you become part of the MDI tribe. Here it goes:
KoK (Klash of Klans) - A war that brews fevicol-bonds!
As you begin your MBA journey at MDI, in the very first month, you get a feeling of belongingness and camaraderie when you participate in King of Kings (popularly known as 'KoK') - the inter-section wars. Each section selects teams that lock horns with the teams of the opponent sections over a host of competitions ranging from indoor and outdoor sports competitions to online competitions that involve handling promotional activities on social media, and trolling the opponent teams waging a meme war.
KoK gives a true flavour of what life at MDI has in store for you; it makes you realise that MDI doesn't sleep for sure. During this three-day extravaganza, a plethora of sports and cultural activities are conducted back to back all through the day and the entire campus is filled with people running around from one event to another either to participate or to support their team in that event. After the events conclude, the winner owns the bragging rights for the entire upcoming journey. What makes it all the more special is the fact that it is completely driven by first year students - from organising events to planning promotional activities for the team, from being a referee to cheering up for your team - all of it is done by the students of the first year themselves. In the end, it feels great to be on the winning team but even for the teams which don't win, people forge strong friendships that last for a lifetime.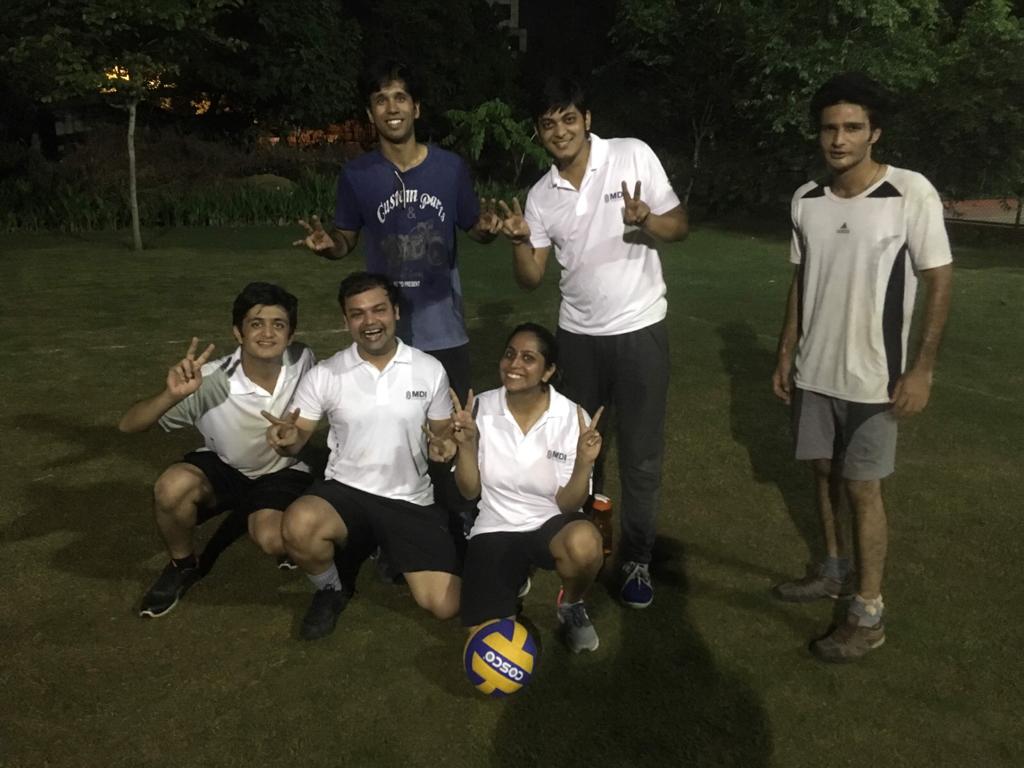 Festivals at MDI - A home away from home!
Ever tried a "mundu"? A lot of us hadn't even heard of it but that was before we came to MDI. At MDI, students from different parts of the country put on this regional attire and come together to celebrate Onam. Similarly, every other festival is also celebrated with full zeal and fervour. Be it Pungal or Lohri, Eid or Ganpati or even Halloween for that matter, mandevians never miss out on reasons to celebrate.
While nothing compares with celebrating festivals at home, campus festivals make sure you miss home a little lesser on these special days, or may be find a home, a family away from home in campus. Most of us did. Most certainly, you might too.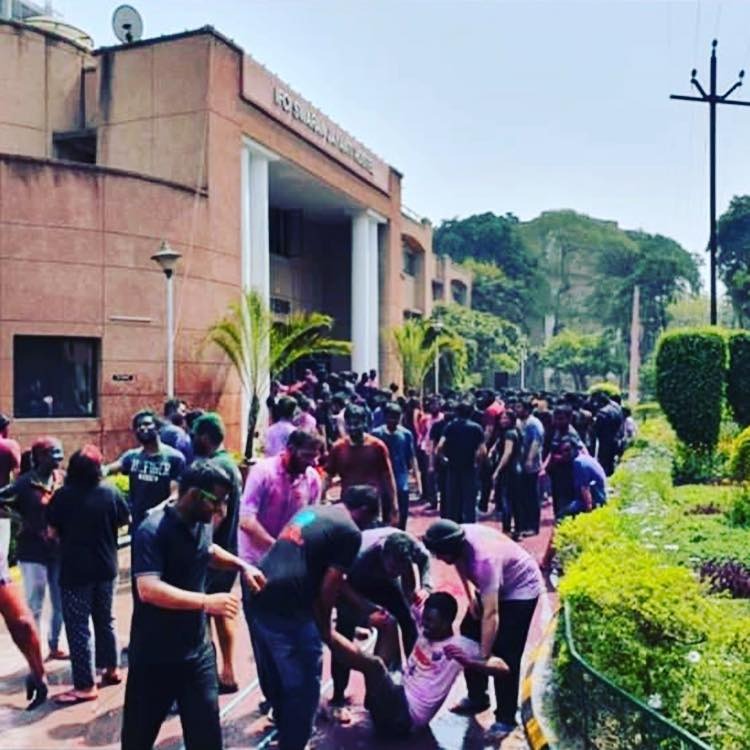 Night life - MDI's a parliament of owls!
To quote a super senior, "MDI never sleeps". The hustle-bustle in the campus never dulls. With so many activities around, people get hungry all the time and then they turn to Jha Ji for his savory parathas to quench their late night cravings or to Sharma canteen which operates 24x7 just as the students do.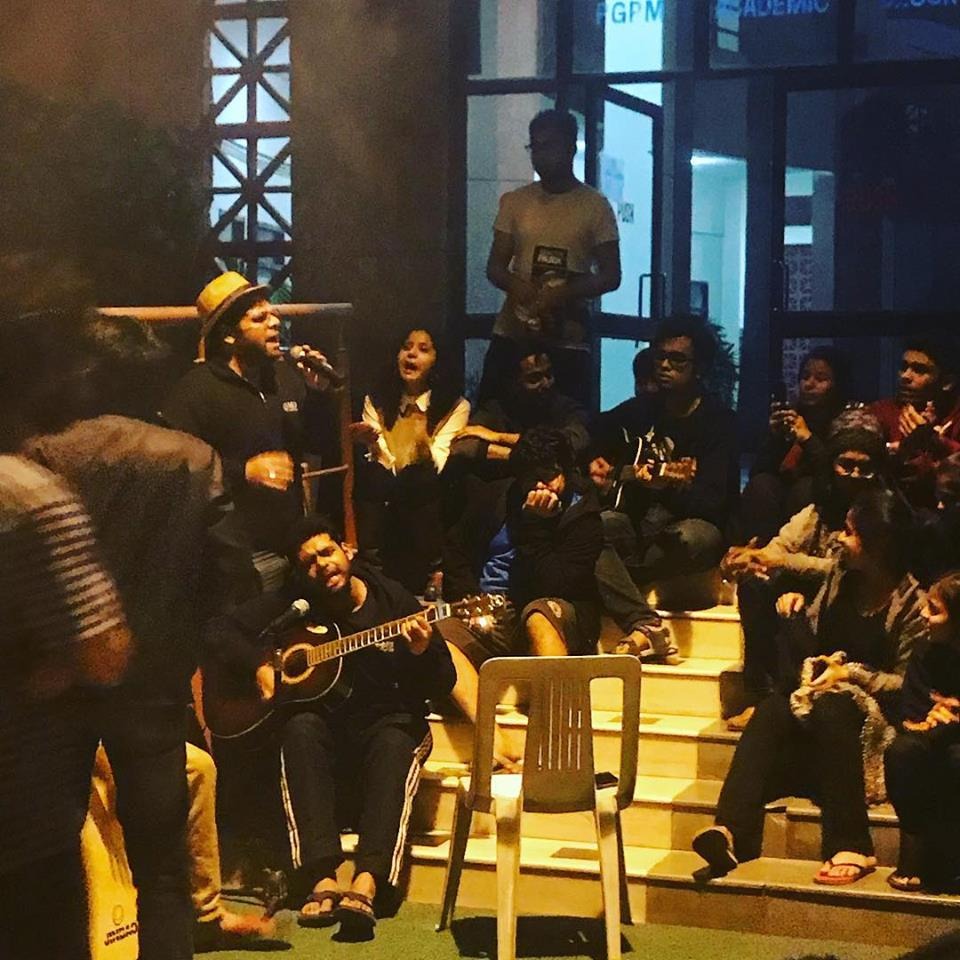 Imperium - The Cultural Fest!
Imperium is the annual cultural fest at MDI. It is the biggest annual function hosted by students. Students from all the programs come together to organise competitions at a national scale. This goes on all day long and people just keep frantically moving from one competition to another, trying to take part in as many of them as they can. The cherry on the Imperium cake would be the evenings which are even better when after an entire hectic day, your soul seeks respite in the soulful tracks by bands like Local train, and performances by the doyens of singing such as Nikhil D'Souza or eminent standup comics like Abhishek Upmanyu, Sorabh Pant, among others.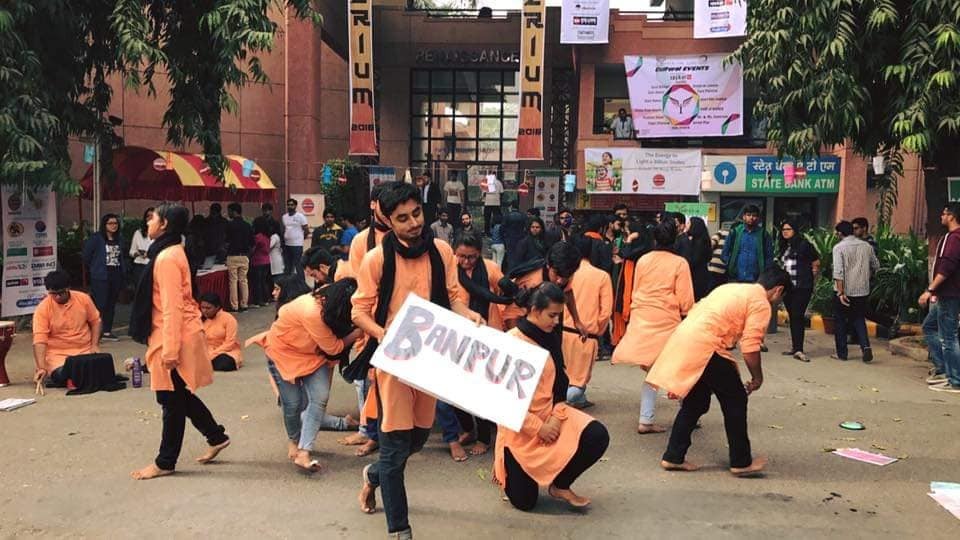 Illumina - The Marketing Fest!
Amazed by Imperium already? Hold on. Then, Illumina will simply blow your mind. It is the disguised marketing fest of MDI where students conduct numerous indoor and outdoor activities to carry out market research projects for various companies in a fun and disguised way so that people participate in huge numbers without having the slightest idea about the research. You will be awed at the prowess with which this fest collects data and solves complex business problems while ensuring that the participants' spirits are high on enjoyment at all points. Amazing, isn't it?
Unnati - The in-house Mutual Fund!
Unnati is not just India's largest and oldest student run mutual fund but it is also the best performing mutual fund of its kind. It is a matter of great pride for the entire mandevian family that MBA students at MDI are able to run such a mutual fund with such great success and are working with a corpus greater than the corpus of all the other student run mutual funds of India put together.

Clubs - Of learning Management hands-on!
Are you a singer? A dancer? A painter? No matter how unique your interests and hobbies may be, MDI has you covered. The campus has a student body catering to each one of us. If you love reading books or if you share a passion for writing, Vagmi awaits you with like-minded people. If consulting is on your mind, Strategist and ThinC are the clubs for you. Infinite pounces, the quizzing club will nurture the quizzer in you. Focus, the photographic club captures the precious moments at MDI. If you love acting, dancing or singing or just organising events for that matter you would be the perfect fit for Sanskriti, the cultural club.
This list is not an exhaustive one by any means as I said this is just a sneak peak, many more clubs await as you as you join the mandevian family.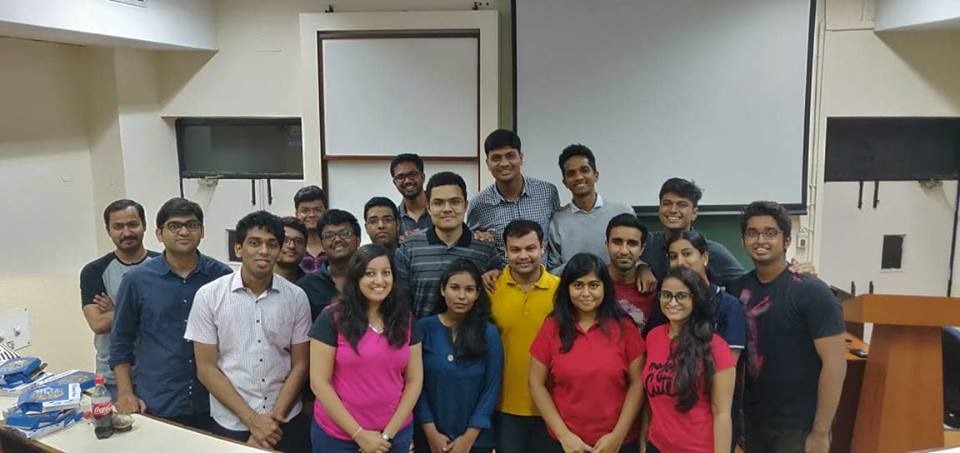 Soul kitchen - The name says it all!
At MDI, we don't just brew our coffee but we have special soul kitchens for all mandevians. People sit around bonfires, play music and sing songs together for hours, late into the night as they unwind from the hectic day that has just gone by. These are magical moments on campus which as the name suggests nurture your soul and makes you feel great.
King of North - What's life without sports!
MDI has a rich legacy not just in management education but in sports as well. Every year, MDI organises King of North, the biggest management sports fest in northern India where in the top teams from management colleges in north India battle it out to become King of North. MDI has great sports infrastructure that simply calls out for you. If you are one of those people who always liked a certain sport but couldn't try it, MDI is just the right place for you. No matter what time it is, you can always find someone or the other playing something on campus. MDI has upheld the title of King of North most number of times, the entire ManDevIan family is proud of this feat and the mandevians work really hard to defend the title against the other contenders year after year.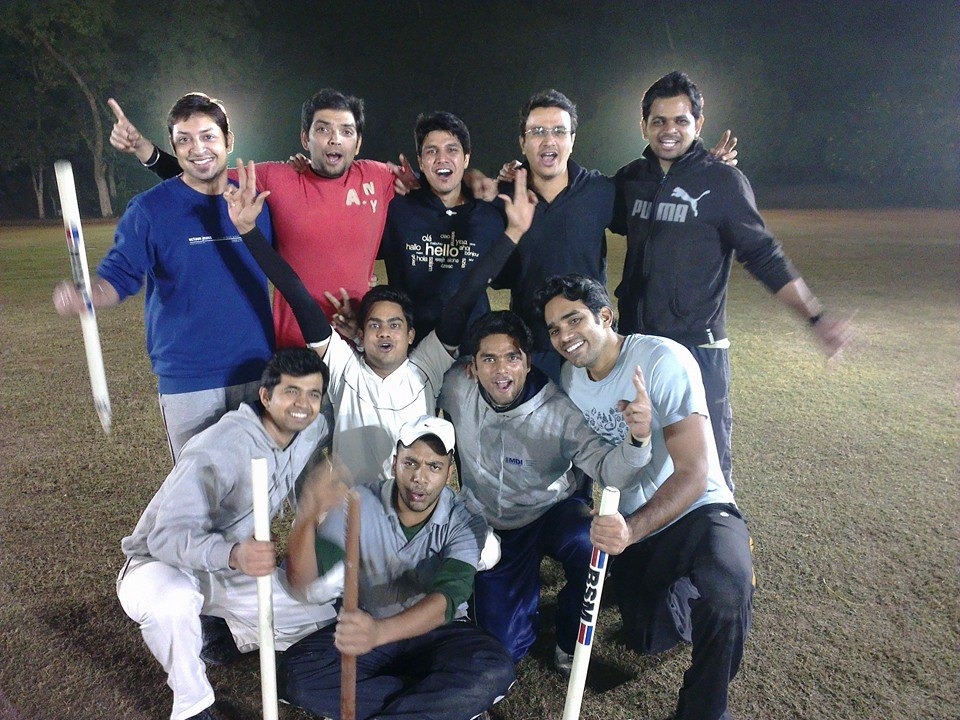 Now that you've taken a virtual trip through the ManDevIan life, I'm sure you're all set to live this for real. I hope this article gives you a glimpse of what awaits you at MDI Gurgaon. Do let me know if you have any further questions about the same.
Hope to see you on campus soon!