Summer internship forms a very important part of the MBA program and it is very important for all b-school candidates to make most out of their summer internship. In order to help the students with this, I reached out to the some of the best interns at multiple different companies and in this article I have tried to collate their learnings from their internship experience which led them to become the best interns in their respective companies and bag PPOs from the same.
Anuj Kukreja, Bain & Company
Take Your Career To The Next Level. Ask Our Experts Anything. We Will Respond Within 48 Hours.
My project was around how to redefine the value proposition of a convenience store chain.
The biggest learnings for me were:
1. Standing behind the counter at 2 AM learning the nuances of the business
2. Dealing with prospective clients for deals worth millions
Ritesh Bhakre, Google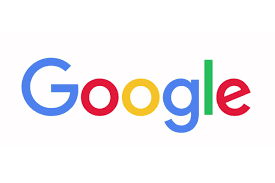 A lot of people expect the biggest learning to be around the technical aspects of the project ,but for me, it turned out to be much more than the technical aspects alone.
The biggest learnings for me were: Humility, structured thinking, Googleyness, going the extra mile in every task, being passionate about the work you do
Ameya Pathak, MARS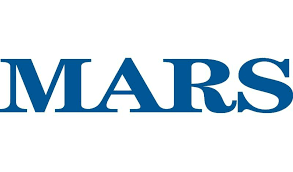 My summer internship gave me the opportunity to work with the FMCG sector for the first time. It was an amazing experience. My biggest learnings were:
FMCG sales and distribution
How the Pet Care segment works, channel dynamics
Stakeholder management (senior management, sales force, retailers, distributors)
People skills (persuasiveness, assertiveness, empathy)
Importance of planning for effective execution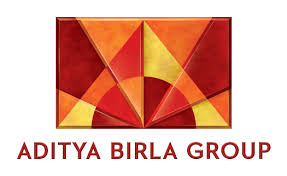 Being in a b-school, one rarely gets to experience the agricultural-related business. My summer internship with Aditya Birla Group gave me this unique opportunity to work in the rural sector and understand it in a much better way. My biggest learning was the creation of a market for an agri-input in a new crop segment.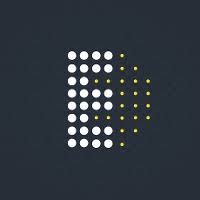 As it was my first stint with the corporate, I believe the biggest learning for me was to understand how to deal with executives and senior management leaders. Over the course of my internship, one of the most valuable things, I invested time in has been in building and managing relationships not just with my team members but fellow interns as well. My internship honed my negotiation skills and towards the end of my internship, I was fortunate to get the opportunity to become part of some deals which happened at senior levels. It was very kind of Edvizo to have given me this opportunity and it contributed immensely to my learning there.
Ruchika Maheshwari, Reliance Industries Limited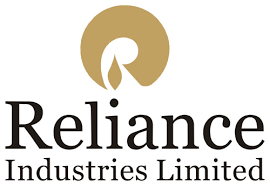 My internship taught me lots about the importance of social learning and talent management framework. It was an amazing experience working with one of the largest Indian conglomerates. Having a structured approach to problems helped me a great deal in navigating through the never-ending maze of work in a small duration of just 2 months. My advice to all future interns would be to be proactive at work, reach out to more and more people to get their insights. While your work is important, it is equally important how you structure your thoughts and present your work to the senior management.