All You Need To Know About Campus Jargons At IIM Lucknow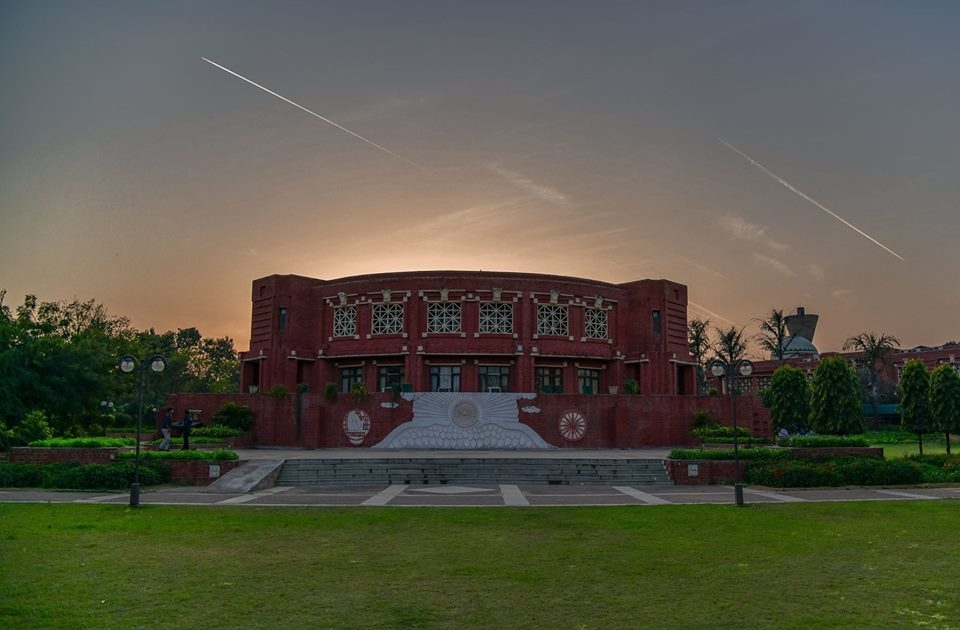 Much of MBA, put simply, is about adding jargons to common sense. For a freshman embarking upon the B-school journey, it is essential to acquaint himself with the campus lingo which otherwise might sound greek. Like Hogwarts' "Expecto Patronum", IIM Lucknow has a plethora of colloquial jargons. Here are the most common ones: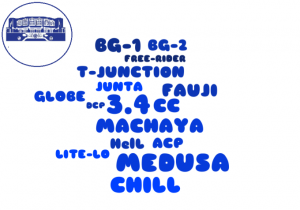 1. HelL:
Given its academic rigor, IIM Lucknow is popularly called HelL, but believe me for a fact by the time you graduate the only word that you'd use to describe this place would be "heaven". HelL eventually turns out to be a misnomer amidst the immense opportunities that the campus offers.
The inmates of HelL are called: HelLites, HelLions, HelL-Riders and so on.
2. Globe:
Globe refers to a bombastic verbiage laced with fancy business faff, usually making less or no sense. Despite being over-rated, it is one essential skill to have to survive helL. Among the various skills that MBA teaches you, globing is one of them. The one who globes frequently is called a Globe-Master.
3. BG-1 & BG-2:
BG-1 and BG-2, perhaps the place where you would end up spending maximum time and making the best memories, stand for Bodhi Grih-1 and Bodhi Grih-2. They are the academic blocks which have all classrooms and exam halls.
4. DCP:
DCP or Desperate Class Participation is an act of overtly and desperately putting forth one's opinion during a class discussion with the sole motive of gaining some extra class participation marks. Another three lettered word very similar to DCP is ACP or After Class Participation(self-explanatory).
5. Free-Rider:
Free-Rider is an adjective used to describe a person who makes less or no contribution to a group project, more so without any guilt of reaping the fruits of others' efforts. All project groups, with no exception, have a free-rider.
6. Fauji:
A picturesque spot on campus with a green meadow on one side and general stores, Dosa Aunty(a campus eatery) on the other.
7. Lite-lo:
You'll hear this very frequently. "Lite-le" would generally mean "don't take stress", but this is a fairly versatile term and has various other usage too. For example: "Is plan ko Lite-lo" would mean let's drop the plan, "Ye lite course hai" would mean "We will sail through this course".
8. Medusa:
Another campus spot with a gigantic statue resembling Medusa. It is THE place for some deep moment of soul searching or to enjoy a moment of solace.
P.S: It has a beautiful garden and a fountain too.
9. CC:
CC or the Computer Center will be your go-to place, for discussing group projects, taking print-outs or for simply chilling in AC.
10. Titanic:
For all the party animals, Titanic is the destination. The coolest party place on campus. Wondering why is it called Titanic? Well, that's for you to discover.
That's all for now.
May HelL treat you well!.
Pratik Ranjan
Pratik is an MBA candidate at IIM Lucknow. He is an ardent aspiring marketing strategist. His passion for marketing multiplied multifold post his internship with Unilever, where he was conferred with a PPO. Bitten by the entrepreneurial bug & seized by afflatus to read, write & explore, this twenty-something believes in the power of dreaming with his eyes open. He is a columnist in various newsletters and is up for any discussion that involves the nuances of marketing and strategy. P.S: He's charged by the fuel of caffeine.