The biggest buzzword while selecting B-Schools is "ROI". But how does one define ROI? Is it just about the fee you pay versus the CTC you're offered? Or is it also about the learning, networking, skill development, among others. What if I tell you that it's completely for you to define the ROI of the two-year long MBA journey, in terms of what you learn and how much you earn. Several articles written in the past have talked at length about how can one make the most of the course from a learning perspective. Here're some ways to earn while you're at a B-School:
(a) Case Competitions:
While it's undoubted that winning case competitions adds a lot of weight to your CV, is the best way to learn about an industry, it also is the quickest way to earn big bucks. The winners of top-notch case competitions (like HUL L.I.M.E) end up winning as high as 10 Lacs. Just to give you a perspective, there are over 60 case competitions that happen across the year for B-School students. Imagine what your bank balance would look like if you could win a couple of these or even more. They also entail PPI & PPO opportunities for the winners.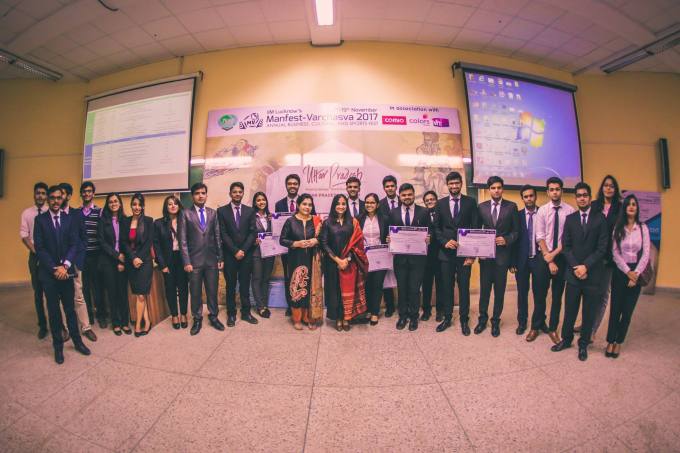 Pro-Tip: While the competition in the top few case competitions is tough, there're a plethora of other case competitions (launched by start-ups & B-Schools) which see thin participation. It takes much lesser time and effort to nail these competitions down. Don't miss on these low hanging fruits.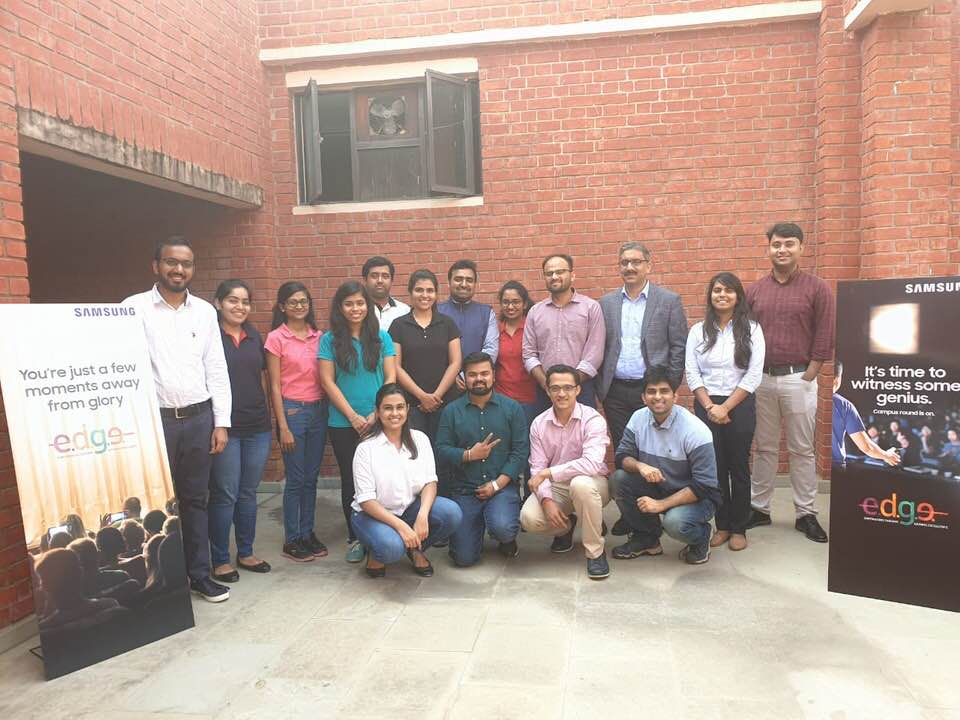 P.S: I have been fortunate enough to have won over 15 national case competitions so far.
---
(b) Student Venture:
An MBA is probably the last time you'll be among a pool of such talented peers. It wouldn't be wise to let go this opportunity without trying your hands at a venture of your own and who could be a better customer than the extravagant MBA students. Burnt with the desire to run a merchandise venture of my own, I made a team of five. Bringing the best designer, marketer, banker, and consultants to work together, and after close to a year, I can proudly say that it has given me some of the best business learnings I bag back from IIM Lucknow. The learnings make so much more sense when it leaves you with a whopping seven-figure revenue.
Here's the team that made the IIM L Store possible for me:
Take Your Career To The Next Level. Ask Our Experts Anything. We Will Respond Within 48 Hours.
Quick Tip: Given the extensive rigor of B-Schools, choose a venture that doesn't require you to invest much of your time. You want to run a venture but not at the cost of dooming your academics.
---
(c) InsideIIM:
There are millions of prospective managers who aspire to live the life you do. They get delighted by reading the slightest detail about a B-School life. Tell them about how you reached there, what you do there and more. Pen it down on InsideIIM, a platform where you get heard by over a million readers and across 50 B-Schools. What makes it more interesting is the social standing it gets you among CAT aspirants, your peers across B-Schools and even recruiters. If that doesn't excite you, yes it also pays you well.
Editor's Note (22.06.2022) - Every year, Team InsideIIM picks students from top b-school campuses. We're looking for folks interested in Growth Strategy, Content Creation (Text and Video), Managing Competitions, and more! Do reach out to Debayan Purkayastha if you're interested!
---
(d) Live Projects:
Company's long for the fresh perspective of B-School students on business problems. They keep floating Live Projects. Live Projects help you wear a manager's cloak early and solve big business problems end-to-end. Never miss out on taking up live projects. They make sure that while your grey matter does the intellectual labor, your wallet is padded at all times.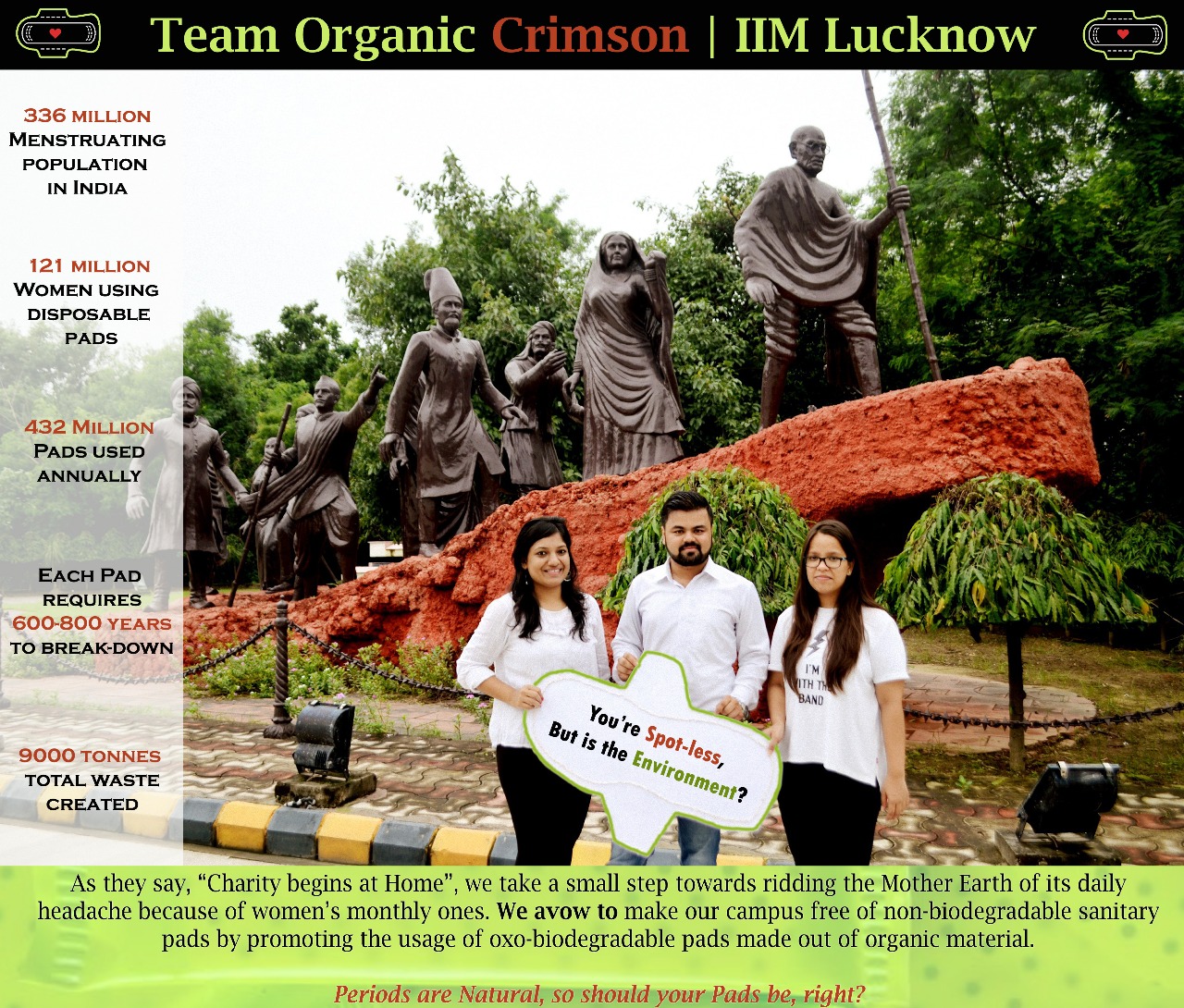 (e) Chegg:
If you know a subject well and love talking about it, get to Chegg. Now. Answer simple queries of others on Chegg, 5-10 questions a day and earn close to 40K a month. Interesting, isn't it?

While you run the B-School race, don't forget to make the most of these opportunities.